Agora / Nicola De Ponti for Tubes
it has been modified:
2012-04-20
di
As for the agora - the heart of the polis - ancient Greece, the new aluminum radiator signed Nicola De Ponti for Tubes aspires to become the focus of contemporary living, around which people find themselves living and the warmth of the house. Dimensional modularity and plasticity of form are the two hallmarks of Agora, which confirms
a design approach strongly geared to innovation. The sinuous lines speak the language of the contemporary but proceed through memory retrieval. The reinterpretation of styles clearly inspired types consolidated assumes power, freshness and a new world of meaning by virtue of a thorough process of transformation of scale of the radiating element. Freely scalable through the composition of single elements, Agorà plays on the thin edge that defines and unites the essential sphere technique and pure emotion. Plastic and softly curved, is thought to any place but, thanks to its versatility, fits perfectly with particular discretion and elegance in environments with reduced size, or in large spaces such as open space, loft, or high ceilings.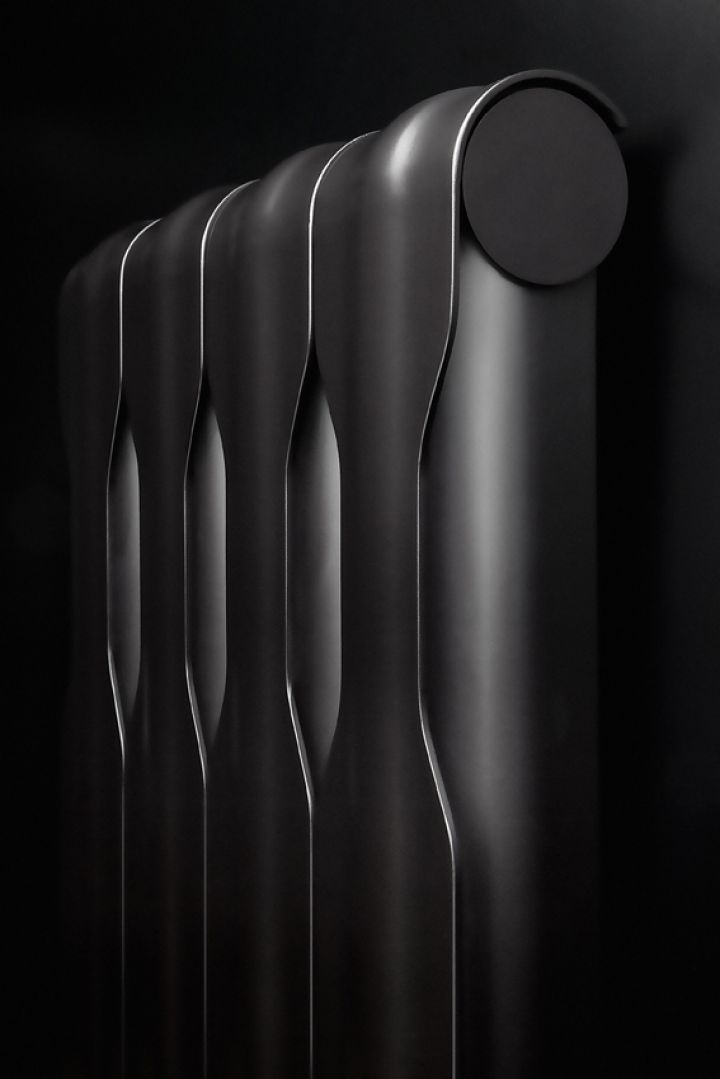 more information here