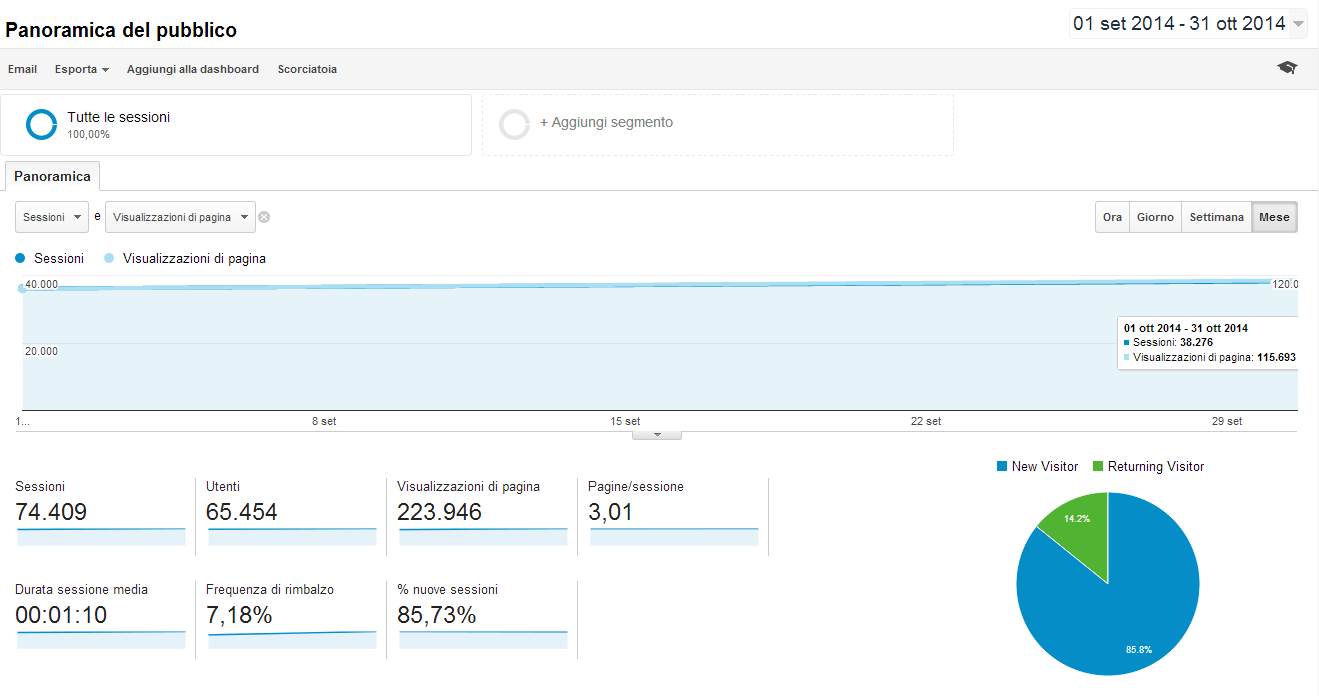 About Us
Social Design Magazine It is a project born in December 2010 brainchild of designer Benedetto Fiori, with the aim of disseminate and promote and projects on architecture and design news, with an eye for emerging designers. The site is characterized by a very simple and clear layout, putting the focus on the content, where the images prevail on the text.
Social Design Magazine is a collaborative space, a company magazine open to all those who have something to say on the subject of design, promote projects, share content. Just sign up for directly write an articleOr, not to register, you can send email material.
Social Design Magazine He has enjoyed immediate success, more and more designers and companies who choose to send projects, new products, and reported on the initiatives.
Our contacts:
Web: http://www.socialdesignmagazine.com
e-mail: socialdesignmagazine@gmail.com
Phone: +39 328 7222799
Facebook Page: http://www.facebook.com/socialdesignmag
Twitter: http://twitter.com/socialdesignmag
Stats
Presence on Social Media
Right from the start the work on the site has been joined with the presence of Social Design Magazine on social media, beginning with a Facebook profile, which quickly reached the limit of 5000 friends and to whom was joined a new profile and a Fan Page. Subsequently profiles were created on Twitter, Pinterest, Google+ Page
Facebook page

16252 Like

Twitter

2836 followers

Pinterest

1122 followers

Google+

204 followers
Collaborations
Kartell
htc
Leroy Merlin
Angry
Made in Design
Veneta Cucine
Linea Light Group
Ariston
Services
The following services are available for your company:
Editorial projects.
Product Review.
Promotional videos.
Sponsored Post.
Advertising space.