Duo Cover, the iPhone houses 6 that plays with light, design by Andrea Ponti to LUMDOO it has been modified: 2022-06-02 di
Cover Duo is the case for iPhone and iPhone 6 6 Plus that plays with light thanks to the plate in ABS luminescent.
The houses designed by Andrew Bridges and produced by Lumdoo, it is as resistant as it is light, as flexible as it is comfortable, since it is made through a double injection of polyurethane (TPU) and rigid plastic (ABS).
Furthermore, in order not to lose the antithesis theme introduced by the use of the two materials, the color has been played on the contrast between the monochromatic base, white or black, and the back panel with a bright and luminescent color on which it is possible to draw a mark. graphic, or write a short text, using any light source.
The design that was created by this game of contrasts is therefore deliberately universal, unisex and minimalist. No coincidence that the color panel not only gives rigidity to the houses, but accentuates the aesthetic language, without becoming a purely decorative element, while the excavated section ensures a good grip on the move.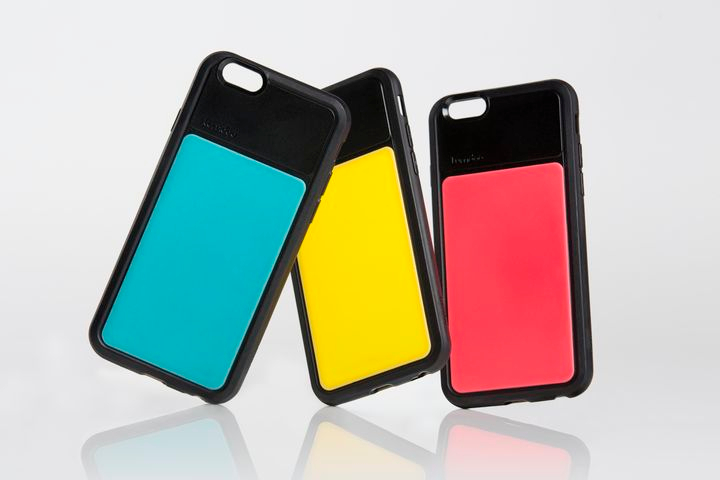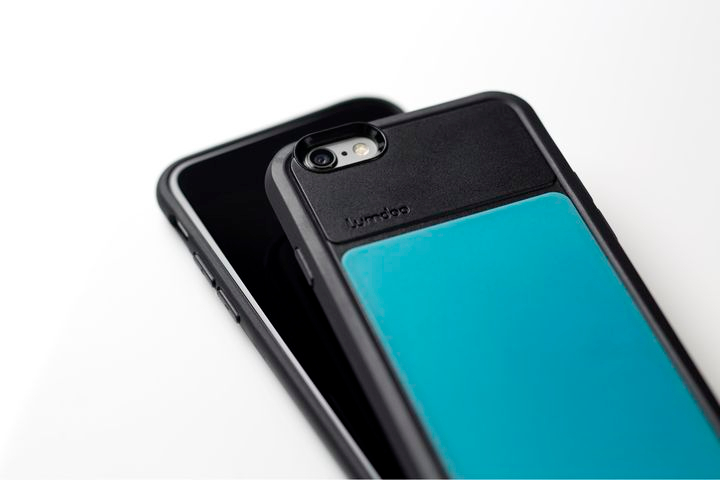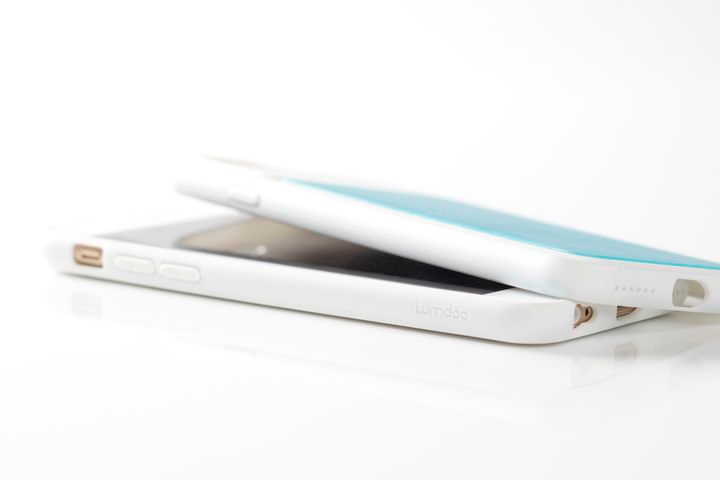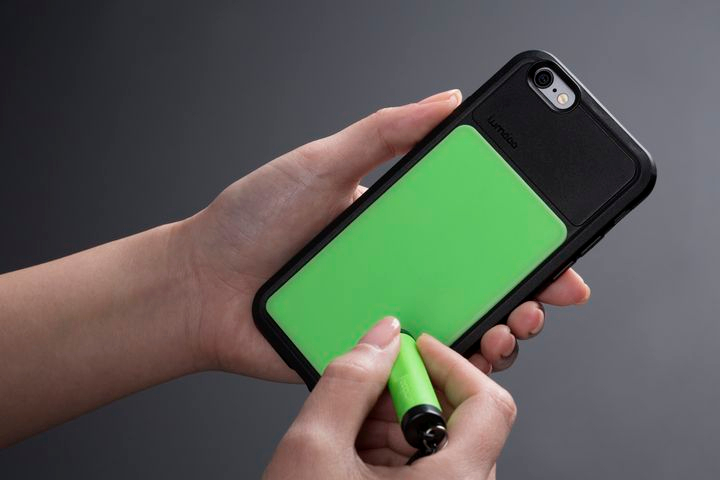 Available for iPhone and iPhone 6 6 Plus, the case is made by Lumdoo and is signed by Italian designer Andrew Bridges.