Station Bologna Centrale / Arata Isozaki + Andrea Maffei
it has been modified:
2011-05-03
di
The new Bologna Central Station will be completed in 2015, according to the draft Arata Isozaki + Andrea Maffei, Winner of the competition held in 2008.
The structure is inserted into the urban fabric while maintaining the height of the surrounding buildings and is characterized by a single dominant color: white. This allows the building to come off lightly from the context, making immediabilmente visible and manifest, but without concealing what he has around.

The station stands as important node for transport, as a connector between the urban system and that of the national rail network, creating cozy spaces, attaching commercial areas and for waiting.
Each level is put into communication with the upper and below through light wells with fluid forms that interrupt the otherwise linear trend of the structure.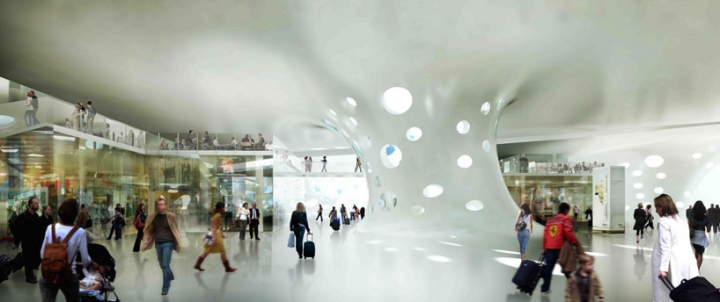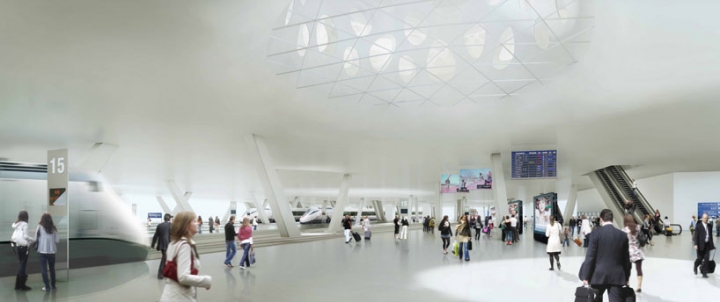 The building will also house some services for the city, including a theater, a sports complex and a convention hall.


Street: designboom