Passage Buhan a garage converted into a dwelling 41 m / Fabre - de Marien
it has been modified:
2011-05-01
di
The transformations of the garage these days are very popular. It ''s amazing what you can do with an old room rusty and today we have yet another project that shows that nothing is impossible. French architectsFabre / de Marien have managed to turn a garage 41 sqm, located in Bordeaux, in a living space cozy.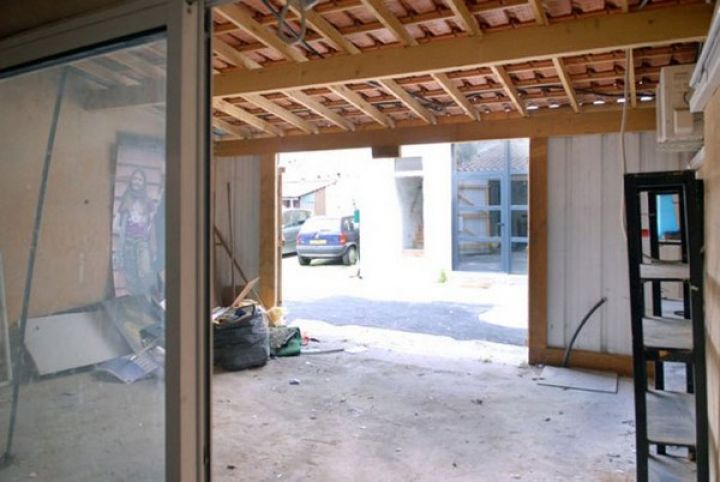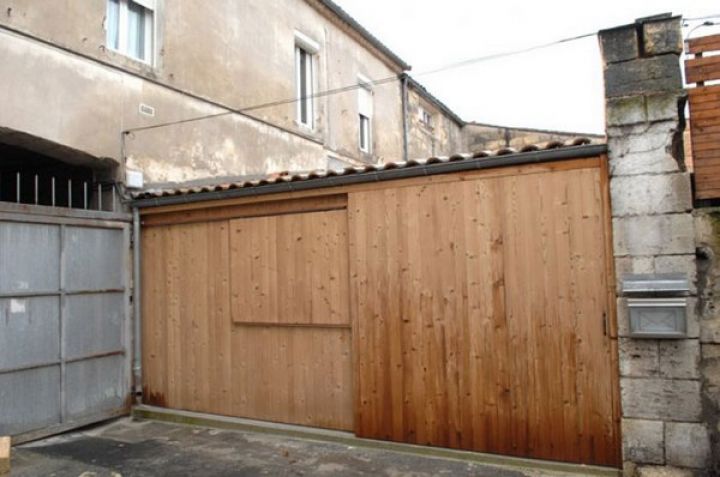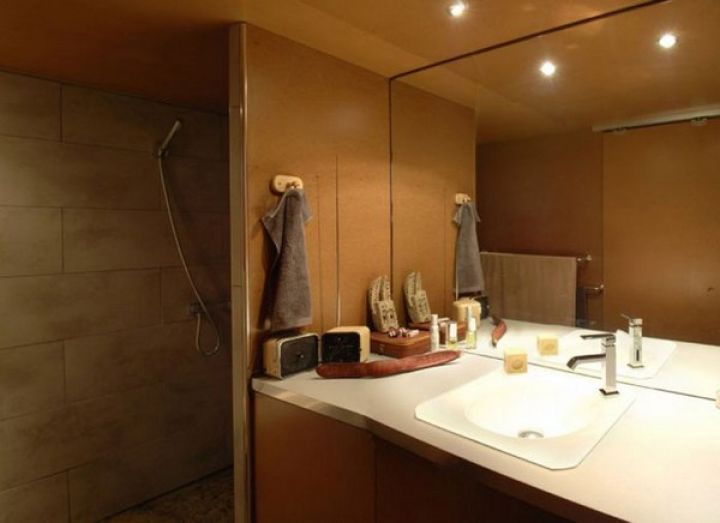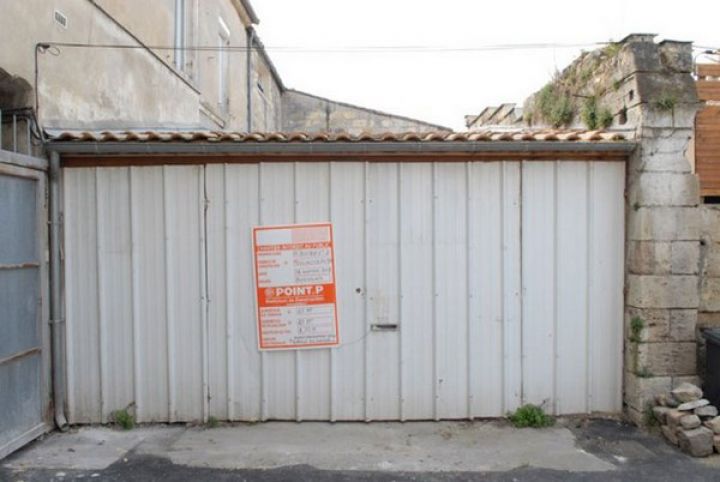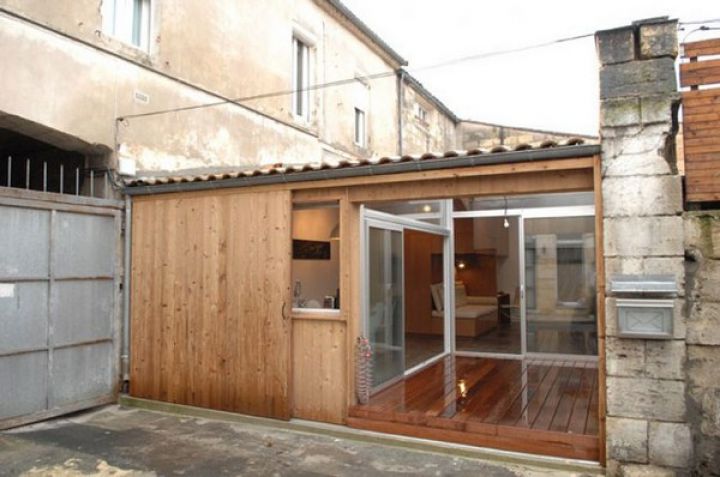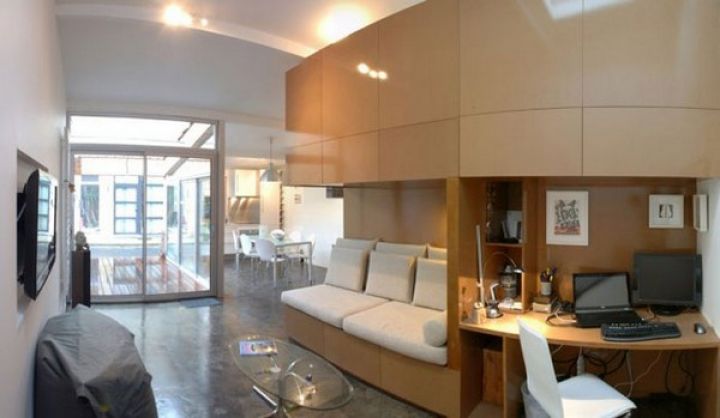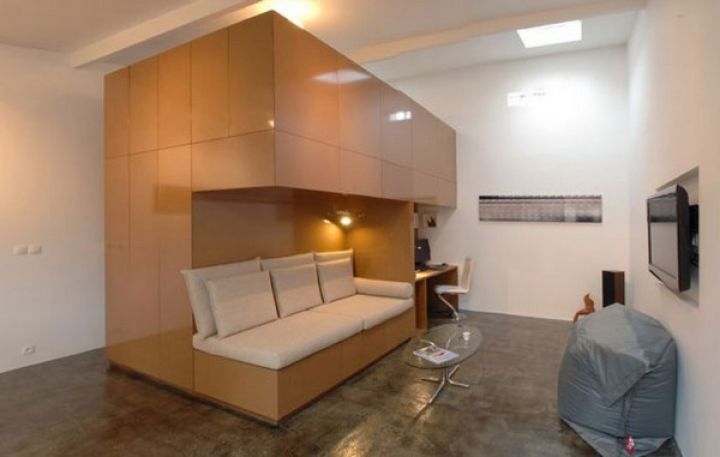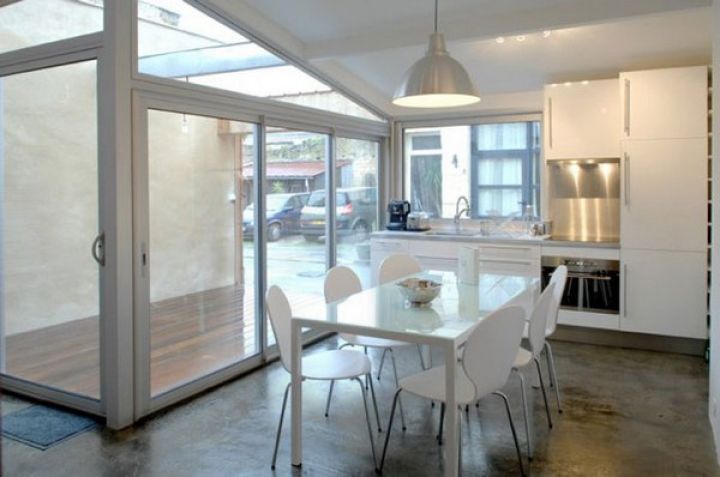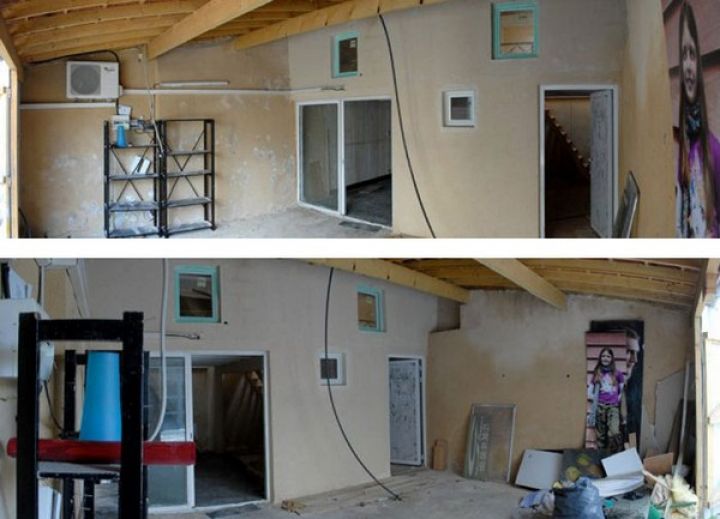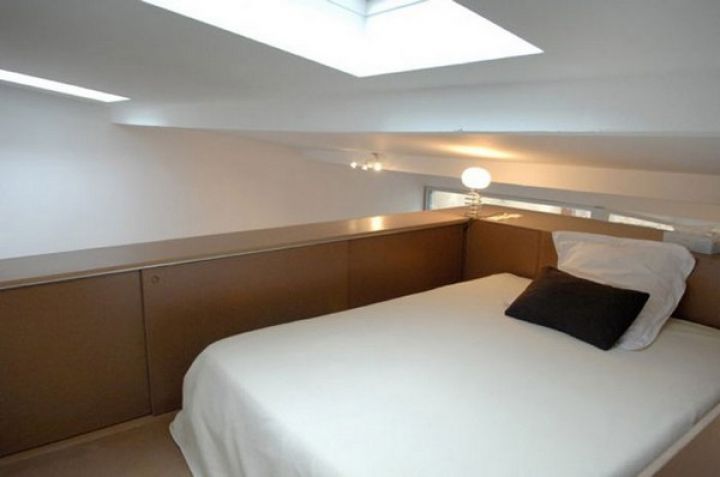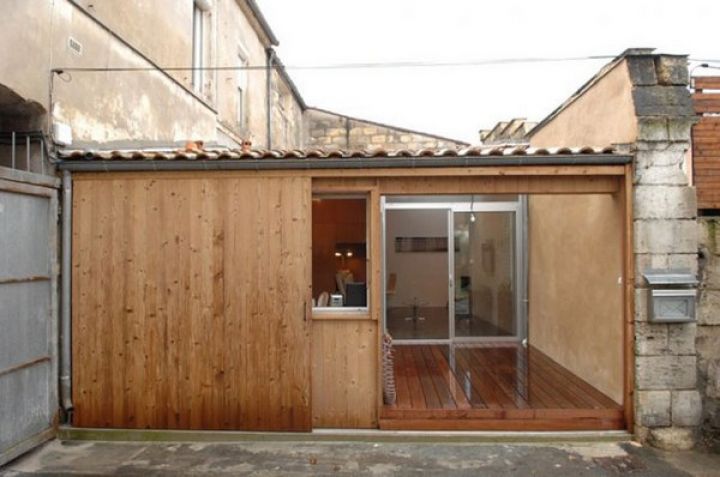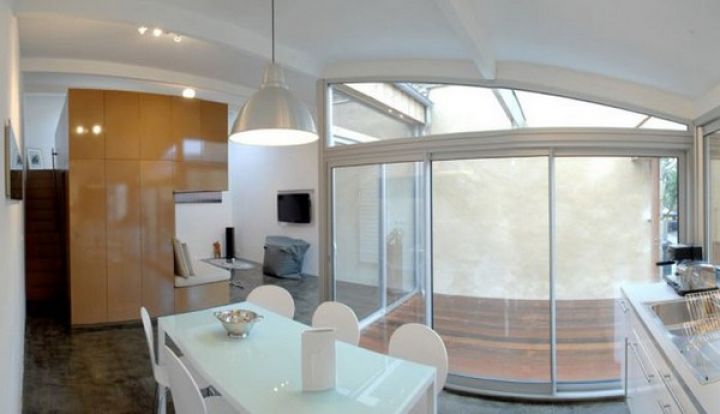 Street: Freshome