Hertl Architekten: Aichinger house it has been modified: 2011-02-04 di
The Austrian study architekten Hertl proposes this very special project, a multi-storey building consisting of two apartments in Kronstorf. The structure, which once housed a restaurant, is treated with a textile leather that gives the building a new light, and an interesting curtain effect.
By applying a material that is normally reserved for indoors, the project explores the flexibility of facades and leathers.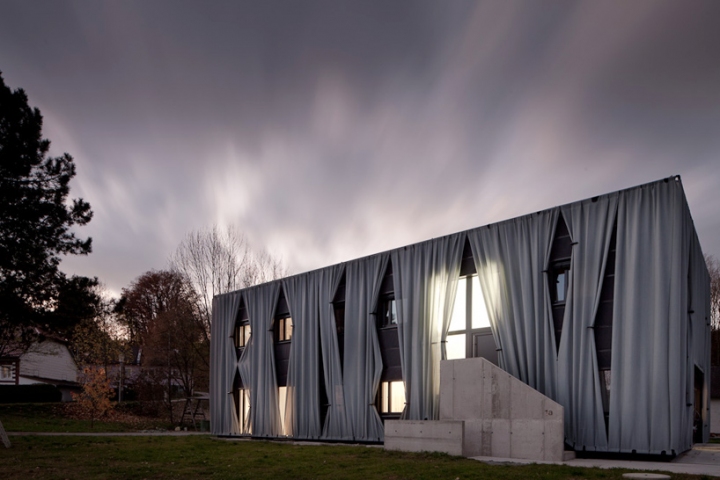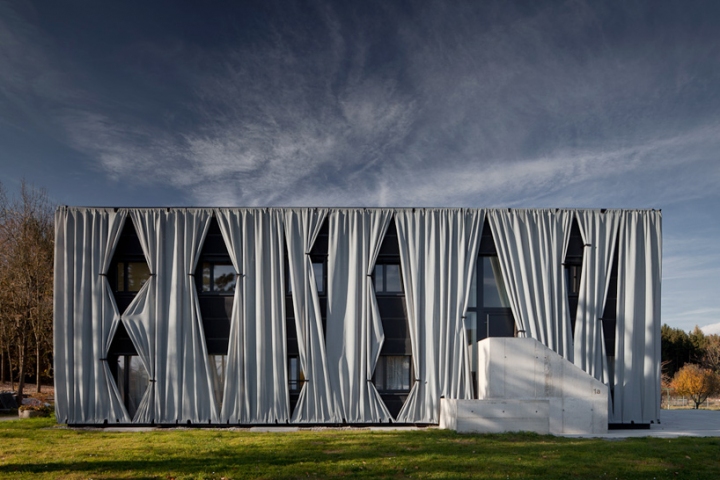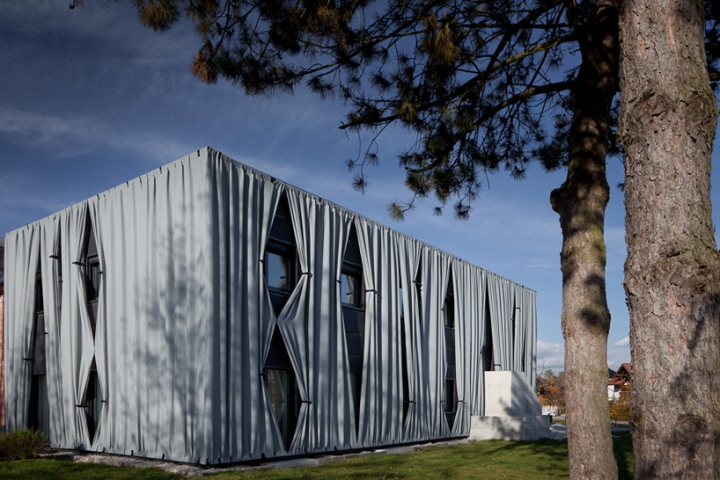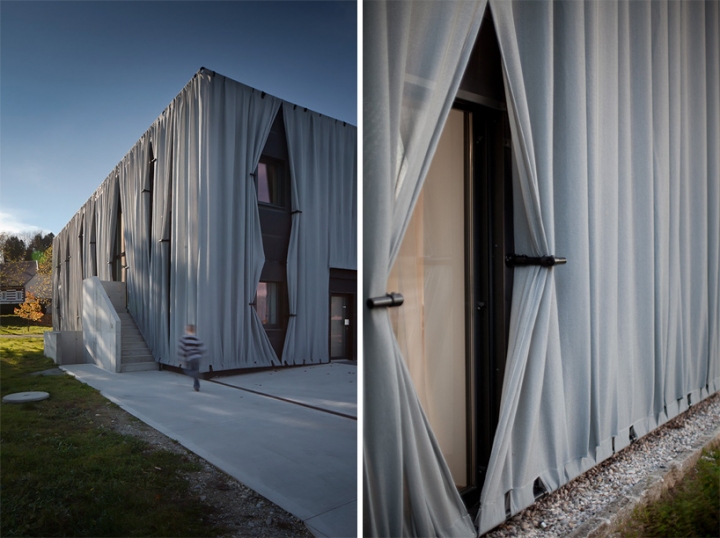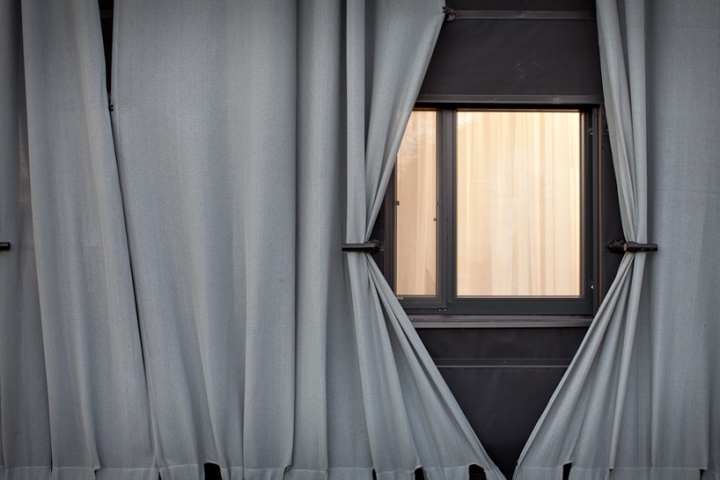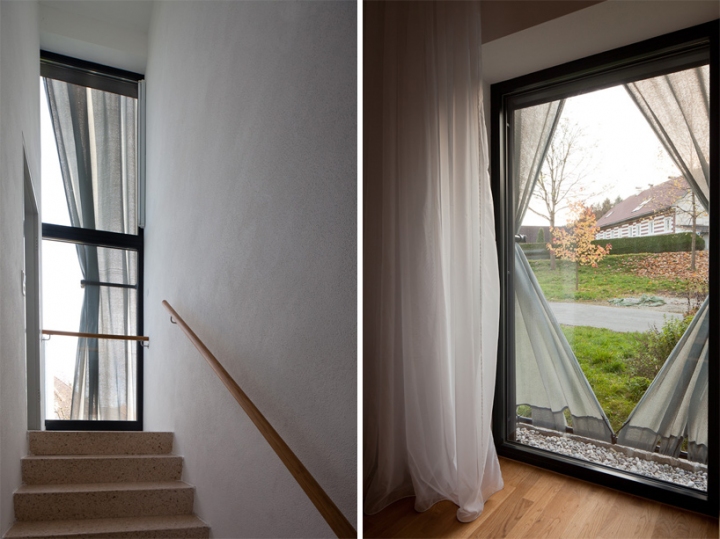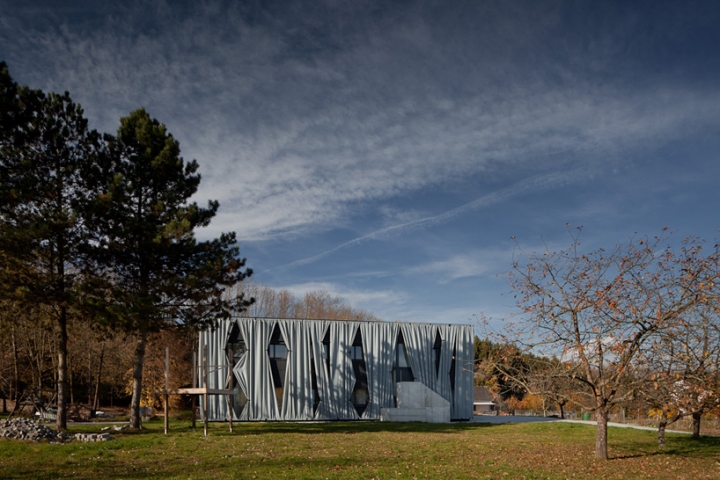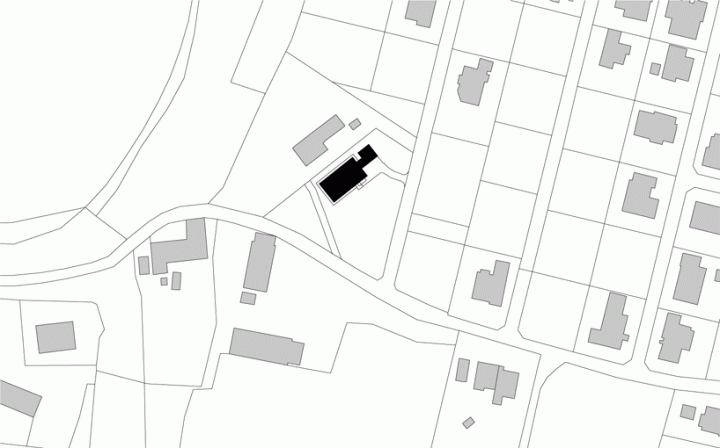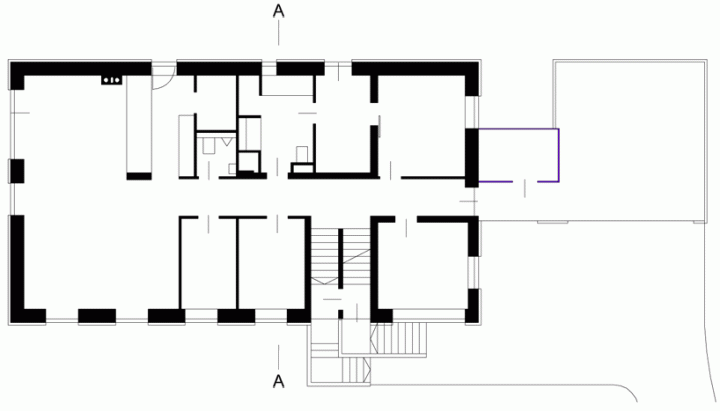 Street: designboom