Carmody Groarke, London Pop-Up Restaurant it has been modified: 2023-09-12 di
Carmody Groarke he borrowed the frame material from one of the Olympic sites in London to build in a parking his Pop-Up Restaurant last summer, lasted only three weeks.
Studio East Dining served its modern English cuisine here, above a parking lot and with Zaha Hadid's aquatic center, still under construction, as a view. Constructed from borrowed scaffolding, wooden planks, lamps and transparent polyethylene, the Pop-Up Restaurant was subsequently dismantled and all materials recycled or returned.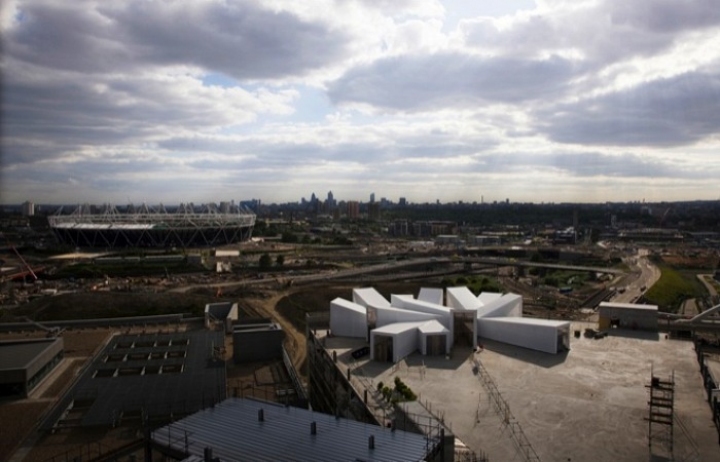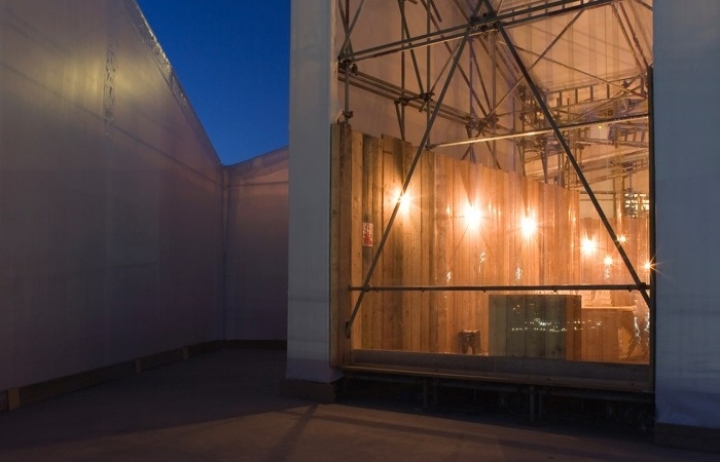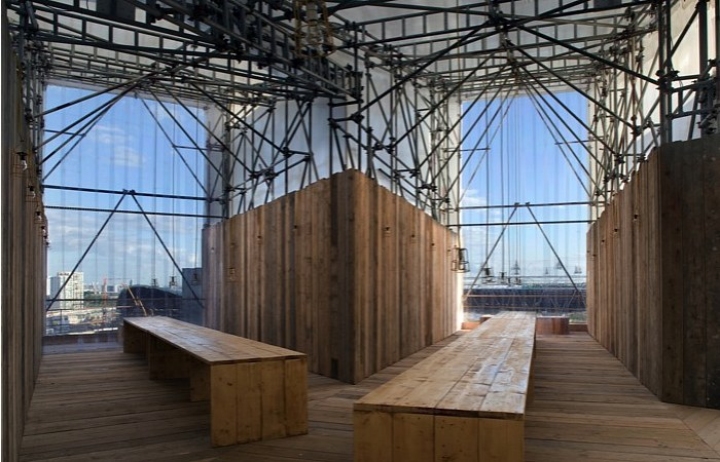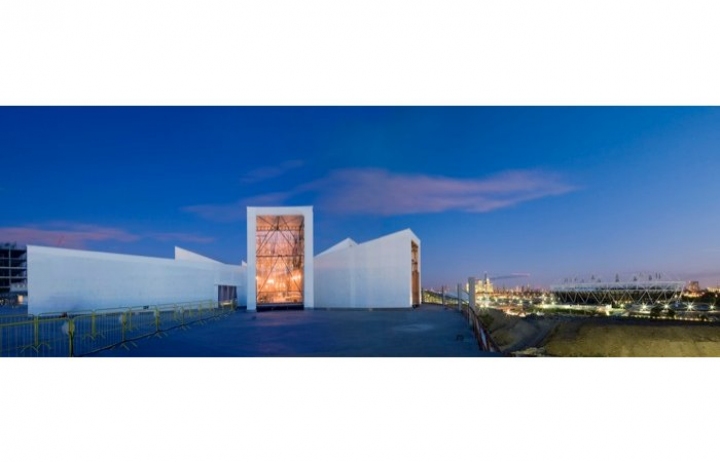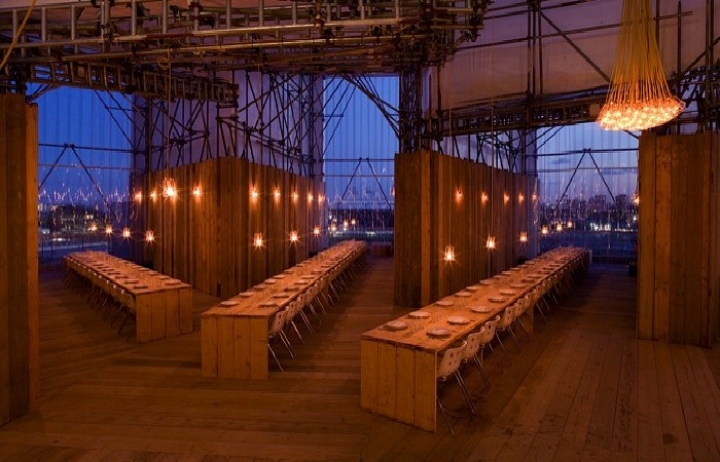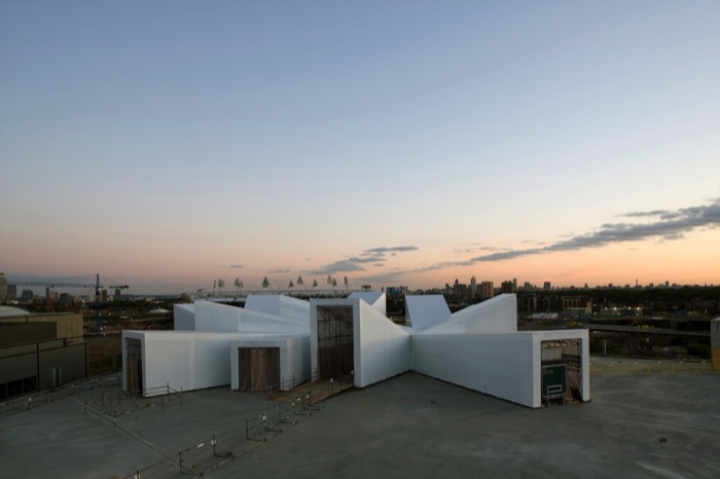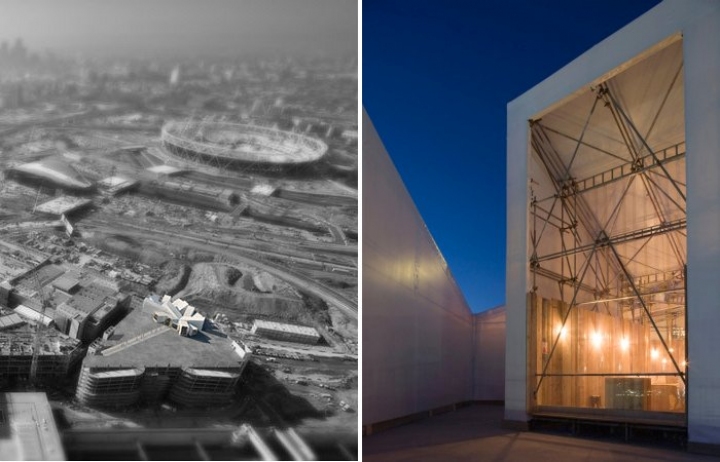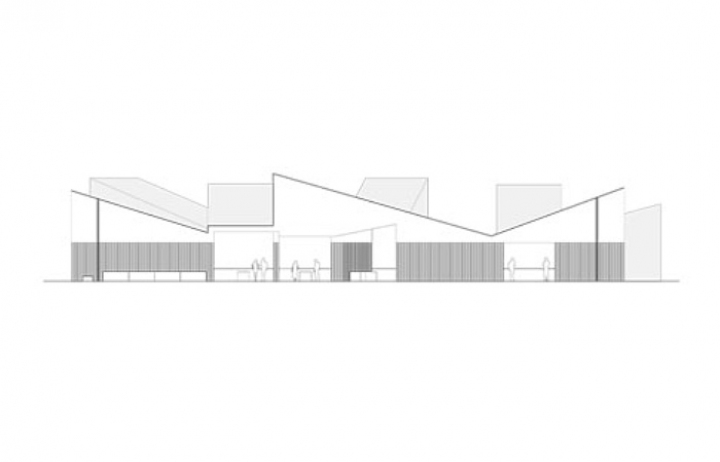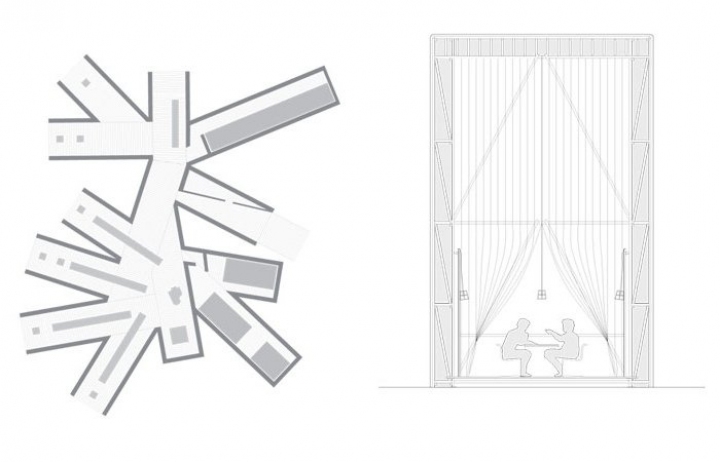 Sitography: Abitare, Inhabitat,