Studio Semiki, Marmeled it has been modified: 2023-09-12 di
Marmeled is not a spreadable jam, but a nice jar-shaped lamp, designed by Laura Menichelli and Gianluca Ruocco Guadagno, alias Studio Semiki.
The colored gel is illuminated by high-brightness LEDs, powered by batteries hidden in the cap. The result is a diffused light, filtered by the delicious tones of jellies, materials that have always been used in photography and cinema to color light.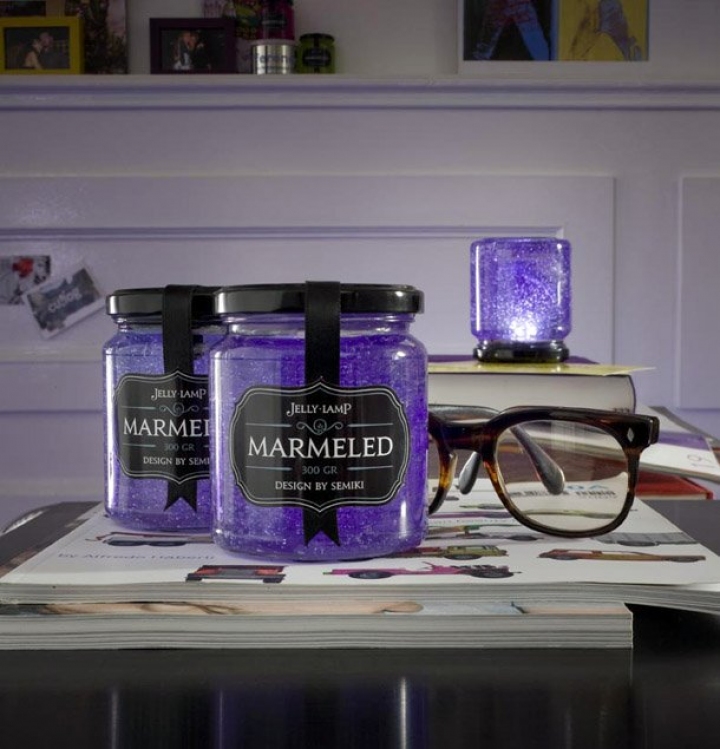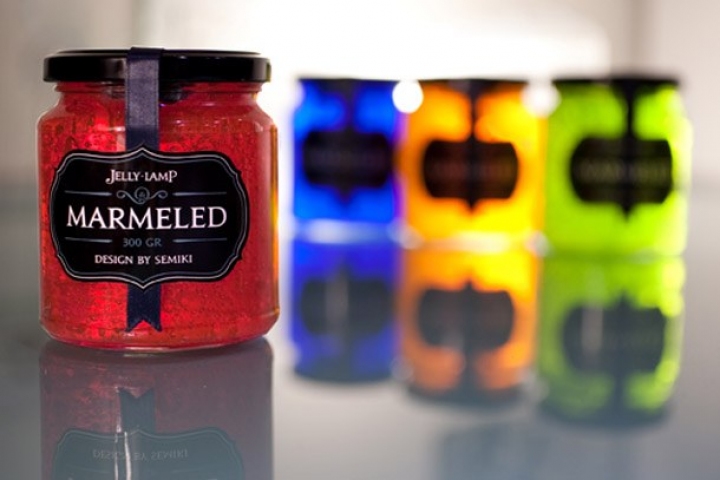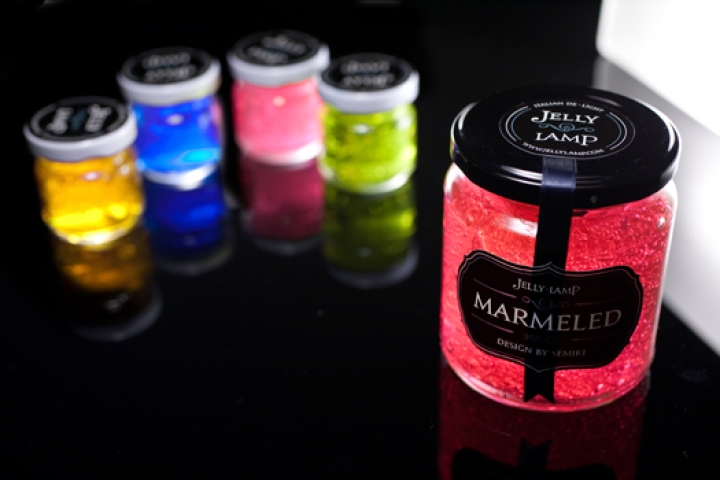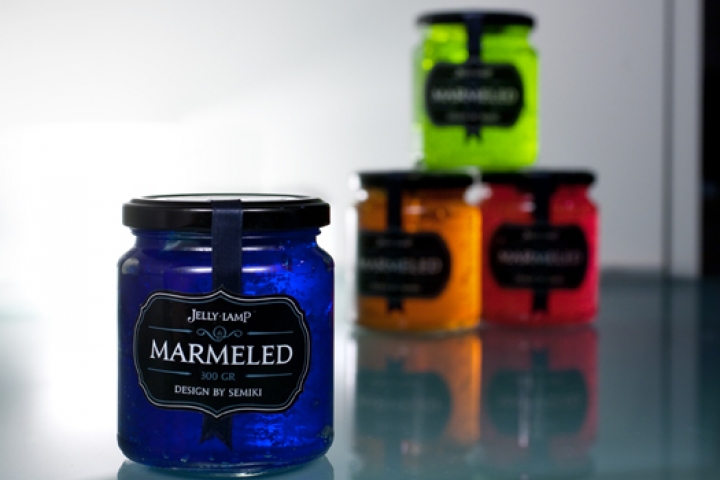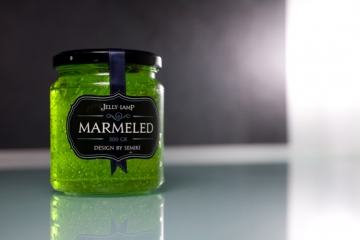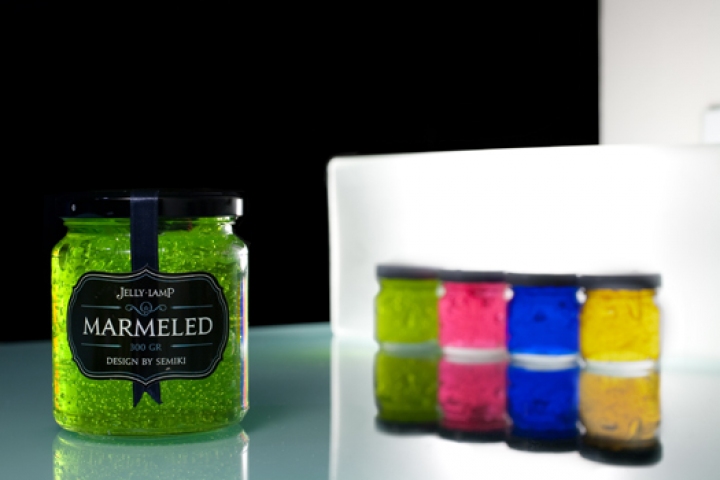 Sitography: youngdesigner