Expo becomes "pop", edition number zero kicks off it has been modified: 2012-06-21 di
Today 21 June 2012 the number zero edition of Expop comes to life at Vivaio Riva, in via Arena 7 in Milan, the first initiative of the Vivaio association. Expop's intention is to open Expo to everyone's participation.
The project was born from the initiative of a group of people active in culture and entrepreneurship who came together to found the Vivaio association with the aim of conceiving and supporting initiatives that could make Milan an international player.
This year the projects presented are: Il Parco Orbitale, Lo Zoo d'Artista, Milano in Mostra, Expop Teen, Eat Mi, Art Village, Italy? S Art for Expo, Milano Internazionale, DrinkAbility and Remote Reading Systems, the public will be invited to vote on the projects on display and to present new ones, the best ones will be exhibited in the 2013 edition of Expop.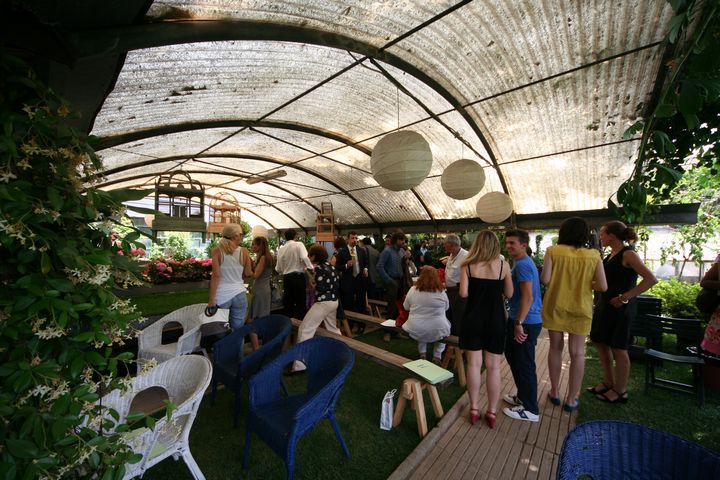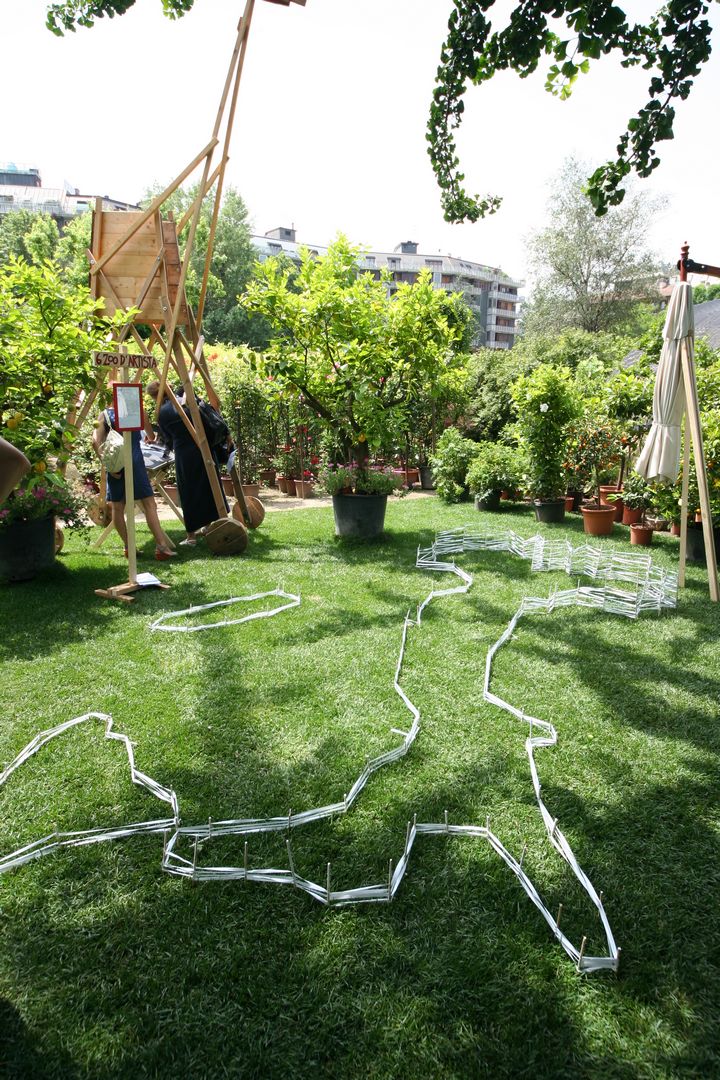 Italy's Art, is a project by Alessio Fortunato Ficara which aims to enhance the Italian artistic heritage through the organization of an exhibition at the Castello Sforzesco during the months of the Expo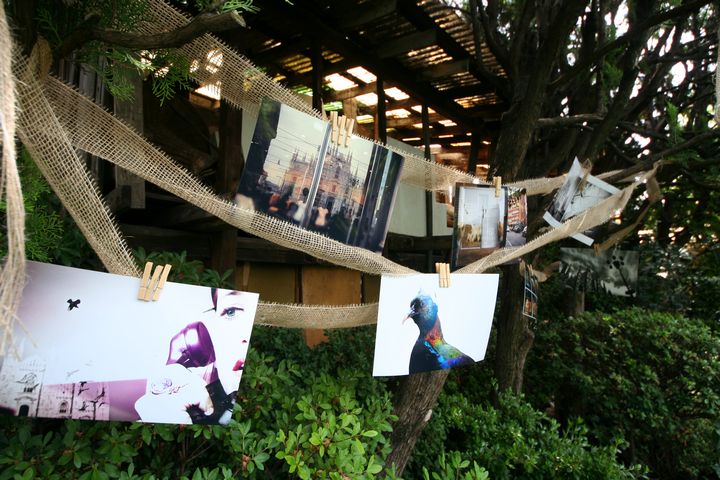 Milan Show, by Manuela Ravalli, collects glimpses of the city captured by the lens of various photographers, setting up a traveling itinerary that winds through the most representative places of the city. The exhibitions will take place twice a year until 2015, when a volume intended for sale will be produced that will collect all the photographs on display.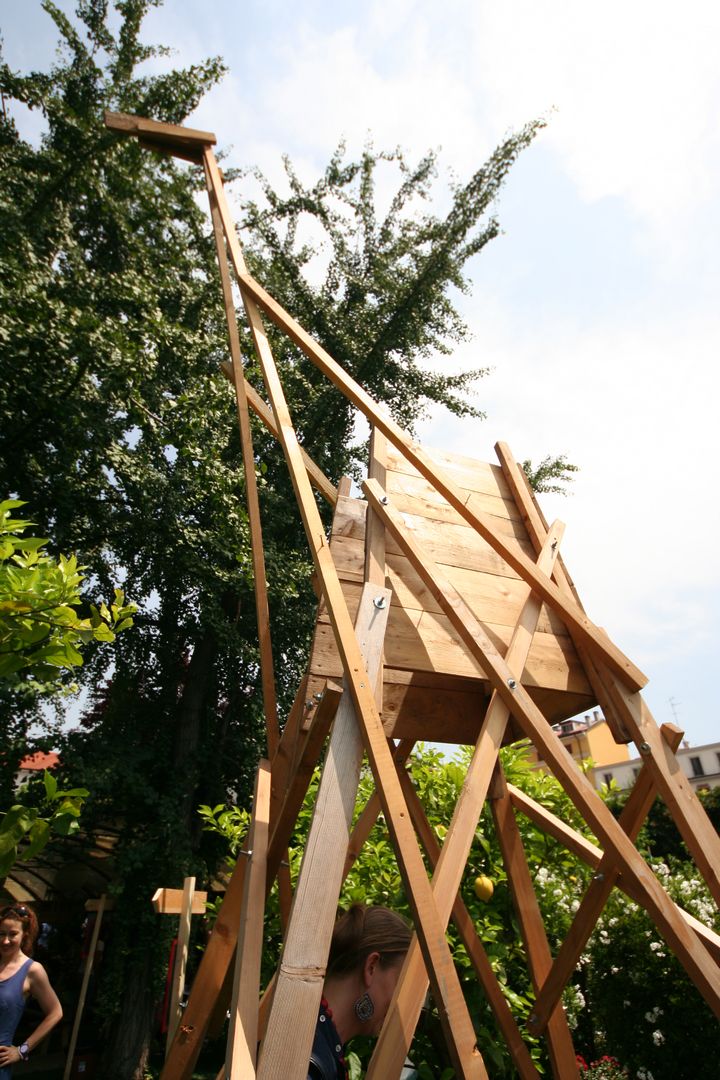 Zoo d'Artista, by Duilio Forte e Martina Mazzotta, plans to intervene within a public park to structure a play area that is conceived and designed by architects, artists and designers. "Zoo" because it is assumed to intervene in the Indro Montanelli park, in the area where the Milan zoo once stood.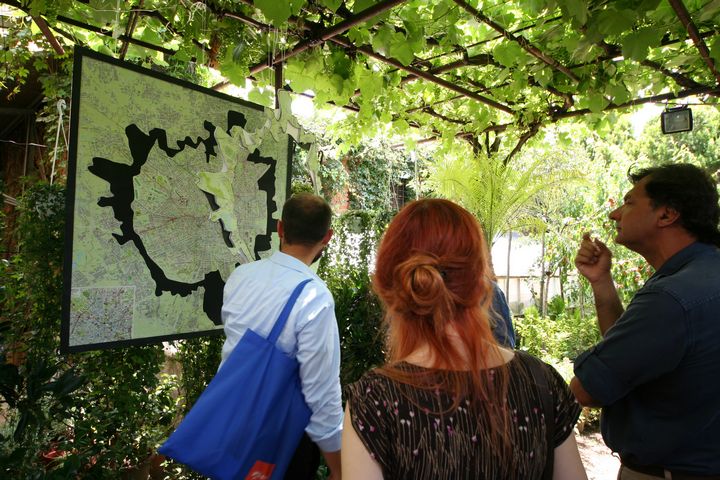 Orbital Park, Giacomo Biraghi, an orbit of greenery that surrounds Milan for over 70 km, moving between the external ring road and the ring road, on average 5 km from the Duomo.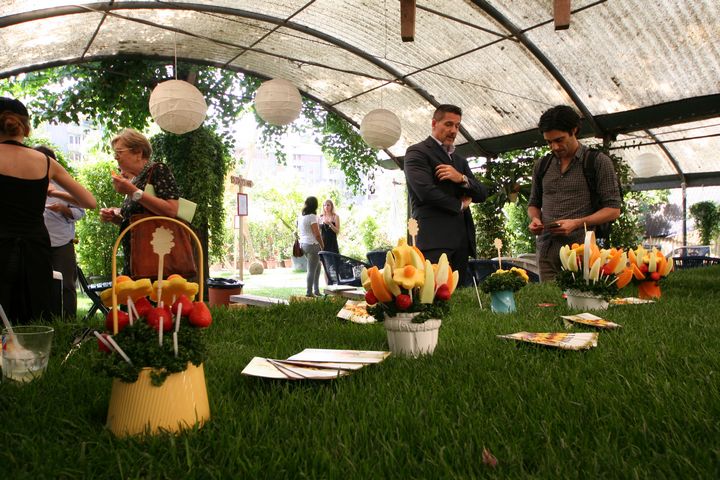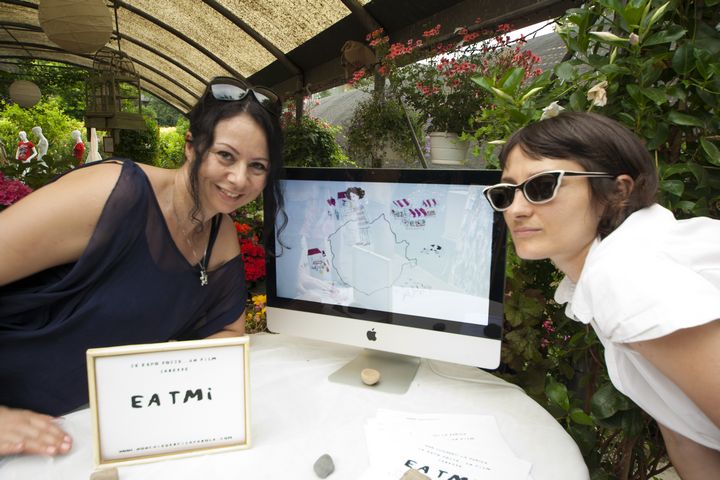 EatMI, of Do not ask us The Word, is a guide to find alternative locations, characters, and aperitifs trampling almost inaccessible roads and narrating the recipes, stories of restaurants, Italian and non-indigenous or imported food and its producers.