A small house diagonally in the forest it has been modified: 2022-06-01 di
This house pendant is an innovative concept created by the architects Czech Uhlik Architekti, formed by architects Petr Uhlik, Jan SORM and Premysl Jurak.
The house, called Forest Retreat, is built with a diagonal shape, the upper part rests on a giant boulder.
The studio developed the idea for a client who asked for a shelter to use to escape the urban chaos of his life in Prague."
To build the house, which measures 10 × 20 meters, the architects used the wood and fallen trees found along the forest owner's land, as well as the skills of local craftsmen. The main room allows one person to stand and admire the landscape through the glass floor to ceiling entrance. A few steps and you come to a second window that offers a second view of the forest. Each step functions as a resting place, as well as a wardrobe, and one of the steps can be flipped to create a double bed. Overall, the house is a simple multifunctional space where the owner can enjoy a peaceful escape from city life.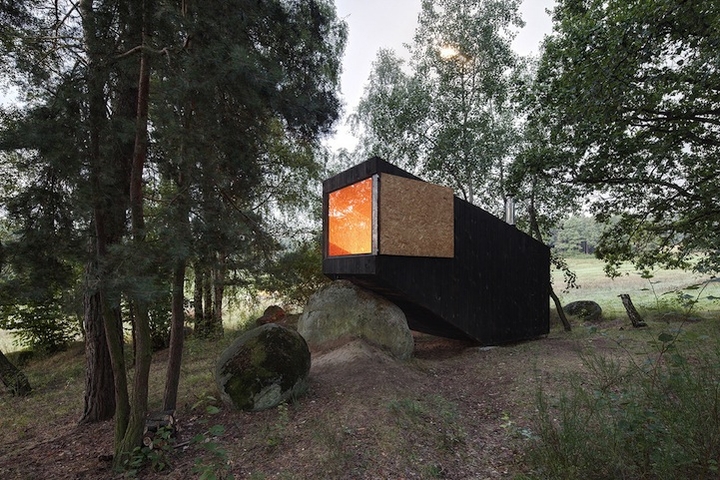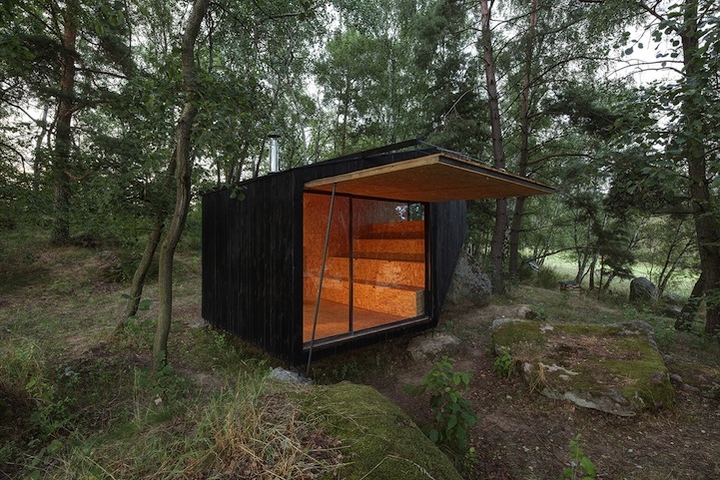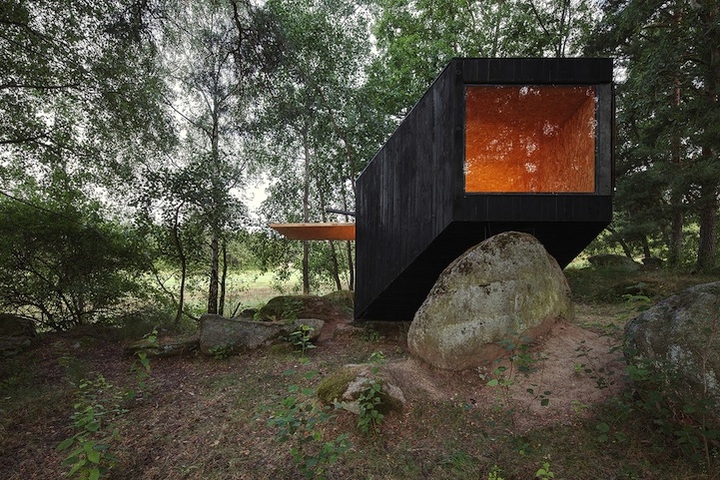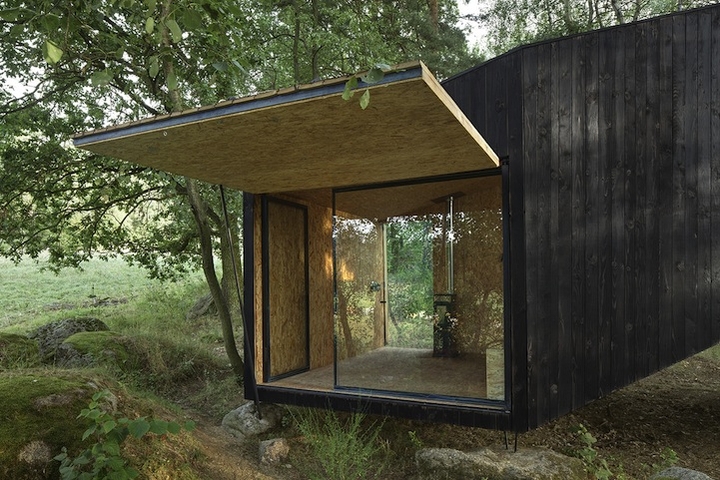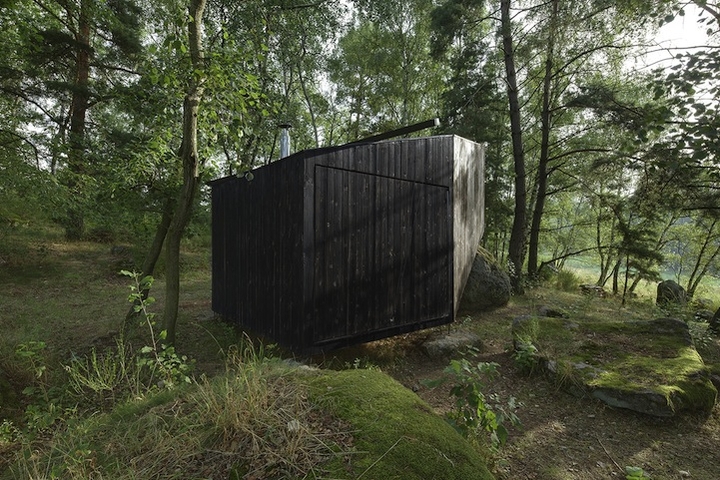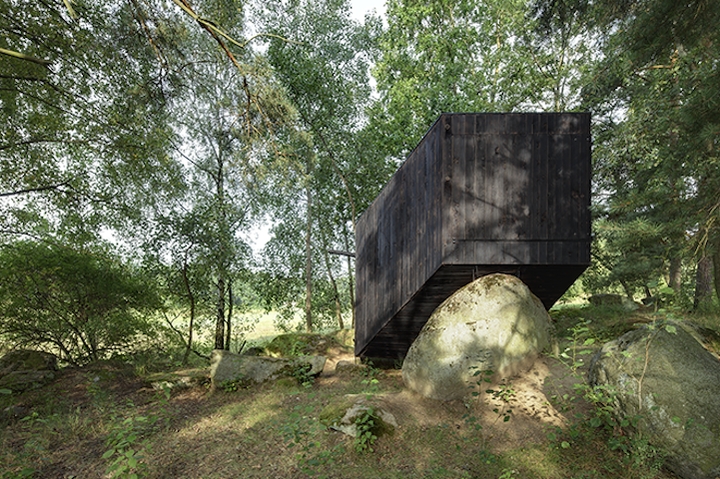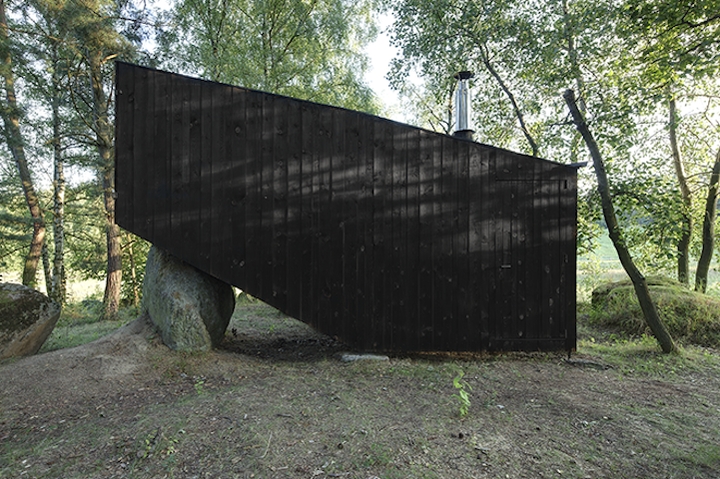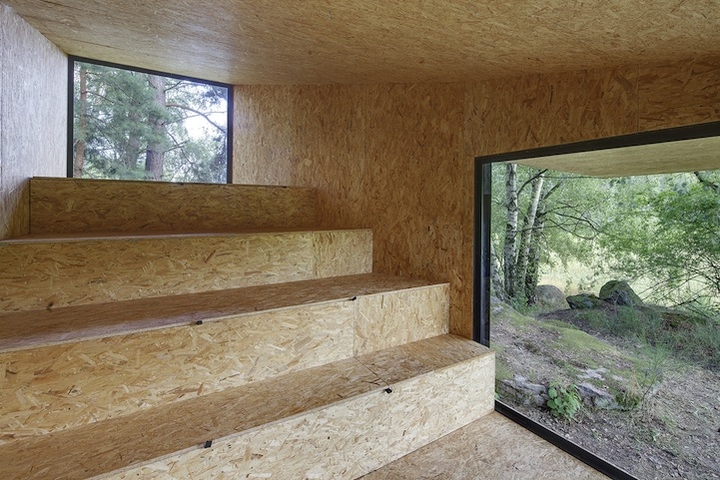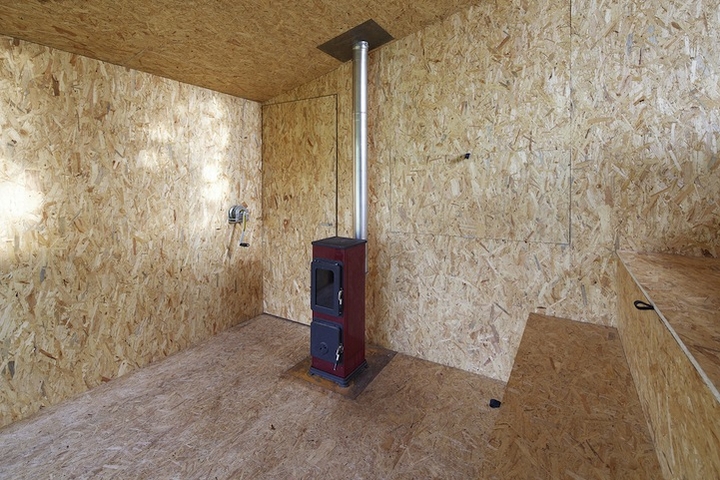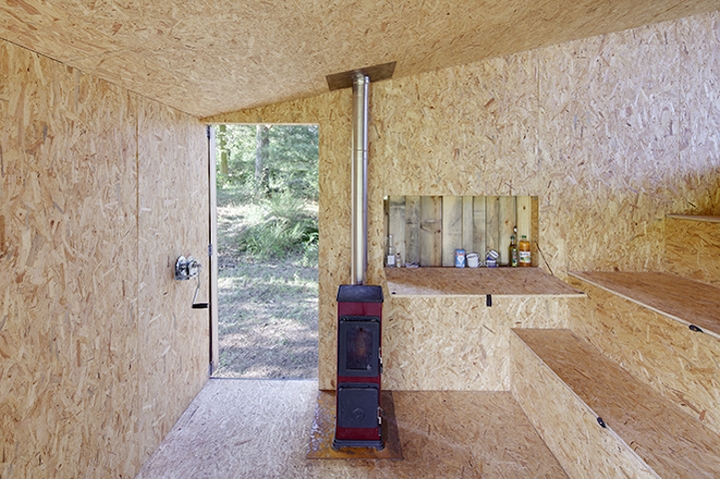 More information here