FABRICA launches Extra-Ordinary Gallery, her first designer collection available ON-LINE! it has been modified: 2014-03-05 di
I marbles of Canova, the Murano glass and Italian craftsmanship interpreted in an international key.
This is Extra-Ordinary Gallery, a collection of everyday objects conceived by a team of designers from Fabrica from all over the world and entirely Made in Italy.
Daily rituals made special for the attention to detail. There simplicity, Shapes and materials these objects become a tribute to the beauty of the small pleasures of life. Common actions like hanging a picture on the wall, a morning exercise or an aperitif with friends are made a little more special than they already are: domestic but refined.
Also names are, in some way, Extraordinary: Shade, for example, it is one metal shelf that reminds us of the long sunny days; Dilemma is a kind of pedestal which can be used both as fruit bowl or cake pan; Blank Page it's a clock which reminds us that time is like a blank sheet that precedes our actions.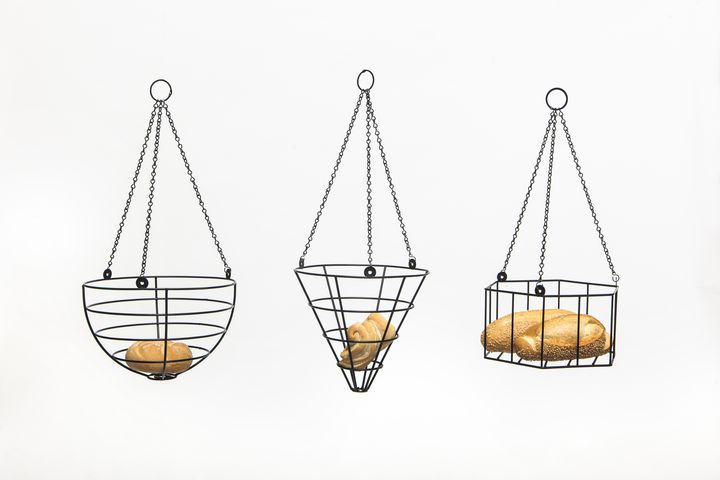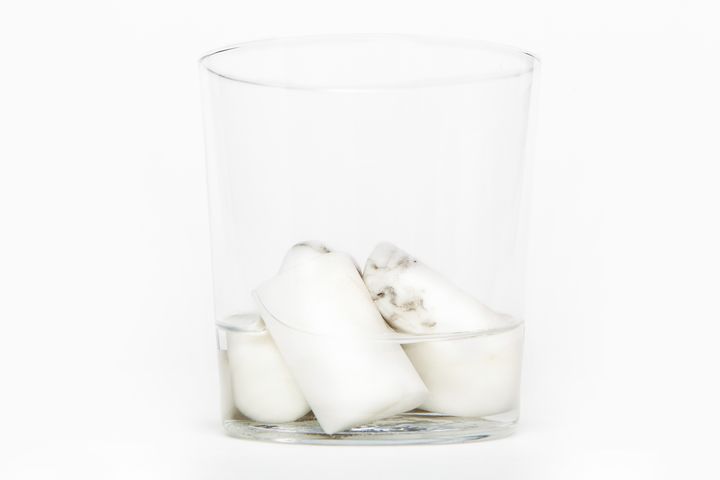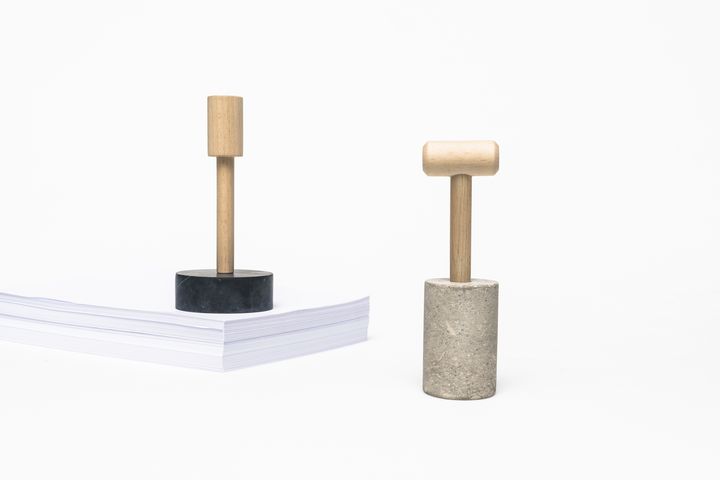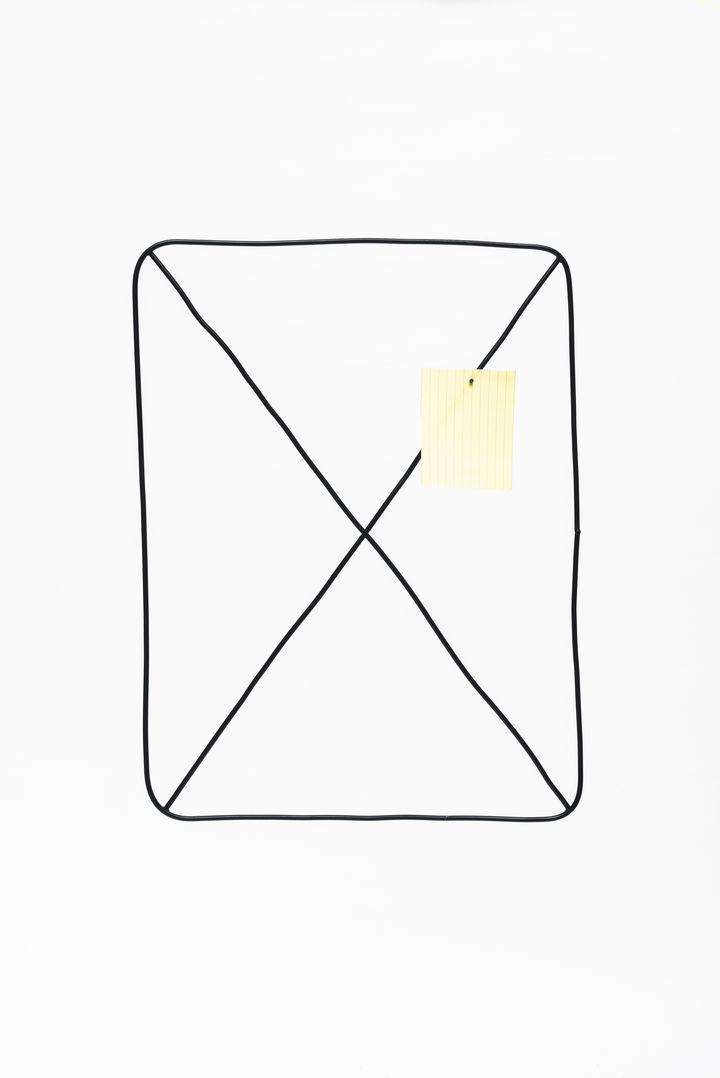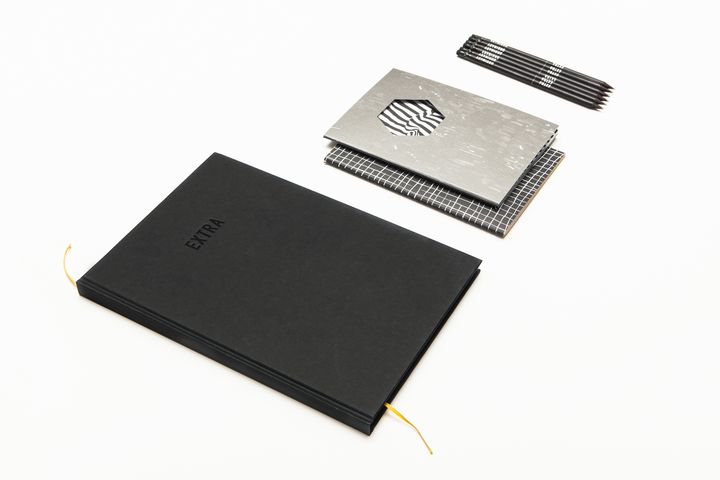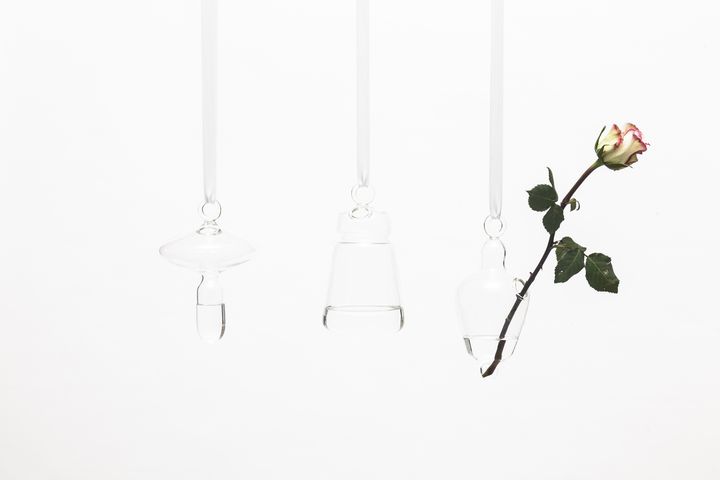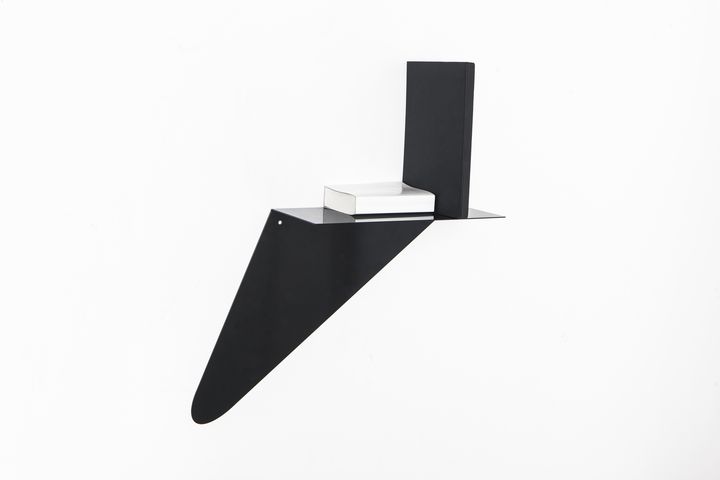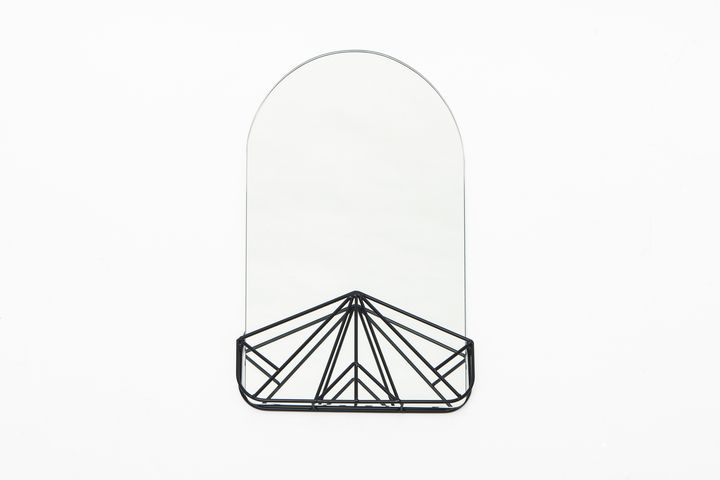 For more information please visit: fabricashop.myshopify.com