Duka, of the 'specialists tailored' it has been modified: 2014-03-05 di
Easy to install, embellished with sophisticated technical details and made through production processes that are constantly subjected to strict controls, le duka showers are certified from the beginning of their life cycle, and for this they are able to guarantee unmatched quality.
Specialist 'tailored', duka è able to meet customer demands even when the need arises to create ad personam solutions that require different product cuts, without renouncing, from time to time, the fundamental qualities of practicality and aesthetics at the basis of the company philosophy.
Nowadays, the compressed and structured spaces of most city apartments and small lofts impose ever more limiting versatility and size of furnishings. In this context, duka itself as the best choice because, thanks to its know-how which led her to achieve great success worldwide, can make, when required, each product adaptable to any environment in which you want to insert it.
Le showers 'special' duka does not require renovations or changes in layout: front walls, cuts, hollows, roof pitches and unevenness in the floor are thus not obstacles, but lines on which to model the shapes of your cabin. The duka showers, famous for rigorous design where proportions and volumes are designed to ensure, in addition to a professional aesthetic, also a warm and welcoming environment, you can shape it, always maintaining a metropolitan and refined look. Adhere to the space, dress it up and become one with it, in articulated and personal environmental compositions.
To distinguish the duka international market is its indisputable skill in attention to detail which, combined with the anticipatory approach to technologies, has led duka to produce a series of precious elements capable of giving value to the cabins, making them the real protagonists of the bathroom. Between these, the innovative Close & Stop system which facilitates the movement of the sliding door, the flush hinges, the adjustable sliding bearings and the UV gluing system, a technology developed by duka, with guaranteed efficiency.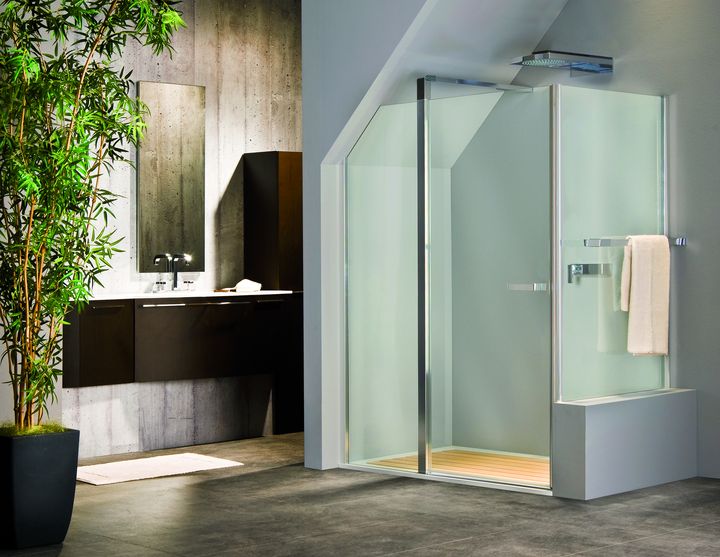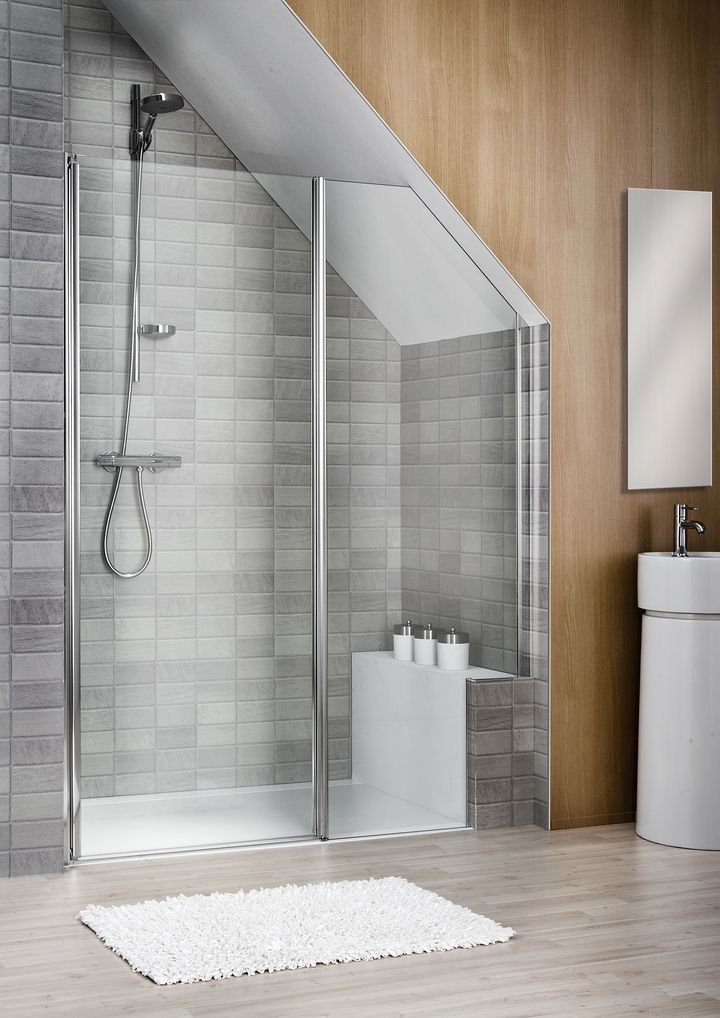 For more information please visit: www.duka.it