4 novelty Internoitaliano interpreting the Italian house it has been modified: 2014-12-09 di
In time for Christmas comes the news of Internoitaliano.
Four new objects that interpret the Italian house, including two signed by promising designers!
Nola,
ceramic piggy bank
Designer Giulio Iacchetti, Is a glazed ceramic piggy bank. The piggy bank discovers new forms, perhaps because the function is not only to preserve but also the most valuable coins banknotes. Ironic and light food for thought on ancient and inveterate mode to conserve their money these days.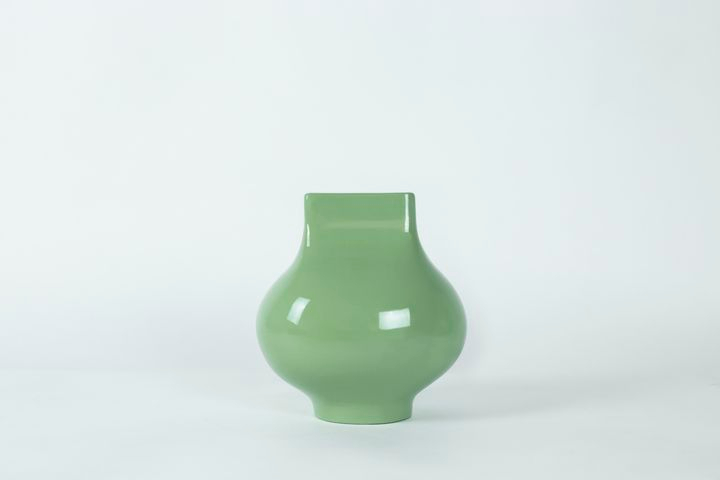 Turi, wall clock
Dario Gaudio is a Wall Clock turned by hand. The memory comes back to the old Italian kitchens, where the walls were papered, as if to show the culinary skills of the hostess, with dishes and cookware copper.
Today's kitchens are emptied becoming minimal and only reference remains strong and inevitable time passing ... The contemporary design of Turi is accented by soft shapes that enhance both traditional material and craftsmanship.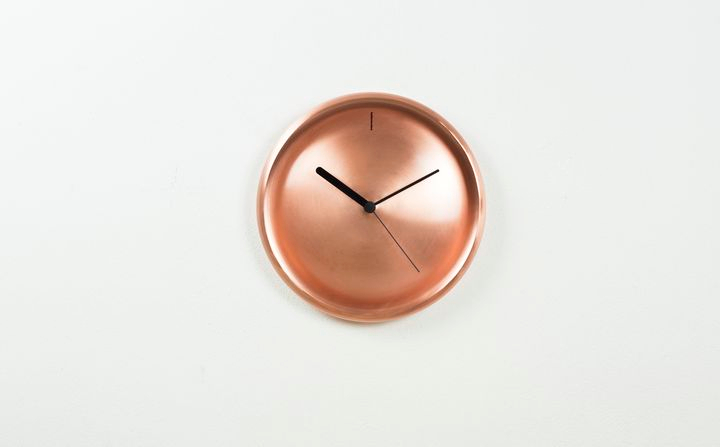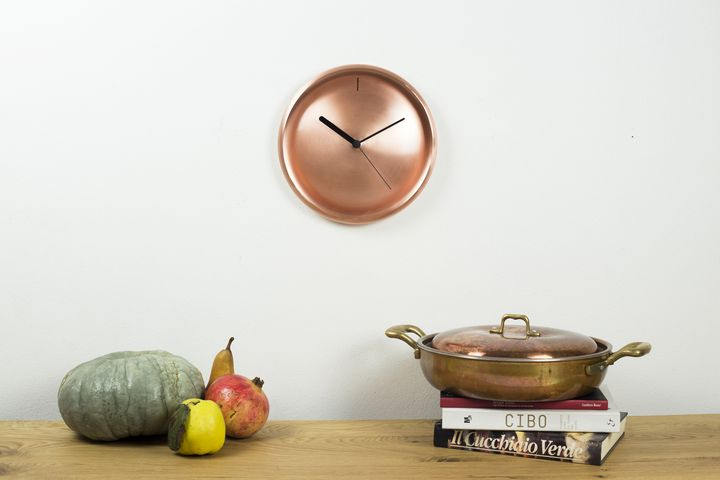 Livo & Paré
Emmanuel Zonta are wooden fish cedar and solid walnut. The project was born from the idea of ​​recovering what once were the grandparents to their grandchildren: wooden toys, homemade and hand; Ecological toys, which eventually acquire that value to ective unforgettable.
Livo and Pare are two freshwater fish, carp and perch, have a clean form, fluid and organic. They are made in two essences warm, walnut and cedar, which retain their scent over time.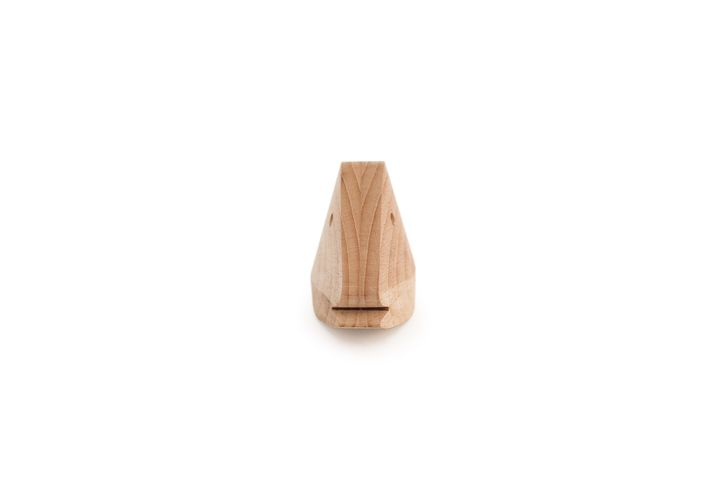 Teti & Goni
Giulio Iacchetti have a cutting board and a tray, A bread knife and one for spread, a place table and ... only two objects. It is the project designed around the food center of our culture, the bread.
Teti & Goni is a snack, breakfast, snack set that makes a small meal pleasant, even improvised, made with simple and genuine foods of our tradition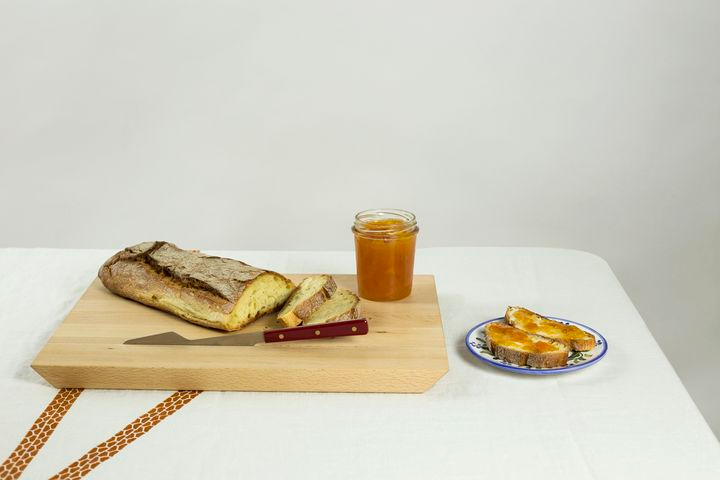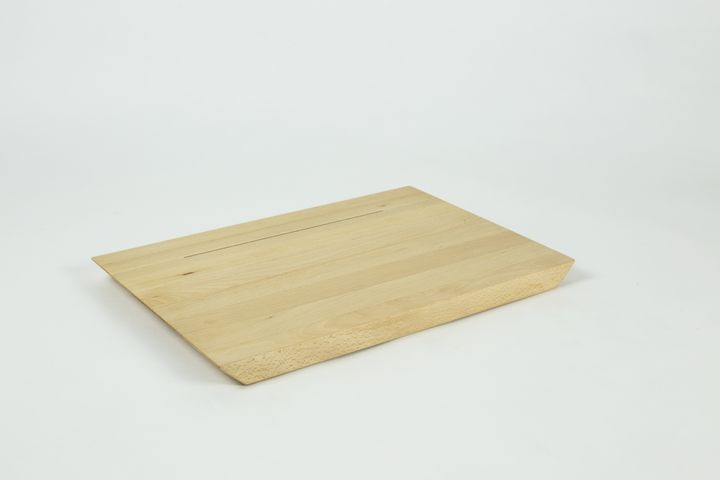 More information here