Gask, the new lamp signed Diesel with Foscarini Living it has been modified: 2022-06-02 di
A touch of XNUMXs mysticism combined with an echo of ancient architecture gives life to a compact "ziggurat" shape, the characteristic temple of the Mesopotamian area.
An original graphic sign, the main feature of the new suspension lamp born from the creative idea of ​​the Diesel Creative Team and developed by Foscarini.
A metal frame, which recalls work tools and transports as if by magic into the atmosphere of an old-time hardware store, embraces the glass diffuser. The industrial flavor of the frame is enhanced by contrasting emerging screws, and the contrast between the delicacy of the glass and the rough metal of the frame gives a further element of personalization to a lamp that seems to emerge from memory to relive in a strongly contemporary style.
Perfect either alone or in multiple compositions, in the home or in large and small contract spaces, Gask is available in two colors, a bright white and a gray industrial.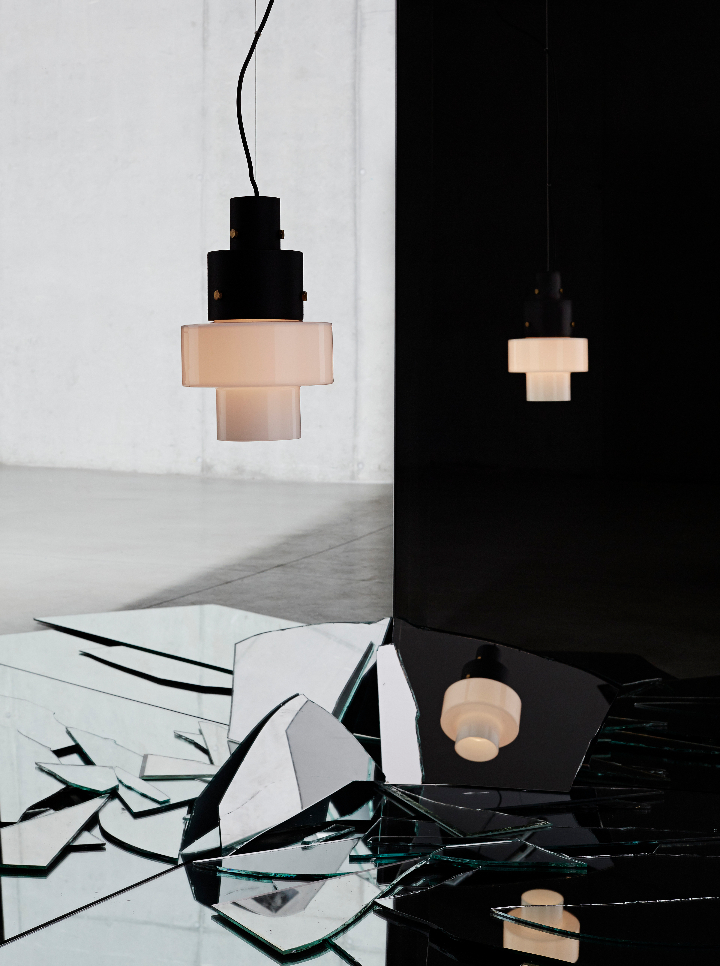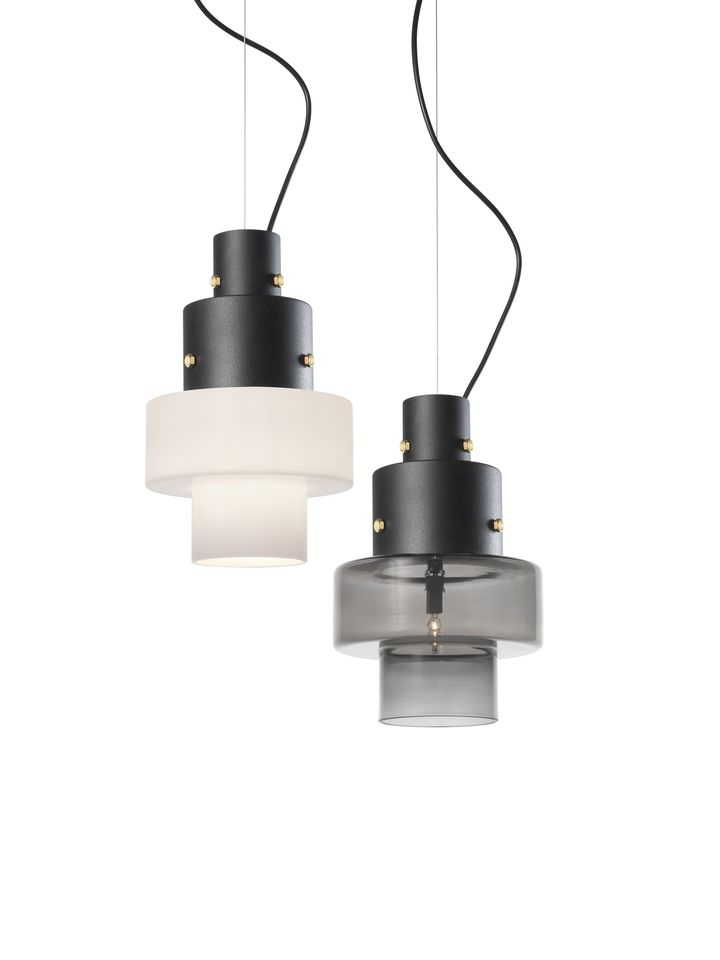 More information here