La Rinascente: AFROFUTURE at Salone del Mobile 2013 it has been modified: 2017-04-07 di
Loaded technology, fueled by ideas, obsessed by space.
Forget everything you knew about Africa. The second largest continent in the world is traveling to new frontiers. In Design Week venture in Rinascente and discover the Afrofuturistica culture of design. In its flagship store, La Rinascente celebrates the Salone del Mobile 2013 presentando Afrofuture. Through new media, events and performance, will give voice to the extraordinary technological revolution and the African way is radically defining new notions of design.
FabLabs from South Africa to Silicon Savannah in Kenya, African tech boom is now a fact. The theme of the digital diaspora has done well in the debate Afropolitano, but now a new narrative is emerging: African design.
Africa is developing its own aesthetic, thanks to visionaries and geniuses that are emerging from the creative scene and working on a re-branding of urban spaces.
Increasingly far from cliché and visual stereotypes, inaugurates and promotes experimental collaborations with technologists, writers, musicians, photographers, illustrators, architects, programmers, developers and opinion. A real movement that is changing the past and the present of Africa to carry it into the future. During the Design Week, Rinascente present to the public and to professionals the stimulants futuristic visions of creative artists, designers, dreamers African AfrofutureThe experimental program curated by Beatrice Galilee, to stimulate an ambitious international discourse on design and give voice to the exciting new conversations that are exploding in every corner of Africa.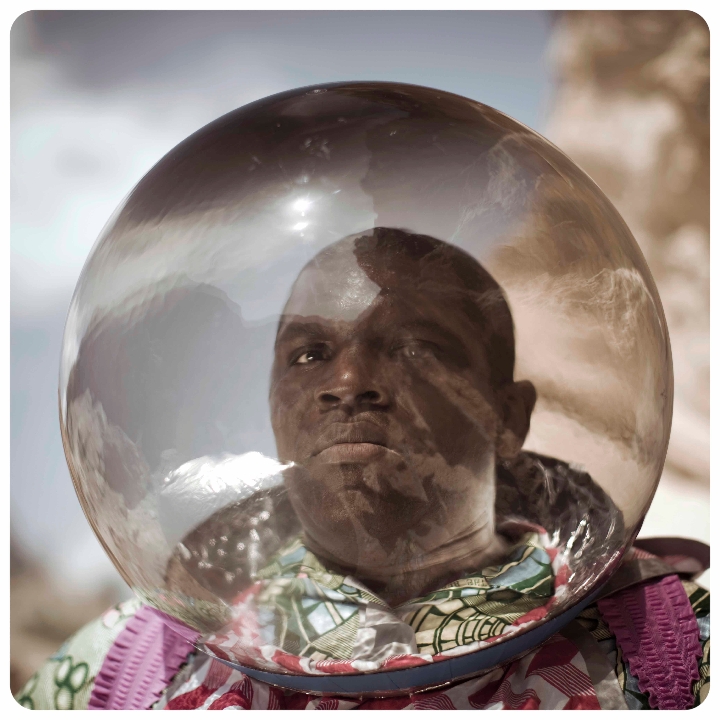 Beatrice Galilee says: "As the world of design pushes its boundaries beyond aesthetics to include unexpected networks, strategies and tactics, Africa becomes a pressing critical voice in the global conversation. Afrofuture will make us imagine the African Union as the most powerful economic area in the world; will make us experience do-it-yourself space travel, militarized Kwazulu biomorphic apes, Chino-African state TV, futuristic equipment and contemporary pulp fiction. "
For four days the Rinascente will invite experts and customers to explore Afrofuture. Special events and performances will take over the flagship store creating a futuristic version of the second largest continent in the world, is now ready to change the rules of the global game. Real or imagined, Africa today has already embraced the world of tomorrow.
The writer Nana Ocran, Who collaborated on the project, says: "Afrofuture casts a modern pan-African on what can and might happen in the design inside and outside the borders of Africa, stimulating a wide and deep fiction and experiencing contamination between global innovators. It 'a dynamic platform designed to give impetus to the discourse on African design and reflect on the very near future where designers will emerge from the underground revolutionary radical gaining a global scope. "
Alberto Baldan, CEO of La Rinascente declares "Afrofuture is a multidisciplinary project, as well as Hacked it was last season, for which the Rinascente is happy to make available to its stage in the heart of Milan. In this way we want to give visibility to the talent of many artists and designers and offer our audience an unconventional perspective on design and its future. We like to think of the Rinascente as an incubator of creativity and international speaker. "