A NEW UNDERGROUND TO LONDON BY 2022 it has been modified: 2014-10-10 di
London Mayor Boris Johnson has revealed the design, consulting and the new project for the Priestmangoode new vision of the London underground.
The next generation of trains will operate from 2022. The 250 built will be able to work in a fully automatic, but will have a driver on board at the time of the first introduction. The design reflects the contemporary culture and architectural monuments of the city, while remaining true to the style British Heritage.
The station platforms have a stepless walk-through system that increases commuter safety. The carriages include wider entrances to reduce time and also have greater capacity. Inside, the cars have a more modern air to provide a more relaxing travel experience, digital screens to view TFL's real-time news.
The interior uses natural finishes and materials to ensure a comfortable commute, and includes a color palette of warm charcoal gray and oxblood representing underground DNA.
Paul Priestman, director of Priestmangoode, explains, "We took inspiration from London's iconic attractions and key elements of British design to create a tube that is beautiful, simple, functional and manageable."
We have designed railways and subways all over the world, we understand what passengers want, but also what is needed to ensure easy maintenance and efficiency for the operator, good design is not just style, it is about doing something better and easier to manage and maintain.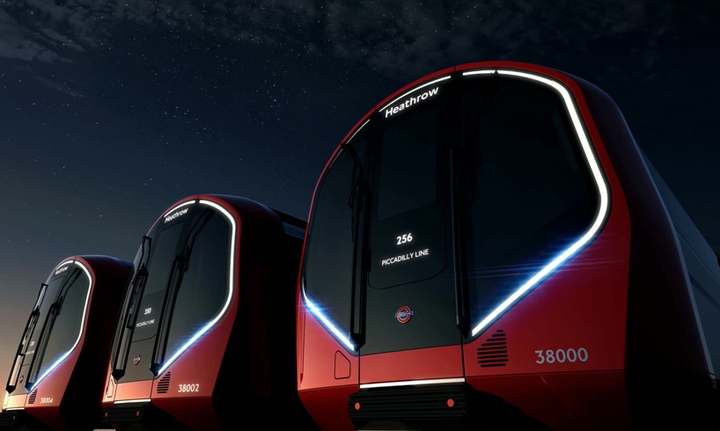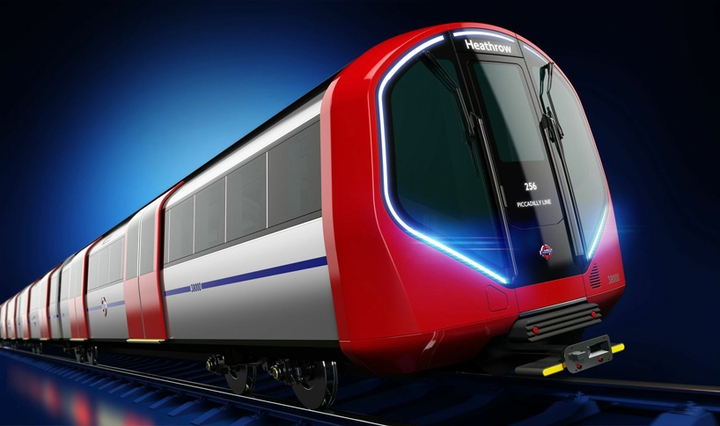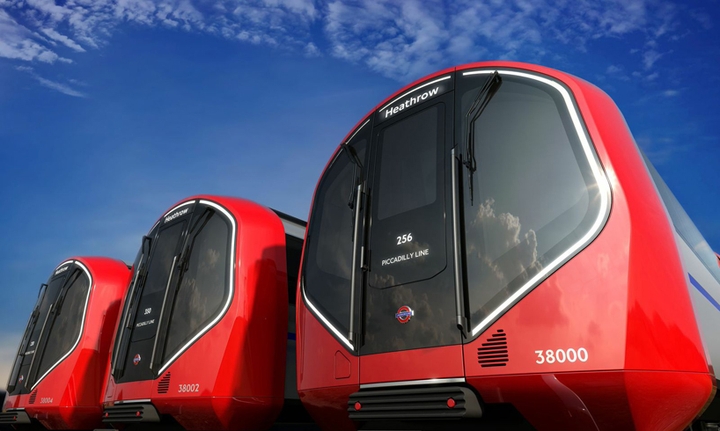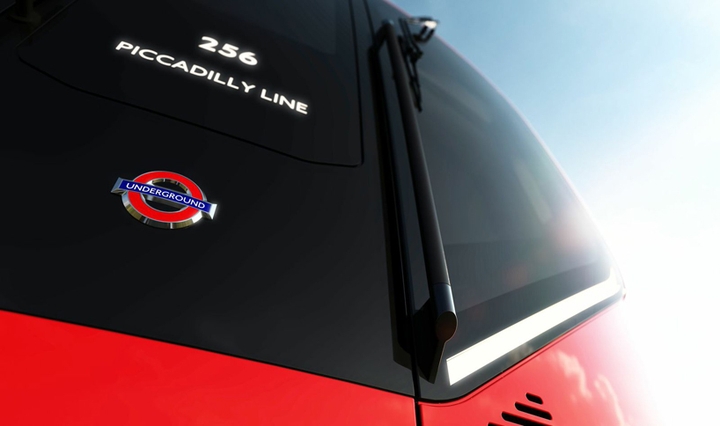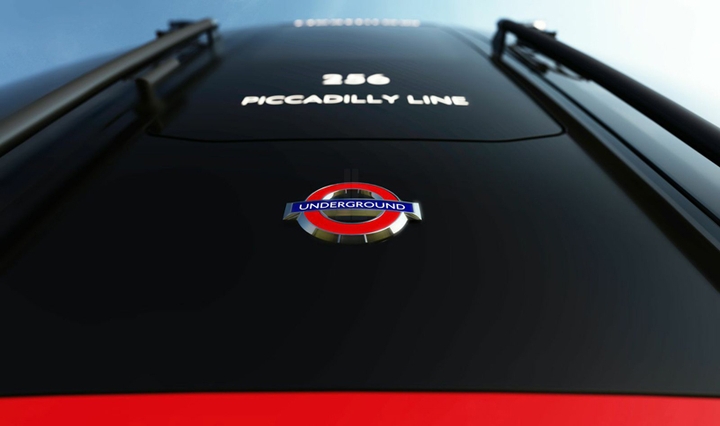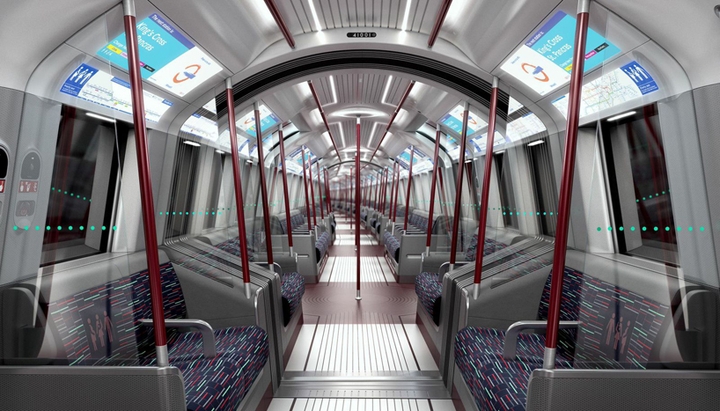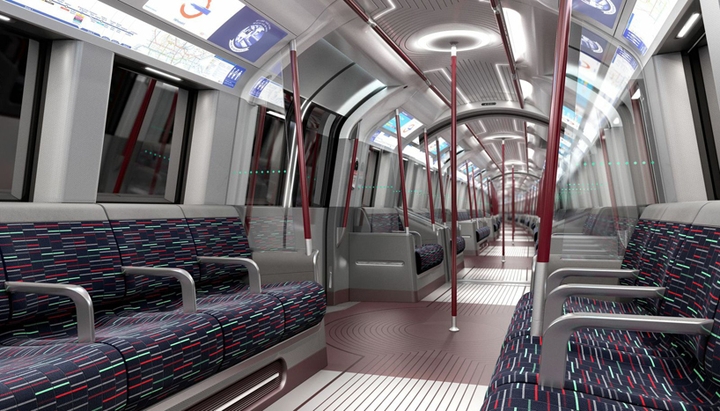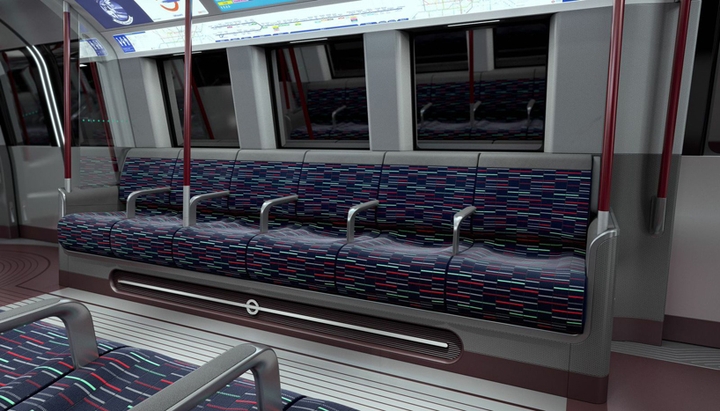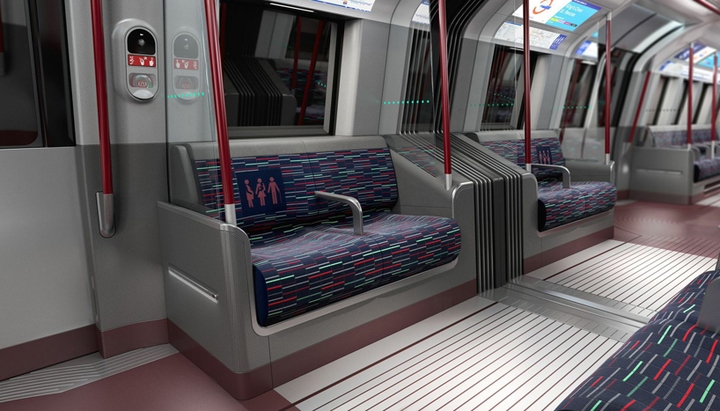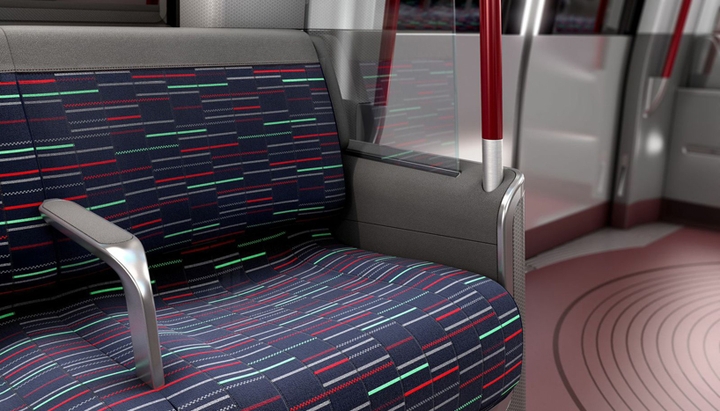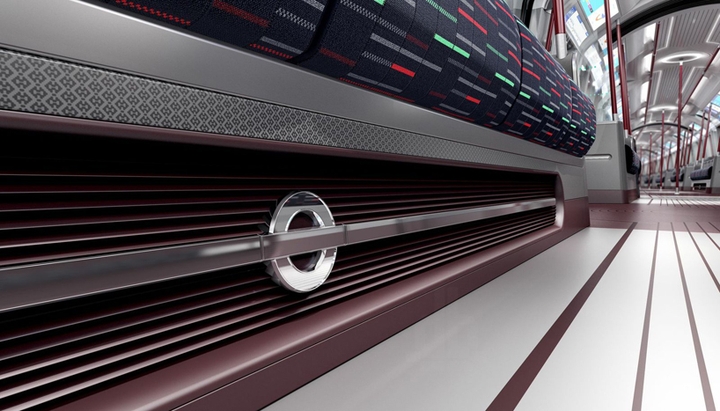 More information here