Elegance signed Smania: Mobile makeup and ottoman Loren it has been modified: ‭2015-02-16 di
For those who want the beauty, also in design.
Elegant location make up for those who want to feel every morning in a retro film, as a wonderful Ingrid Bergman in Casablanca.
Beauty is in the foreground, both for its function, and for the elegant design. The cabinet makeup Loren Smania, combined with ottomans are perfect for all women who want to add a touch of glamor to their bedroom.
The careful choice of materials and the accuracy of craftsmanship ensures quality and durability.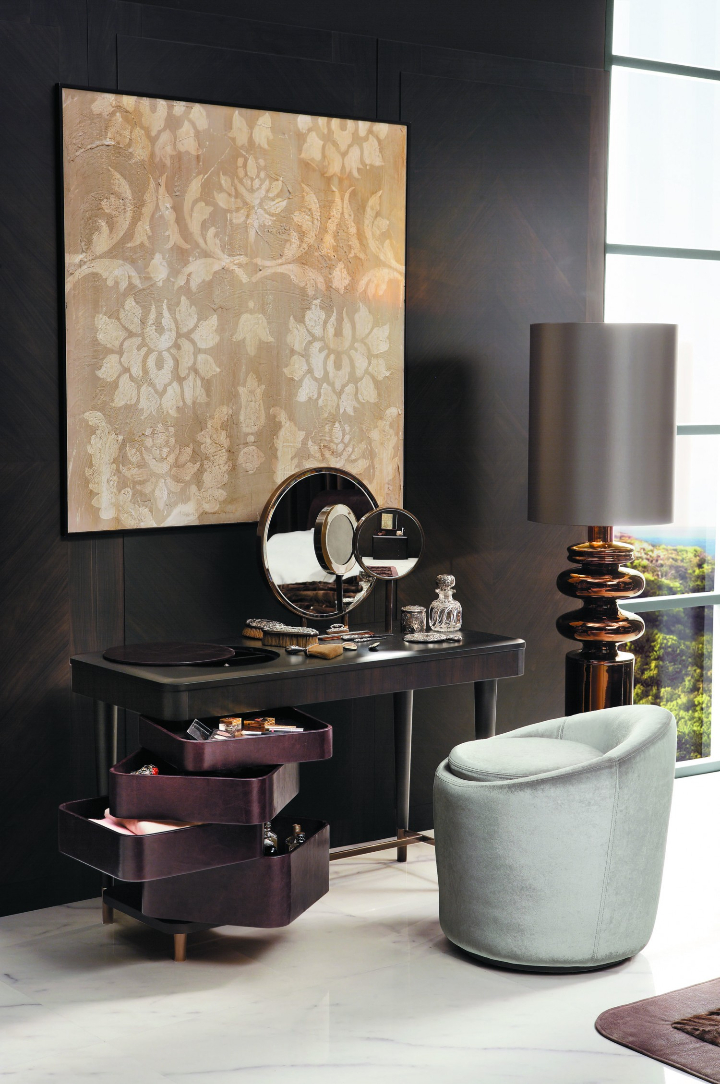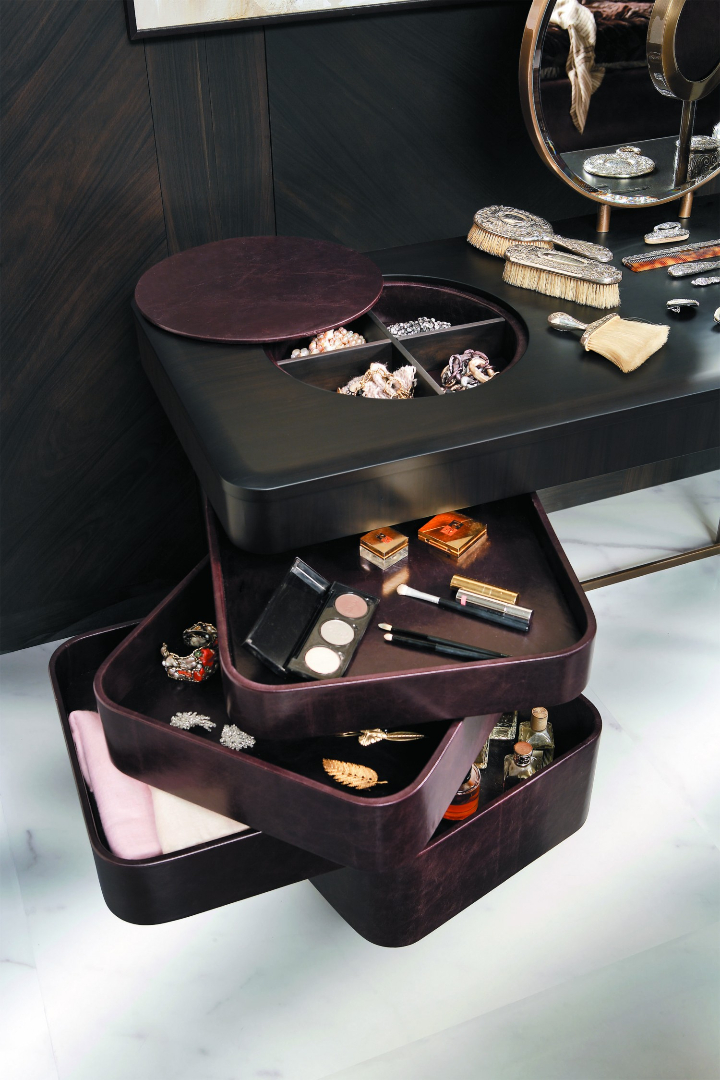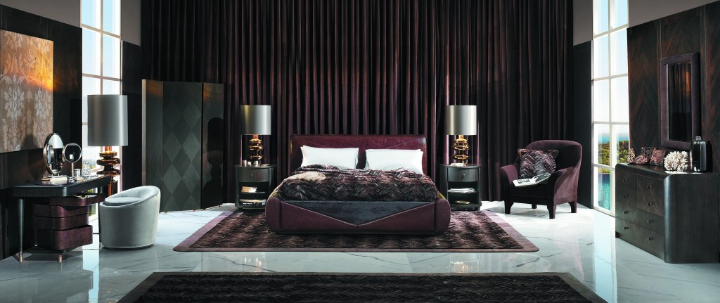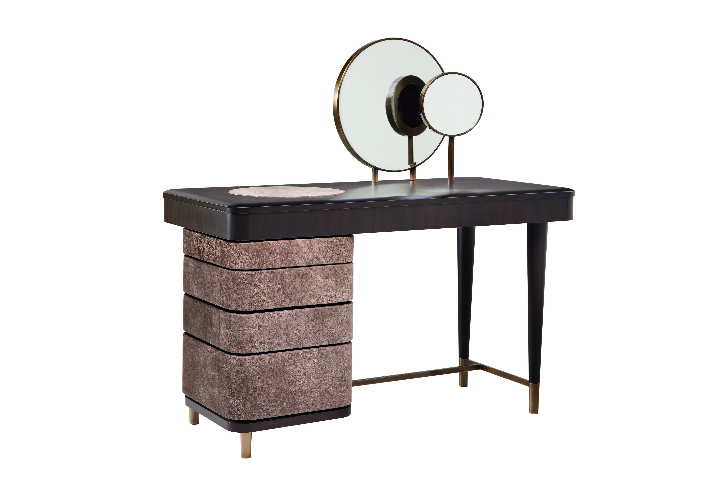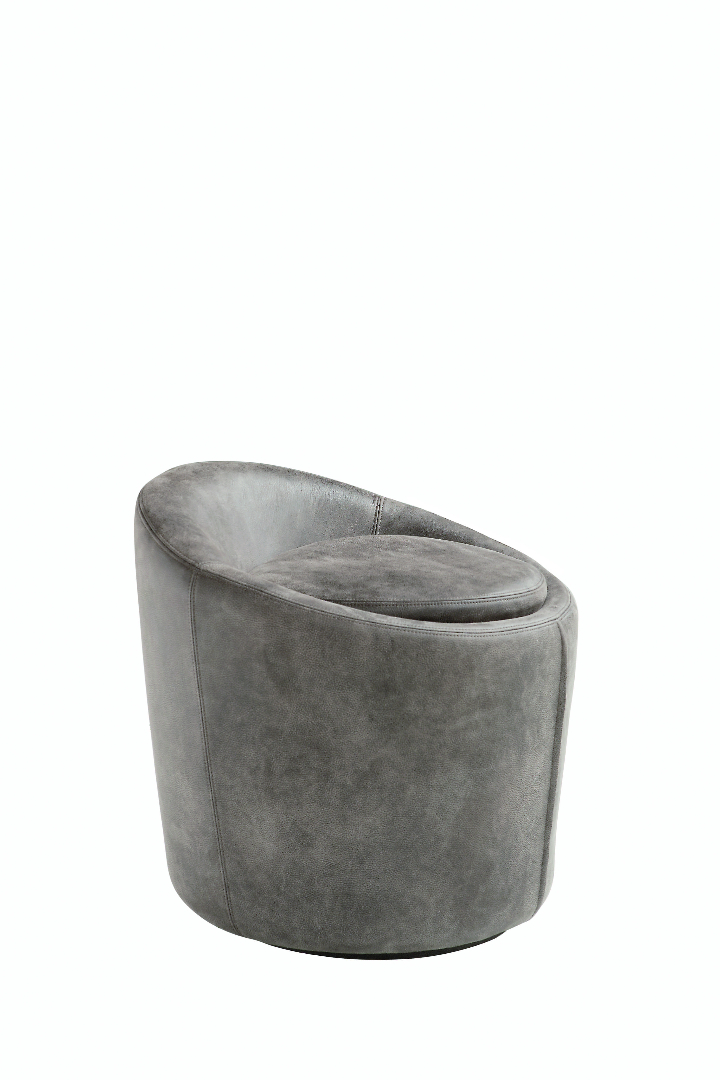 Mobile trick Loren
Made of rosewood with drawers tobacco matte leather onix chestnut, special steel brushed burnished.
Pouf Loren
Made of leather Africa brown.