SLICES: DESIGN animalistic!
it has been modified:
+2014
di
SLICES® head trophy are simple "slices" (slices) of PVC foam that through an easy and interlocking become magical animals to hang on the walls, interior and exterior:
deer, t-rex and unicorn are the first 3 subjects born from the creativity of Way-out, Group of designers from Friuli, and the production of Made in Italy Elleti.
You can choose the favorite animal but also a wide range of decors ranging from white to the minimal camouflage patterns and flag stars-and-stripes.
Models and variants are all available on the website and arrive home in a cardboard packaging designed specifically to be lightweight and compact (50x50cm and thickness of only 2-4cm).
Every creature SLICES® is environmentally friendly: it is 100% recyclable both in the plastic part, both in packaging cardboard.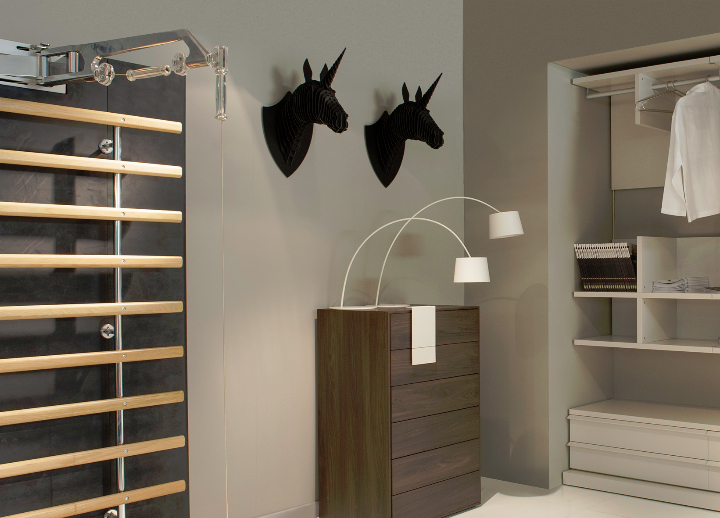 WEB SITE: http://www.slicestore.it/
FACEBOOK PAGE: https://www.facebook.com/SLICESTORE