Sebastian Errazuriz, Porcupine Cabinet it has been modified: 2010-12-07 di
"Porcupine Cabinet" by the New York designer Sebastian Errazuriz It consists of individual log slats that resemble open the Porcupine quills.
Mobile hand-made, built with wooden slats, it will be produced as a limited series of twelve pieces.
"Porcupine Cabinet" was exhibited at Design Miami 2010.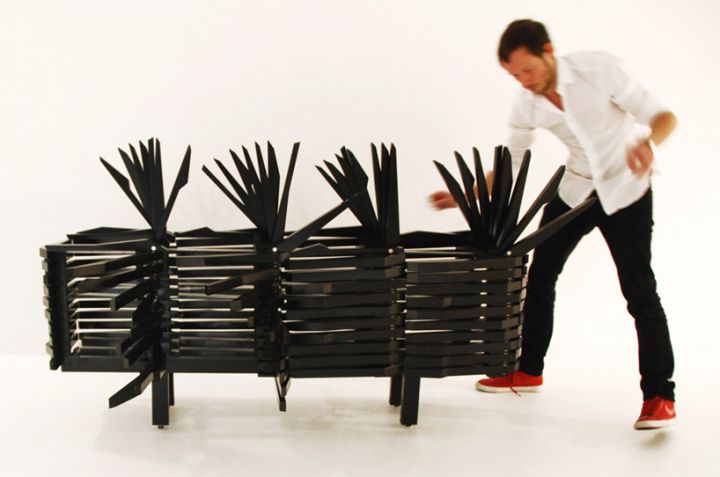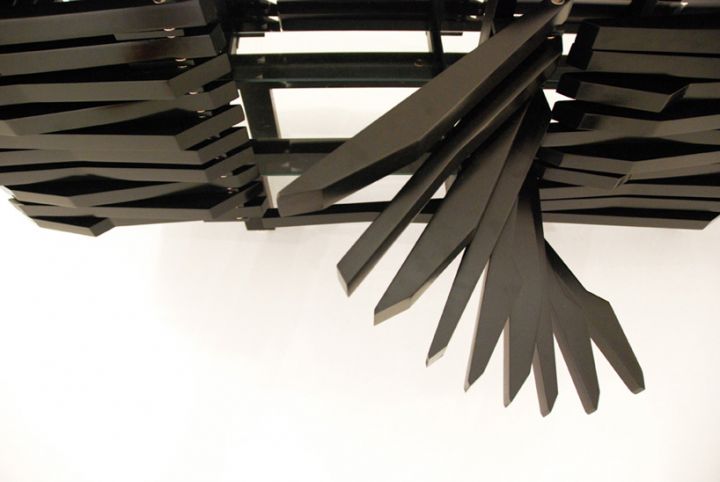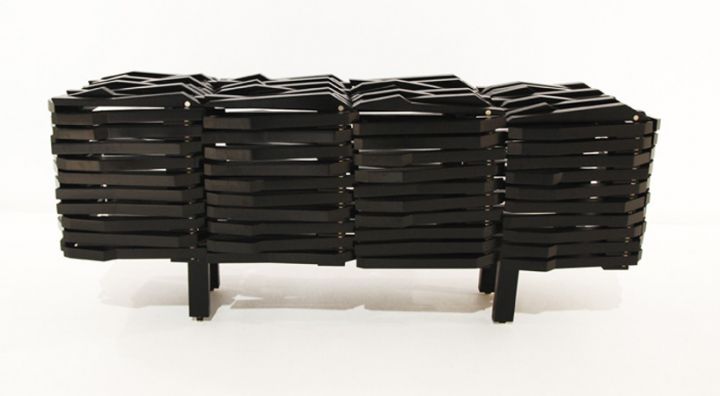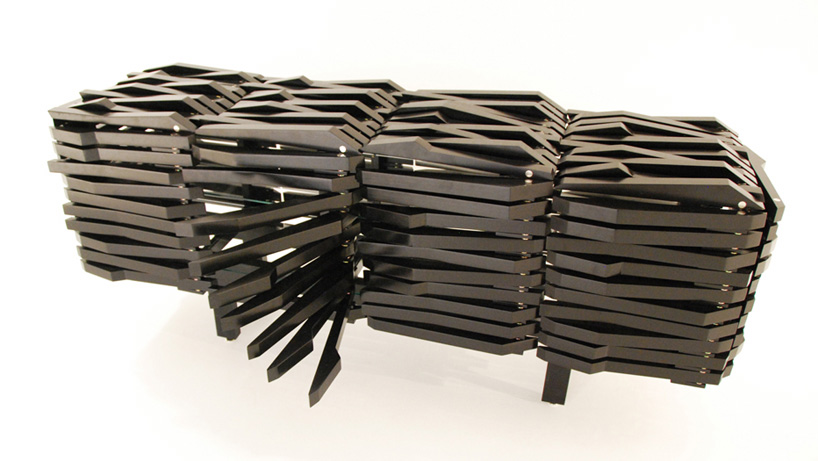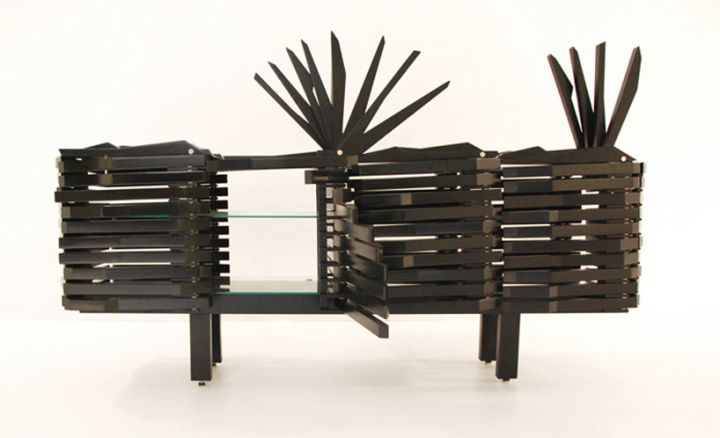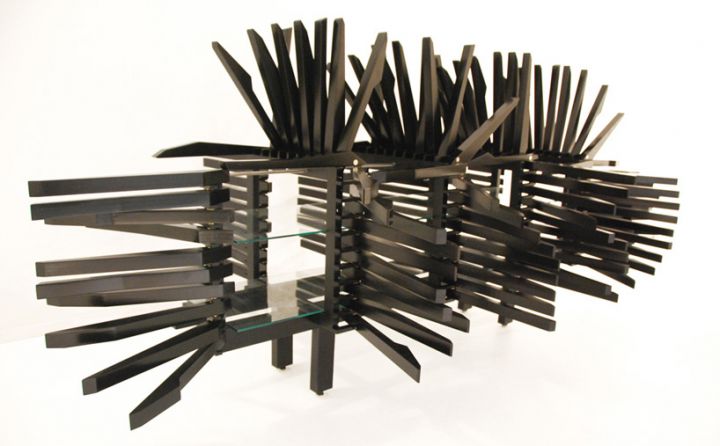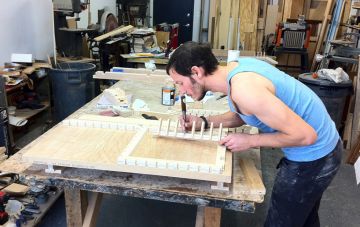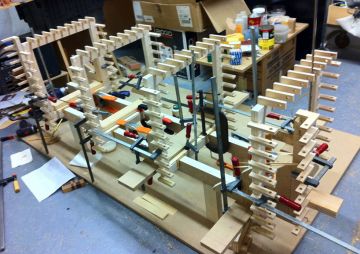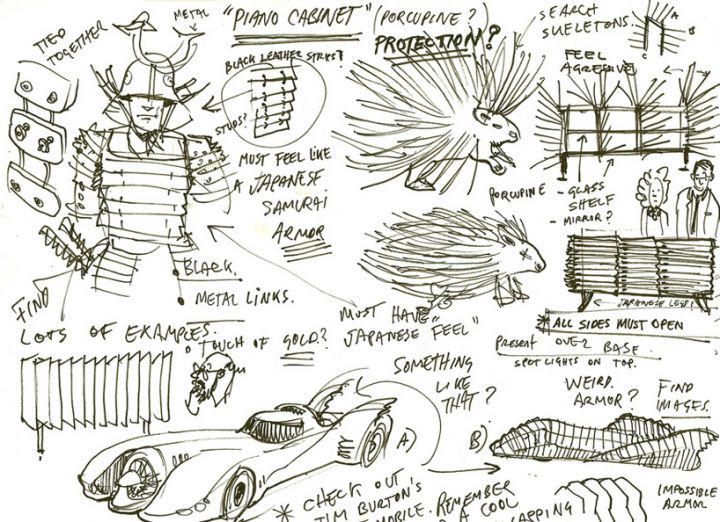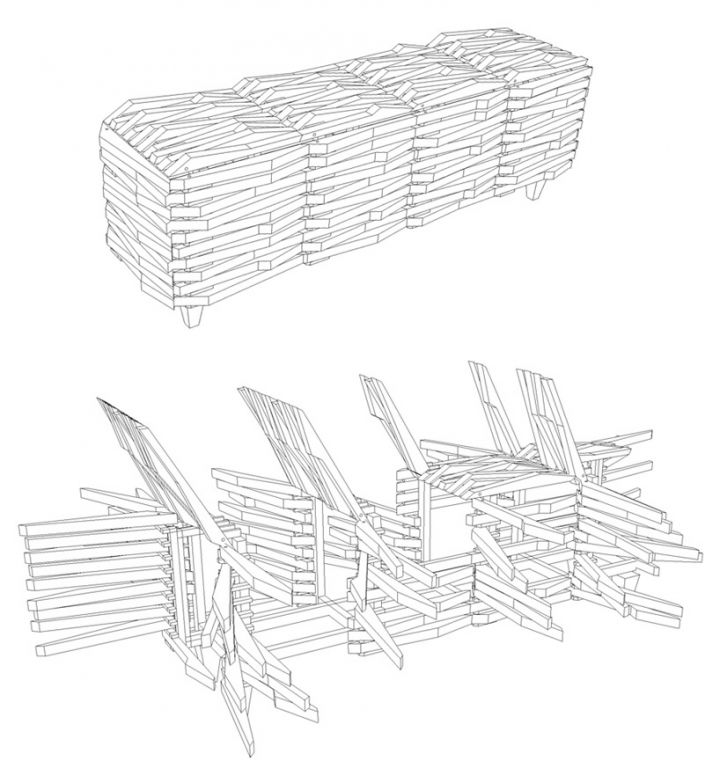 Street: designboom