Kerasan: the washbasin is an ellipse it has been modified: 2022-06-02 di
Kerasan proposes the elliptical countertop washbasin: Flo 56 × 34 is a basin with rounded shapes designed by Simone Anzellini.
The idea comes from the geometric lines that define the hollows of the other elements of the Flo collection and responds to the needs of those looking for a washbasin with out of the ordinary characteristics. In fact, the solution chosen for the taps is also particular: the hole for the mixer is not in the back of the sink but on the side. The curved and homogeneous shape allows installation on the surface in any direction.
For those who prefer more traditional solutions the range of washbasins Wall Flo is particularly versatile: thought as elements suspended all can be used as washbasins and are available in sizes between 10 90 and 40 cm wide. Toilet and bidet, on the floor or suspended and have a version of 52 cm deep and the variant of mini 48 cm.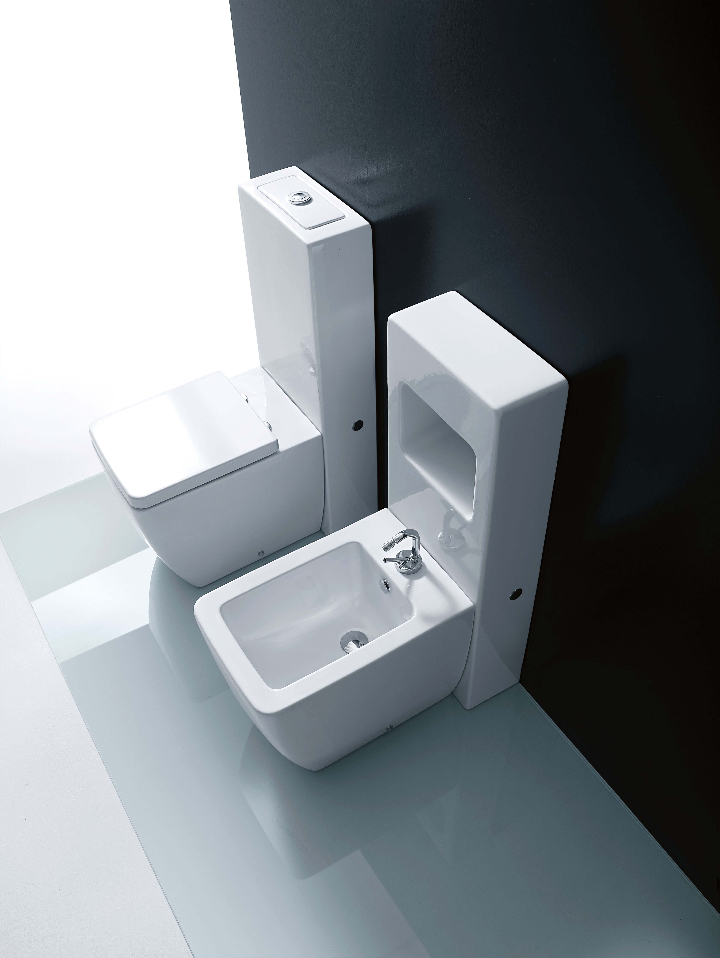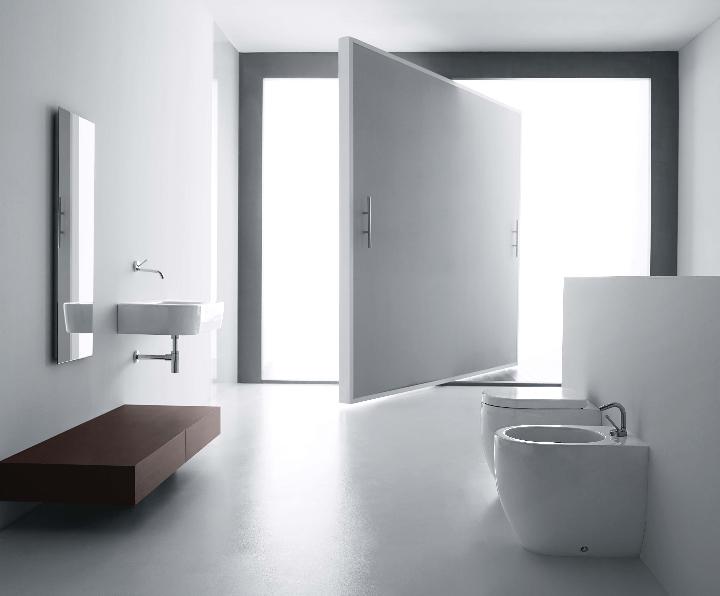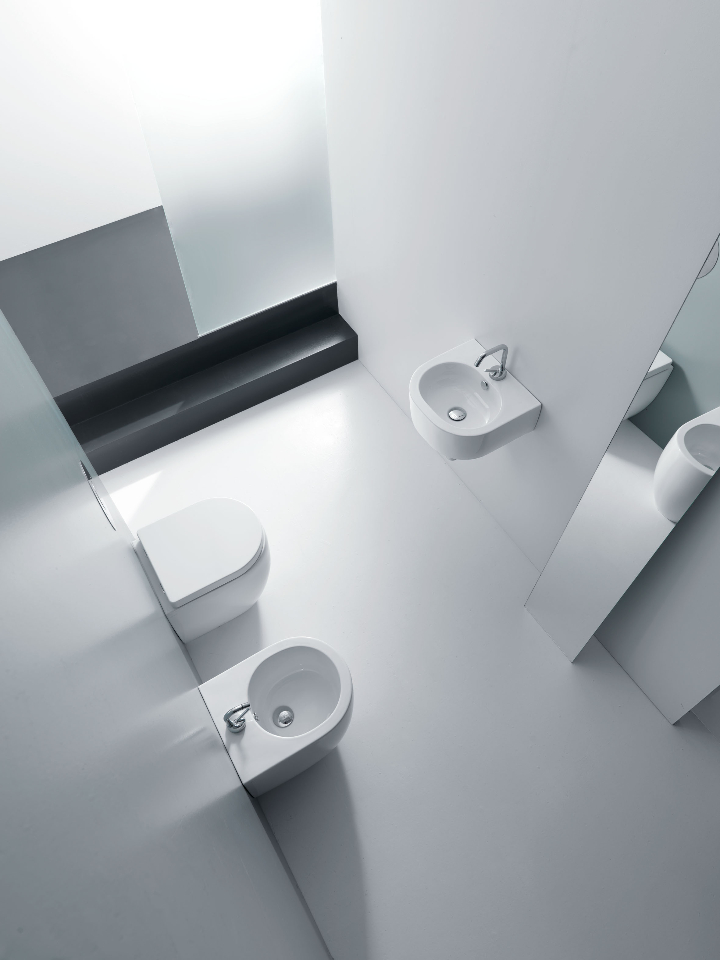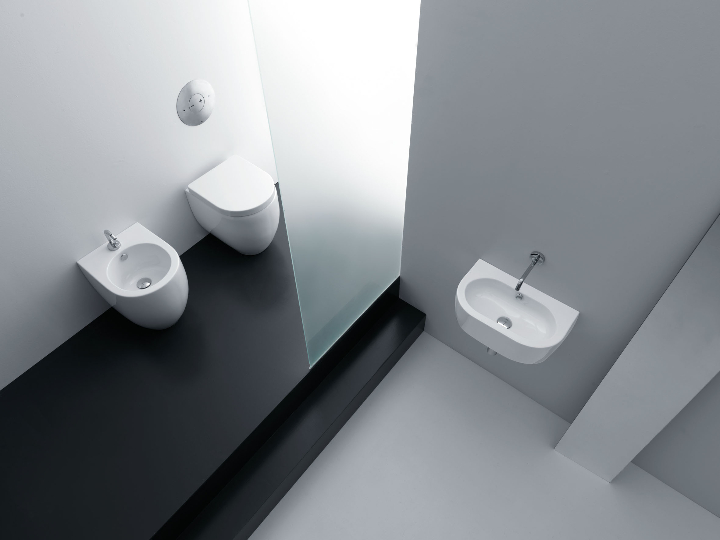 More information about: www.kerasan.it