Rubber Table / Thomas Schnur
it has been modified:
2011-02-27
di
Rubber Table of Sucks Thomas Schnur It has an aesthetic and symbolic family, with his legs suction.
Says the designer:
"The plunger of discharge is an element for the hygiene, which, even if it receives little attention, is actually extremely useful. The table rubber adopts its aesthetics
idiosyncratic and transfers it into a new environment. The rubber plunger has become a table leg, kicking off a new way to look at this ambiguous object. The production of the rubber of which it is made the table retains the color and the feeling of the original object. "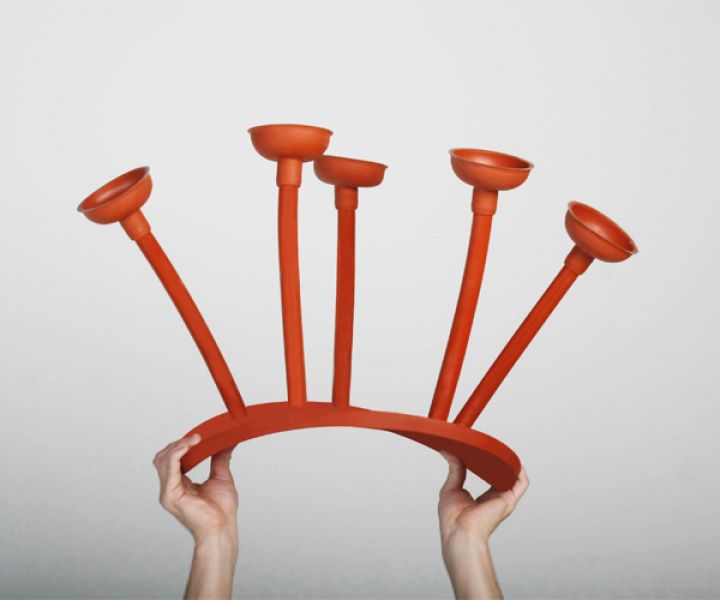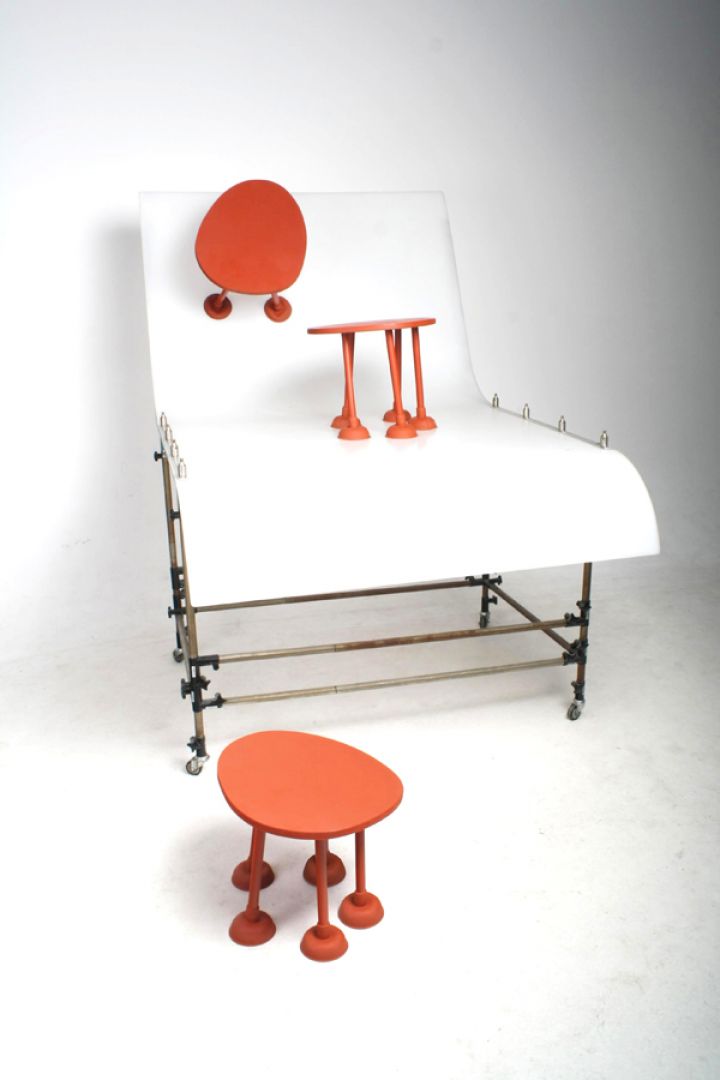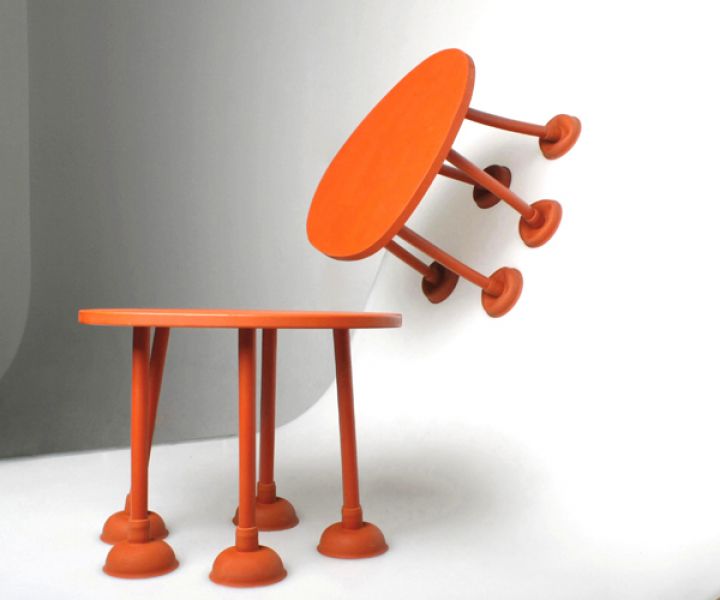 Street: Yanko Design