Segis / preview furniture fair 2012 it has been modified: 2012-03-26 di
Segis, This company all over the world with his productions and for which the design is inextricably linked to the performance of its products, sent us a preview of some of the projects that will be presented at the next 2012 furniture fair in Milan.
system padded RIVER - Bartoli Design project | Segis spa production
Upholstered in modules for linear compositions and curves ideal for waiting areas.
The continuity in the seat-back section and in the approach of the modules creates a fluid and soft design. Aluminum bases, molded-foam padded modules, fabric or eco-leather upholstery.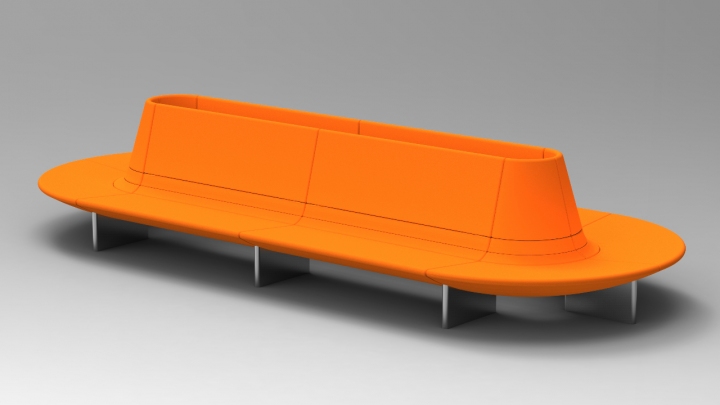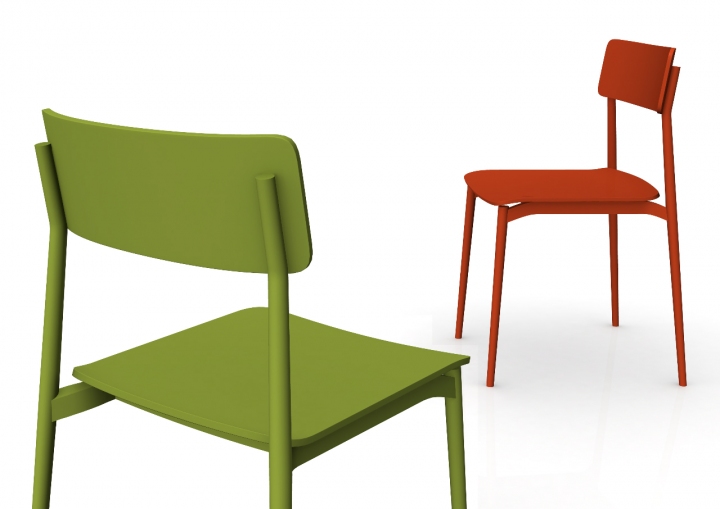 stackable chairs CULT - Archirivolto Design project | Segis spa production
Structure in painted metal, seat and back in polypropylene - single color finish in three shades.
There is nothing wrong in mixing old and new, combining patterns and colors J Frank said and that is what was done with Cult, reinterpreting the harmony of a bygone era comparing it with today.
Slender shapes in metal and plastic soft: a global embrace aimed at achieving a harmony, a balance achieved even with a color palette consistent. For a contemporary setting with a passion for Vintage.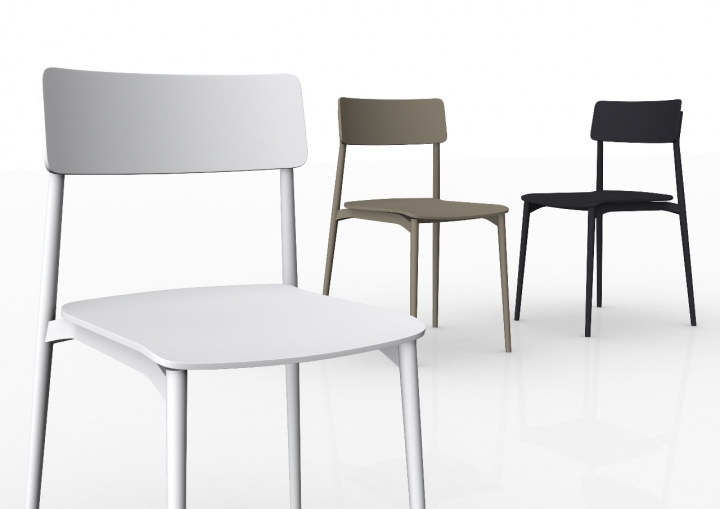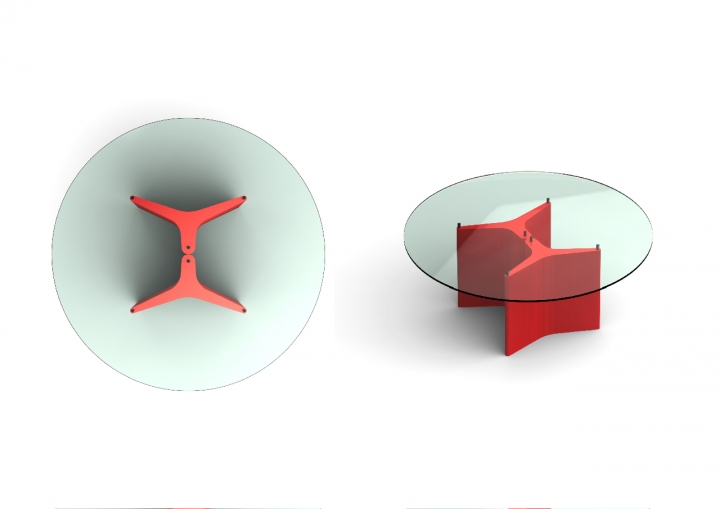 System tables TEE - Bartoli Design project | Segis spa production
Bases can be combined in multiple configurations, combined with tops of various materials, creating a range of tables, desks and large conference tables, also custom made.
Bases lacquered in white, red and gray, clear glass tops, melamine thick, lacquered wood with high resistance or wood.