Oblique, a dispenser for rice and a separator for yolk and albumen
it has been modified:
2014-04-24
di
This project was born during a workshop with university Sovrappensiero Design StudioWith the goal of creating a product suited to the collection crowdfunding platform Eppela Italian.
Obli was developed by three young designers: Kun, Imma and David. Their project was born as a challenge and a dream: to draw objects from a two-dimensional element, then defining two products from a single sheet of plastic circular: a dispenser for rice and a separator for yolk and albumen
.
They are objects whose spatial configuration silent in relation to the user and ready to use. When not in use, are objects at rest and therefore persist in the state two-dimensional, so as not to take up unnecessary space.
They become objects in action and functional only through the relationship with the user, which leads them to the three-dimensional configuration. Kitchen utensils that are not used every day, and then, if you do not serve food and remain virtually disappear! Thanks to the crease lines on the sheet made of PP, the user can change the object in accordance with the folds indicated, and as a sheet of paper, completely flat and thin, becomes three-dimensional in order to obtain the required tool.
The dispenser for rice reflects the Chinese philosophy: in the kitchen does not need the mathematical precision of the measurement of the ingredients, the important thing is the right proportion between the parties.
The dispenser Obli allows to determine the correct amount of rice to the number of portions without relying on a precision machine, but taking advantage of the different volumes tapered obtainable through the system of hooks and bends, and on the basis of the opening choice, marks the number of servings right to 1, 2 3 or people.
Of course, if the number of diners were greater than 3 may be added in multiple portions by repeating the same mechanism. There are, moreover, also half sizes.
The separator of the yolk and albumen has only one chance to change, and when folded and closed, ready to be used with the help, as always, the container where the egg whites should be collected.
Obli is currently on the platform of Italian Crowdfunding EPPELA. The funding required is € 3500, in which are included all costs for the molds for die-cutting and creasing, printing on the object, and to cover the cost of premiums corresponding to the donations that will be made.
Thanks to this funding Obli may be produced in a large number of pieces and be able to see the construction of a brand-dimensional objects / three-dimensional around it.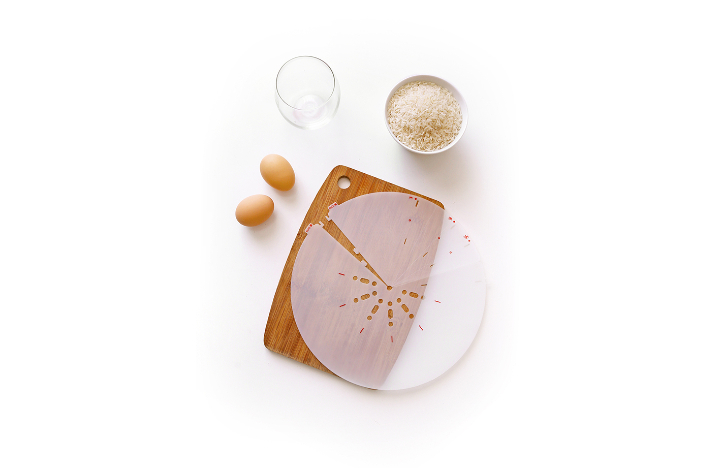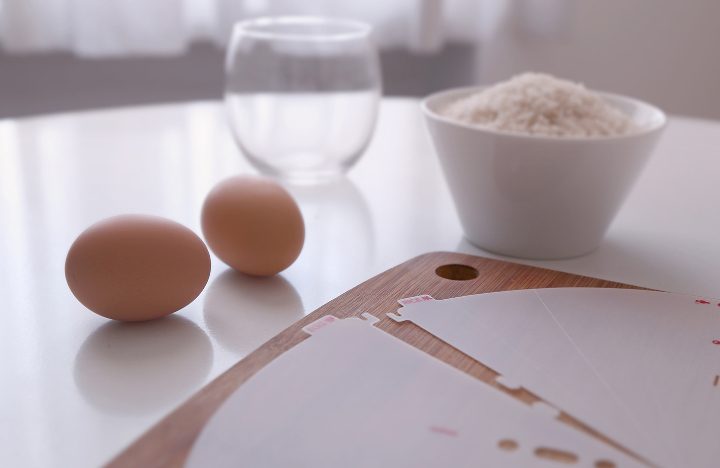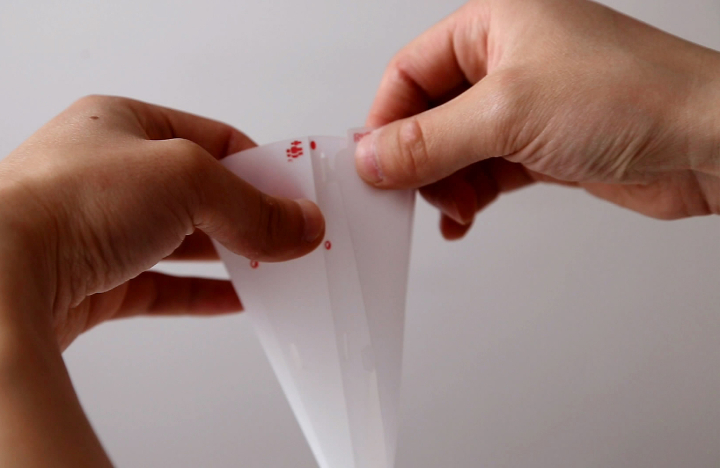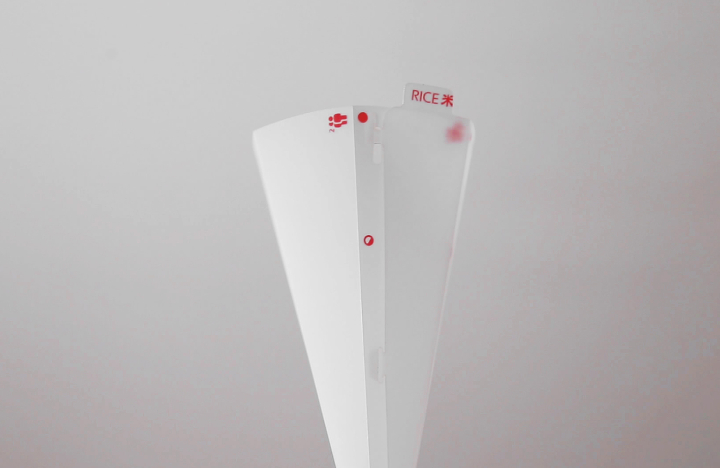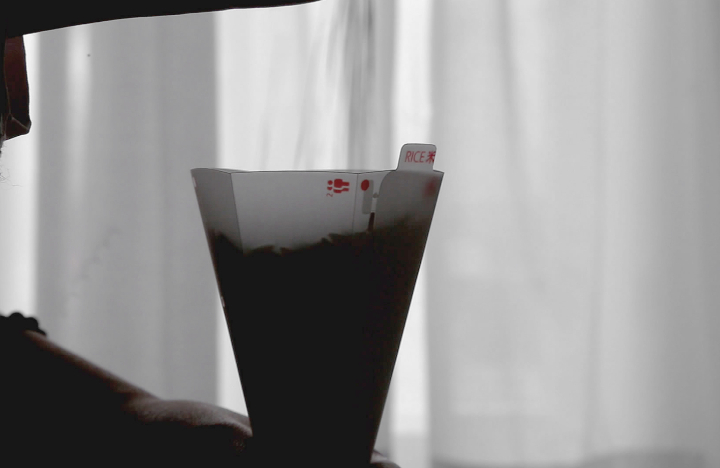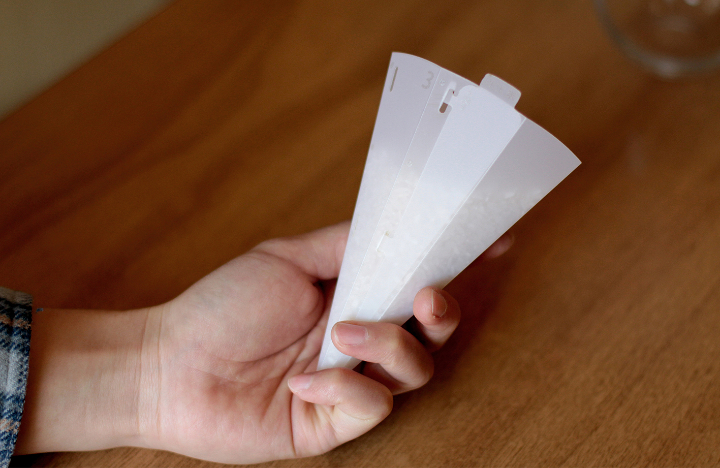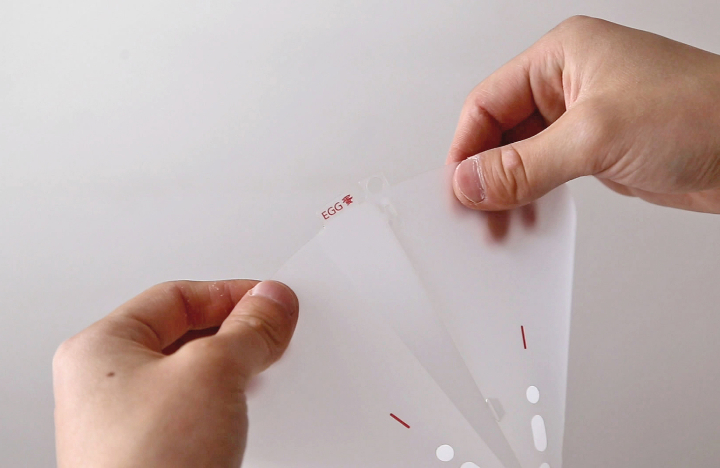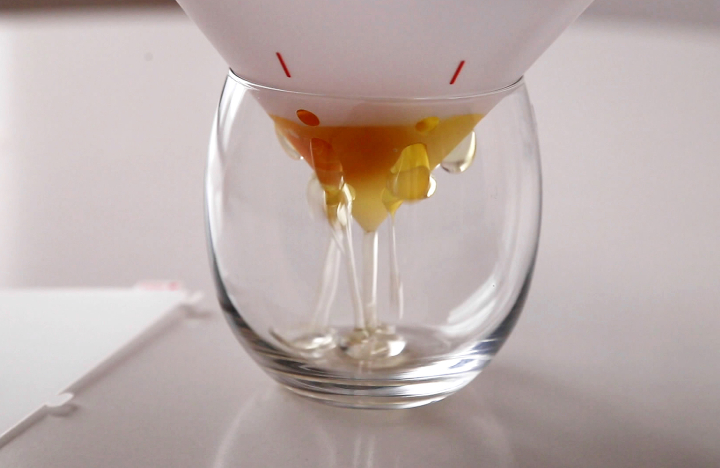 More information about: www.oblì.com