JBLdesign / South Orkney Isl: the tobacco bag
it has been modified:
2012-11-30
di
South Orkney Isl (the tobacco bag), the JBLdesign is, a revolutionary Tabac coming out of the box: it is made entirely of PVC and is available in four colors, black, transparent, green and red. To make it even more interesting Orkney Isl, is the ability to interchange the colors of the zipper; you can have fun creating combinations also according to their look.
Orkney Isl presents innovative under different points of view, first of all in the size, more compact and practical, has two compartments in which it is possible to insert different things: first of all maps and Filters of tobacco for smoking version, in the second place also coins, keys, smart phone or ipod / iphone: for the latter thanks to the thin transparent PVC layer on the inside, you can keep the touch screen function of the devices.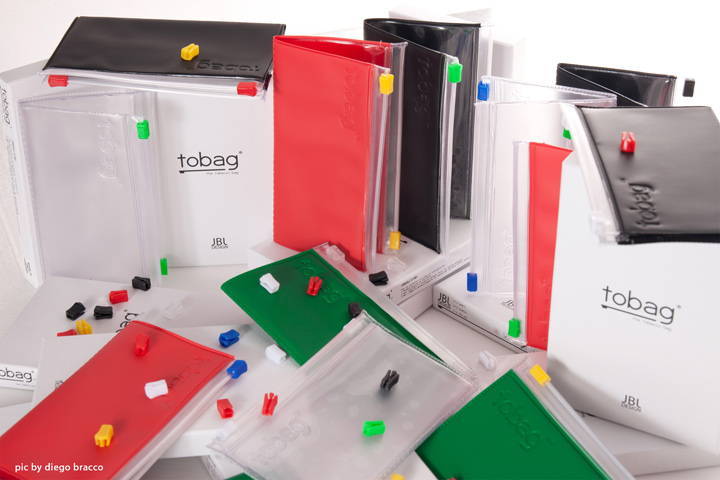 The peculiar characteristic of this Tabac is that thanks to the hermetic zippers, tobacco maintains optimal conservation. Aesthetically it is very simple, devoid of graphic ink that may contaminate the naturalness of the tobacco; is a perfect blend of simplicity and innovation, practical and versatile, it will be comfortable in the most uncomfortable situations.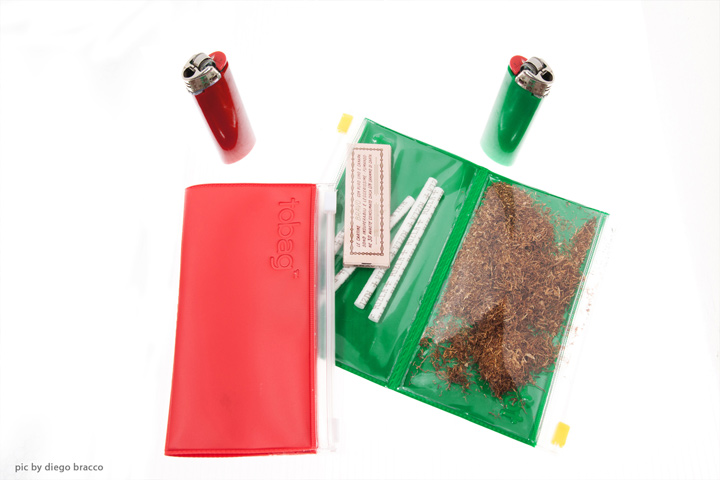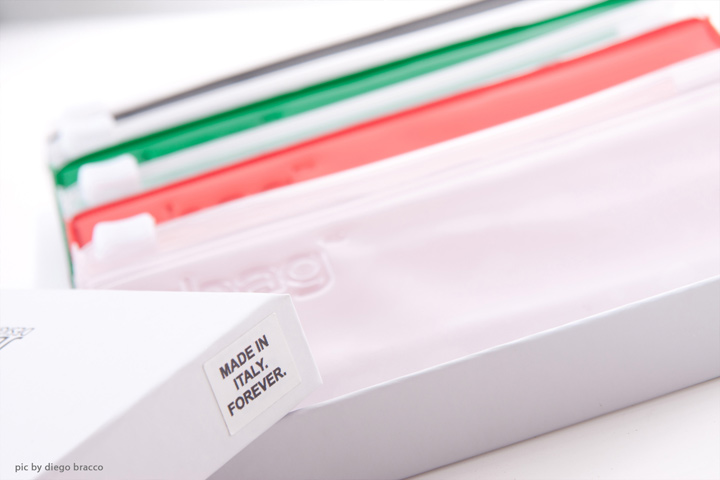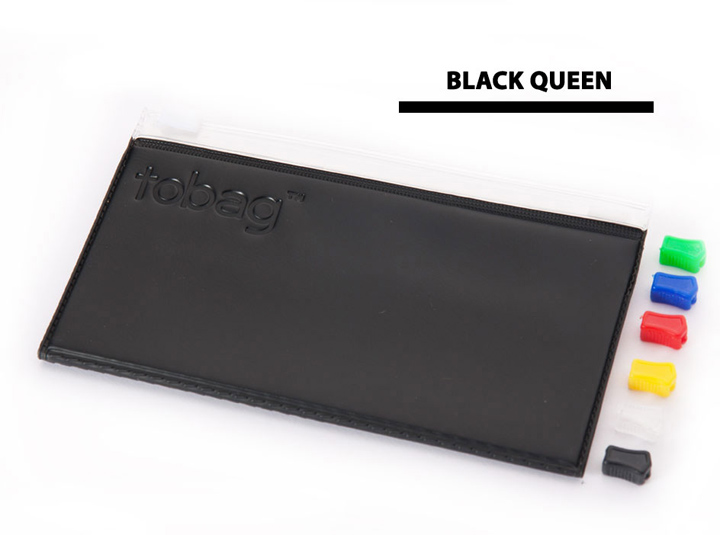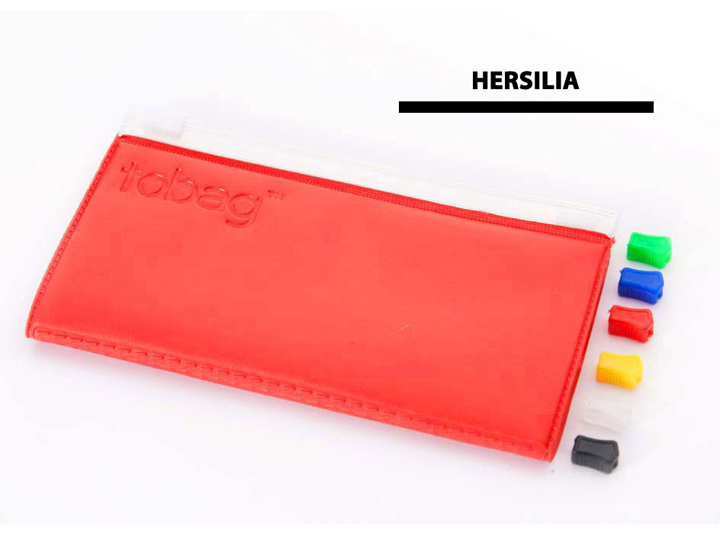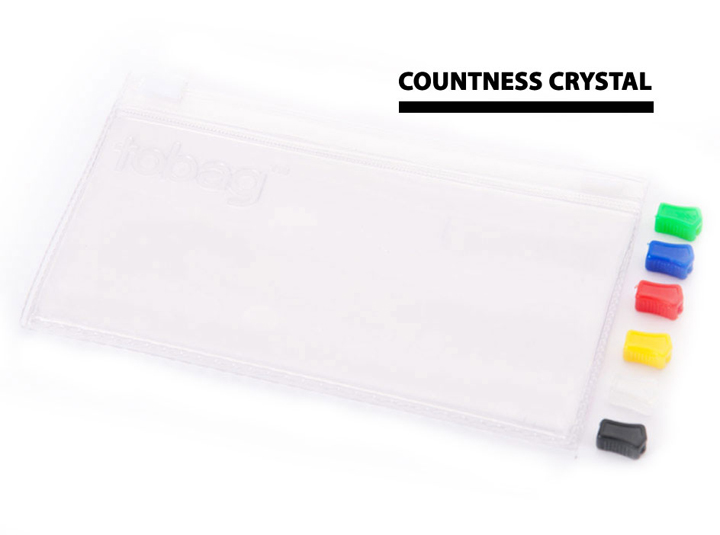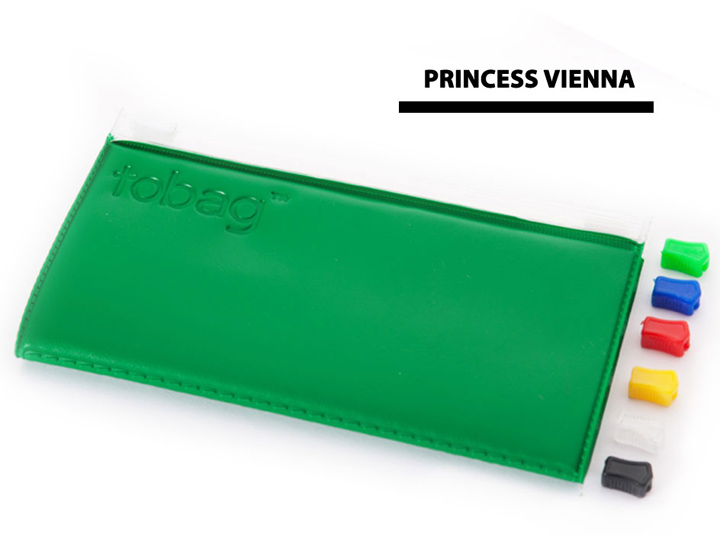 For more information: www.tobag.it