Sidekick Stool / Thanks for Timothy John it has been modified: ‭2012-11-28 di
Thanks presents its new "Sidekick Stool", designed by Timothy John Thanks Thanks for retail stores.
Sidekick is visually light and can be easily added to any space. Is inspired by the shape of a beaker glass laboratory, similar to a drawing 3D wireframe.
As the old lab becker had the cork, also has the top of the stool made of cork, a natural material that intrigues the senses, warm, soft, velvety to the touch is also waterproof, floating, non-allergenic and flame retardant.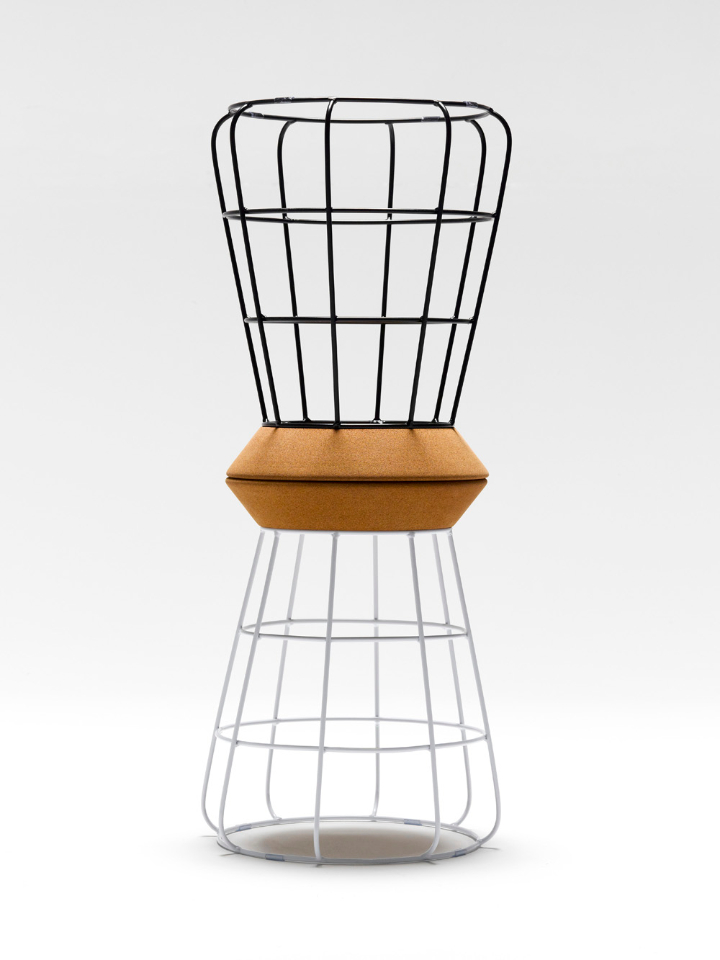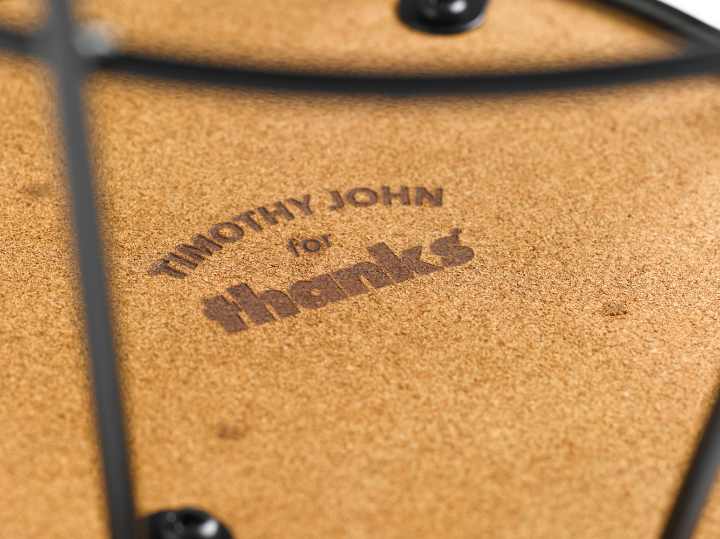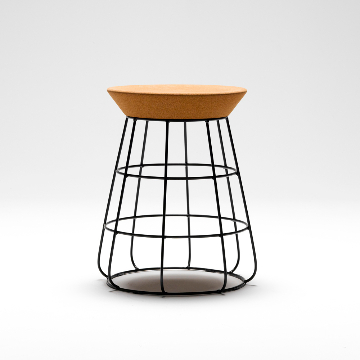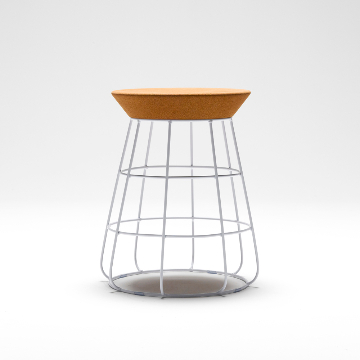 Sidekick Stool will be produced in limited numbers. It will be available in "salt and pepper" (black and white) exclusively in Thanks e stores thanksshop.co.nz for $ 399.