MADE.SIGN / To be Designer it has been modified: 2011-05-05 di
Seven evenings, once a month to give young designers space.
MADE.SIGN is an organization born from the idea of ​​three Design students that aims to provide space and visibility to young designers and their projects, to create new collaborations and unite in a single space those who are passionate about the world of Design.
MADE.SIGN is looking for young designers ready to get involved by sending their projects which will then be selected to be included in one of the seven evenings.
The project consists of seven evenings, once a month, starting from Thursday 12 May 2011 from 19.30 to 22.30 pm. The space that will host the event will be the "Appartamento Lago" in Via Brera 30 in Milan.
Each evening will have a theme, taken from seven symbols of Italian design, one for evening. The intention is to create a clear contrast between the past and the present by keeping quiet about those who are the symbols of Made in Italy and going to enhance the projects of young Italian designers and more.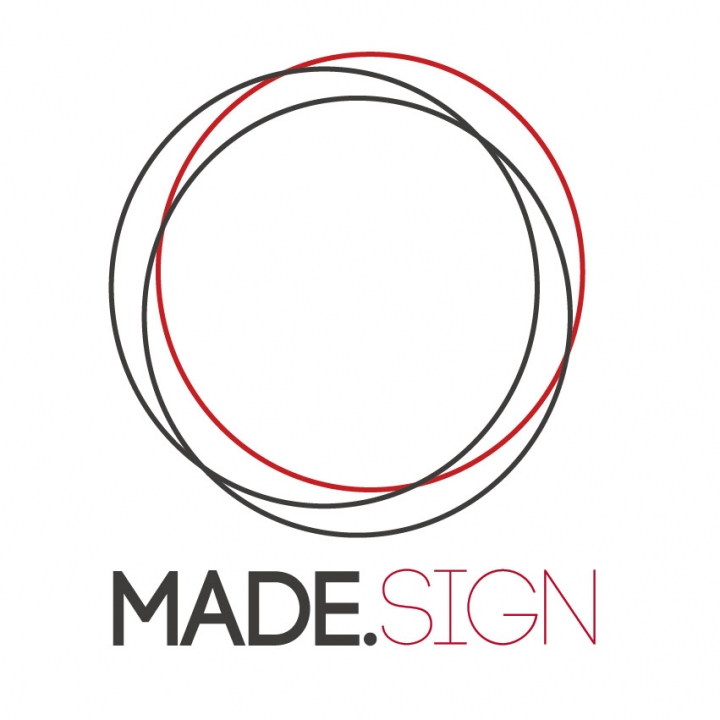 Give space and visibility to those who want to get involved is the basis of MADE.SIGN philosophy, always ready to create new partnerships including through assistance with regard to the preparations and providing a space for multimedia projects and music installations.