Don Lee / Nomad Brush for iPad
it has been modified:
2011-03-04
di
He is an architect-artist who has spent the last 14 years of his professional life in New York, Don Lee one day he decided to take a sabbatical. During this time he discovered the world of 'iPad and its applications to draw. Although he tried to use his fingers
while sketching in his digital paintings, he was not satisfied with the result of painting, so the brush Nomad for iPad was born. Don Lee invented this unique, carefully crafted brush, with soft and flexible bristles made of a mix of natural and conductive fibers that give immediate feedback for the artist, making it a perfect drawing tool and iPad painting.
Nomad Brush + iPad from Don Lee on Vimeo.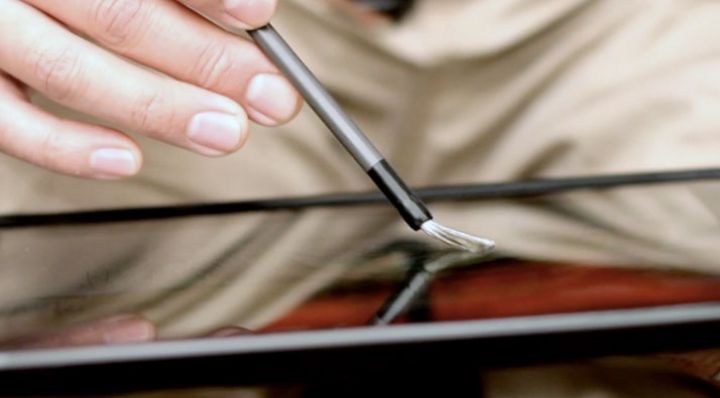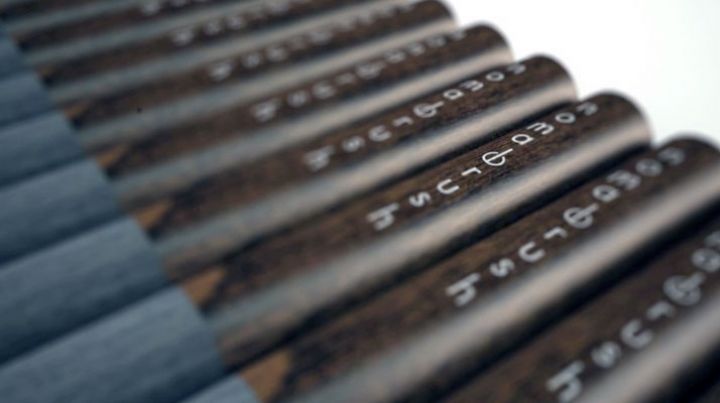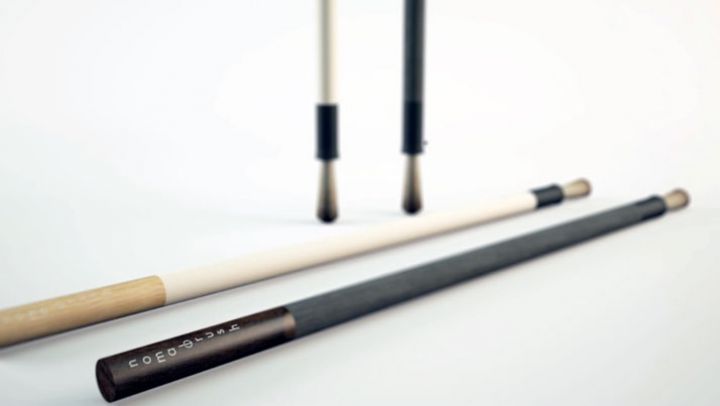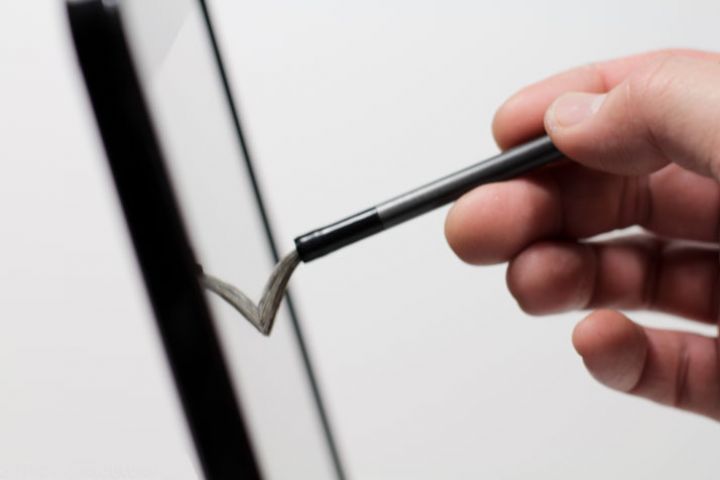 Street: Yatzer