Buy out of the box, be one of www.stopandwalk.it! it has been modified: 2013-02-10 di
Be only It is not simple in an increasingly mass-world: a breath of fresh air comes from Spain, thanks to Stop & Walk, the new "Lifestyle market" which finally opened its virtual doors in Italy.
Imagine walking through the stalls of the Rastro madrileño or Portobello Road in London, in a creative atmosphere, cool and bohemian, where to stay in observing a product (Stop) and then resume navigation (Walk), to search for the perfect must-haves for themselves or perfect gift for every occasion ...
If you also think that style is something personal, made up of small, unique and irreproducible details, if you are tired of standardization, of meeting people with the same look as you; if the house is a mirror of your character, a mix of eco-chic modernity and bohemian vintage; if you love to give objects designed specifically for your closest friends, because a real gift is made with the desire to amaze ... If your prerogative is to leave the mainstream, then www.stopandwalk.it It is the site for you, the online boutique of original and hard to find products at any other store, physical or virtual!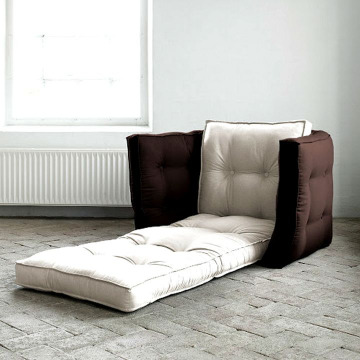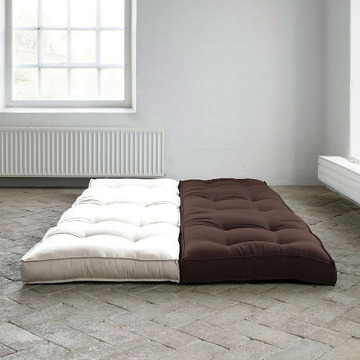 www.stopandwalk.it is a new, young format that renews the concept of online shopping, Both from the point of view of the sales dynamic as for the mood of the products offered: a club of private sales of original designer items at very affordable prices, broken down by categories, from trendy decorations man, woman and child, from furniture home to technological gadgets, and more.
But what is the peculiarity of the portal? Stop & Walk uses a private sales format, whose campaigns are one week long: new campaigns online every morning, available to users only for a few days. This is because the products offered on www.stopandwalk.it are creations of selected artists and emerging companies, built on a small scale to ensure absolute quality and uniqueness! Users may register on the website to learn about all the products, just like a digital walk through an innovative market and vintage at the same time.
To cut "biting" and ironic to your femininity, impossible to give up the T-shirt line and Sweatshirts Vampire Smile! Or, choose from the many design proposals for decorating your home, such as paper lamps in the shape of animals: cat, owl, penguin, fox ... to each their own personality! And for the fond friend of technological gadgets, you can find colorful USB sticks and collectables, with the features of robots, rugby player, Buckingham Palace Guard ...
Direct contact with suppliers makes prices affordable even on objects with the most innovative design; Plus, the more you share your Stop & Walk passion with your friends, the more credit you will have for your purchases! And Stop & Walk is also a showcase for talented designers, who can make their creations known and put on sale.
"We are pleased and proud of the launch of Stopandwalk.it in Italian - says CEO and Founder Daniel Pérez Colomar - the Italian market is an innovative and dynamic market, a fashion trend setter, which will be able to welcome and enhance the philosophy of Stop & Walk ".
"Behind every article www.stopandwalk.it there is a special story, the personal story of each user - explains Eva Del Pino, Creative Director and Trend Hunter of the portal - our mission is to make people discover original, innovative and fashion objects, which allow everyone to express their personality leaving the traditional fashion and design schemes: this is Stop & Walk! "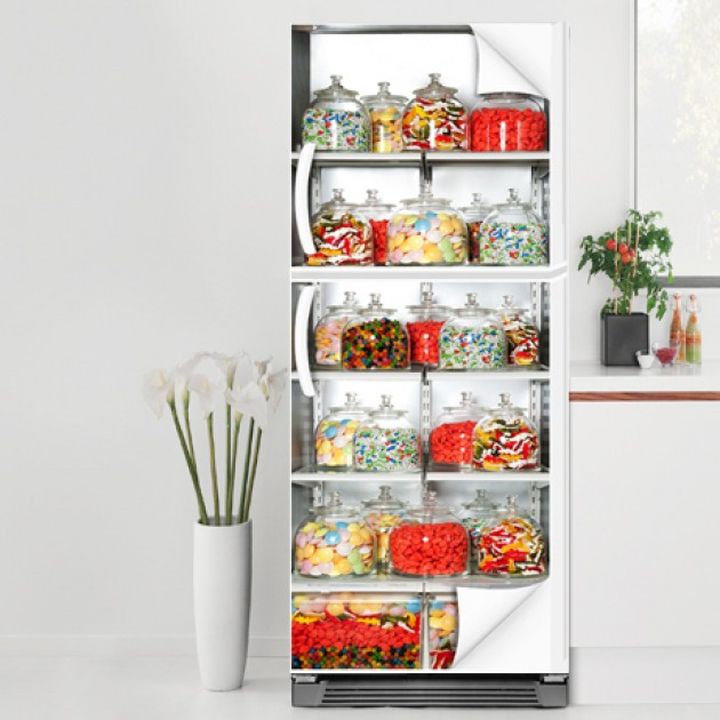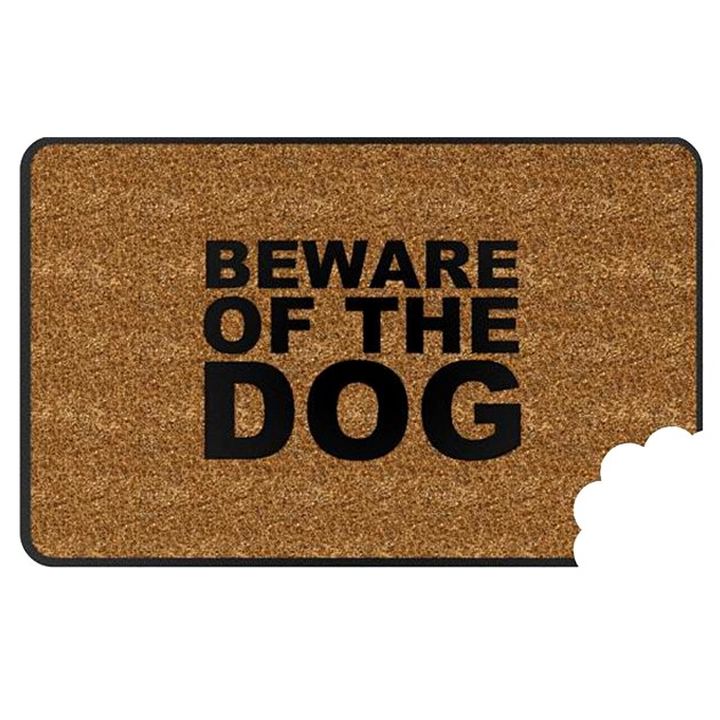 Be unique, be Stop & Walk!