Giovanni Tomasini / Bloom Termoarredo it has been modified: 2012-02-21 di
Giovanni Tomasini was inspired by the flower buds when they open to draw Bloom, but with an eye also to art, fountain cuts or Burri's cretti.
The Bloom radiator goes beyond two-dimensionality. It develops with an explicit reference to the organized chaos of nature and primordial crystalline forms, all expedients with which the designer Giovanni Tomasini wants to communicate the energy of a surface that opens following a balance of geometries to offer all its warmth.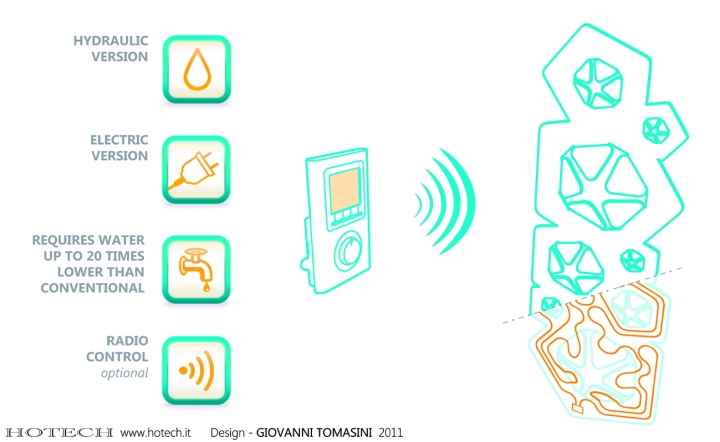 It 'a product frugal then ecology, the hydraulic version circuit heating, expertly deployed requires an amount of water up to 20 times lower than that used to heat a traditional heater. This in view of the technology used by HOTECH, Which requires a very limited involvement of the masses and the use of noble materials such as aluminum and copper, which allow a rapid and effective heat transfer into the environment; thus saving energy in operation compared with a yield unparalleled.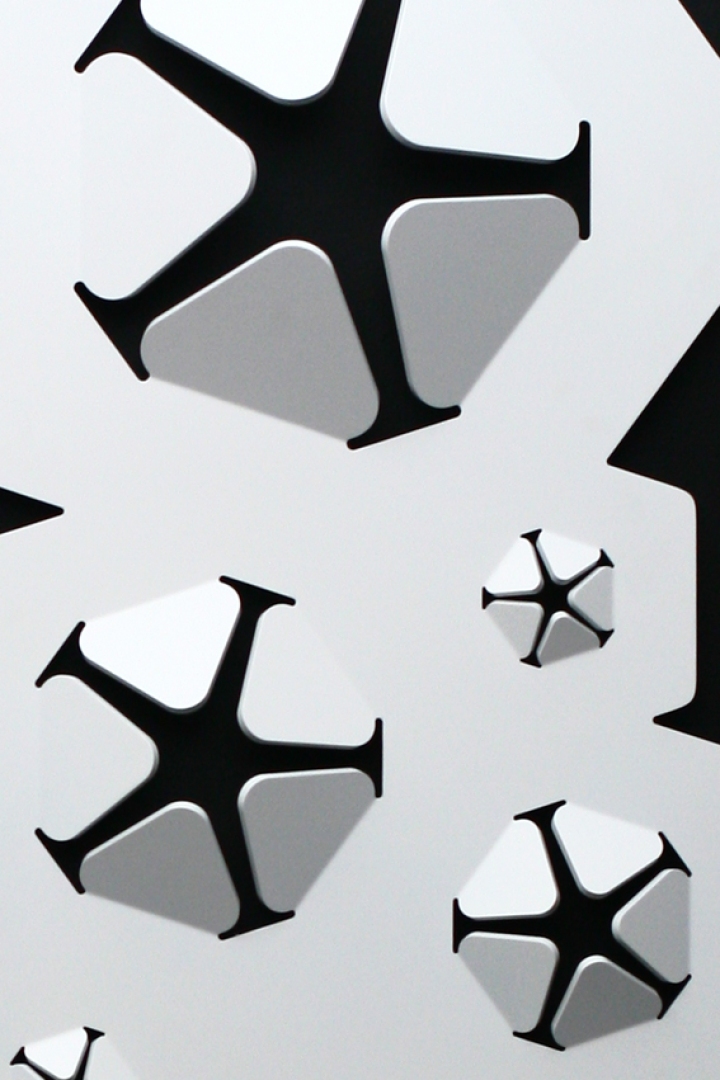 In addition to the hydraulic version is also provided for the electric one, with an optional portable radio thermostat that allows full control of the temperature and the complete programming of the functions.
Available in a wide range of colors, the painting is done with latest generation systems using ecological paints and for people who want more than just a paint finishes are available in gold leaf, silver leaf and copper leaf; This type of finish is done by hand in the traditional, by expert Italian craftsmen.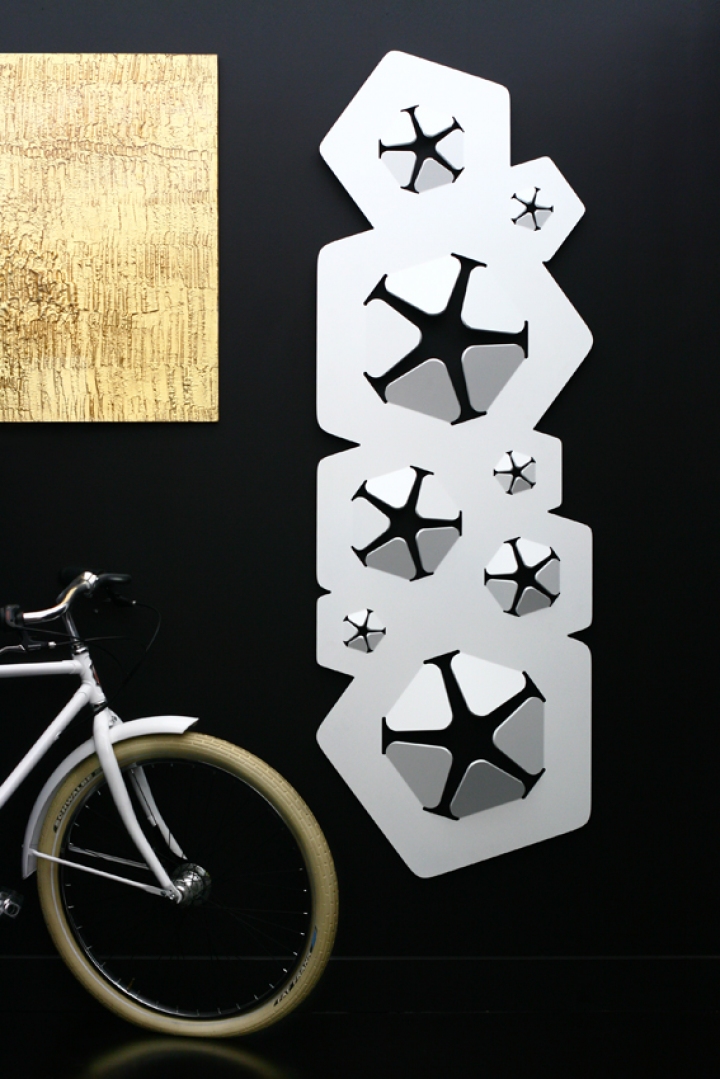 JOHN TOMASINI
Born in 1985 in Brescia. He graduated in Design at the LABA of Brescia in 2009; won several design competitions and exhibits in the circuit of fuorisalone Milan is in that in 2010 2011. Is entered in the annual young talent Italian World YOUNG BLOOD 2010. In September 2010 joins Machinalmpresa of: a group of young creative 12, selected by criteria of excellence. Experts in the field of Design, Fashion, Communication and Marketing.