BREM Art, artistic radiators as paintings
it has been modified:
2014-03-02
di
Brem produces heaters fulfilling the need for adequate heating power to heat the room and at the same time able to furnish the environment and be aesthetically of the protagonists.
Brem Art is a line of heaters, interpreted by artists, where the function of the heat becomes secondary to the artistic.
E 'born also a collaboration with Cinier for deploying radiators absolutely innovative graphics, materials such as stone Olycale and finishes. To enrich the walls of the rooms with something different from the normal tubes that heat.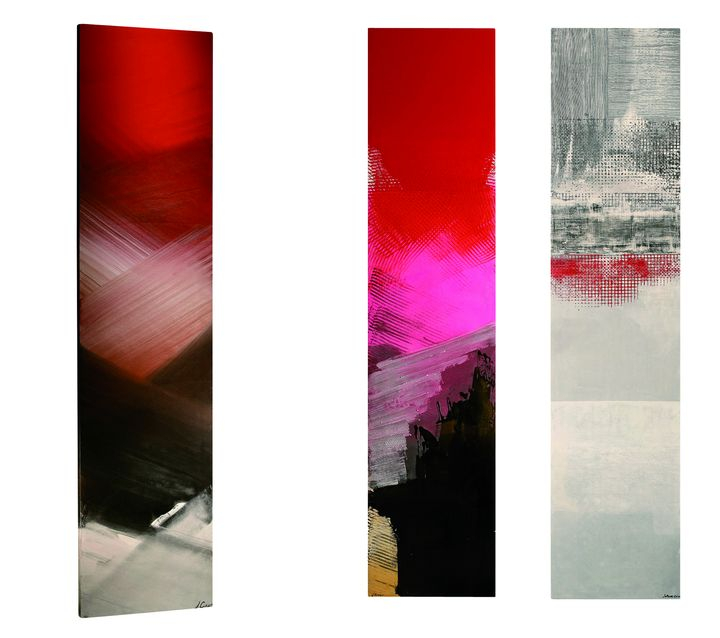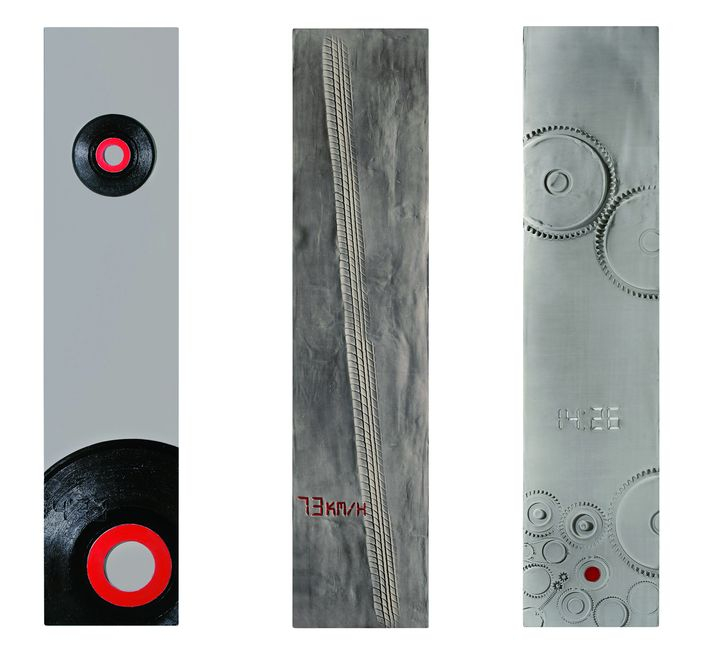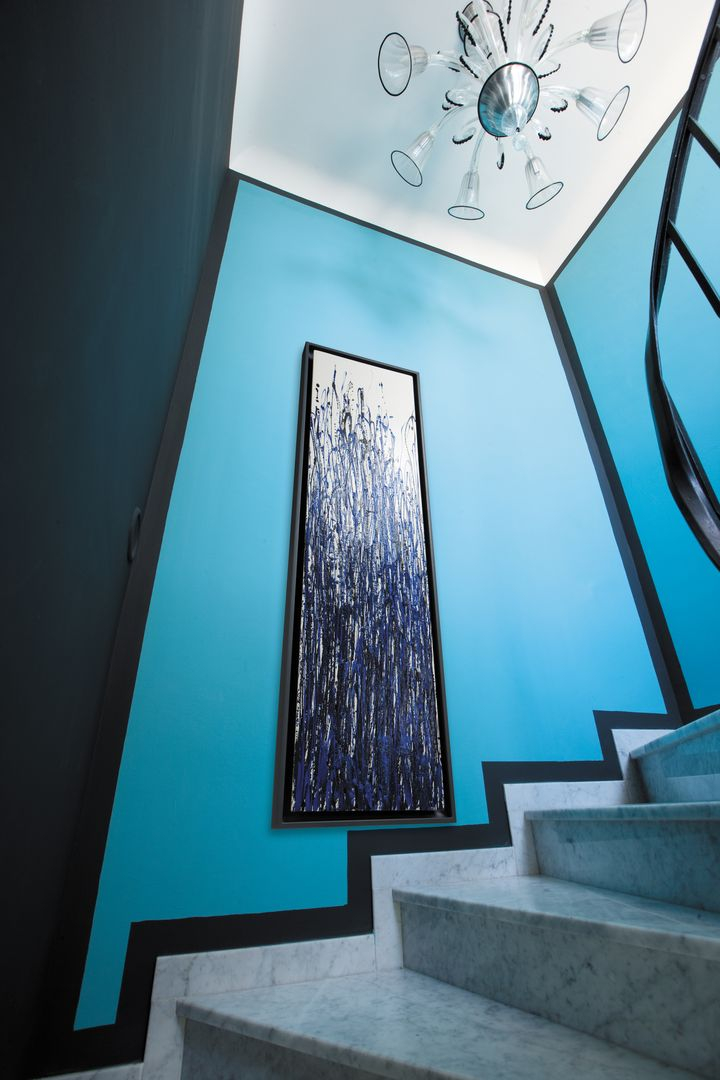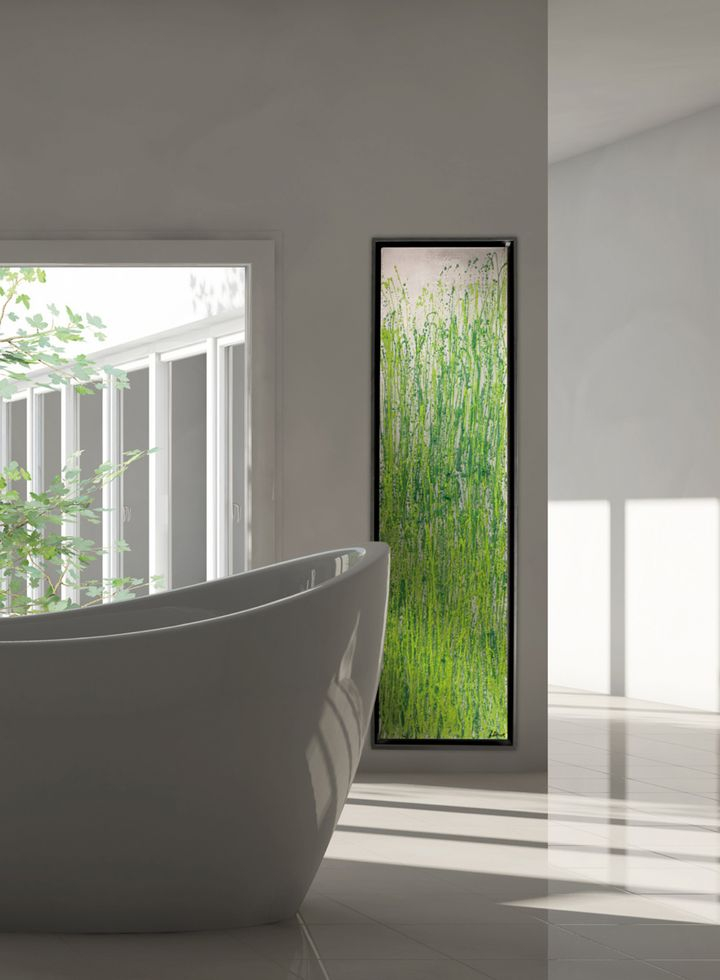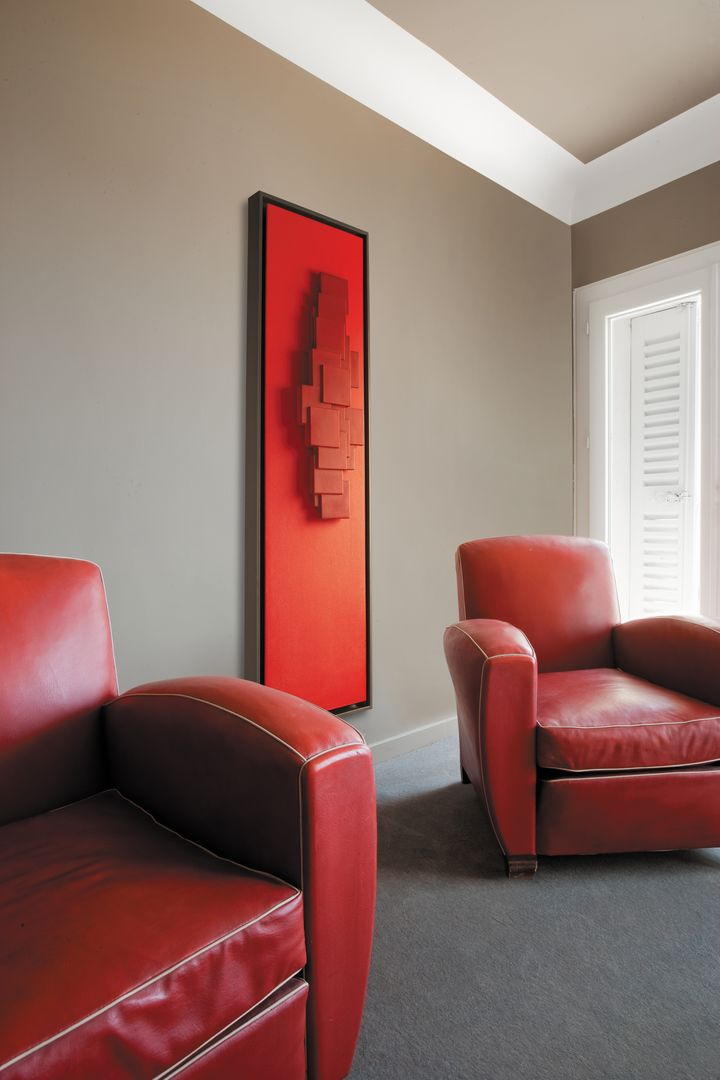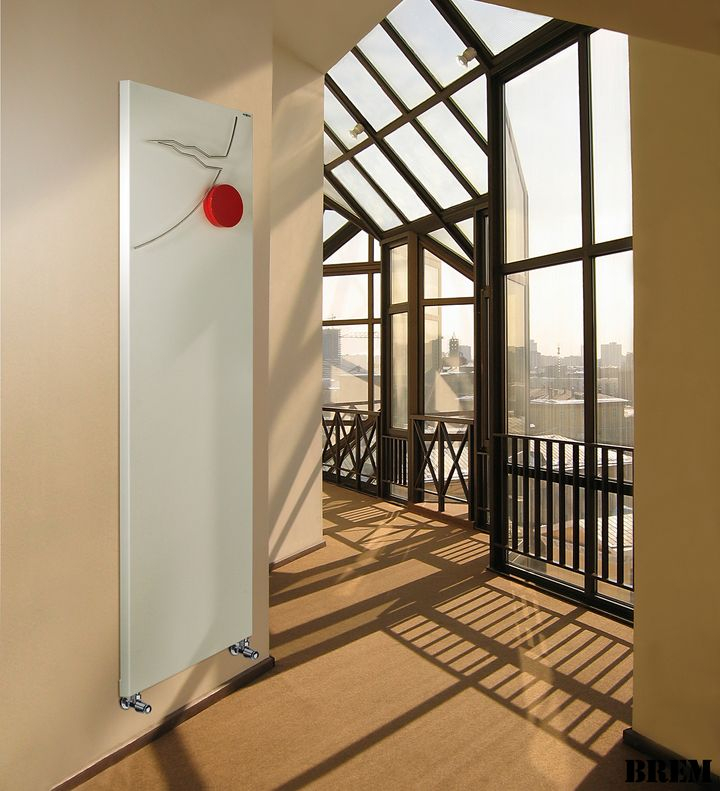 More information about: www.brem.it