According Dusk, Workshop with Giulio Iacchetti it has been modified: 2012-04-27 di
SECOND DUSK is the title of the workshop that the designer Giulio Iacchetti held at the Academy from Abadir To 28 31 May 2012. The workshop is one of the first activities of the Department of Design Abadir and wants to be a way to experiment with forms of collaboration and exchange between the formation, the territory and the world of design professionals. Abadir fact encourages exploration of Sicily as a field and reservoir of experiences and images to be processed.
SECOND DUSK - title that pays homage to Franco Battiato's song - was born within the didactic activities of the master in product design OUT [OF THE] DOOR, which opens to the external contribution of Giulio Iacchetti to explore the possibilities of volcanic material and experience its characteristics in the production of objects.
The workshop will conclude with a presentation open to the public of the work products, to be attended by Giulio Iacchetti and designers who have taken part in the workshop.
The workshop is aimed at students of architecture, design and art disciplines, as well as professionals, architects and designers.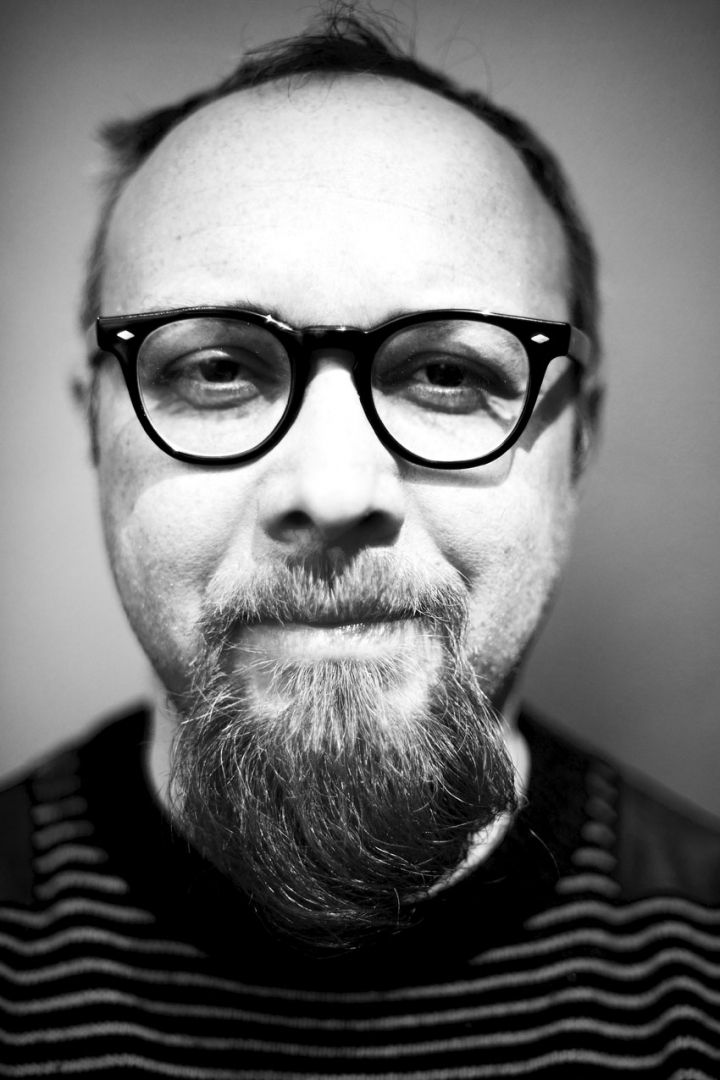 Giulio Iacchetti deals with industrial design since 1992. Activity of designer alternates teaching at several universities and design schools, in Italy and abroad. Distinctive characteristics of his work are research and definition of new object typologies, like the dormouse, laid biodegradable multipurpose why, in 2001, won, with Matteo Ragni, the Golden Compass and become part of the permanent collection of design at MoMA in New York. With the design and coordination of the group project Eureka Coop, for Coop Italy, has brought design into the major retailing circuit and the new generation of Italian design. In 2009 this project won the Award of Awards for Innovation bestowed by the President of the Italian Republic. He works as artistic director
for important brands like iB taps, ceramic globe and the Shard design edition. For Corraini Italianità has edited the book, a collection of contributions on objects, symbols, smells, flavors and sounds that contribute to form the consciousness of the Italian people. In May 2009 the Triennale in Milan hosted a solo exhibition titled "Giulio Iacchetti. Objects disobedient. "
Parallel has pursued his personal research into new project themes such as that of the cross from which came the crucial exhibition, held both at the Diocesan Museum of Milan in the spring of 2011, both in the Basilica of Santo Stefano Rotondo in Rome in March 2012.
ENTRY FEE
Students: € 250
Professionals: 300 €
Requests must be received by May 21 2012, accompanied by cv and portfolio in pdf format (max 5 folders) via mail to: workshop@abadir.net
SCHOLARSHIPS
Three scholarships copetura total cost of attendance will be awarded to the best portfolio submitted within the deadline set for enrollment.
INFO
Abadir
Via Giacomo Leopardi 8
SA Li Battiati - Catania
Tel + Fax 095 725 23 10
www.abadir.net