Barel: Elio Garis plays the wrought iron of art and design
it has been modified:
2014-06-08
di
A new expressive language for wrought iron is the one that was born from Barel with Elio Garis.
"When Barel asked me to try to give new interpretation, to experience a new expressive language for wrought iron and especially a collection of beds, I'm impressed.
Primarily to the use of iron, the material I'm using a lot in recent years and that is leading me toward sharper lines, dynamics and
in a sense aggressive. Then, because I was specifically asked to contaminate, to experiment, even inserting new materials in combination. To "warm up" and make soft and enveloping the iron bed I chose to work with wood and padding.
I entered the wood, especially in structural forms, to "frame" the wrought iron elements, to give the iron itself new energy, new emphasis, a job as an actor first.
In my projects I look for the line, continuity of form, harmony, serenity. I do not know whether it is correct to speak of the serenity of the form, but it is a concept that I feel very, I find that it represents the fulfillment of a form and, moreover, is a concept that adapts beautifully to the sleeping area, which in itself is the site of rest in the round.
The creative process, which is for a sculpture or a sculptural object with a function of use, as it can be a bed, it's something really magical that ties the designer to his works. It's almost a spiritual bond. The relationship is never one-way, while I shape is a matter that I sometimes directs, is a relationship with something that takes shape through my hands. Gradually become autonomous. Refuses to be bend to your wishes, but you driving. Feel the forces and energies that want to release and work to enable them to externalization and expression. Matter and form, therefore, interact and go to solidify around an idea, which is essentially shaped manually. Just what it happens every day in the workshops Barel ".
Elio Garis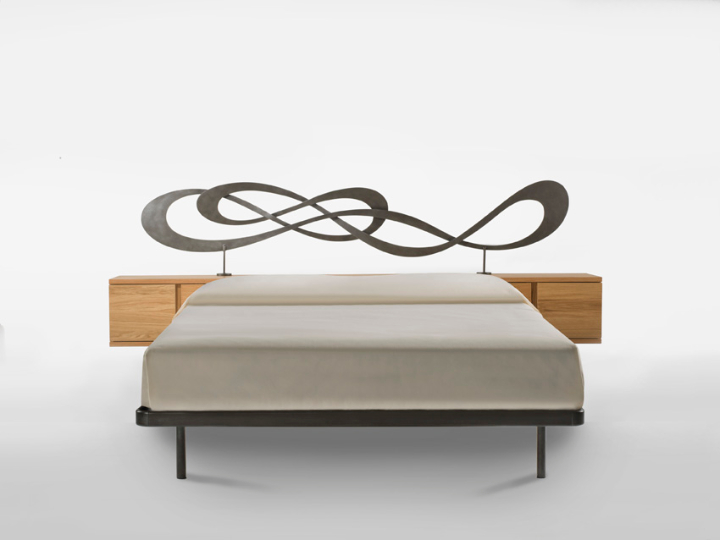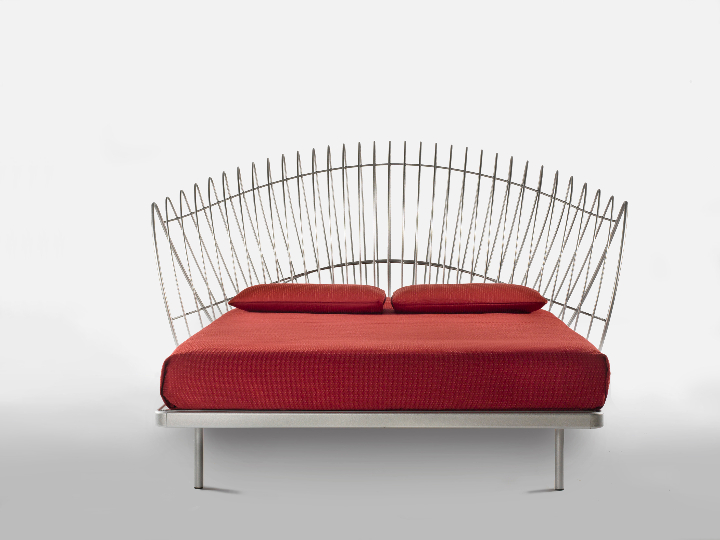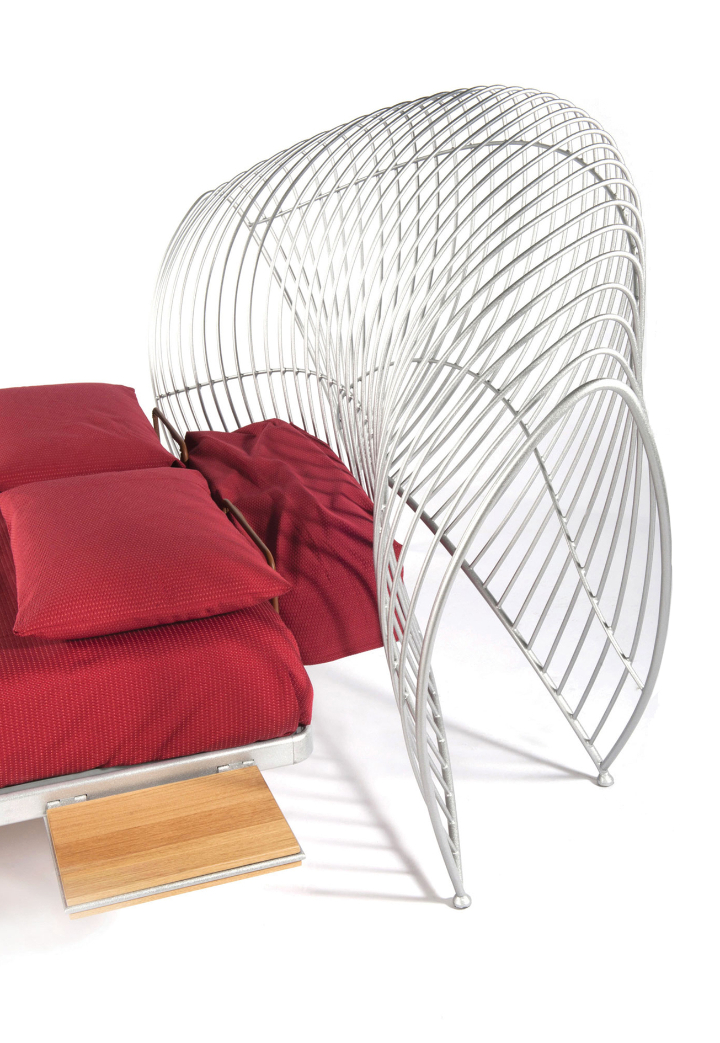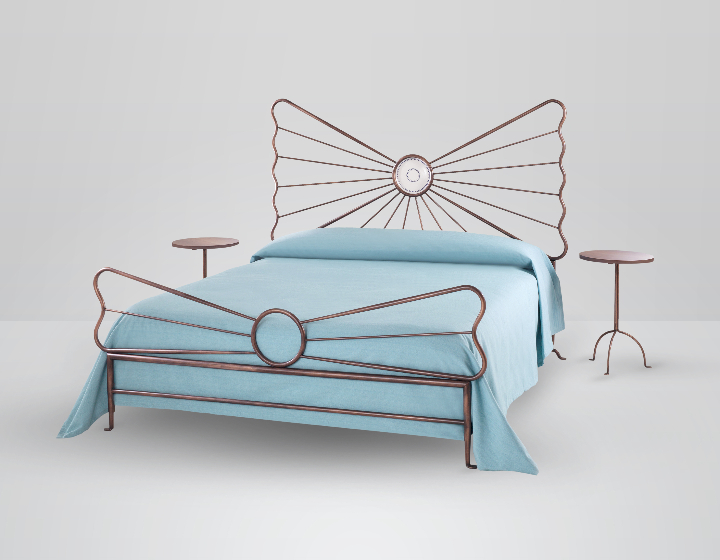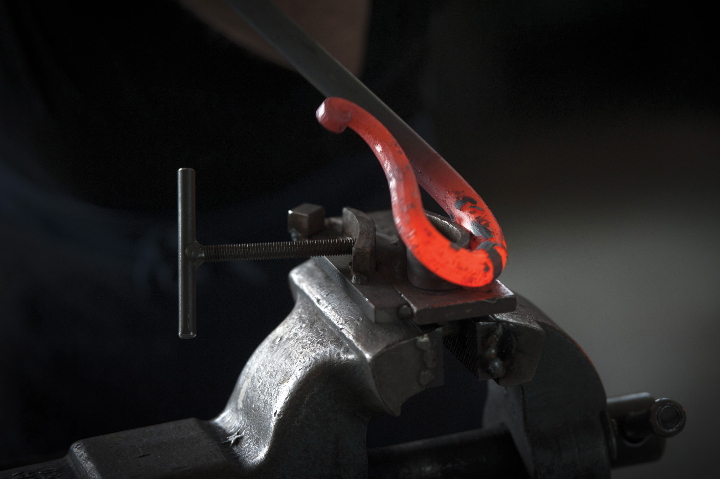 More information about: barel.it