Post-Disaster Prefab Home
it has been modified:
2011-10-31
di
E 'more like a piece of furniture large IKEA that a draft home do-it-yourself, able to be assembled in a short period of time with only a few workers, simple instructions and tools equally simple. Surprisingly elegant and comfortable, this wooden house was designed by Finnish students for High Wood Program. Construction is a breeze,
plywood panels are connected using modular blocks, and nylon straps that, incredibly, avoiding any need for metal fasteners or electrical tools and in fact form a hermetic seal at the joints. A space-saving kitchen, a small living room or work area, mezzanine above the bedroom as storage and more, sleeps in a semi-private. The roof also extends to cover a limited area outside.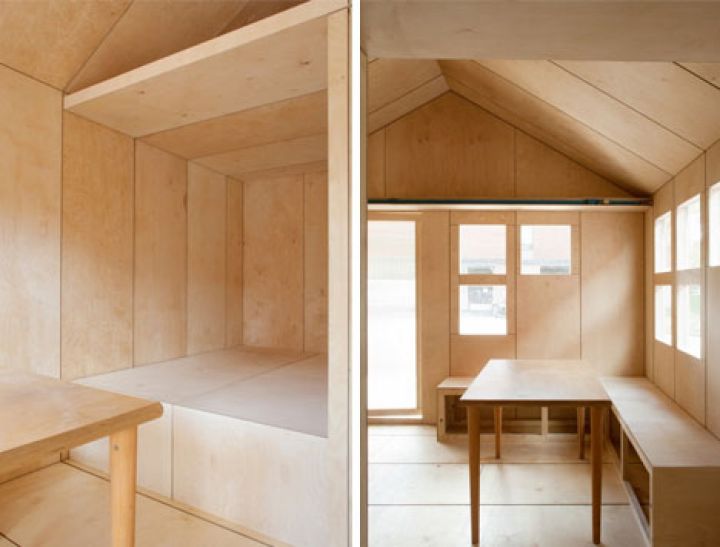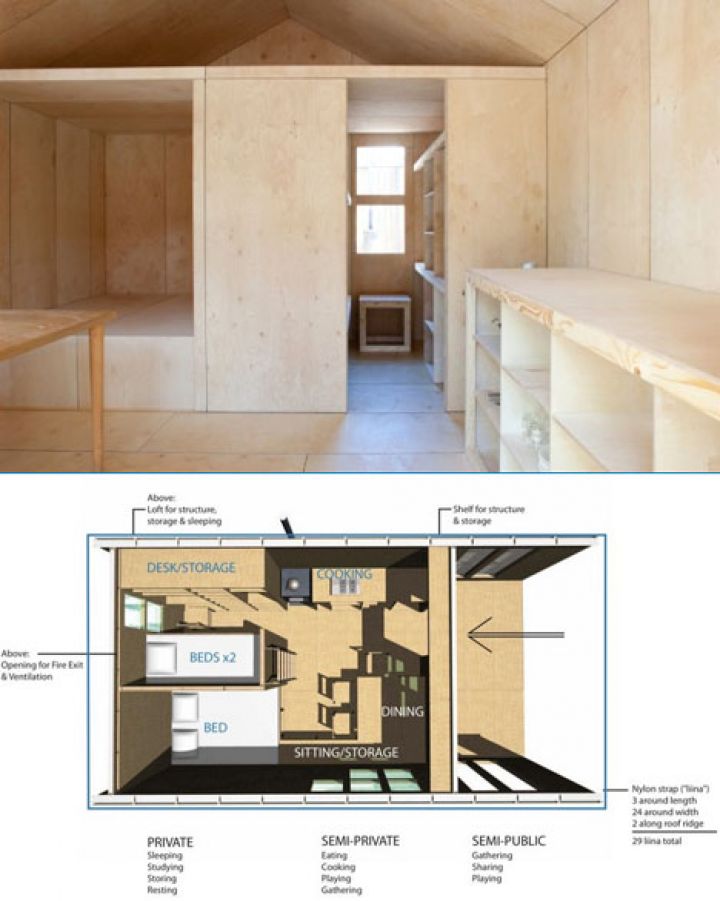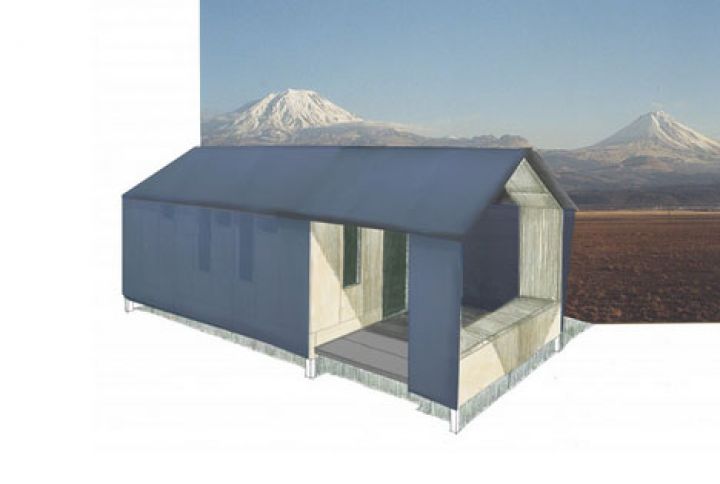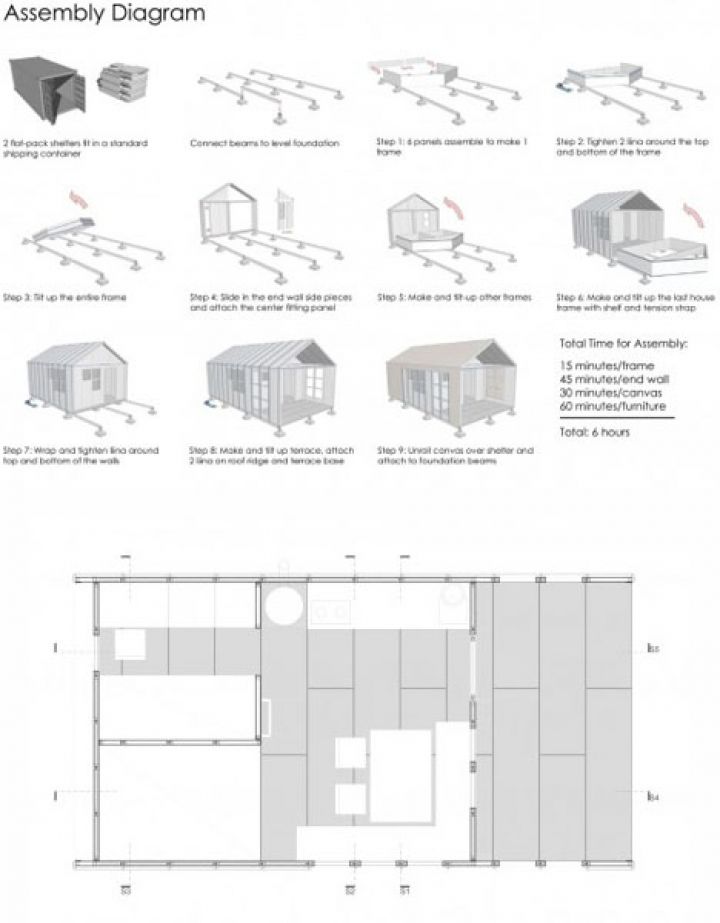 Street: Dornob