Gelateria in Montevideo / Dovat & Asoc. Arquitectos
it has been modified:
2011-04-15
di
Montevideo, Zonamerica Business and Technology Park, of this Dovat & Asoc. Arquitectos, Is the first implementation of a prototype designed to be repeated in different private spaces for public use by changing the size and content, can be located freely in the streets or in the gardens. The construction project of this element has proposed
also to minimize the consumption of energy and resources. The insulating panels used on the walls and roof provide the thermal insulation required and favor the production of this item. The coating is oriented tended to generate shade and maximize the thermal comfort both indoors and outdoors.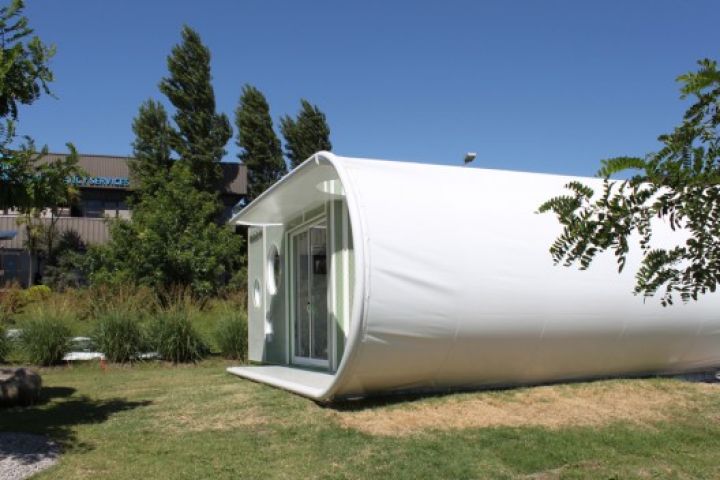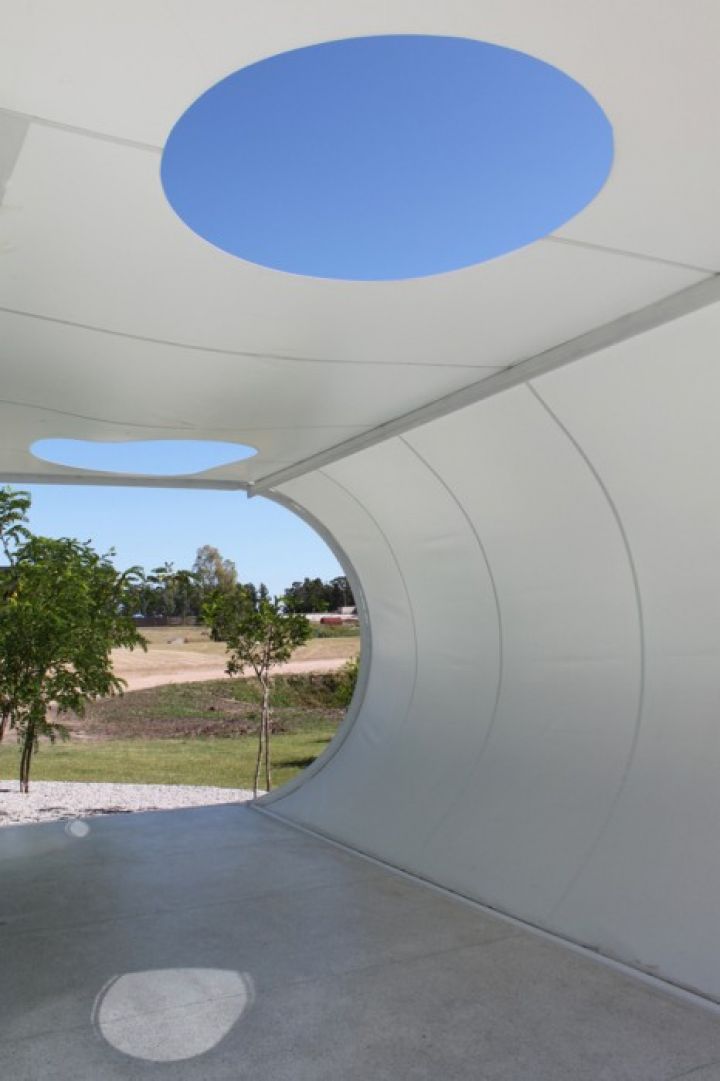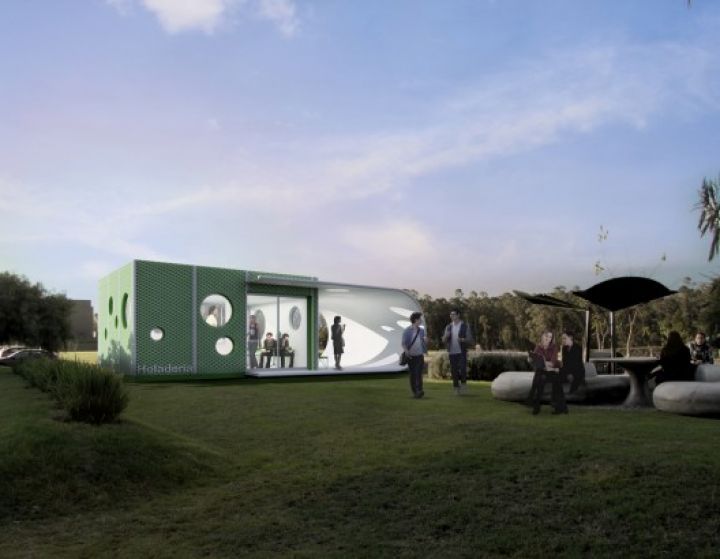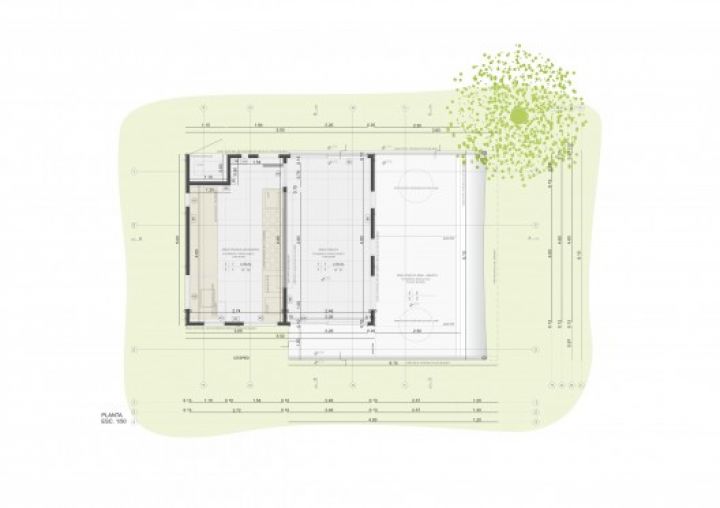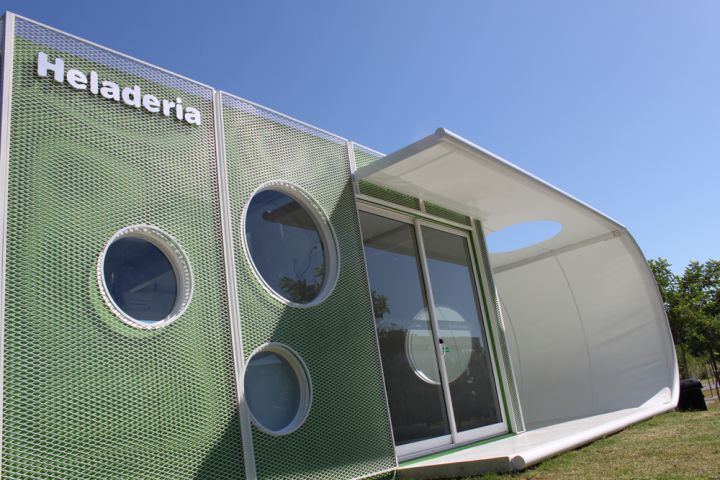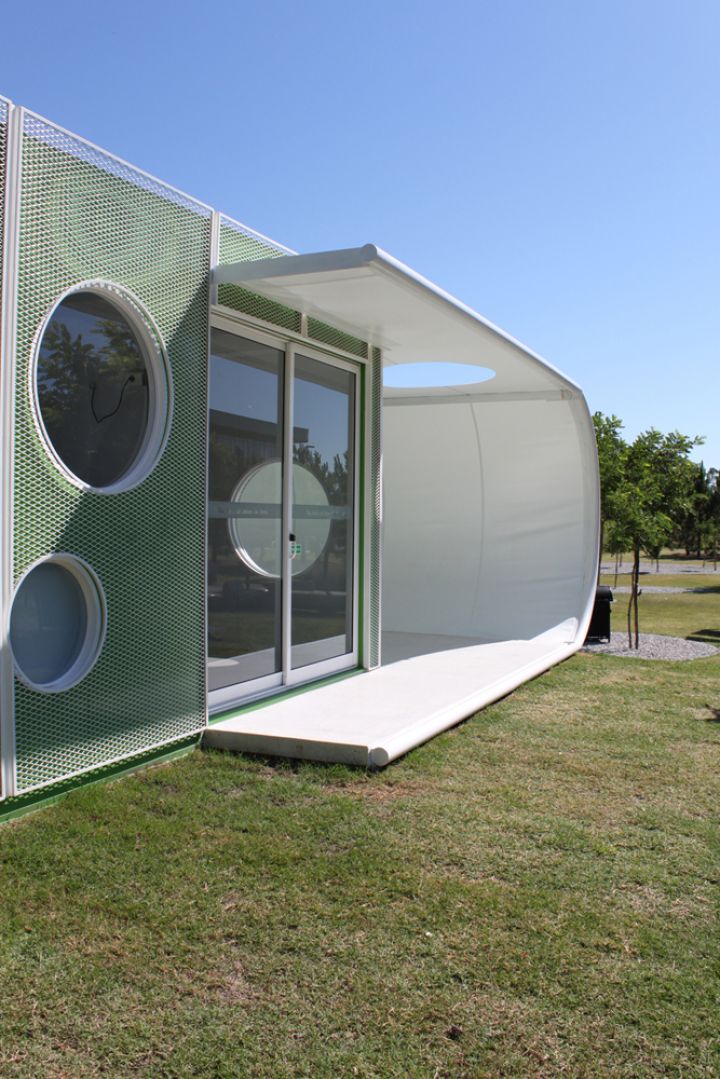 Street: plataformaarquitectura