berge by Nils Holger Moormann: sustainable design and functional simplicity
it has been modified:
2013-06-03
di
mountains in the Bavarian Alps in the south-east of Monaco, bears the signature of Nils Holger Moormann. Known for its simple, functional furniture, he had never in mind to design a welcoming place. The designers had bought a plot of land which was also part of the house of the seventeenth century, being protected as historical, it was to be preserved. So work began a thorough restoration that kept intact only the outer body, the interior has been completely redesigned.
The linear style of furniture Moormann also characterizes the interior of the apartments: large spaces, well-designed custom furniture, the wood (untreated) and the contrasts between light and dark surfaces dominate 16 housing units of different sizes. emphasis was also put the original details to tell the building's past. In the garden behind the house some modern buildings are also available for guests with sauna, terraces etc. berge, from 2013 structure eco-label, has won numerous design awards and architecture.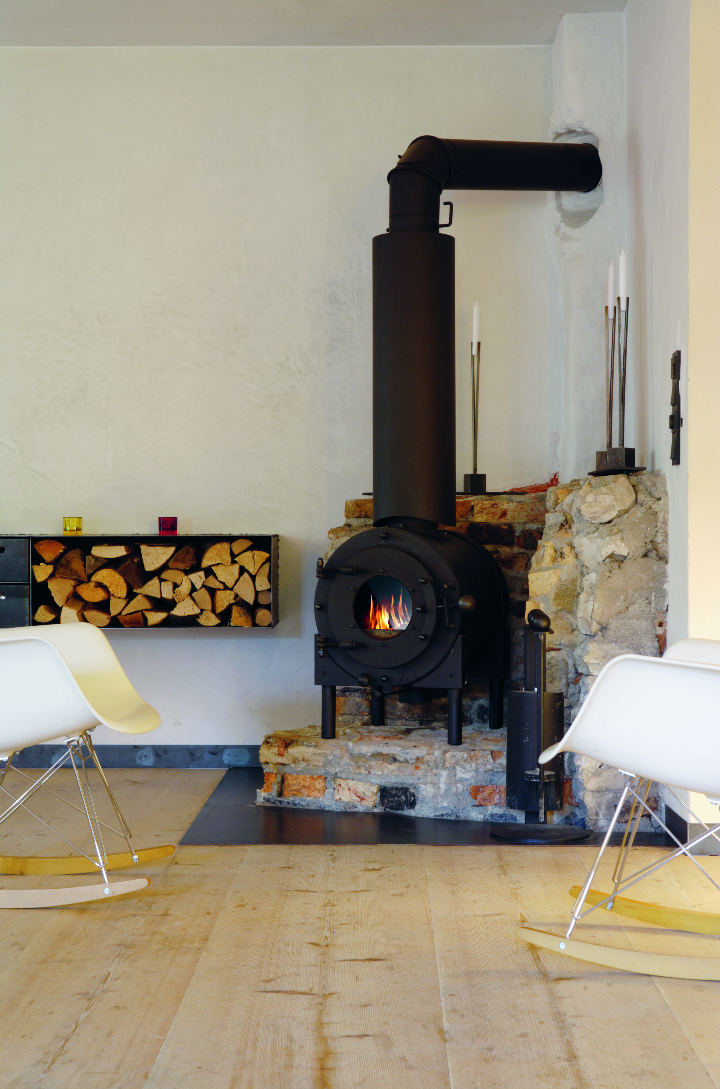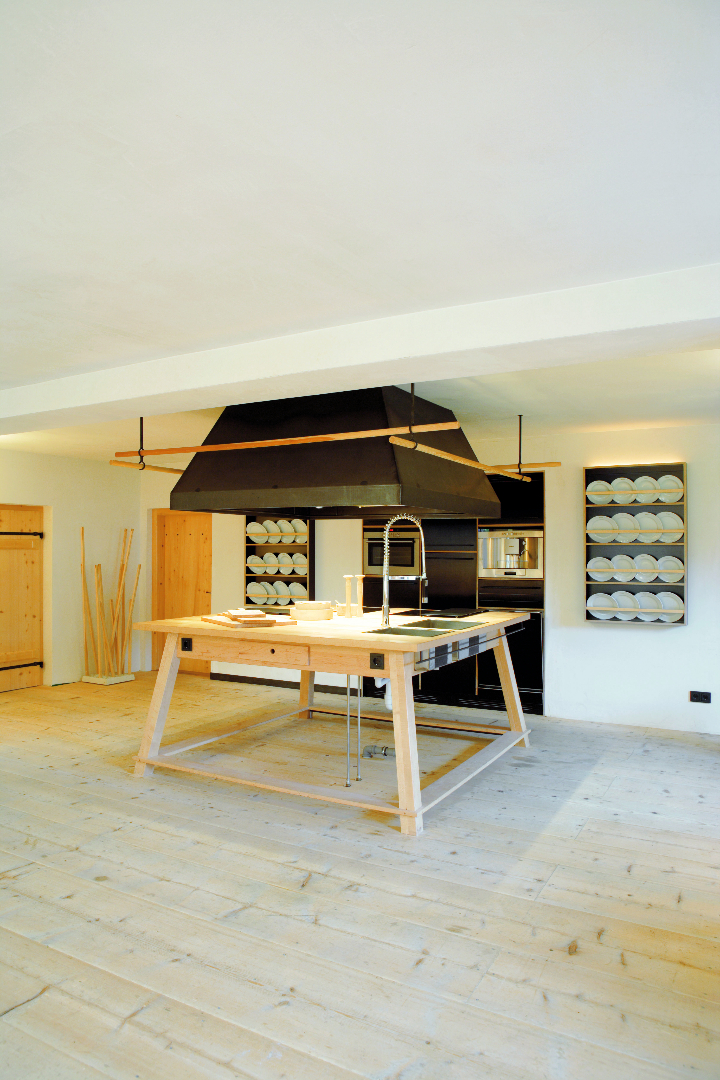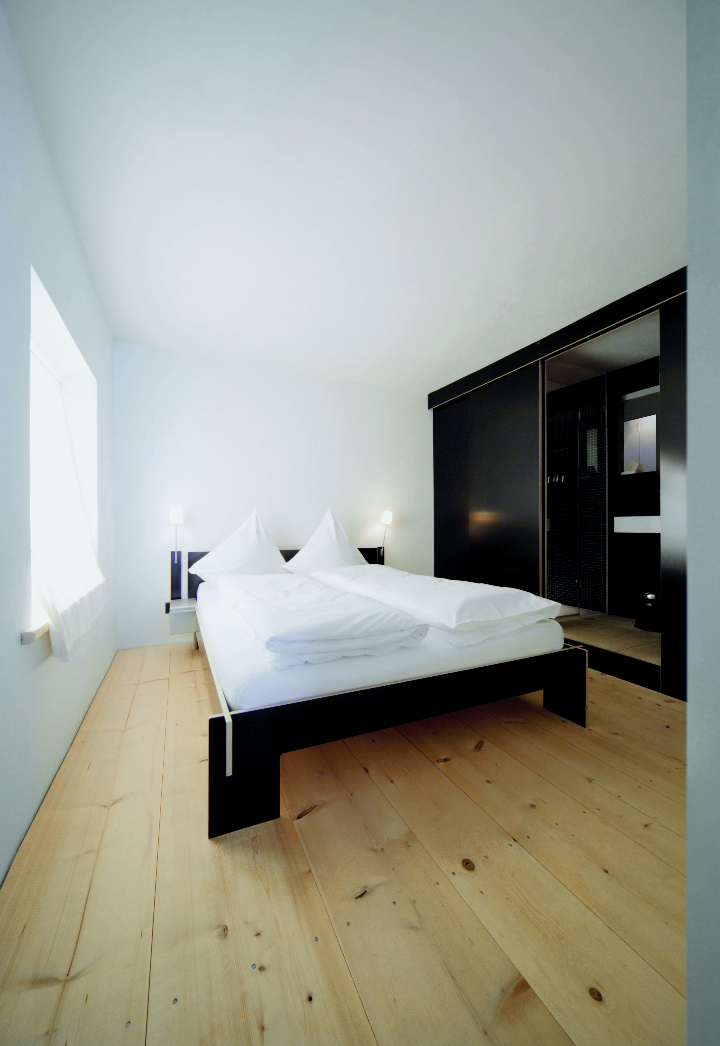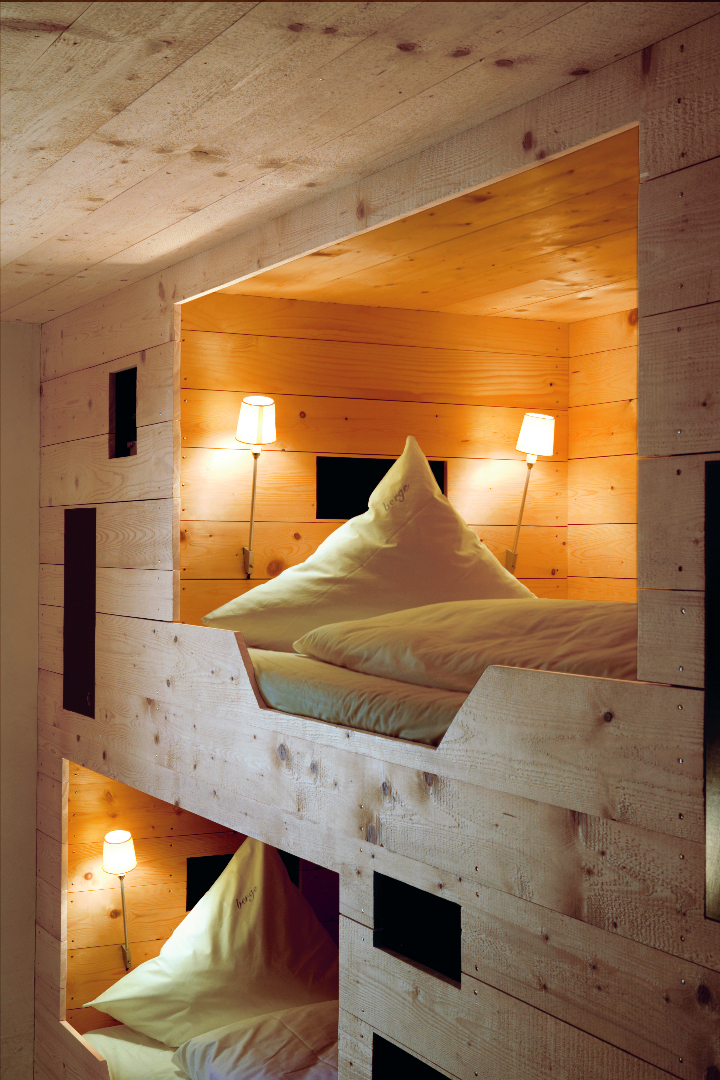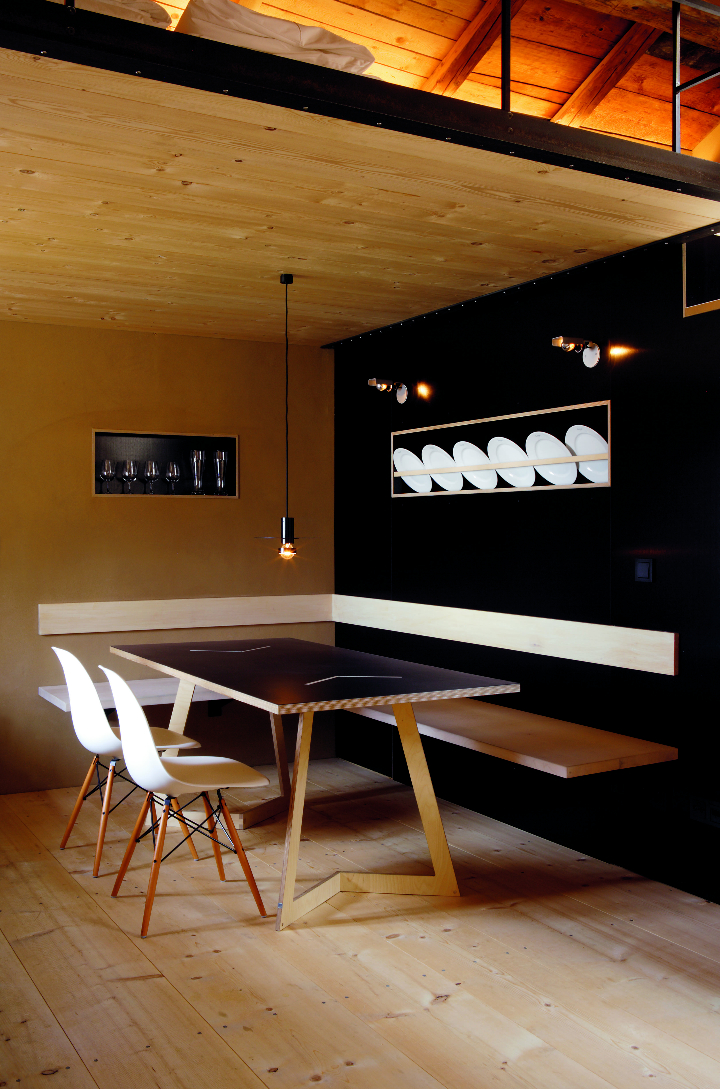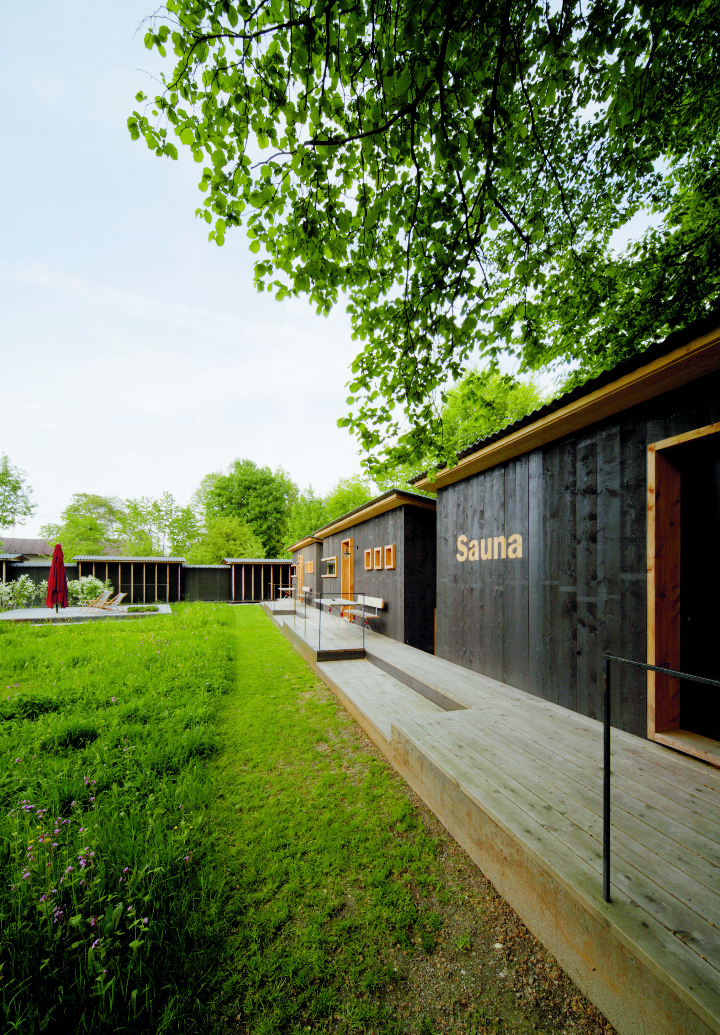 credits Jäger & Jäger
source: www.urlaubsarchitektur.de