A separate place / Jesse Randzio
it has been modified:
2011-12-13
di
The American designer Jesse RandzioWith the help of twelve students of 'Architectural Association, Completed in Separate Place 2007 after long months of work Hooke Park, Dorset. The materials were provided locally and the pod is made of boards of red cedar that overlap. The copper rivets
and the hood of a small steel chimney sticking out of the roof. The pod rests within a network connected to a ring of metal, which, in turn, is suspended in the surrounding trees with the use of cables in traction and you can access the interior through a small door elliptical after climbed a rope. The project was exhibited at the Architectural Association, London, in 2008.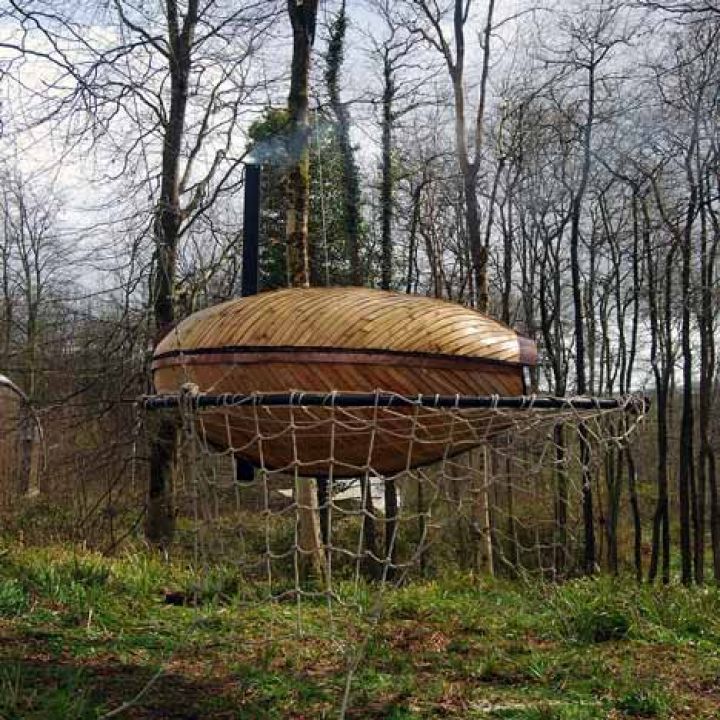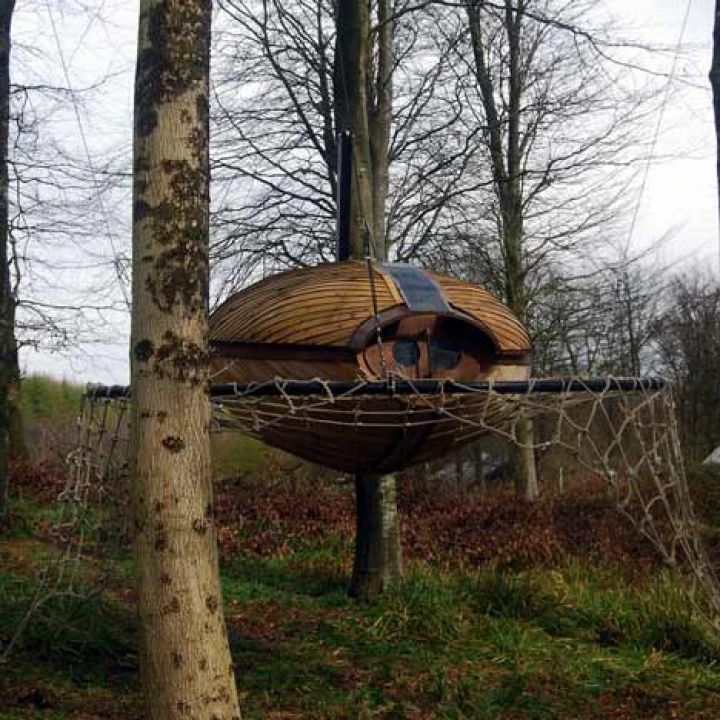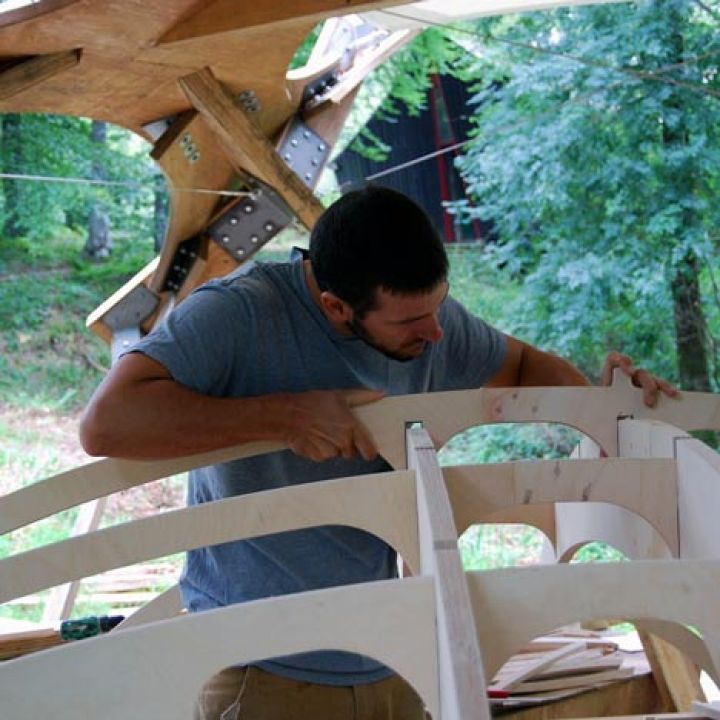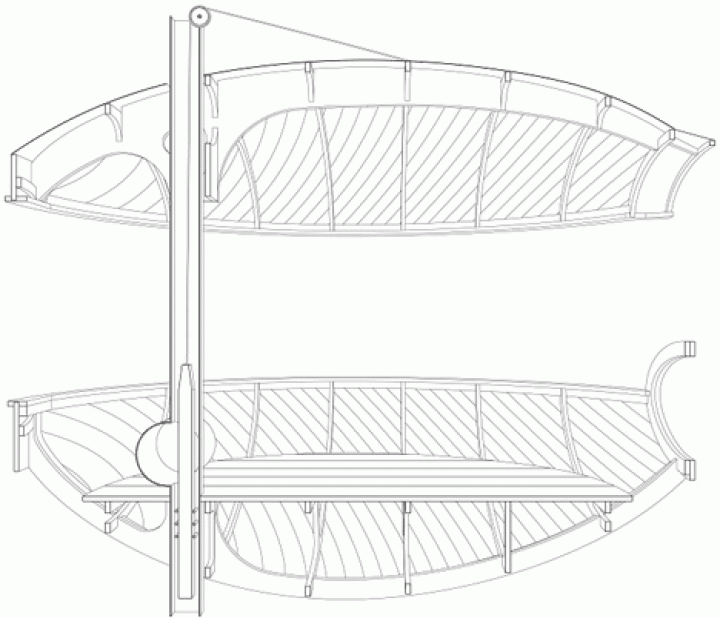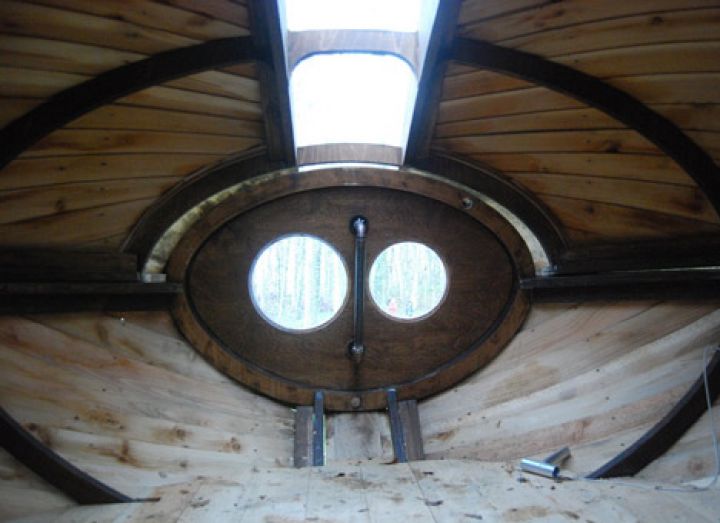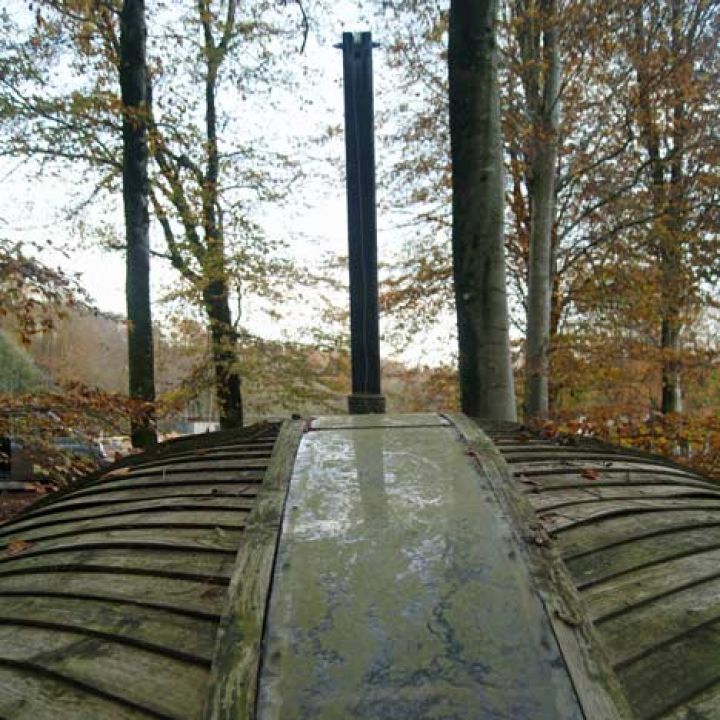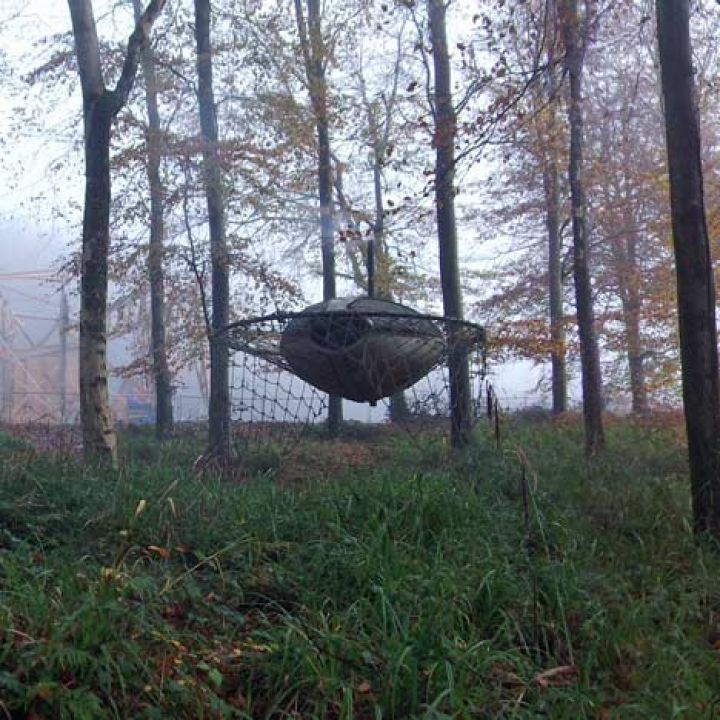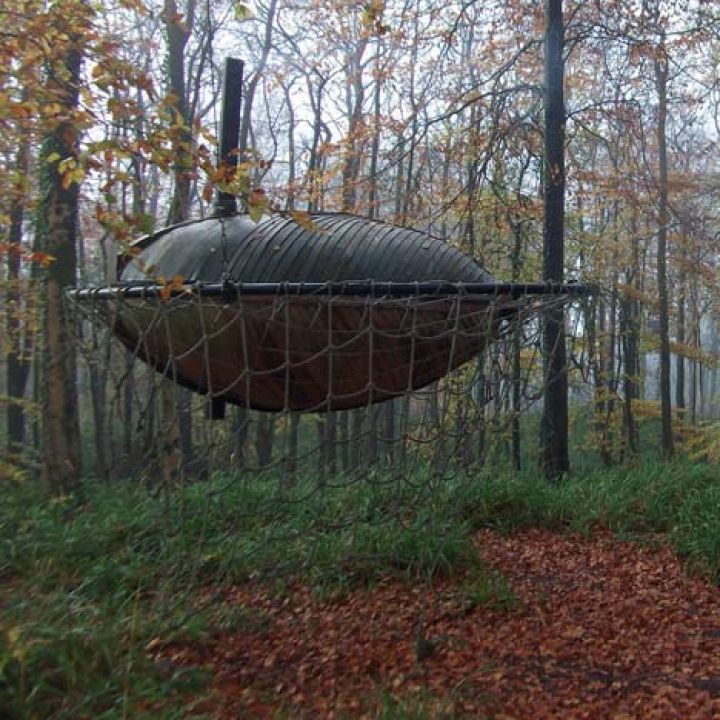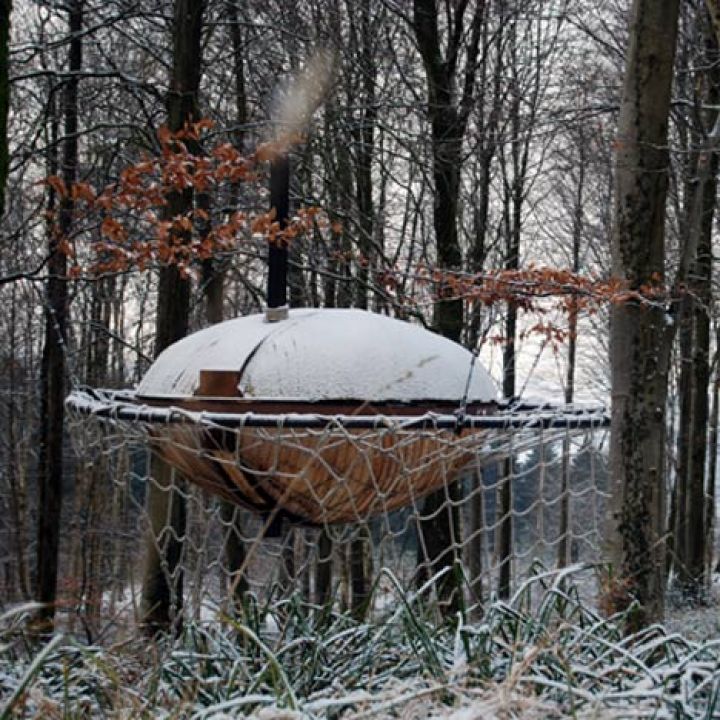 Street: dezeen