Proteus and Symbiote / MAMMOTH Sego and paint their murals fighting violence with creativity it has been modified: 2011-12-15 di
These photos, which Tallow And MAMMUT sent us show the work after a couple of weeks of collaboration. At the end of the article, the official video, made by Filmaciones De La Ciudad.
The mural "Proteo" was painted on the house of Cauce Ciudadano (http://www.cauceciudadano.org.mx/) As part of the urban gallery that Sego and MAMMOTH being made in collaboration with them. In this gallery there are also murals by ROA, Saner, Liqen, Dhear, Crow broke and M-CITY.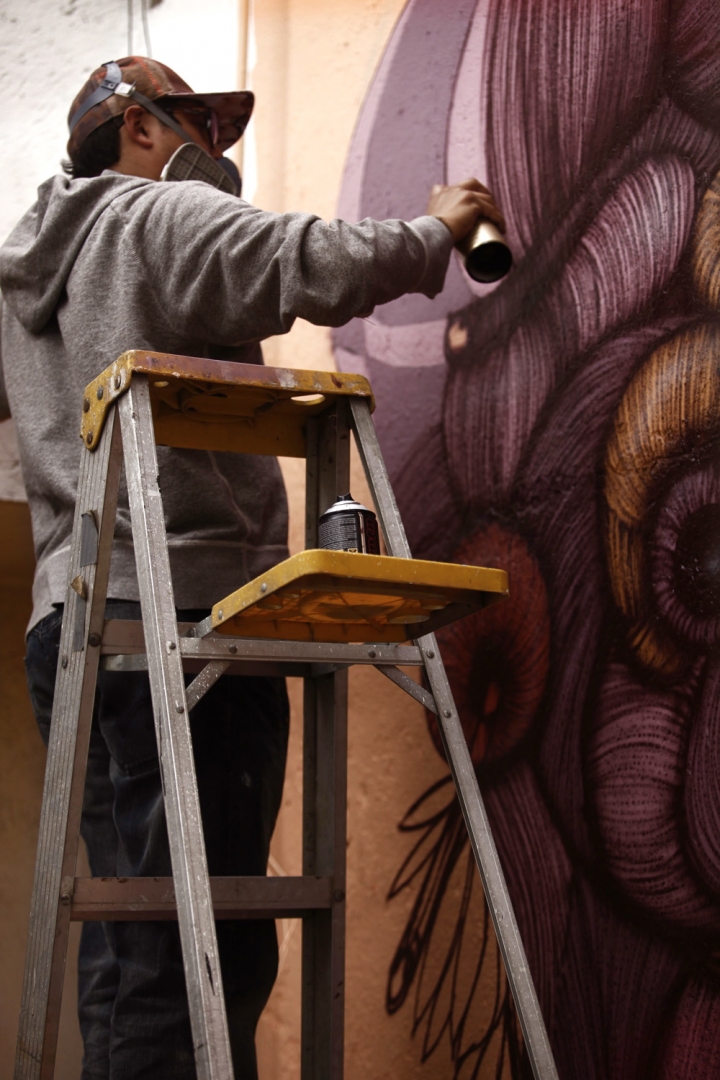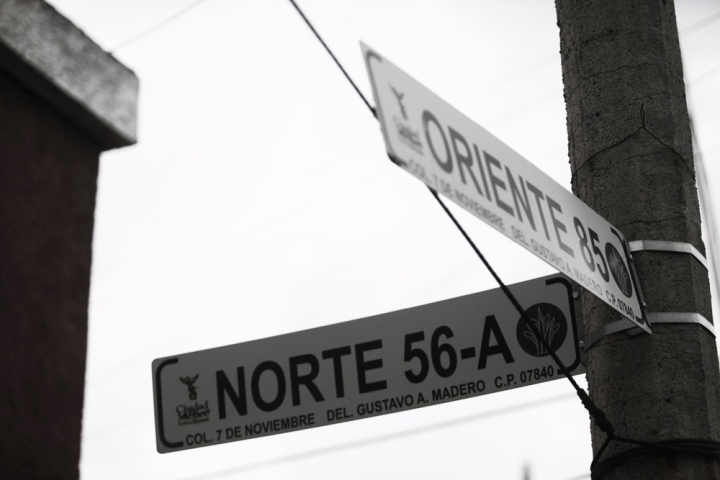 The idea of ​​this project is to paint in areas with problems of violence, he paints himself with well-known artists to create neutral areas between gangs, helping to build peace, show others that this expression can be a job, an work of art, also activates the creativity of other new potential artists, also helps to bring new vibrations and new ideas to the neighborhood, helping the harmony of a territory that lives between crime and violence, to improve.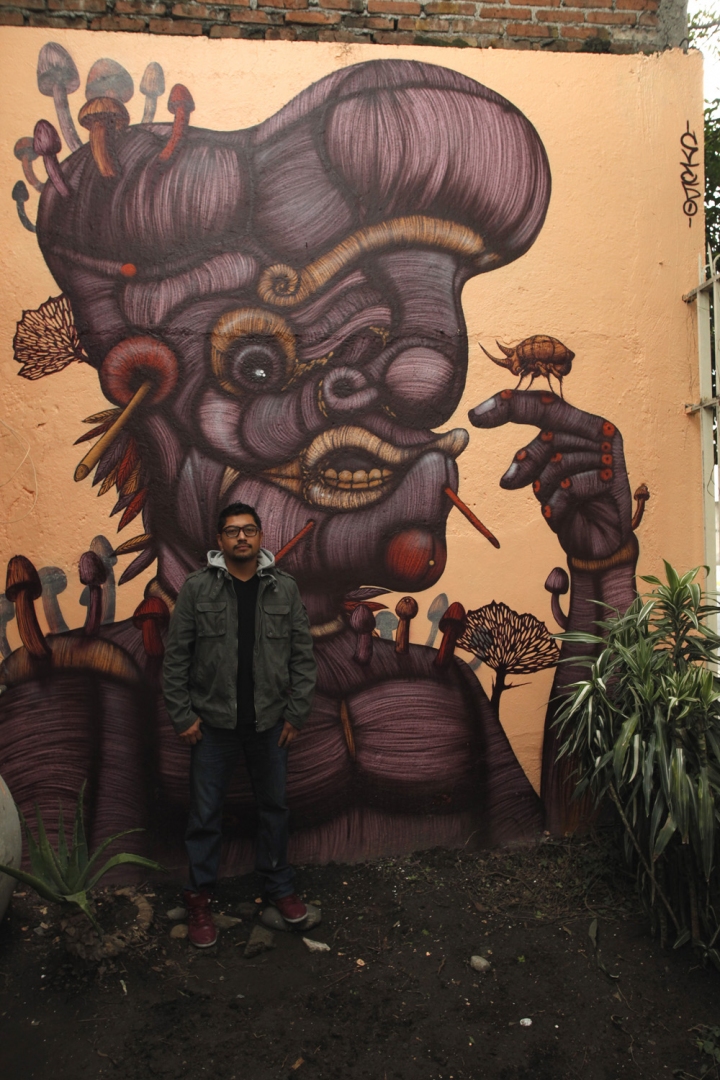 The project called Cauce Ciudadano is certified by Ashoka and the Commission for Human Rights in Mexico City, Cauce focuses on working with the youth gang members and small children who live in violent areas.
The "Symbiote" mural was made possible by the collaboration between www.actitudf.com and MAMUTT on one of the walls of the Telmex Theater, Cuauhtemoc Avenue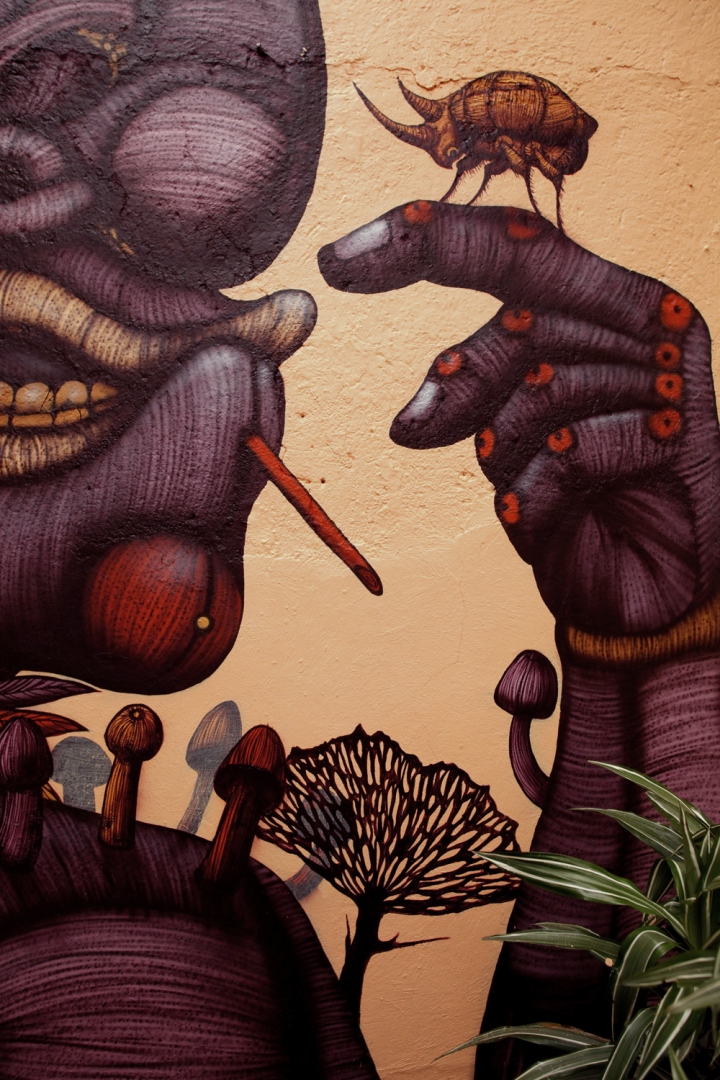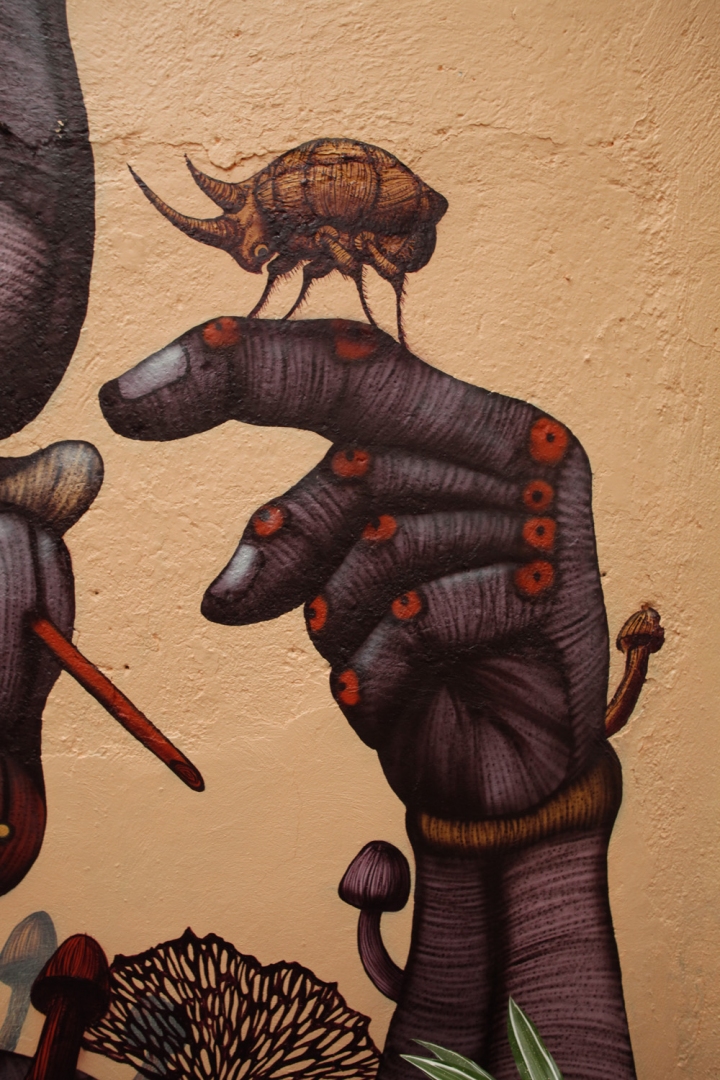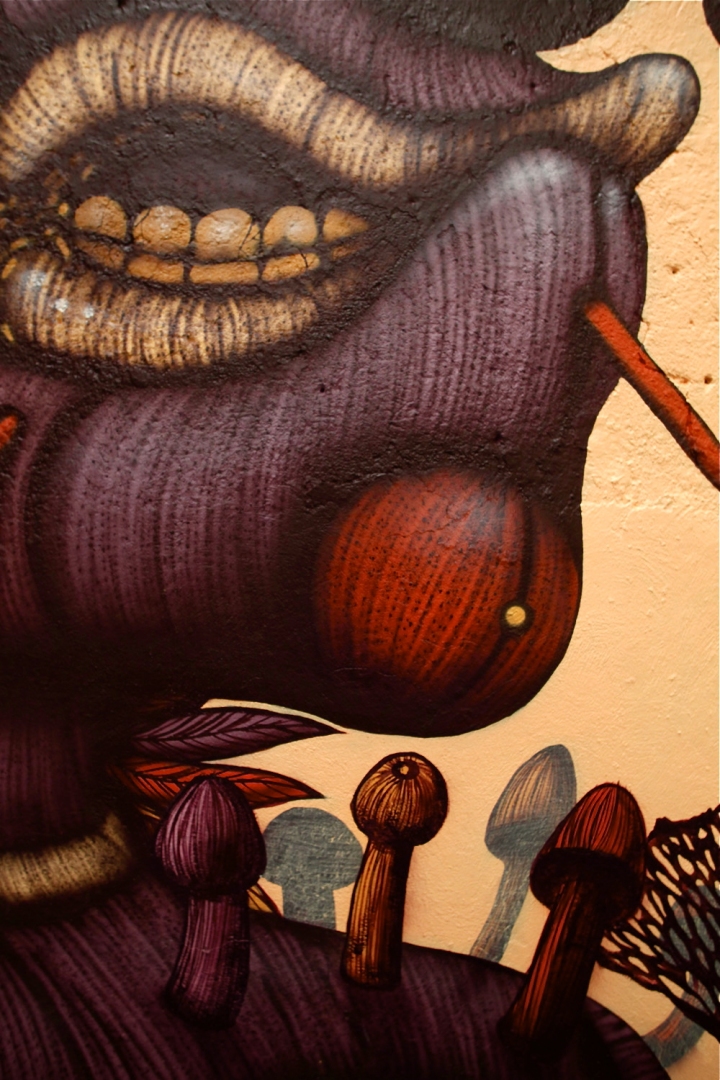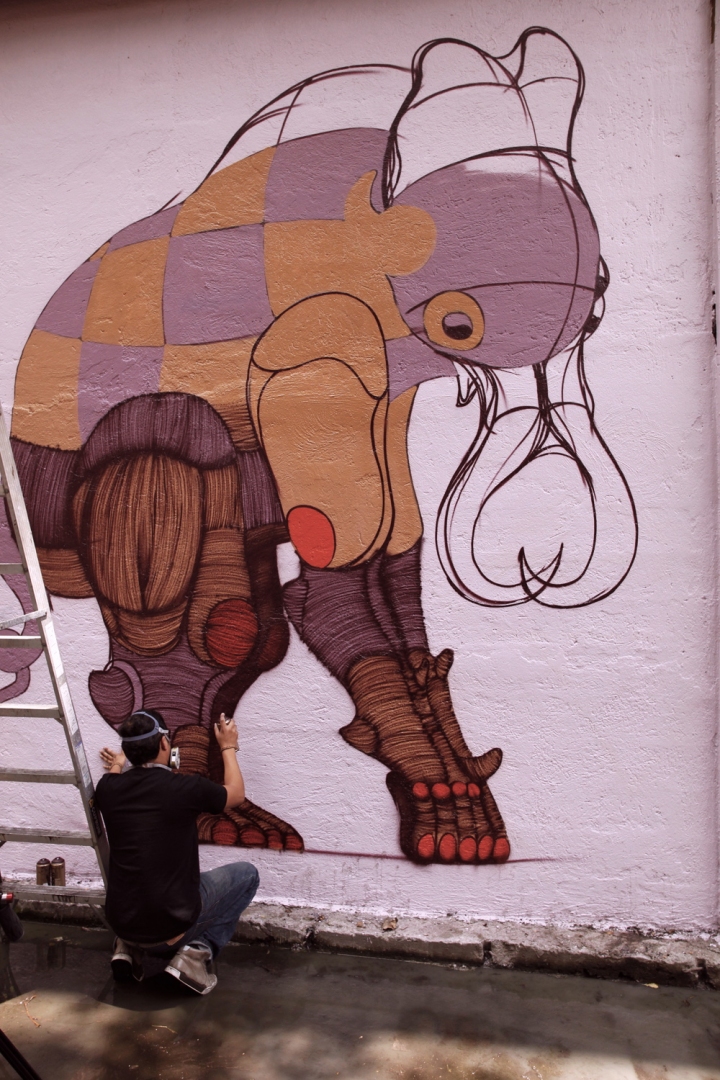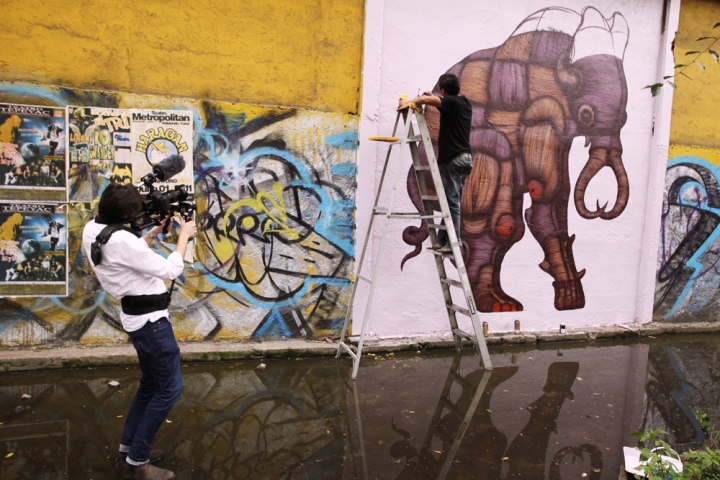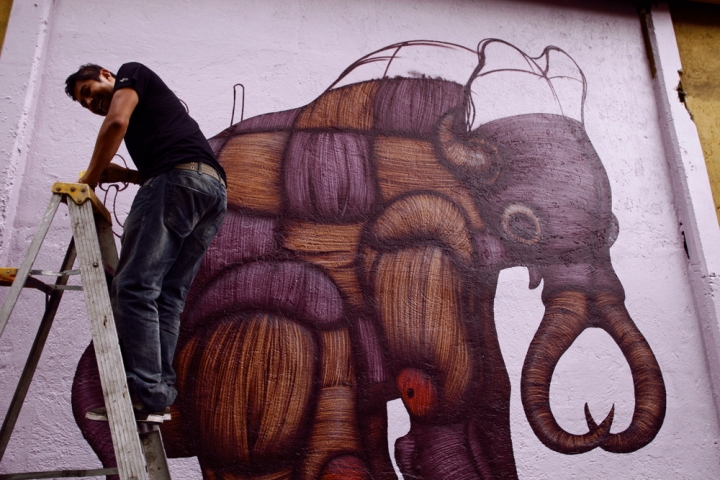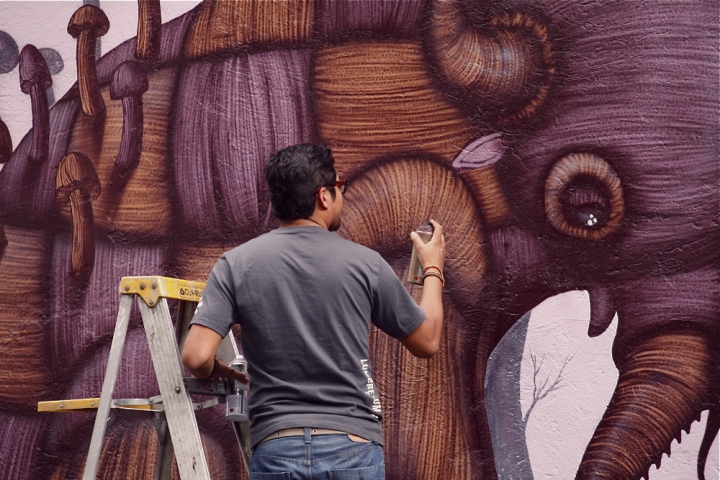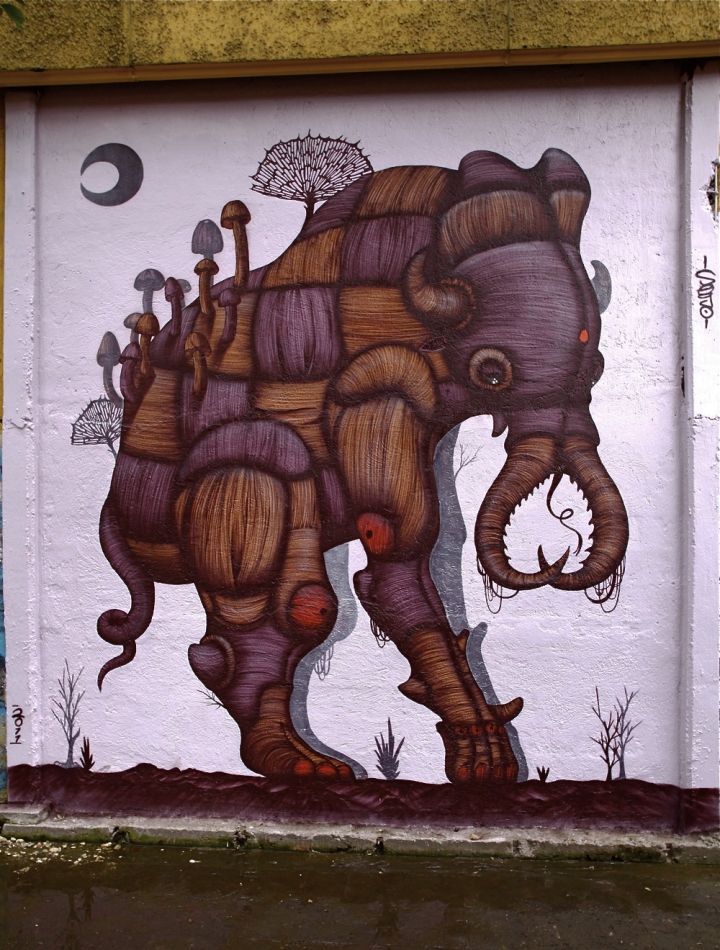 Sego in Mexico from Filmaciones de la Ciudad on Vimeo.
SEGO IN MEXICO Part II from Filmaciones de la Ciudad on Vimeo.