DOZE GREEN in Paris - a hip-hop legend on display at the Openspace from 6 to 31 July it has been modified: 2013-06-29 di
doze Green (1964, USA) he is a passionate and syncretic artist like his painting. Known to be one of the global references of hip-hop, he combines the style of his early graffiti and his well-known background as a dancer with an energetic and spooky painting process.
Movement is as important to him as the material he uses. In his works, he attempts to translate the metaphorical and timeless concepts that challenge him. Affected by the Cubist movement and his Afro-Caribbean origins, he is also influenced by the b-boy culture and way of life. doze Green he paints the duality of the human condition and tells us an emotional and symbolic story.
This artist is a true legend of hip-hop movement. He was one of the founders of 'Rock Steady Crew', a famous dance group, and is known to all as one of the masters of painting of the graffiti world. His works are exhibited at the Jonathan LeVine Gallery in New York and at the Lazarides Gallery in London.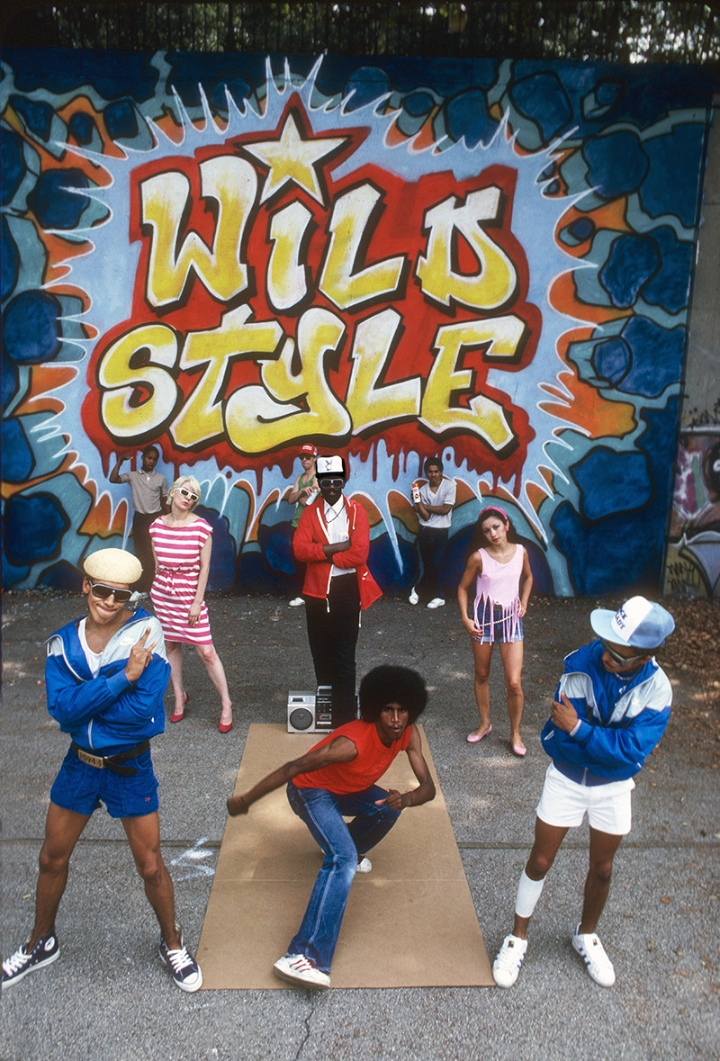 NEW WORKS It is the first solo exhibition doze Green in France, it is organized by the Openspace Gallery, scheduled from 6 to 31 July. DOZE GREEN will be there at the inauguration, Saturday 6 July 2013 17: 00-20: 00.