Site Specific Arquitectura / PAULUS - RELIGIOUS BOOKSHOP it has been modified: 2013-06-30 di
The proposal of the study Site Specific ArquitecturaWhich unifies the various libraries Publisher, Is to create a new identity for a product traditional e classic, religious.
Innovate and upgrade without neglecting the message of the editorial project through space light and bright, versatile to accommodate various products - books and religious articles - and various activities: book presentations, conferences, multimedia projections.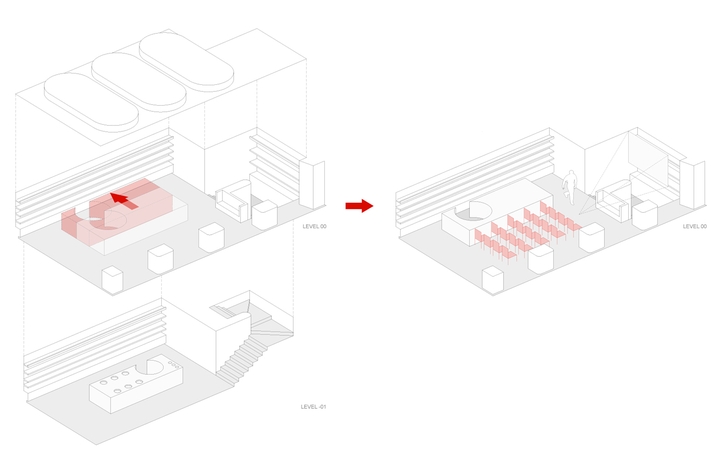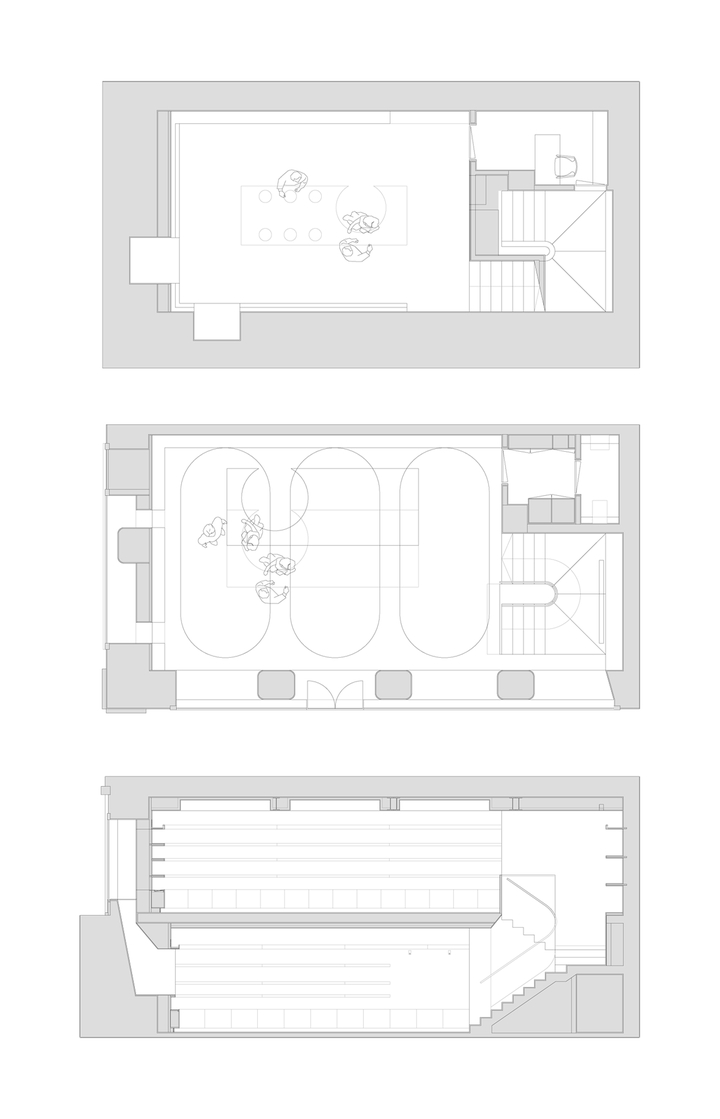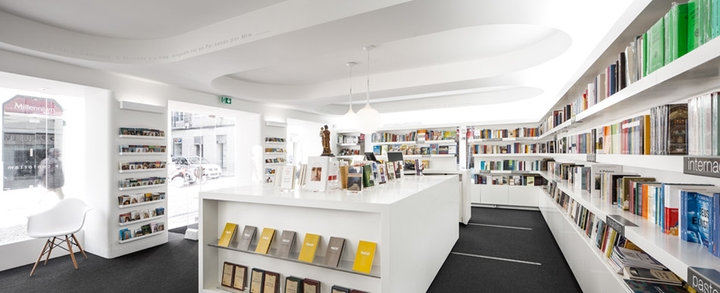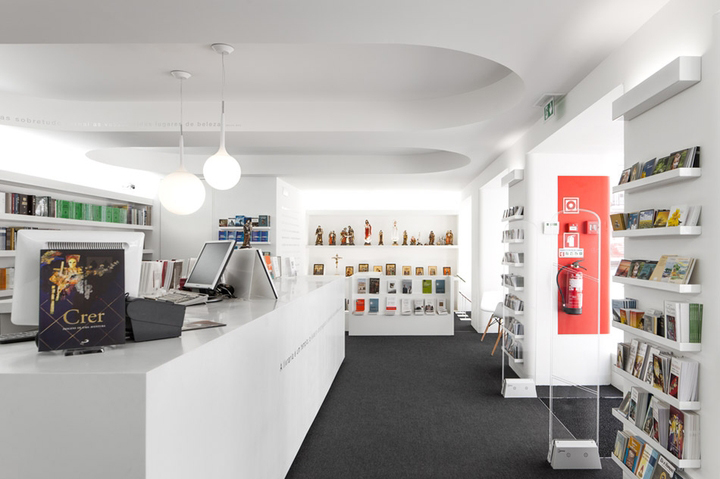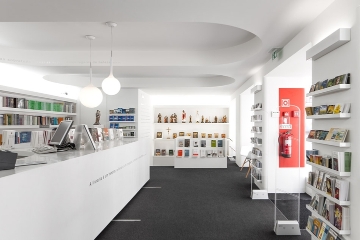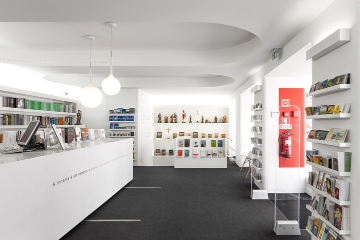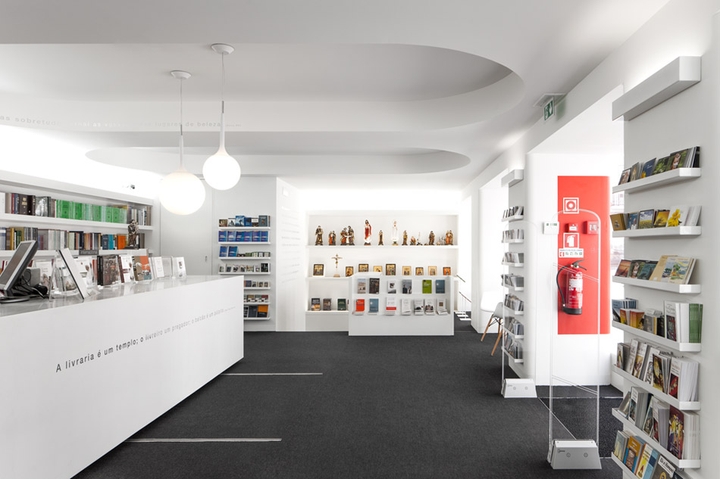 The translation of the central bank can accommodate 20 people comfortably seated.