Zava designer's collection 2015 - euroluce preview it has been modified: 2022-06-03 di
Continues the successful collaboration of ZAVA with a team of designers who year after year alongside the company in developing new forms, in combining materials and create versatile lamps for every home and some also suitable for collective environments.
ZAVA is the company's "know-how" that always combines technology, craftsmanship and design as the authentic vocation of Made in Italy, on the strength of the innovative design and its ability to design products close to people and their needs Customizable spaces.
Here are some of the protagonists of the new collection of designer lights signed Zava.
CHAPEAU Suspension, design Enrico Azzimonti
The idea comes from hats, everyone has them and everyone is different… So Chapeau is a lamp, small and large, round that can go to the ceiling, can be a ceiling light or suspended. Everyone can find the Chapeau lamp that best represents him and decide whether to use the smaller version or the larger one. … Like the hat, you can decide the shape …… wear your own light!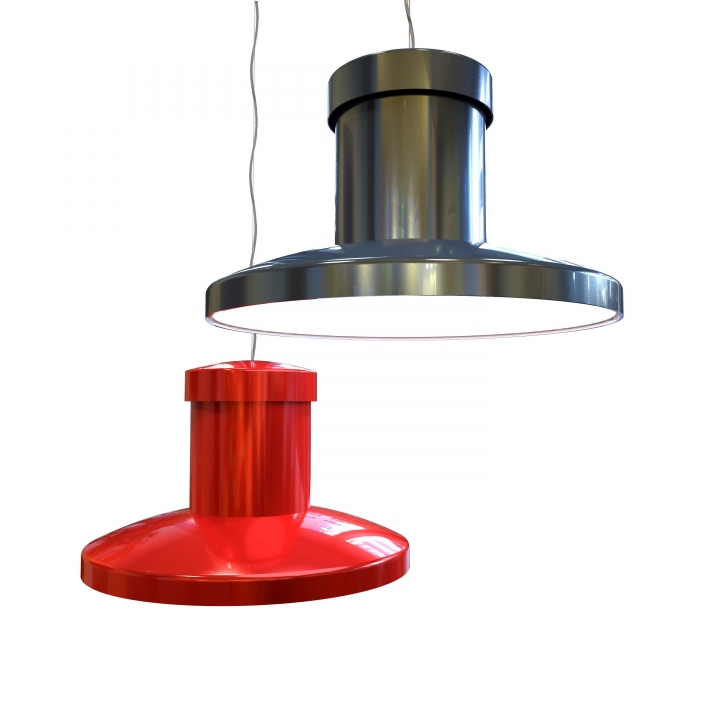 Simplicity and rigor of yesteryear in REVERB: a collection of table lamps inspired by ancient lanterns carbide. The line reveals the presence of characterizing a speaker from the concave circular screen that is grafted on a cylindrical base; like a small parable illuminating, REVERB projects so the light and radiates into space, to coat the environments of hot light reflections. A dimmer allows you to vary the light output, which allows REVERB to tune into the different places of the house, from the most convivial environments dedicated to rest, until the corners more personal.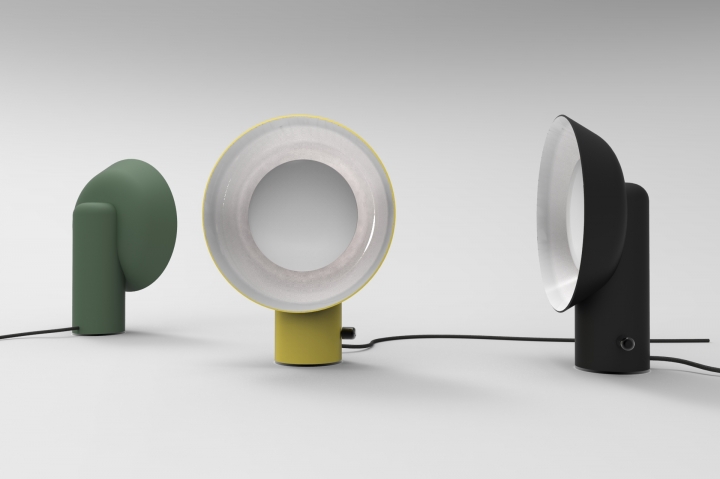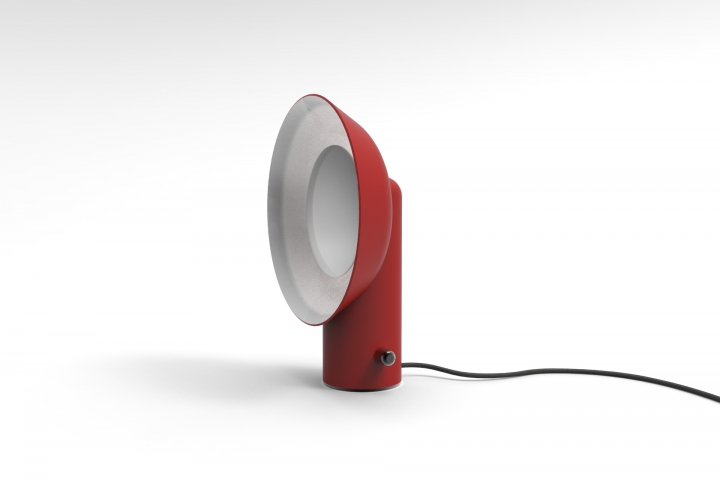 YARD floor lamp, design Alberto Ghirardello
Shipyard, as the name suggests, is a floor lamp adjustable inspired by the world of lighting The large circular luminaire provides generous illumination and handle calls to the socket and orientation, while facilitating the movement of ' unit between environment and the other, while the removable grille gives it character and look strong and decisive. Available in two sizes, with or without the grid and in various colors. technique for construction sites but revisited in a contemporary and essential for the home environment.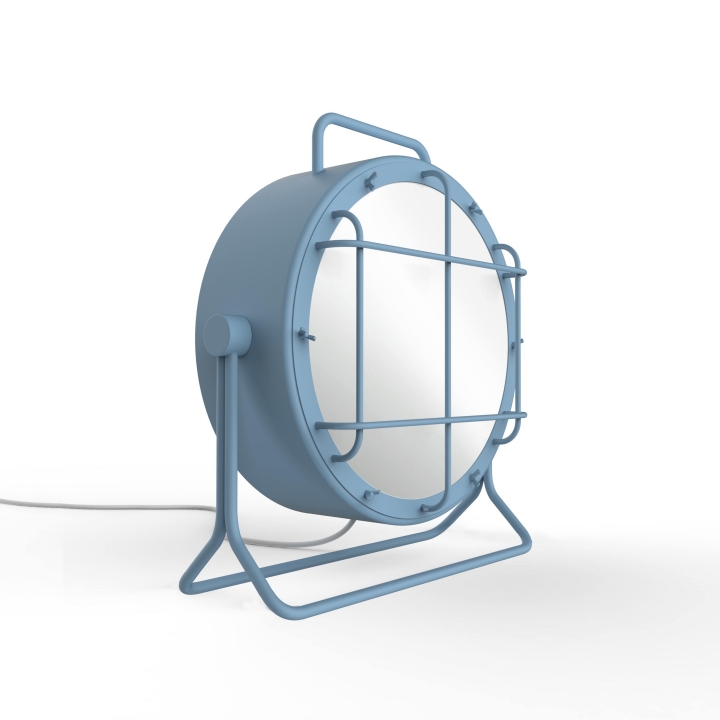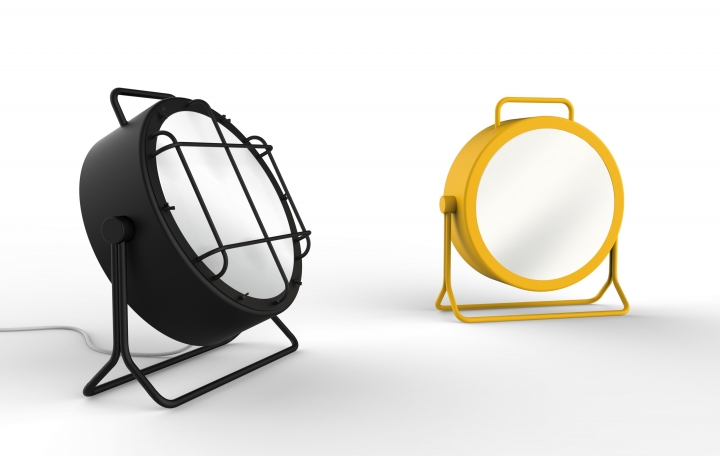 GIOCALU 'table lamp, design Giampaolo Allocco Delineodesign
Giacolù is a lamp and beyond. It 'also a game that lets you create different objects composing the parts in different ways. Even adults will return children, like when playing with Meccano to build buildings and forms starting from a few basic elements.