We NEED Aliantedizioni presents and TRAMO it has been modified: 2022-06-03 di
A series of transparent vessels from the ground and from the table equipped with ramifications in two or three arms that allow the preparation of floral compositions with different species and, together, the use in the form of watering cans.
Made from semi-cylindrical borosilicate glass hand-welded hot by specialized craftsmen, they follow a common pattern but are designed to create a wide formal solutions in production. Each vessel will therefore be a unique product as are the ramifications of the trees after pruning or shearing firewood logs.
The presentation of vases designed by Alessandro Loschiavo will be accompanied by a photographic exhibition that invites us to reflect on the risks of excessive chemical manipulation of plant species.
ALTERHORTUS deviations botanical
The exhibition will present 15 shots taken by Loschiavo in recent years within the botanical gardens of Cagliari, Copenhagen, Lisbon, London (Kew Gardens) and Madrid and in the islands of Cyprus and Levanzo. The images of different species to both the context of origin and for the morphological development, have been the subject of digital processing up to determine a mutation aesthetics. Plants usually appreciated for their spectacular foliage colors and fascinating and reassuring forms become disturbing, sometimes even with a certain seductive power but, more often, destabilizing or even aggressive.
Leaves, branches and roots that seem menacing tentacles, vortices backwashing or ghostly silhouettes. The dominant colors of purple, lilac and indigo, yet allow the recognition of plant forms but altering the usual positive perception and determine precisely a state of anxiety. A latent concern similar to the one that comes in some outlets of fruits and vegetables in the face of ever more perfect in appearance but less and less rewarding taste.
A few days before the start of EXPO 2015, with the theme "Feeding the Planet" invites to question on the development of the techniques of food production, with this exhibition Aliantedizioni intends to take sides in favor of research that pursues safeguarding var IETA crop food and specificities ter torial.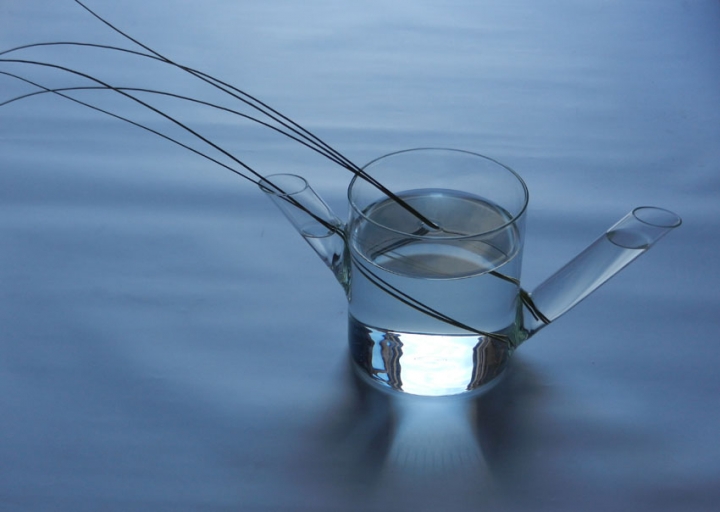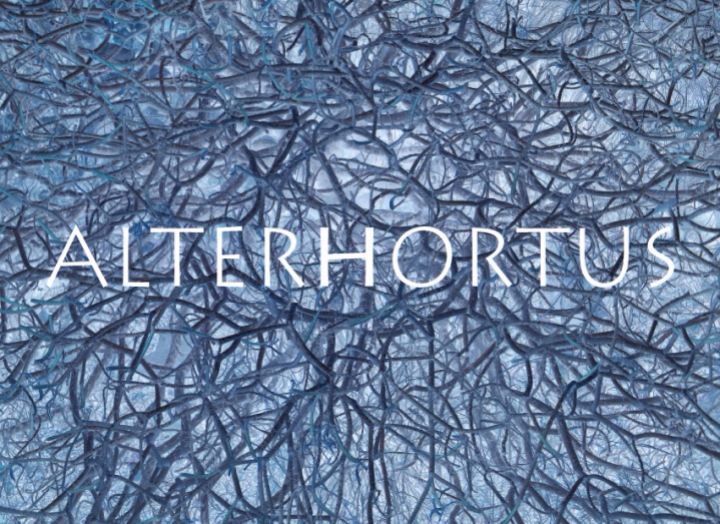 10 - 18 April 2015 Galleria degli Artisti Milan, Via Nirone1 ang. Magenta Course