REXA DESIGN Fiber, a new coating to customize the bathroom area it has been modified: ‭2014-05-20 di
Fiber is a new coating, made of molded fiber, garment and customize walls and floors with a decorative weave herringbone, hand-drawn by Monica Graffeo.
A decor that conveys softness and craftsmanship that reflects the fresh taste and sought Rexa design.
The coating it can be glued with adhesive on floors and walls to personalize the bathroom area.
Fiber, in addition to the beautiful aesthetic, improves the structural performance and allows to minimize the risk of detachment of the components of the walls in the case of earthquakes and consequently to prolong the time of evacuation from buildings.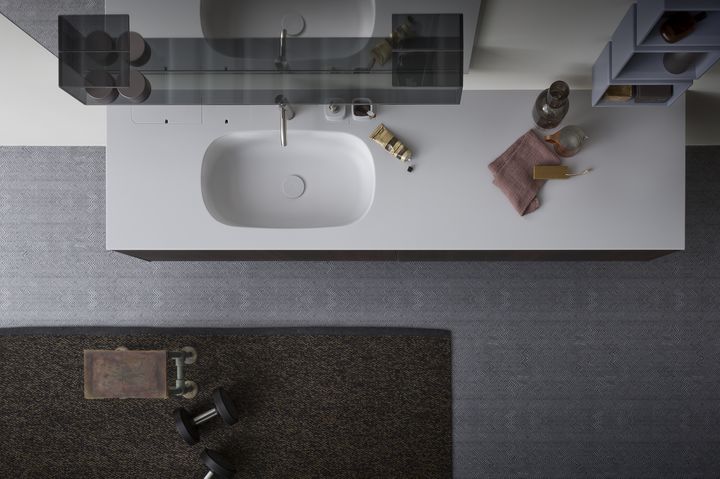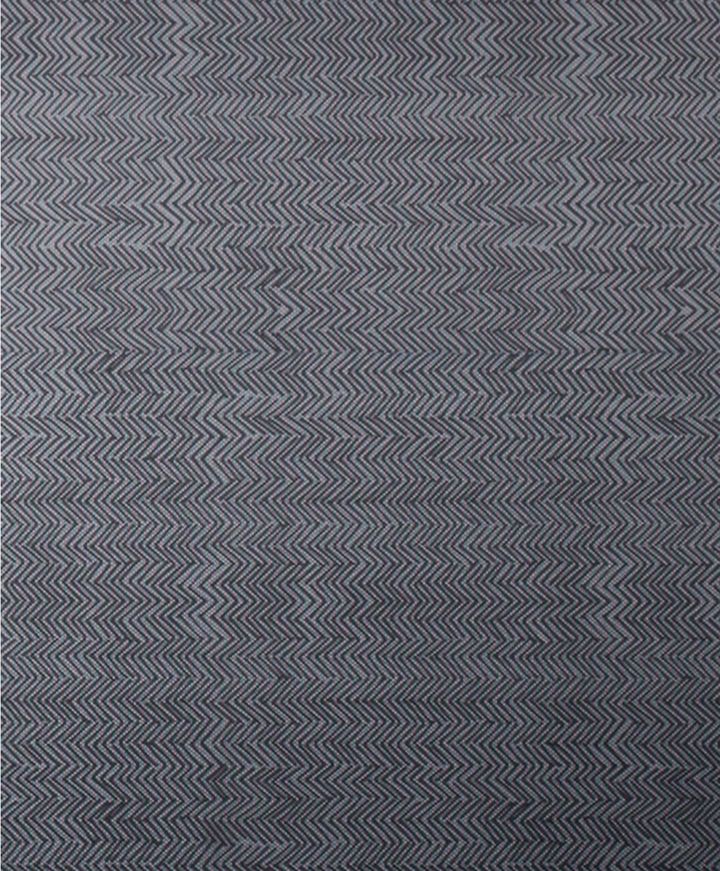 More information about: www.rexadesign.it