Tubes Origami Radiator: New Acknowledgments it has been modified: 2021-07-04 di
It extends the list of awards received by the Origami radiator designed by Alberto Meda for Tubes, the victory of the German Design Award 2018 in the Bath and Wellness category brings the number of awards won to seven.
The Origami radiator is also one of the protagonists of the ADI Design Index 2017, the volume which, together with the 2016 publication, collects the products pre-selected for the 2018 ADI Compasso d'Oro Award. Together with this volume, ADI has organized an exhibition itinerary in Rome and Milan of which Origami was part together with other selected ADI Design Index.
Furthermore, Origami is exhibited on the occasion of the Hong Kong Design Week (4-9 December 2017), which sees Italy participating as a partner country with an exhibition involving the best Italian institutions linked to the world of design, including the association ADI.
These awards are added to those already attributed to Origami: the Salone del Mobile.Milano Award as the best product / bathroom sector 2016, the Archiproducts Design Award as Best of Category 2016 in the Bathroom category, the Good Design Award 2016, the Design Plus powered by ISH 2017 and the Red Dot Design Award 2017.
Three versions for different home environments
Origami is a high efficiency plug & play electric radiator. It is available in three versions: free-standing, wall-mounted and totem, each of which adaptable to each room of the house and also characterized by the accessories that complete it. The freestanding version also acts as a separé while the wall version with double element is transformed into a retractable towel warmer.
Origami's sophisticated electronic system is controlled by a touch control that allows you to turn the power on and off and adjust the temperature in three different levels of intensity. In addition, Origami comes with a Booster 2h feature that allows you to set the maximum temperature for two hours using the touch control.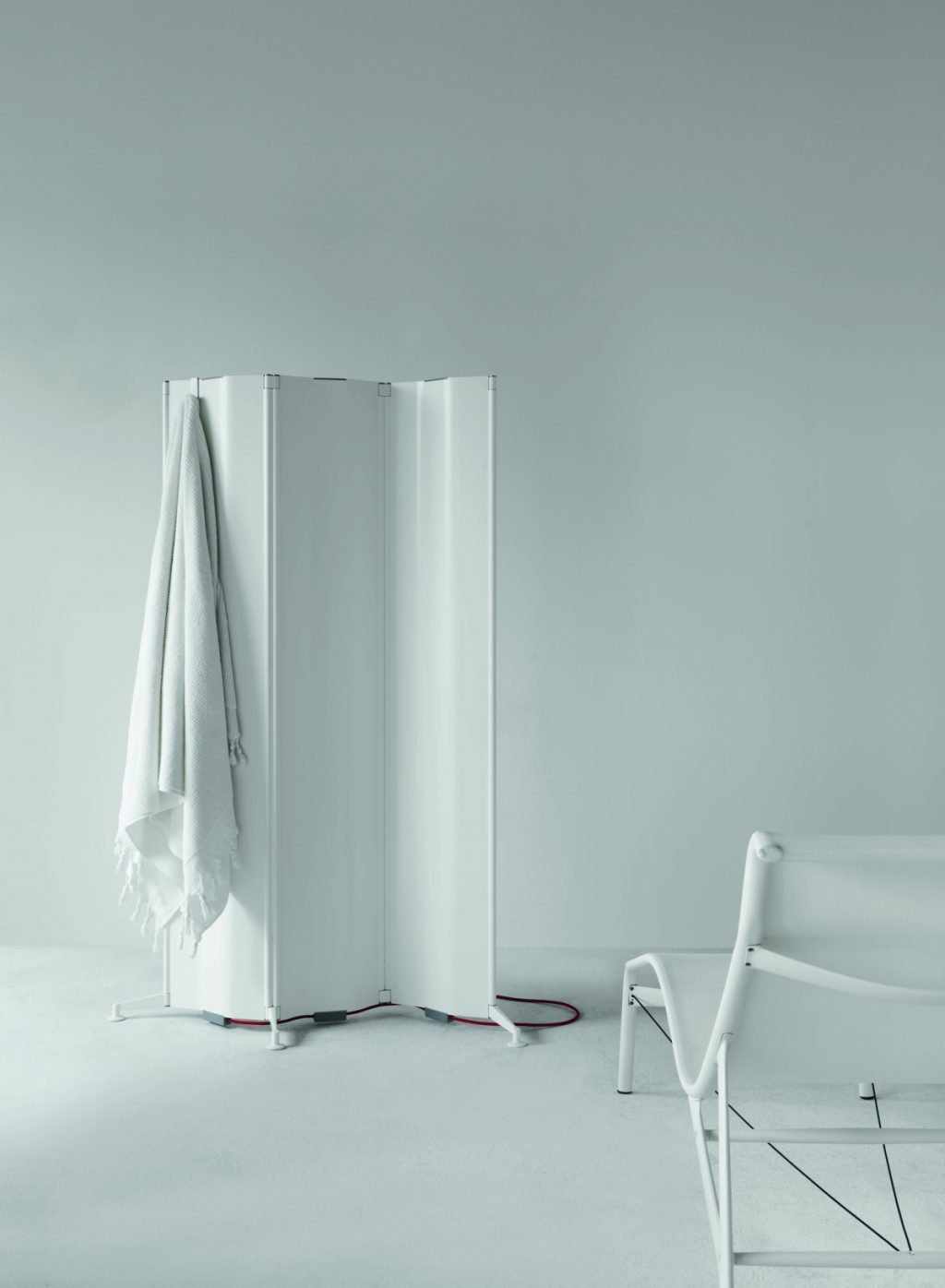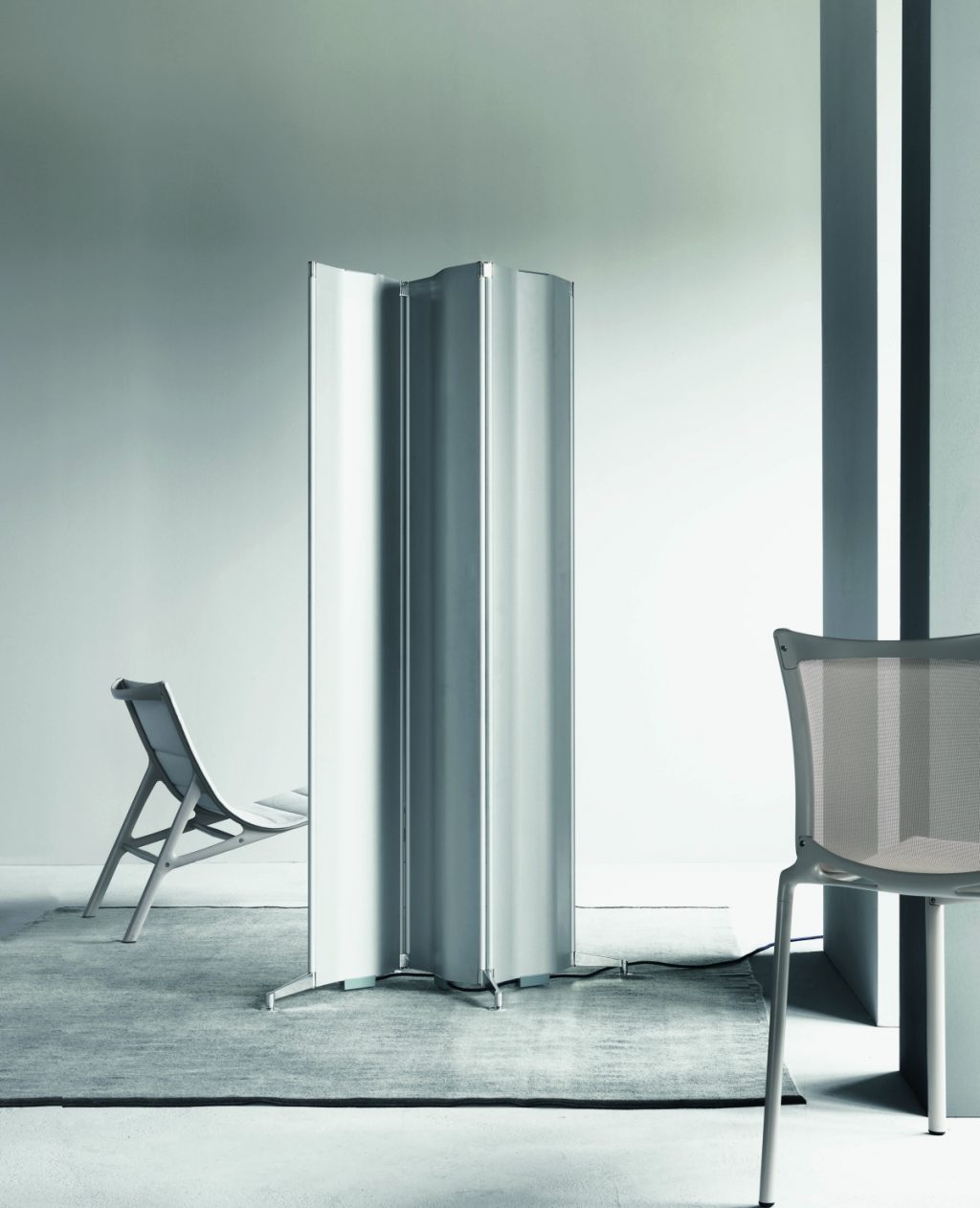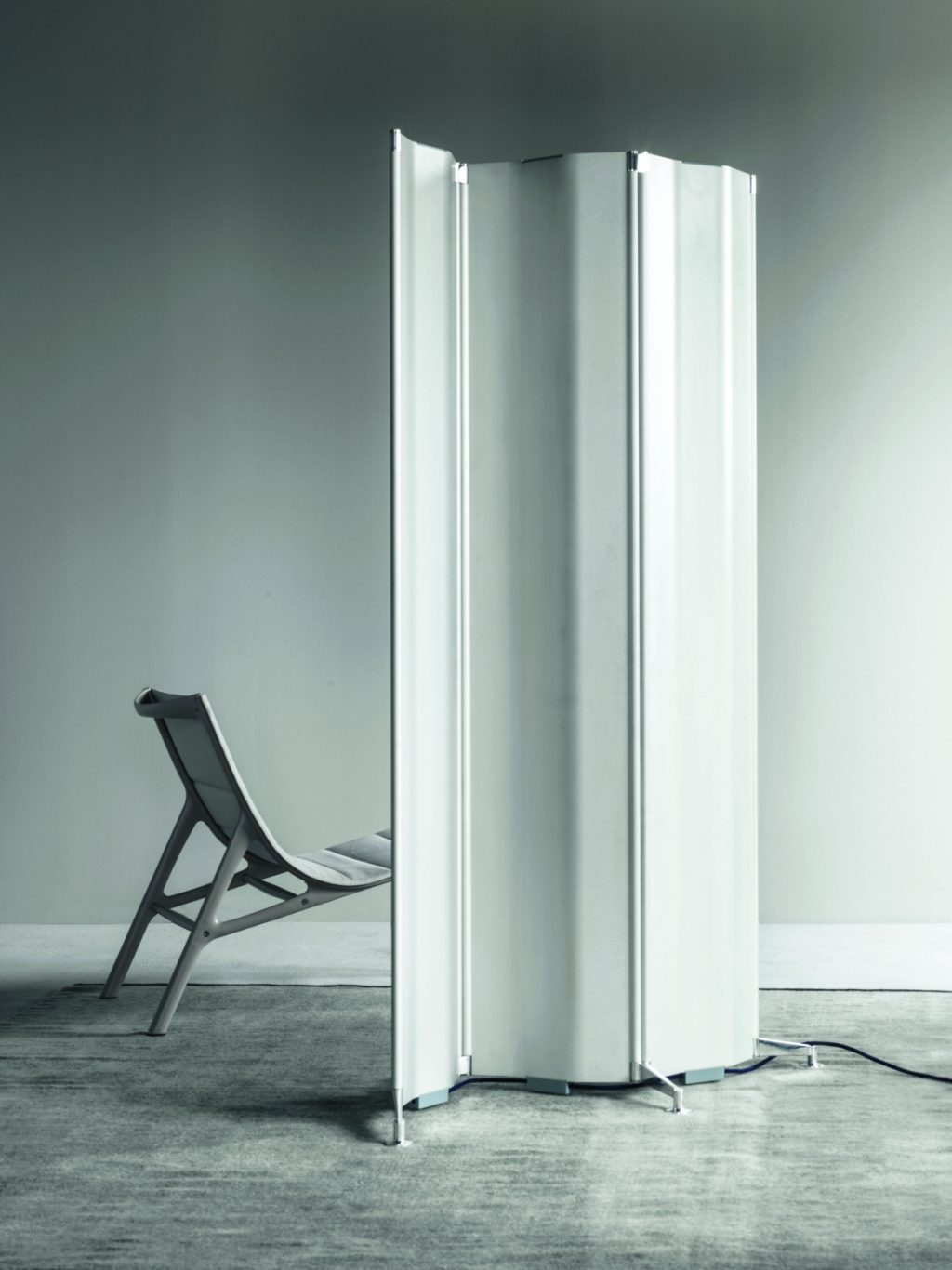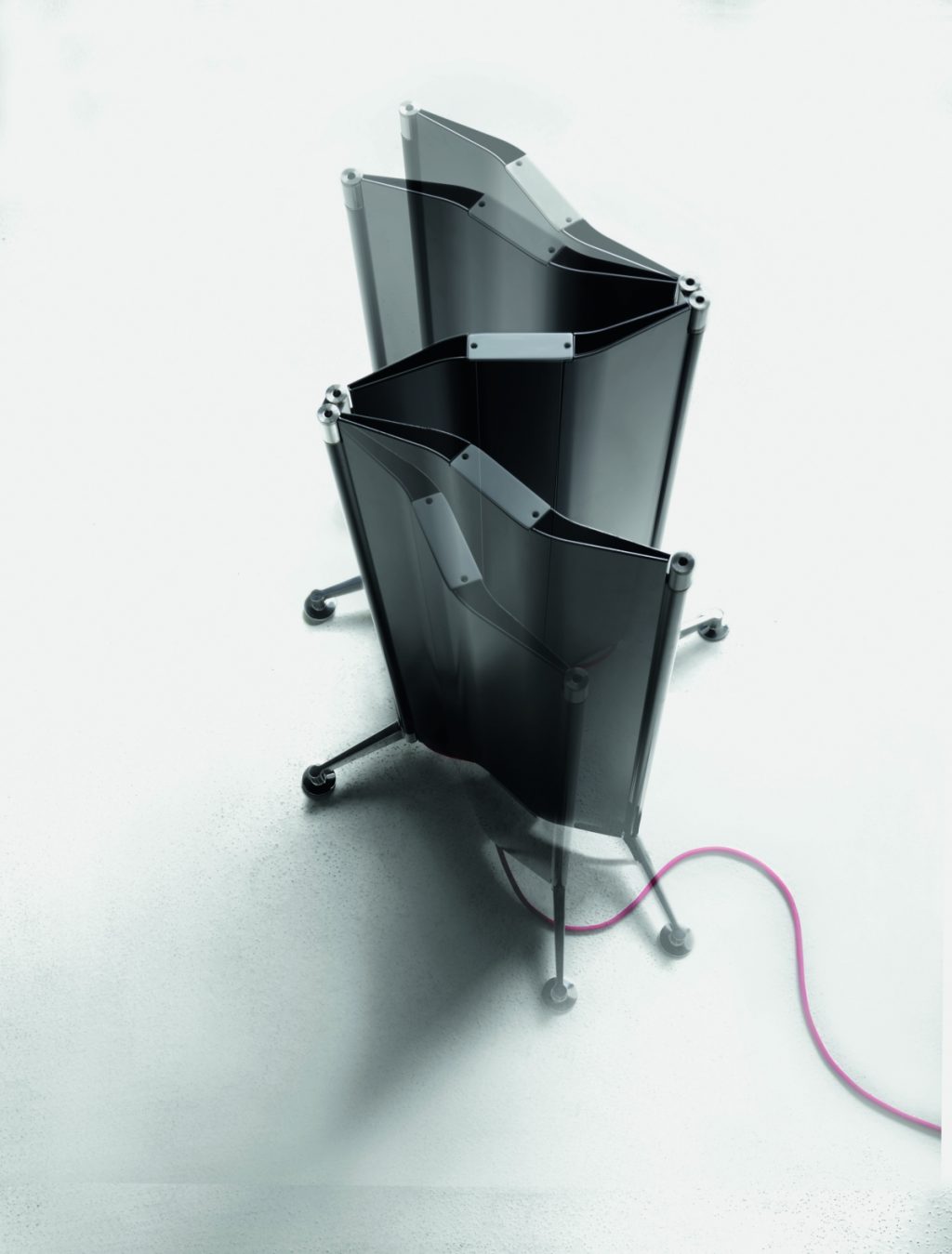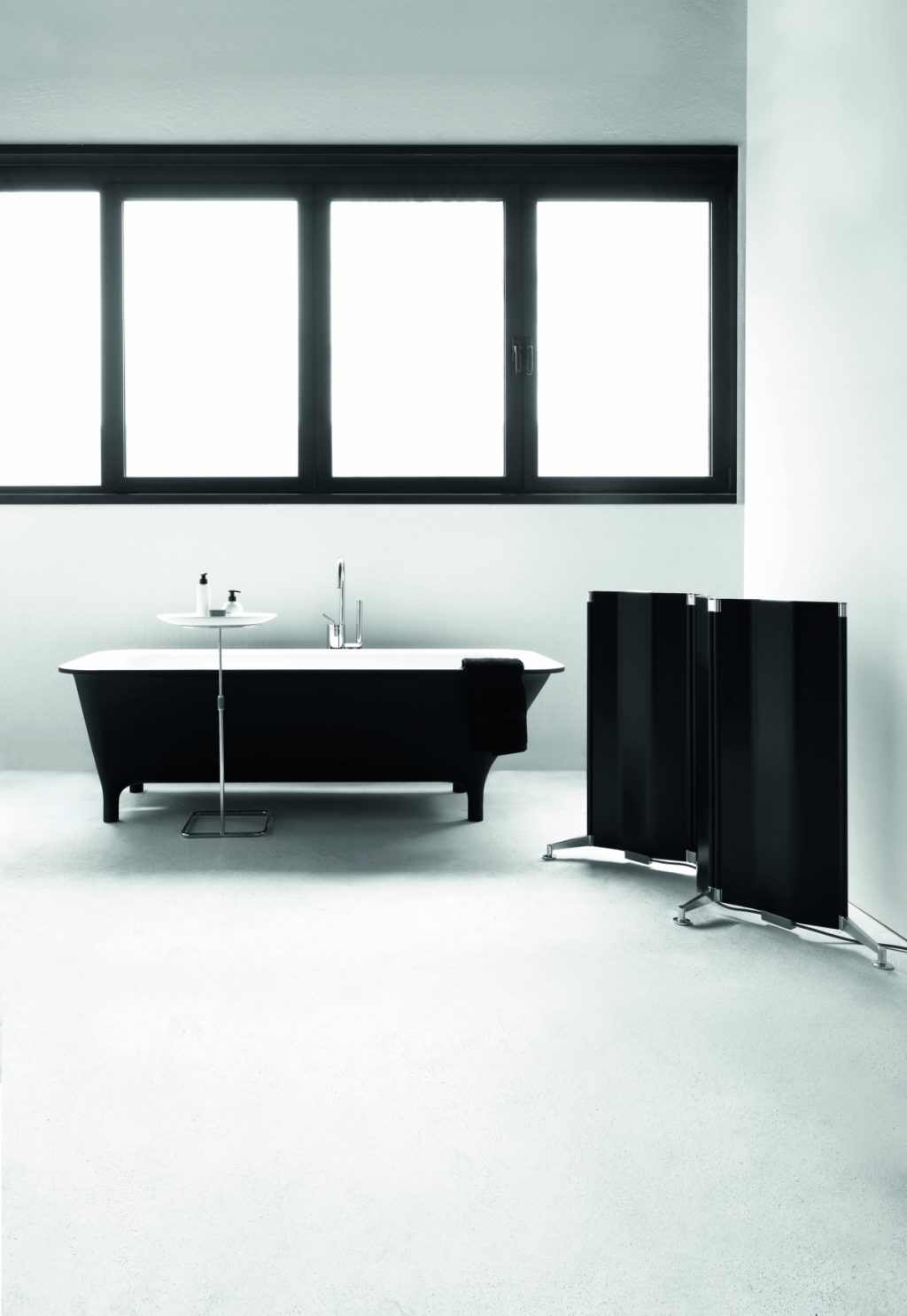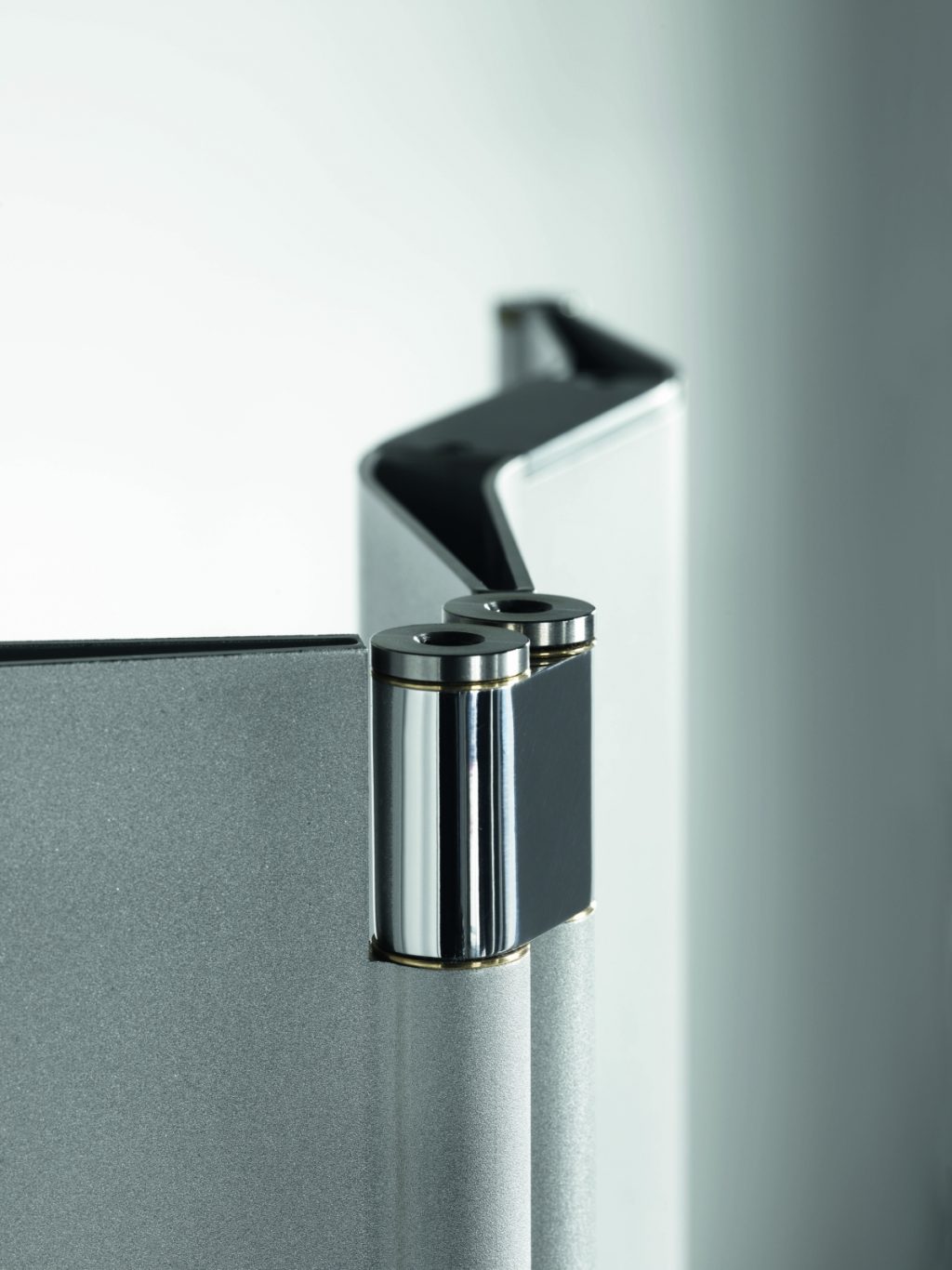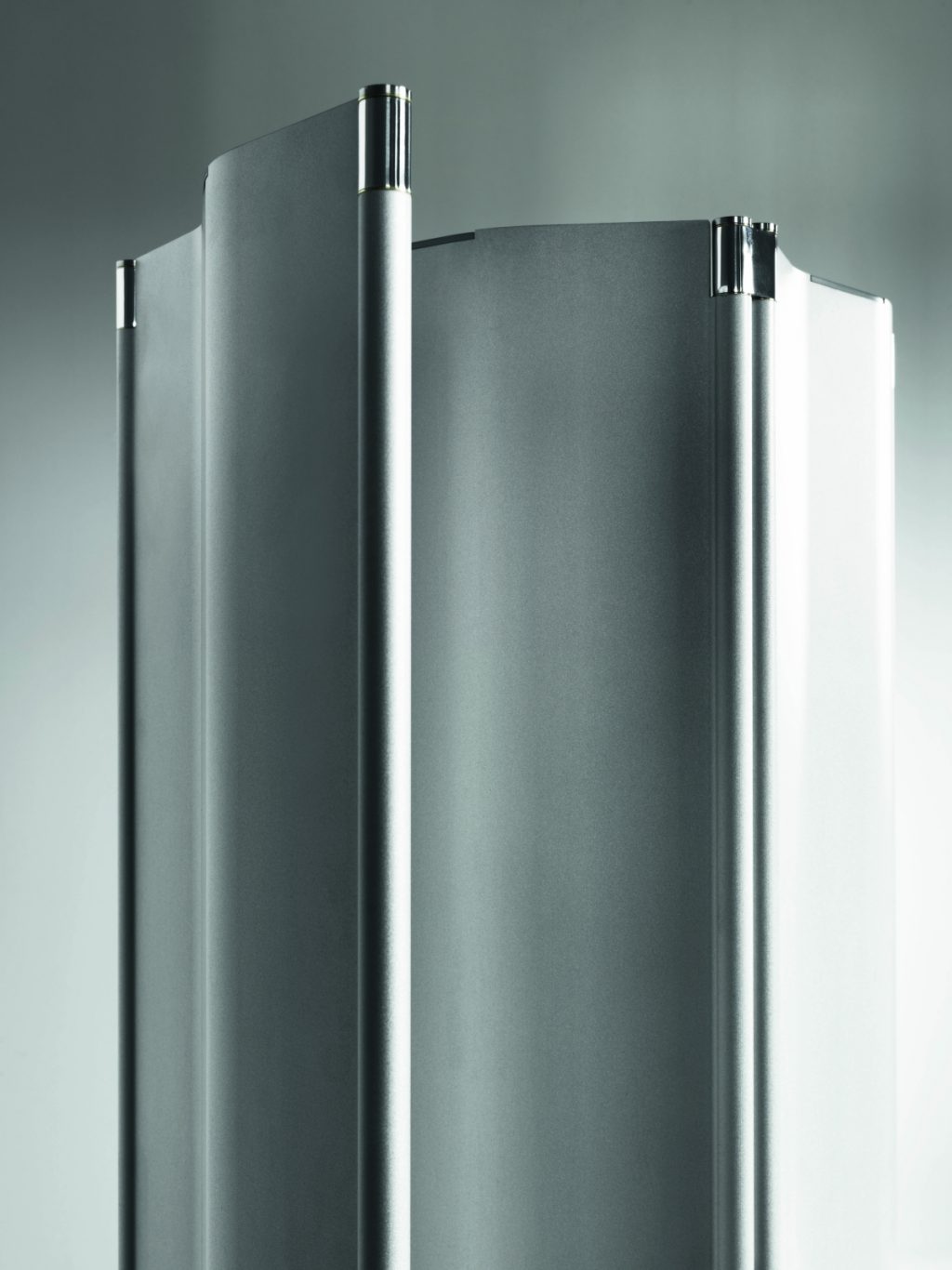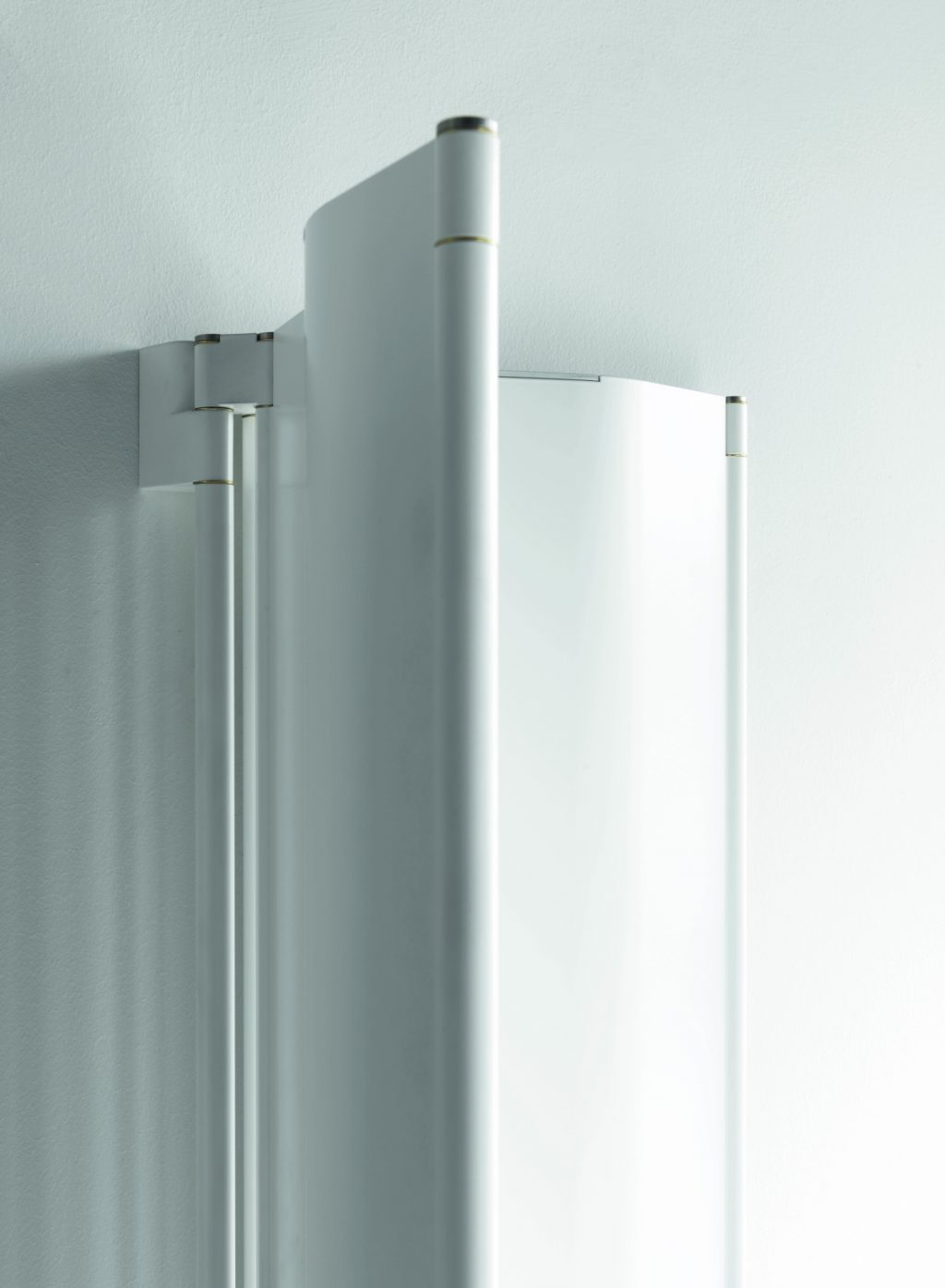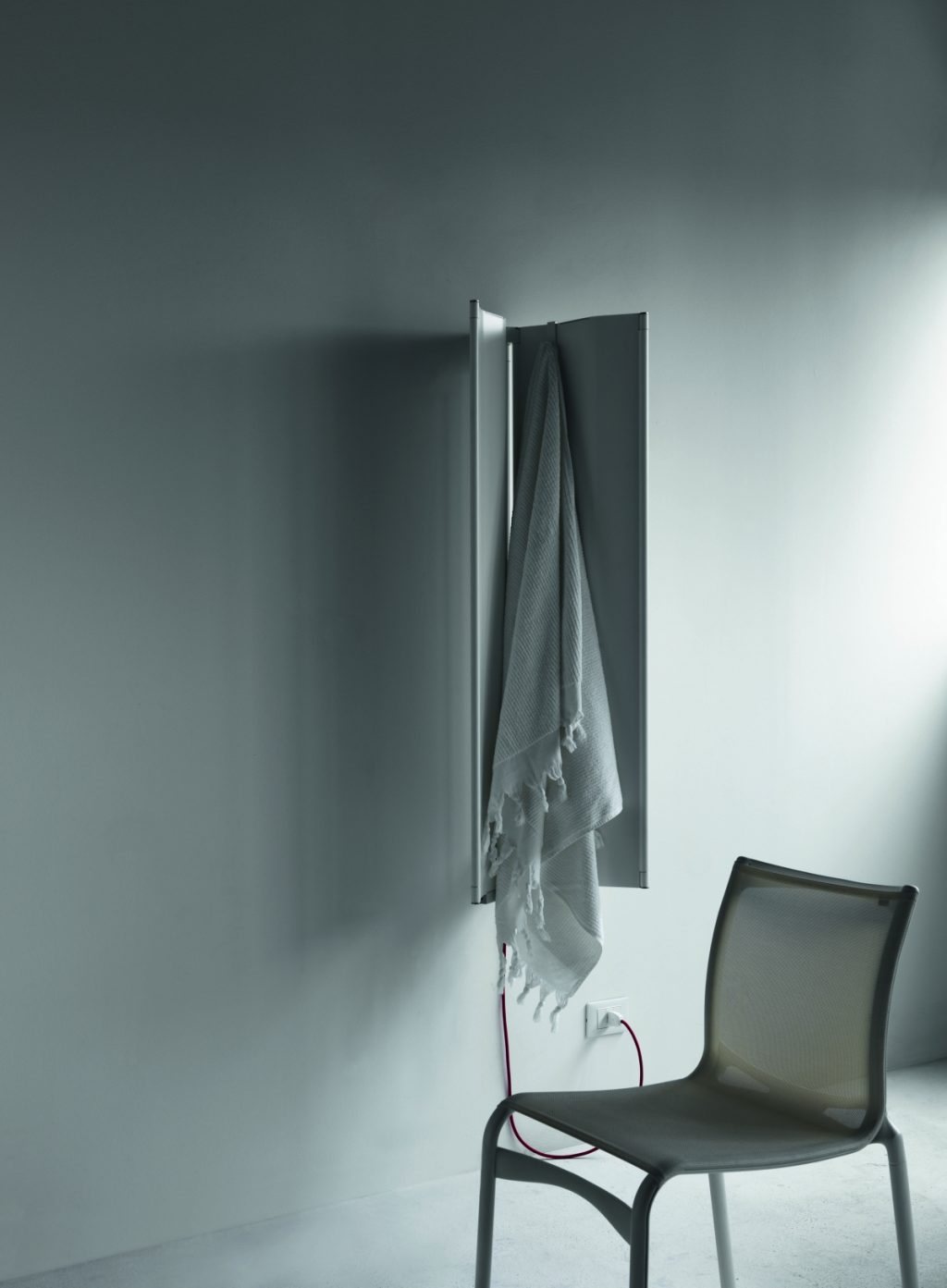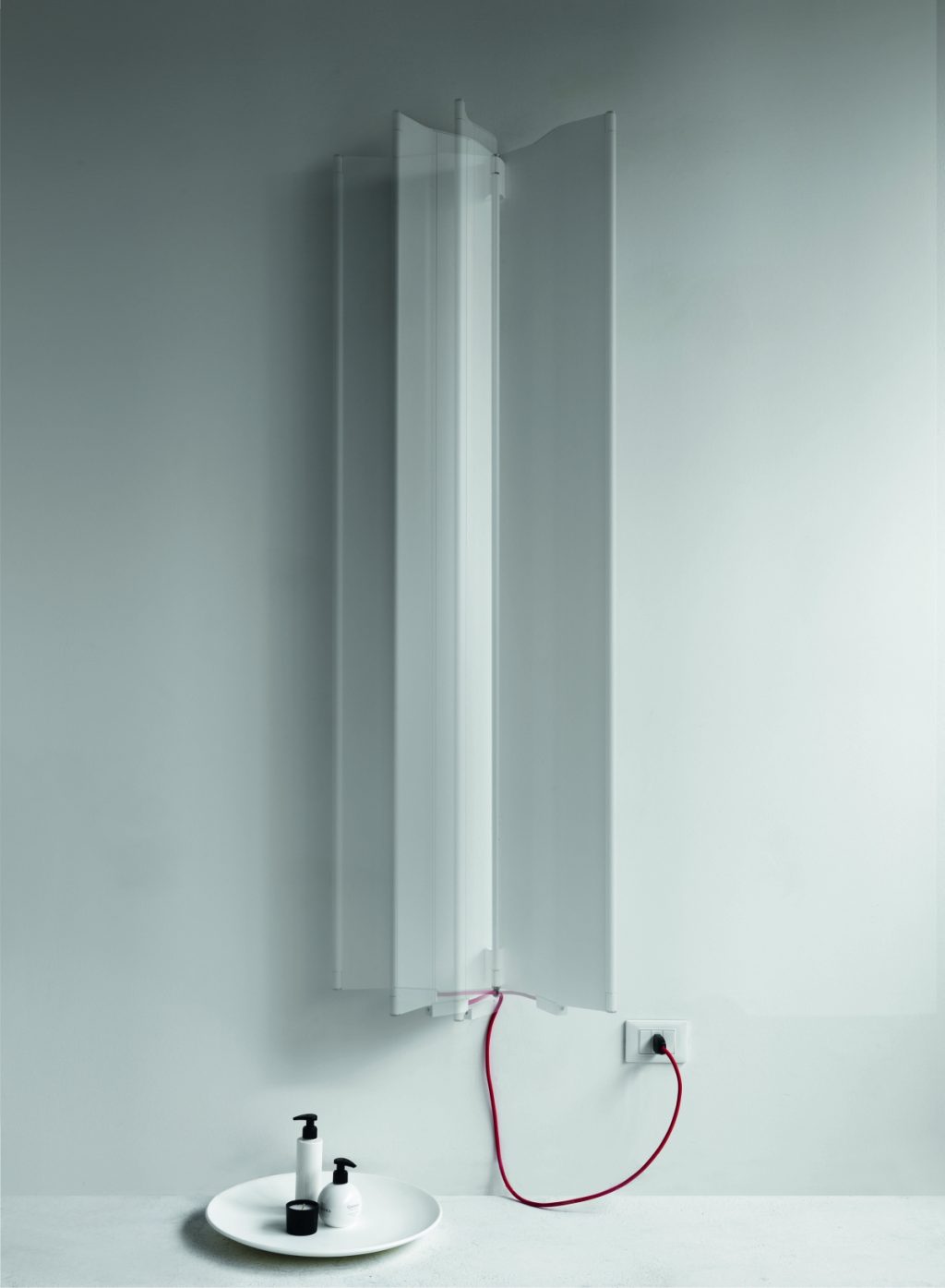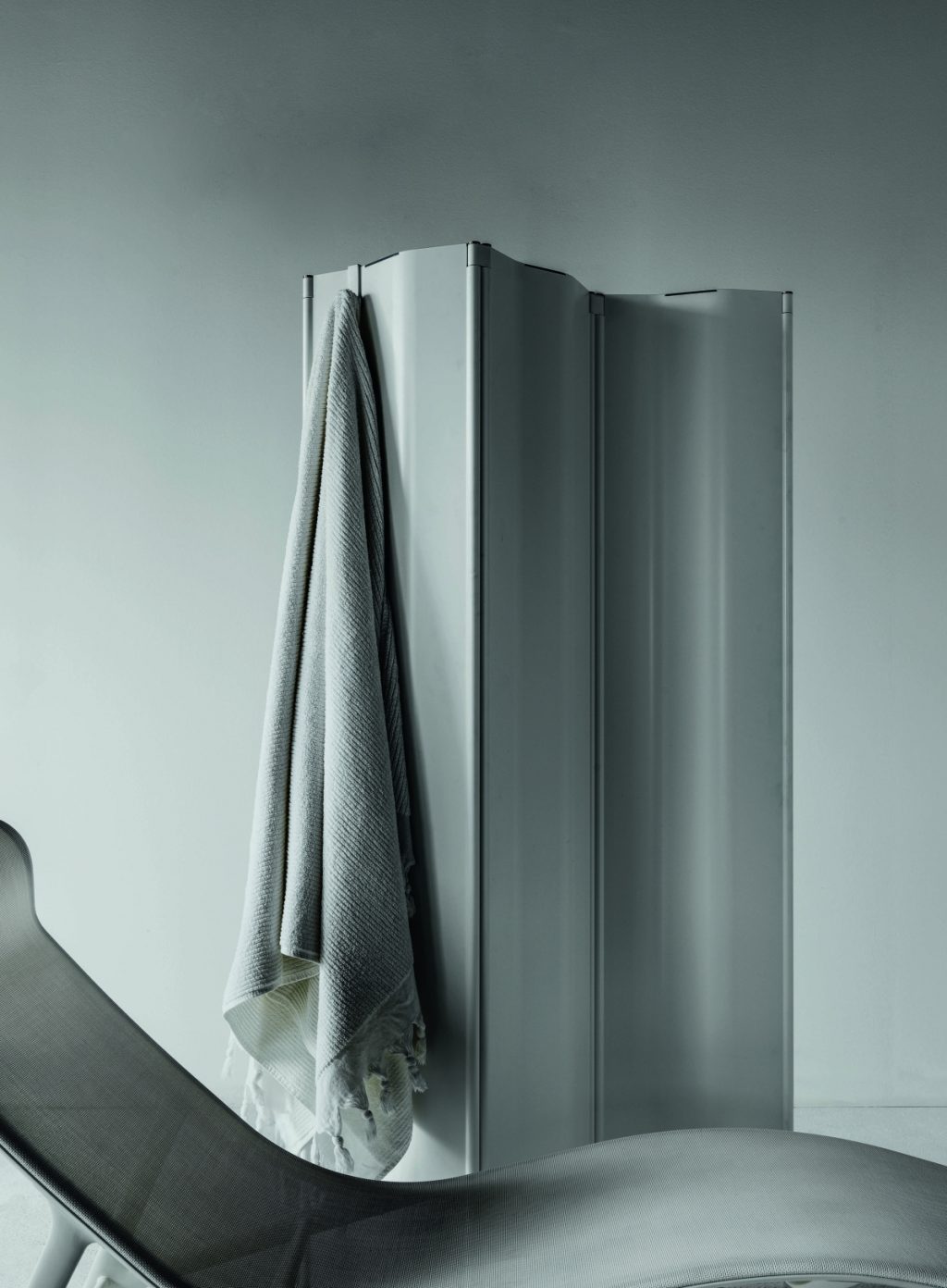 THU the link to the manufacturer's website
Where to buy the Tubes Origami radiator
If you are interested in purchasing of Tubes Origami radiator or you want to know the price you can find it on Amazon to this link.
If you complete your purchase, SDM could earn you an affiliate commission.