The creativity of Inkiostro White as the The Yard in Milan it has been modified: 2013-12-03 di
THEcreative flair di Inkiostro White as the hotel The Yard Milan
The Yard refined concept-house Milan located internationally a few steps from the Duomo, From the Navigli and Design District, inaugurates la new area fully and skillfully played by inkiostro White, a company specialized in the production of artistic wallpapers, which can be personalized and created using the most sophisticated and advanced digital technologies.
The Yard offers a selection of suites and dependance theme, entirely inspired by the world of sport: The existing level, including 14 rooms -including suites and annexe inaugurated exactly two years ago, it has now been extended thanks to a new level of 800 sqm with 10 new rooms. Here the spontaneous elegance of luxury and attention to detail are skilfully combined withcreative flair professionals of an emerging brand like Inkiostro Bianco returning a 'suggestive atmosphere, cozy e absolutely unforgettablee.
Some suggestive common areas that each guest can use at will enrich and complete the space: from The Doping Club to the Library - whose wall was covered with the design of an old chest of drawers and whose port has the appearance of the leaf of a old armadiopassando for Cinema Hall decorated with a wall depicting the audience of a abandoned cinema in disuse.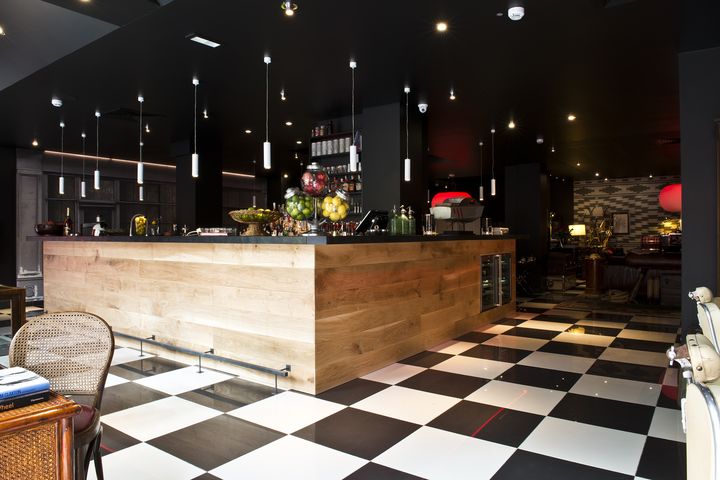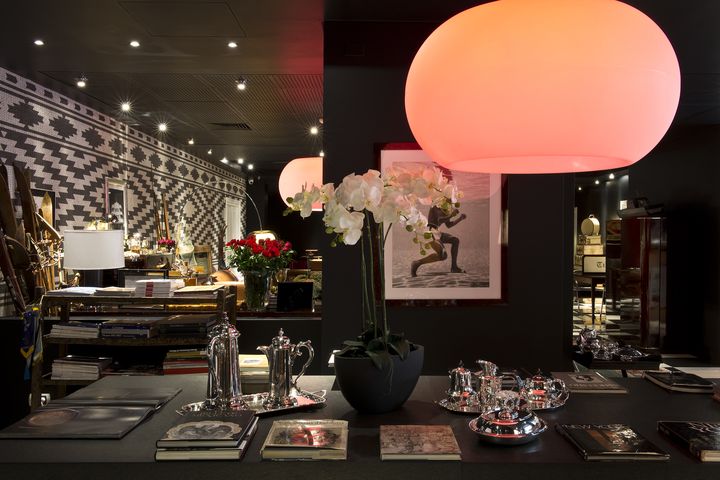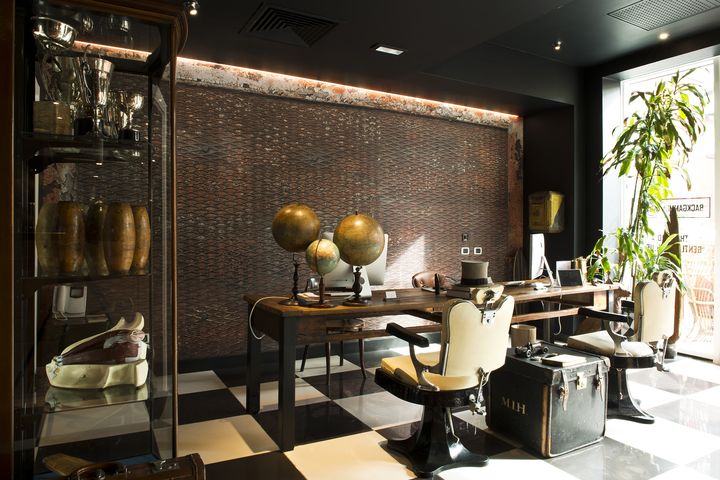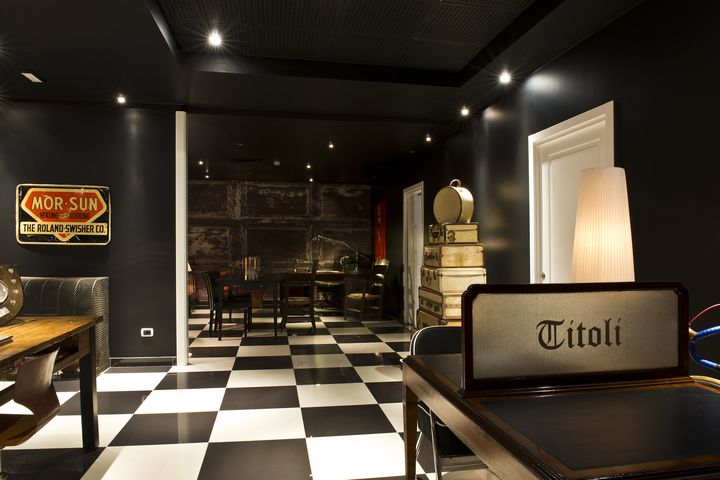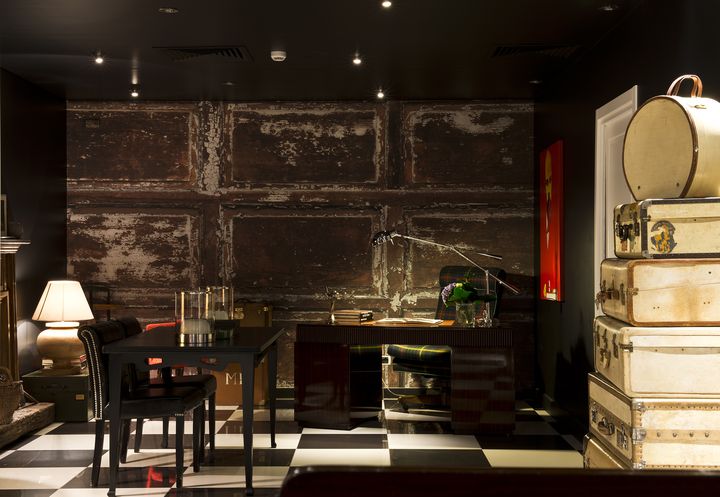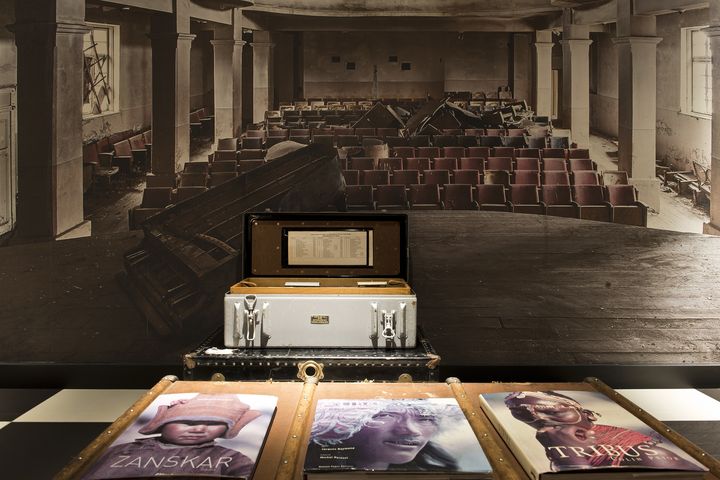 One of the rooms - that dedicated to fencing - and won the primacy of innovation presenting a bathroom entirely covered with EQ Dekor, the first "seismic wallpaper" that combines captivating graphics with structural performance for minimizing the risk of detachment of the components of the walls in the event of earthquakes and consequently to prolong the evacuation time from buildings. Result guaranteed by the Mapei patented MapeWrap EQ System.