TWICE LIGHT becomes a photographic exhibition it has been modified: 2015-10-10 di
The exhibition dedicated to Gianluca Vassallo's artistic project for Foscarini was inaugurated in New York.
From 7 October Foscarini Spazio Soho hosts the photographic exhibition "Twice Light - New York": more than 120 shots for over 120 meetings between people, hitherto unknown, under the arch of the Twice as Twiggy lamp. More than 120 moments that form the profile of the island of Manhattan on the wall.
Born on the occasion of NY Design Week 2015, Twice Light is a photographic project signed by Gianluca Vassallo in which Twice as Twiggy, Foscarini icon signed by Marc Sadler proposed in a giant version, becomes the protagonist of the public spaces of NY City.
The artist's intent is to form and immortalize small temporary communities: inviting two passers-by to join and look under a lamp in the streets of New York, Vassallo tried to make visible the thin thread that unites two people, until then unknown.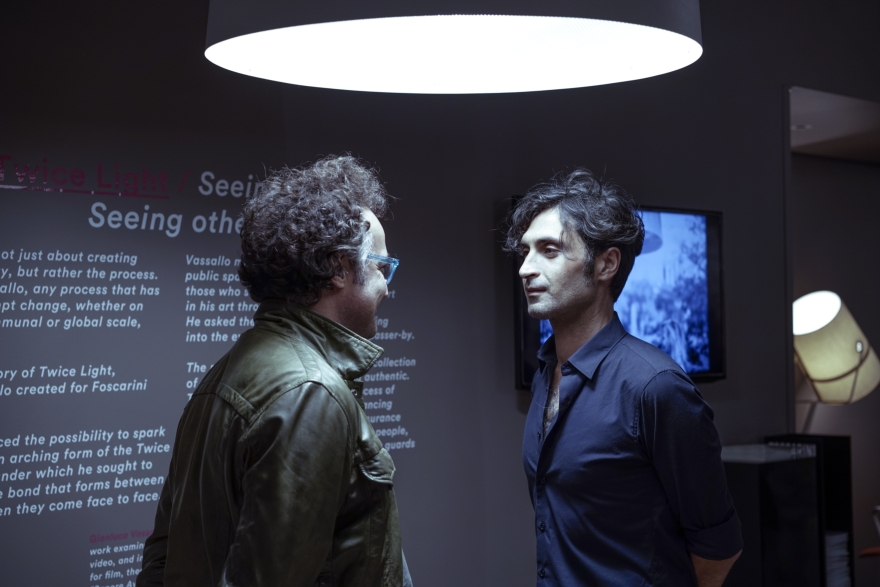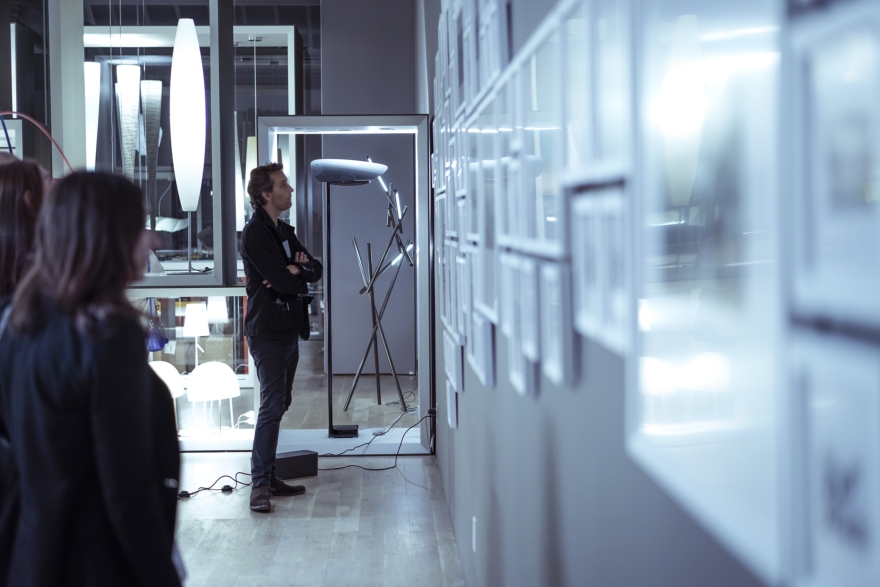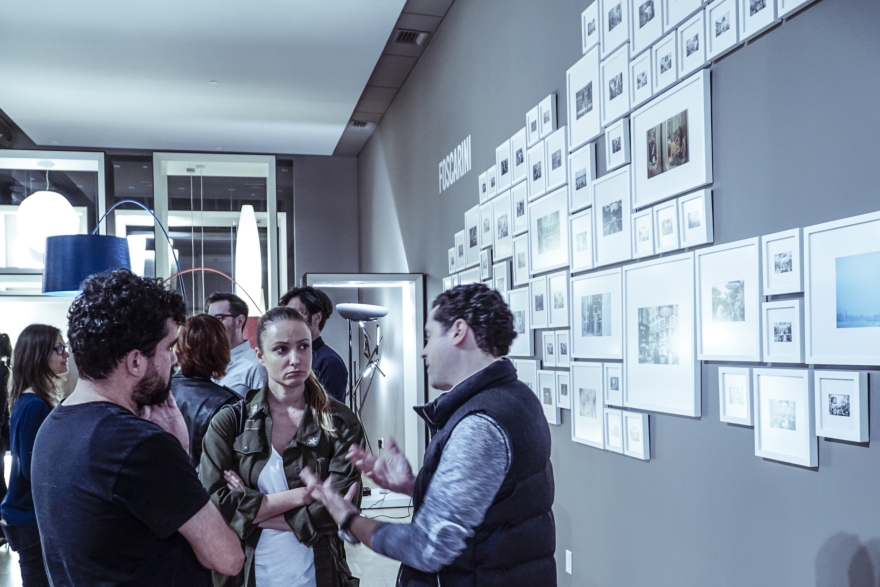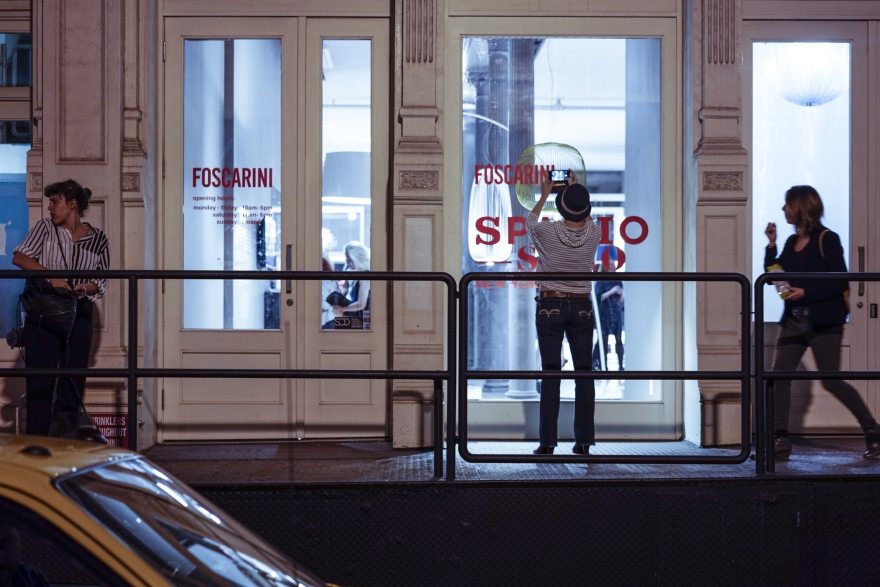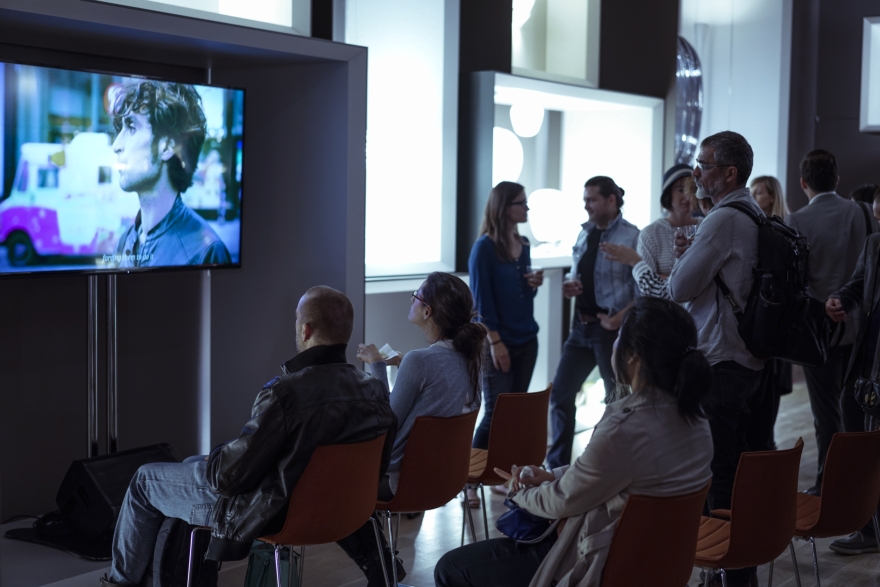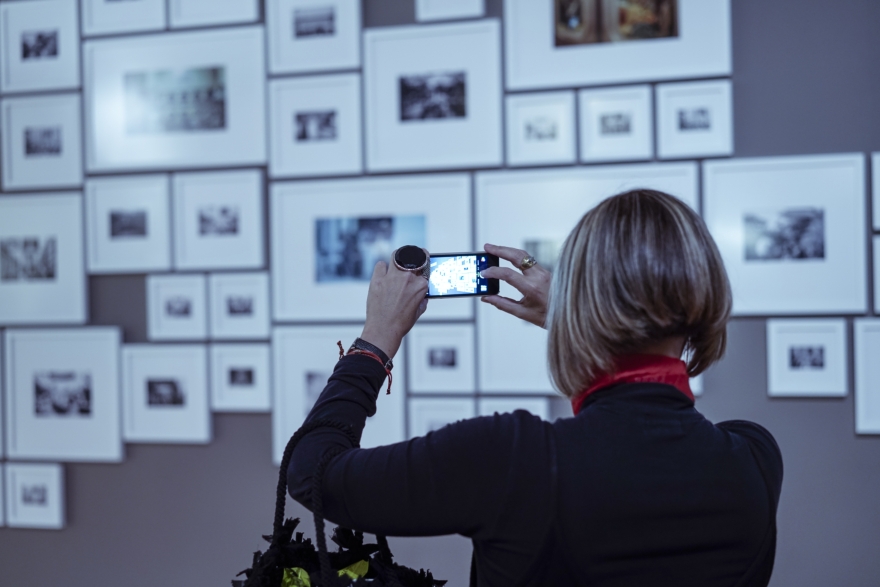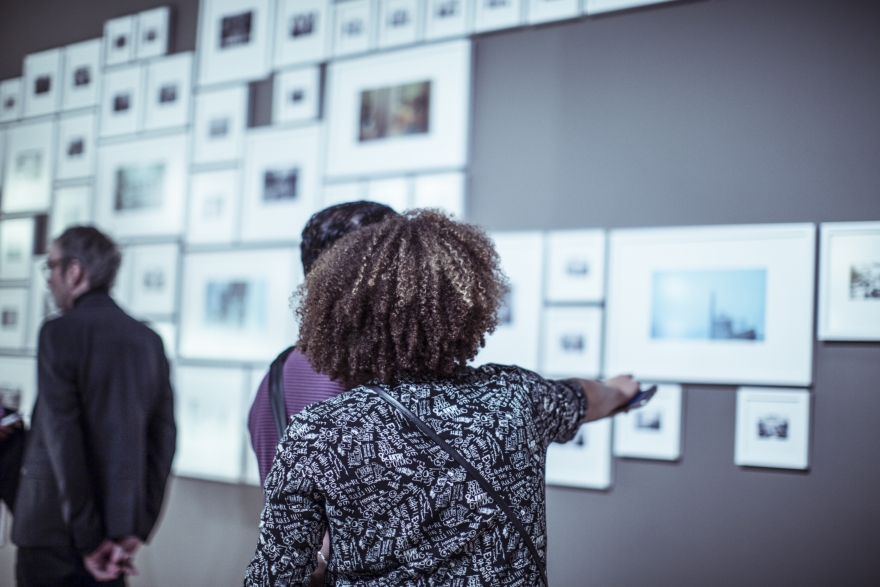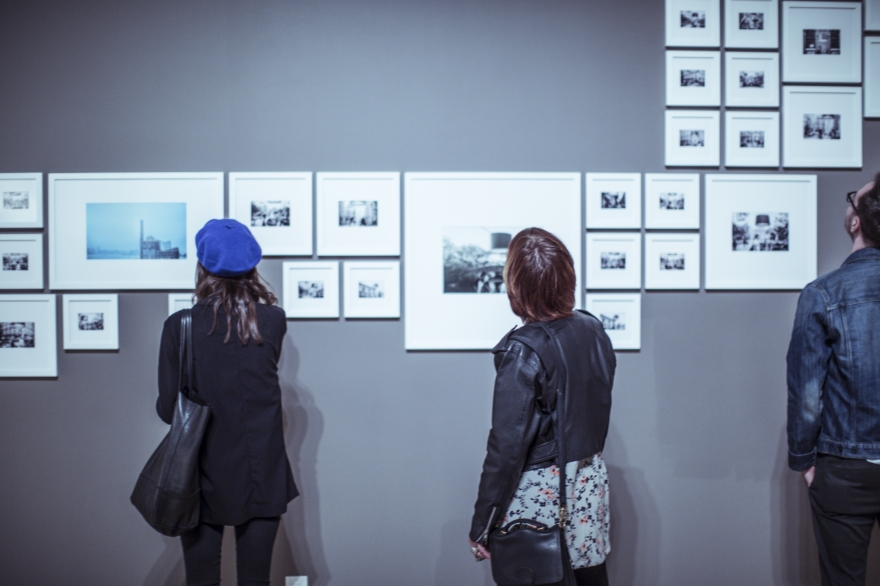 All shots are published on twicelight.foscarini.com