Aliantedizioni presents Elidi, door-fruit flowers! it has been modified: 2017-03-27 di
At the next Salone del Mobile, presenting the Aliantedizioni Elidi, a series of similar hollow containers Corollas of flowers that seem to grow from the floor like giant translucent water lilies.
Designed by Alessandro Loschiavo and Marco Paiani and conceived as a lightweight fruit bowls, they are made in three sizes in translucent polypropylene film for food and are obtained by lifting and hooking the petals of two-dimensional helix contained in an equally sleek Package.
The Elidi are in fact easily assembled and disassembled due to the flexibility of the material which also facilitates washing and storage in a simple drawer when they are not in use. Once exhausted the life cycle, the material is fully recyclable.
The presentation will take place in various points of Milan, from 4 to 9 April, in the form of 'photo raids': every day, in a different site in the city, some examples of the Elidi will blossom. In a few minutes, photographic shots will be made that will record the sudden blooms almost breaking, even if only for a few moments, the monotony of the urban context.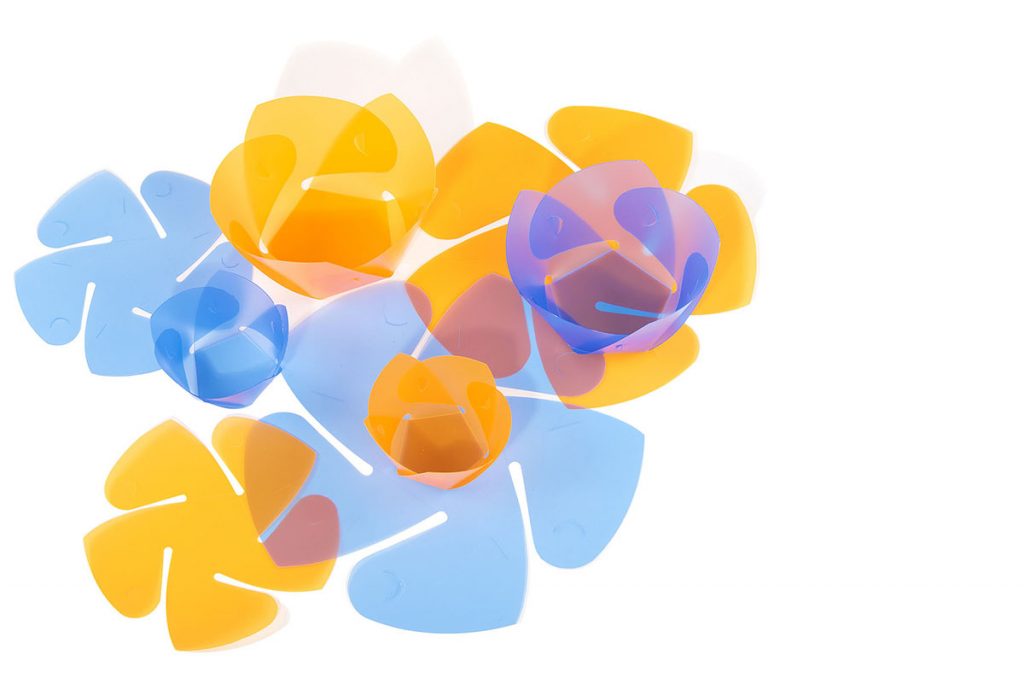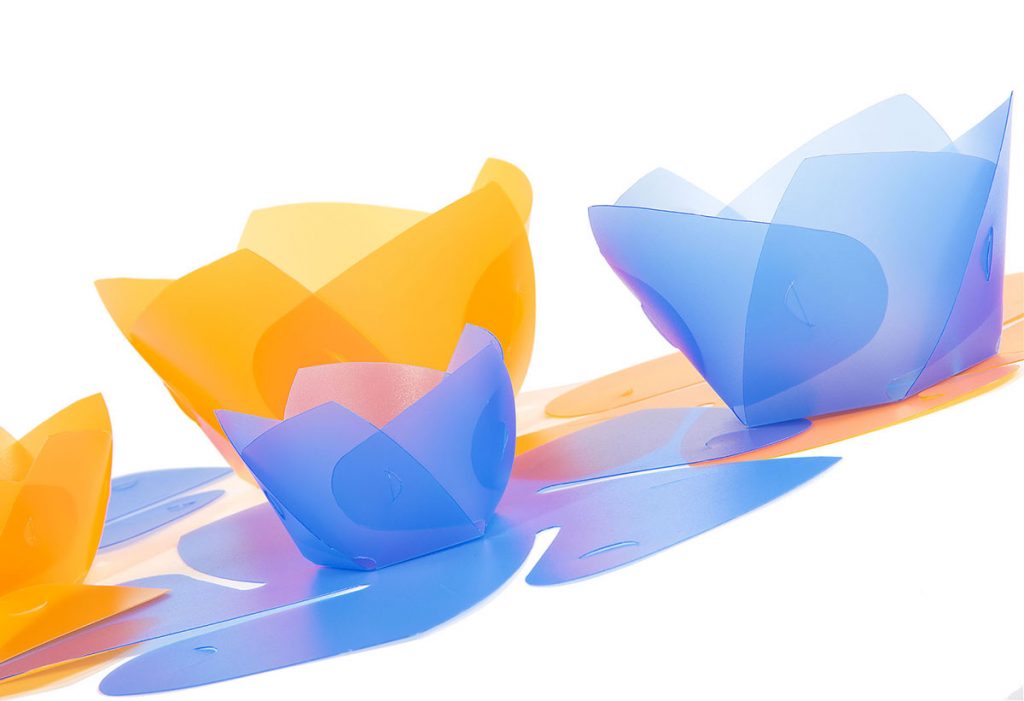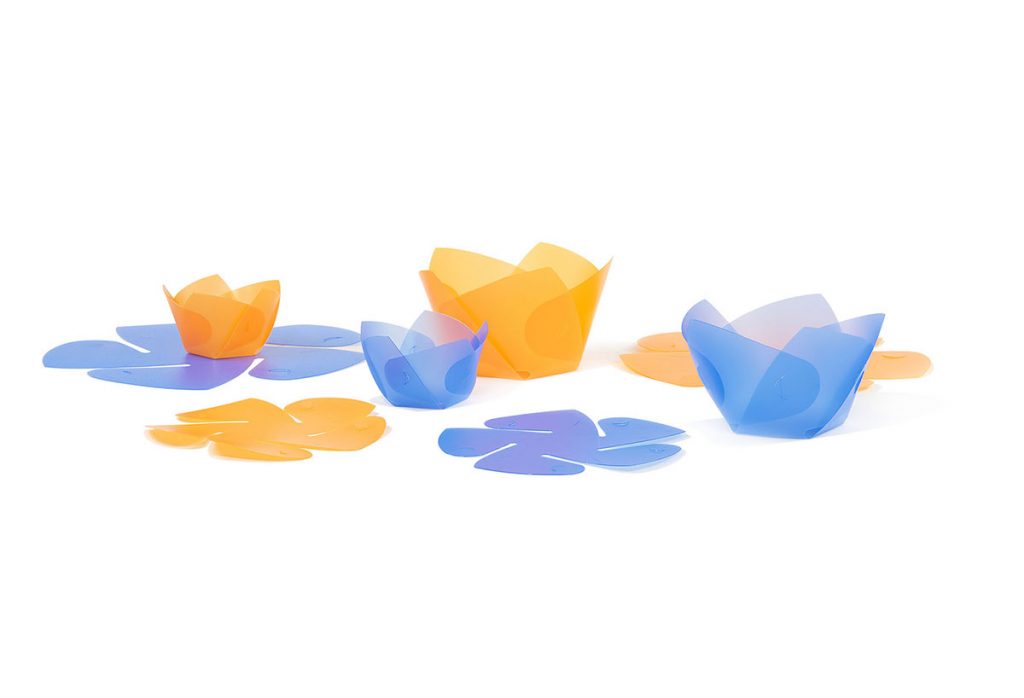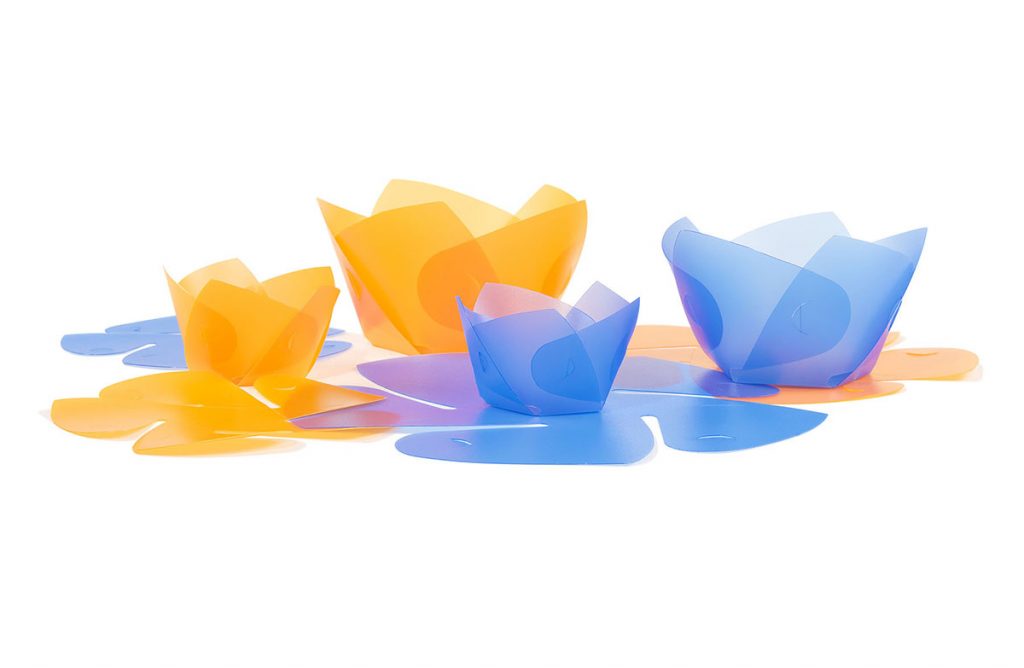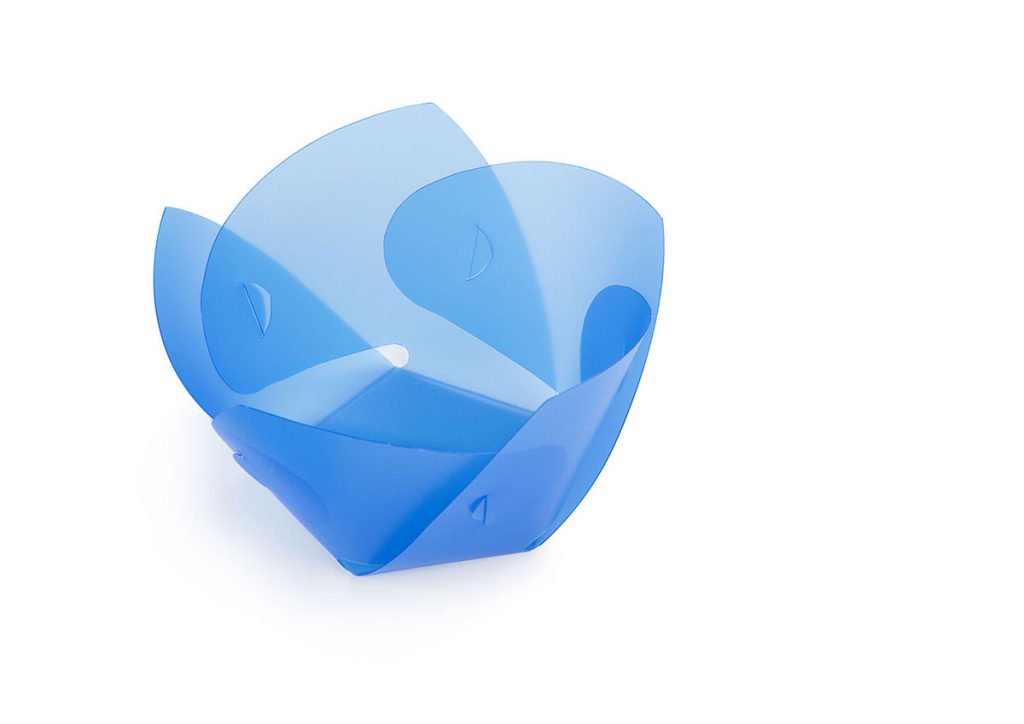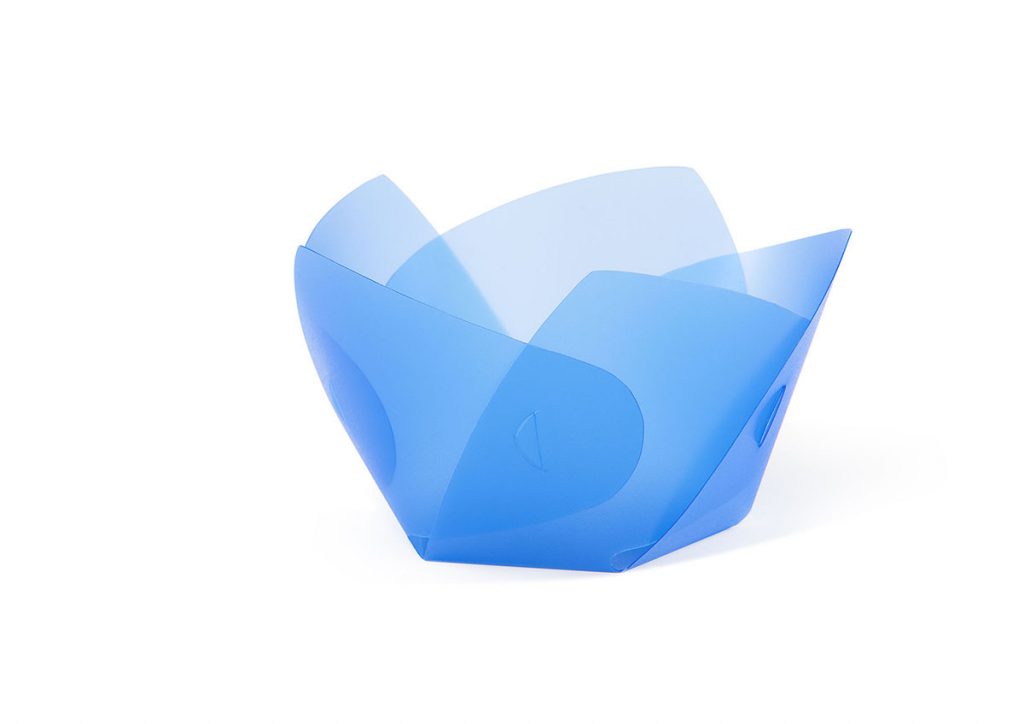 Photo: Samantha Acciuffi