Coffee meets design! it has been modified: 2022-06-03 di
The most famous drink in the world has lost its attitude closely linked to "wake up" to move into a new dimension, made of art and haute cuisine.
The coffee is not just that of mocha, many Italians prefer waffles, sold online at sites like CialdeCapsuleCaffè.it, This "evolution" is thus born the need to create coffee machines that have become fully integrated home furnishing, almost blending with other design elements.
And here's that simple coffee machines, often bulky, are filled with colors and futuristic shapes, pioneers of this development were obviously the big brands, from Lavazza Nescafe, who contacted the great designers and artists to devise real works of art.
What is most striking is that thanks to this evolution of simple household objects have assumed un'attitude different from those projected in the future, colorful almost reminiscent of the spaceships, other minimal, conceptual, almost like a painting by Fontana, some with the shape of Mickey's most famous in the world, up to lead to a return of the preponderant vintage in every facet, with coffee machines that seem to have made a journey through time and be arriving in homes directly from cult TV series like Happy Days!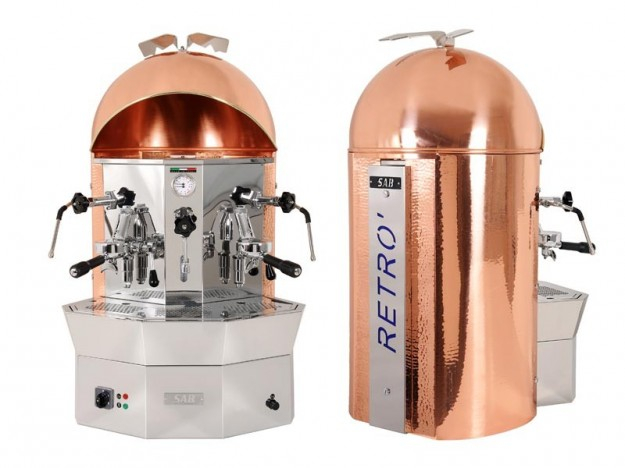 Obviously the brands always connected to luxury and speed were not able to escape this new fad of "Coffee Design" creating machines that reminded their core business, of course we talk about Ferrari and Bugatti, both brands emblem of ' Italian excellence (as well as the famous Italian coffee in the world)!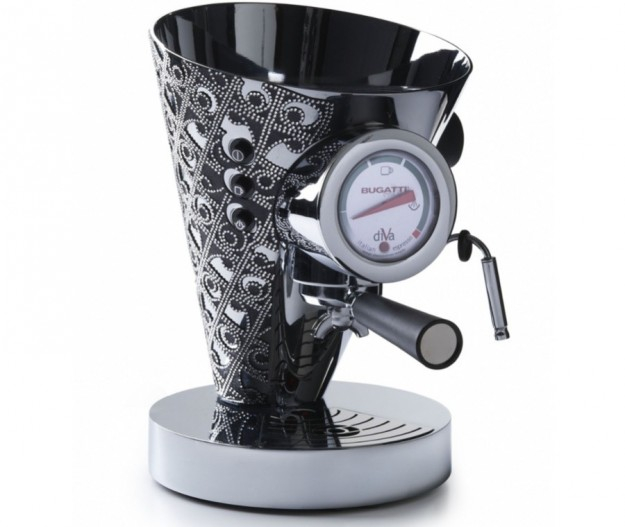 But what is most striking is the substantial change of the materials, the cold and obvious plastic left the post to the highly polished wood and sleek, white ceramic, glass, Plexiglas, steel and copper.