Rubinetterie Stella protagonist on Sky with "Un sogno in affitto" it has been modified: 2019-10-12 di
The architect Paola Marella has highlighted the timeless historical collections signed by the Novara company during some episodes of the program that accompanied the VIPs to discover the most evocative residences in Italy.
The stainless steel series of Rubinetterie Stella have had the opportunity to shine also on television, in the new format "A dream in rent", broadcast last summer on Sky Uno.
The presenter - architect Paola Marella has guided some celebrities from the show business and sports to choose the "house of their desires" by exploring the most chic villas scattered in the most enchanting places in the beautiful country. On stage, as protagonists of the sumptuous bathrooms, the classic collections of Stella, symbol of made in Italy taps and fittings, often entered.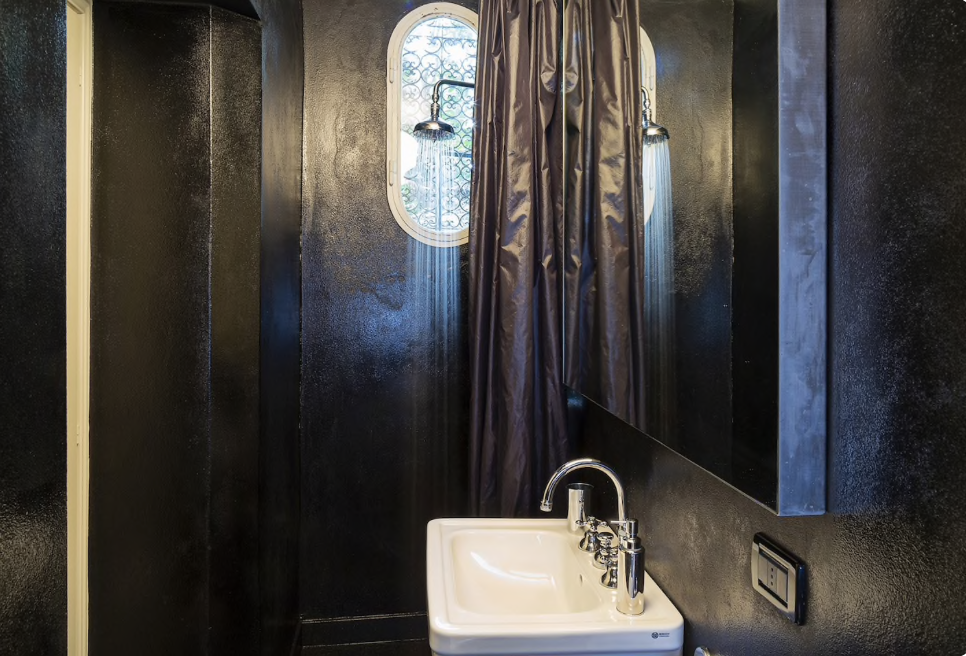 The helm episode, for example, had as its object the private residence Villa Franca di Portofino, which boasts an extraordinary position overlooking the Tigullio Gulf. Among the peculiarities of its rooms, accompanied by prestigious furnishings and modern art prints, the installation of 5 bathrooms is exalted with the timeless Roma series, the faucet-icon in uninterrupted production by the 1826. Another episode, instead, set on Lake Maggiore, was dedicated to the splendid Villa Beatrice di Baveno, home of the first of the '900, in whose bathrooms shines the timeless Italica series, conceived and produced continuously by 1922, defined by the Marella "highly sought-after taps".