Hemisphere series. The "Good Design" by Stella. it has been modified: 2022-11-02 di
The Emisfero collection by Rubinetterie Stella, design 1965, is able to harmonize the sinuosity of the shapes with the solidity of the handles and is considered, together with Italica, Roma and Eccelsa, one of the most successful series of the Stella production, standard bearer of Made in Italy and real point of reference for luxury taps.
Dynamic reinterpretation of the famous four-pointed handle, synonymous with ergonomics, the Emisfero series is perfectly suited to the evolution of furnishing ideas both from a stylistic and functional point of view as only objects of great design can do.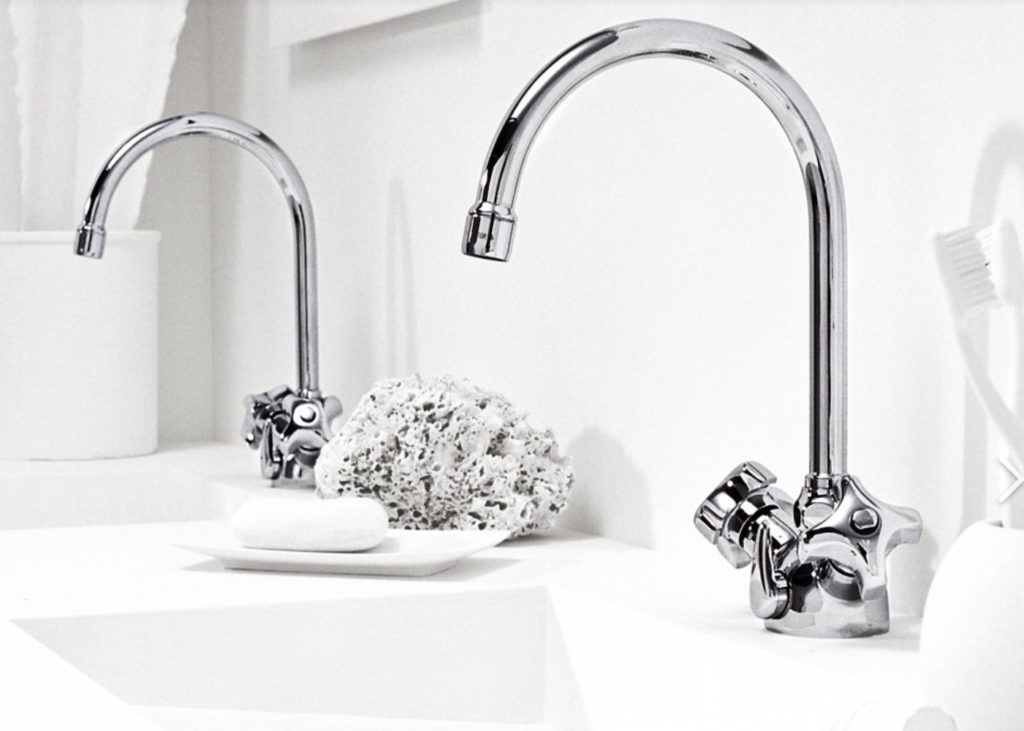 www.rubinetteriestella.it