LAKE Open, blackberries than design, the project that revolutionizes the idea of ​​selling point it has been modified: 2013-11-22 di
LAKE continues its path in systemic design with a wide-ranging project that puts the human being and his relationships in the foreground and makes those objectives of cultural contamination, innovation and sharing, which have always been at the center of the company's value map, tangible.
Imagine entering an area of ​​over 1.000 square meters and to be able at the same time eat, working, rest, socialize, consult a large catalog of books in paper or digital format, To be able to live directly design products of a leading company in the furniture industry and, if you want, buy them after obtaining an interior design consultancy on site custom design your home. All this is LAKE Open, blackberries than design,
the project that revolutionizes the idea of ​​point of sale and combines the traditional commercial function also a social function, responding in a more comprehensive and articulated to the needs of daily living.
Through this unprecedented space, LAKE investigates new frontiers of retail marketing: An innovative way to bring the public closer to the design with that approach pioneering that has characterized in the past. It is not for innovation's sake, however, but to rethink the interests of people in order to bring more traffic at retail, in a difficult time like what is going through our country. To Open are expectedIn fact, about 100.000 visitors year, To which the Venetian company will offer a new service, from consulting to 360 ° to all products of the range LAKE: Products designed to adapt to changing needs of modern man, modular and adaptable; spaces designed to combine work and leisure.
All this in an environment designed and built for the sharing experiences, For the contamination and development of interpersonal relationships with a close attention to the digital and new frontiers of communication. These elements, as always at the center of the map values ​​of LAKE, find their ideal synthesis in the Open project, a library - of course - but not only: a multifunctional space in which LAGO is able to best express its philosophy, transporting in a single environment solutions already successfully tested in other contexts: from the long table in Wildwood conceived as a social aggregator (Stand Salone del Mobile 2013), to environments created to be lived day after day (Apartment), to coexistence with digital and new technologies aimed at an increasingly personalized and customizable communication (LAGO Blog).
LAKE Open, blackberries than design, thus becomes a model and - to all intents and purposes - also a new concept of retailche joins the LAGOStore, LAGOSpace, LAGOpoint and the LAGO apartments: a new idea of ​​distribution, in which the product is not an exercise in style soulless, Placed on display in a showroom aseptic, but it comes to life, allowing people to experience LAGO design directly without intermediaries.
From today read a book sunk in a Lastika, exchange ideas and share experiences while eating a bite around a table Wildwood or work on a project on your tablet abandoned on a couch Air become natural actions, in which LAGO design becomes a catalyst for the transfer of culture, contamination, dialogue between people.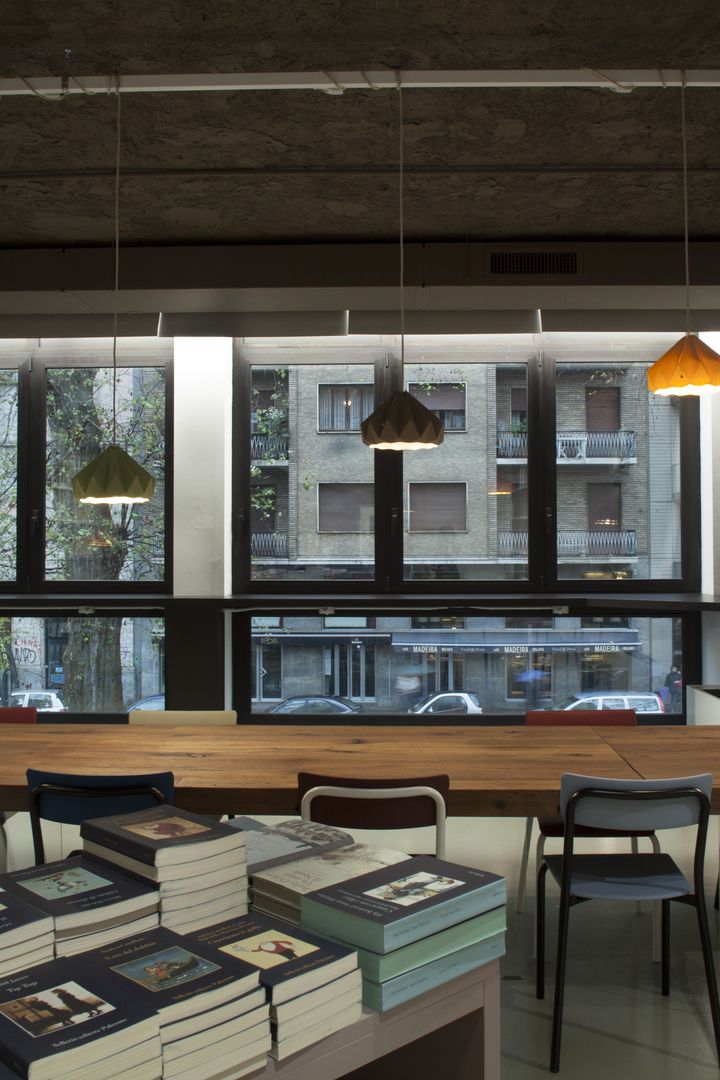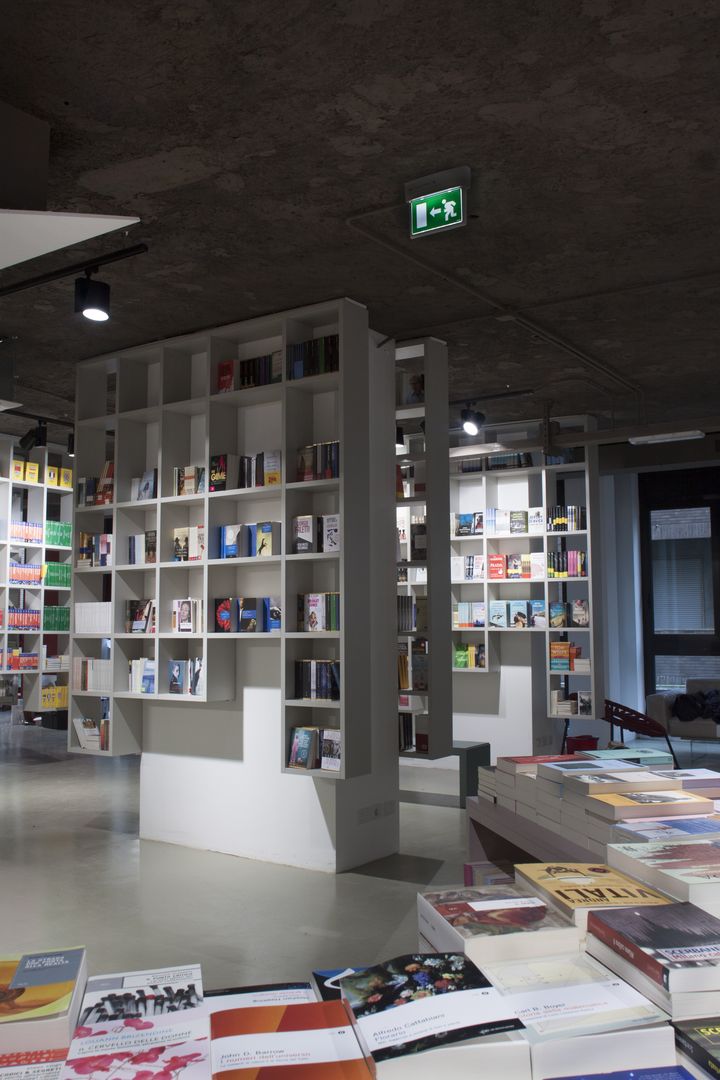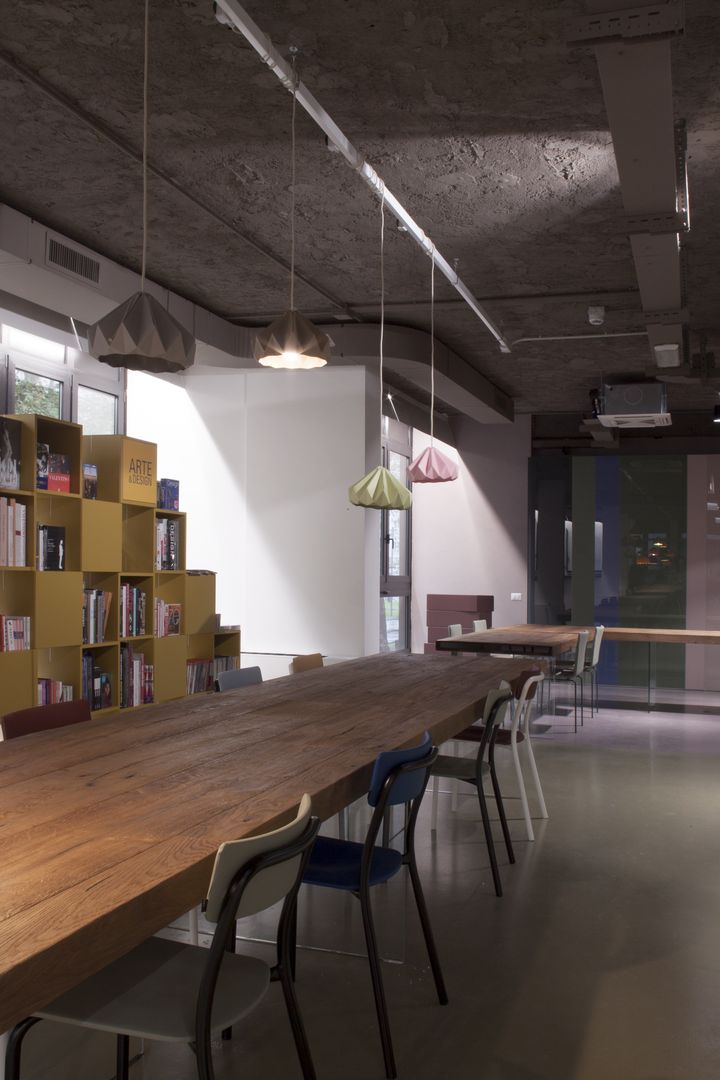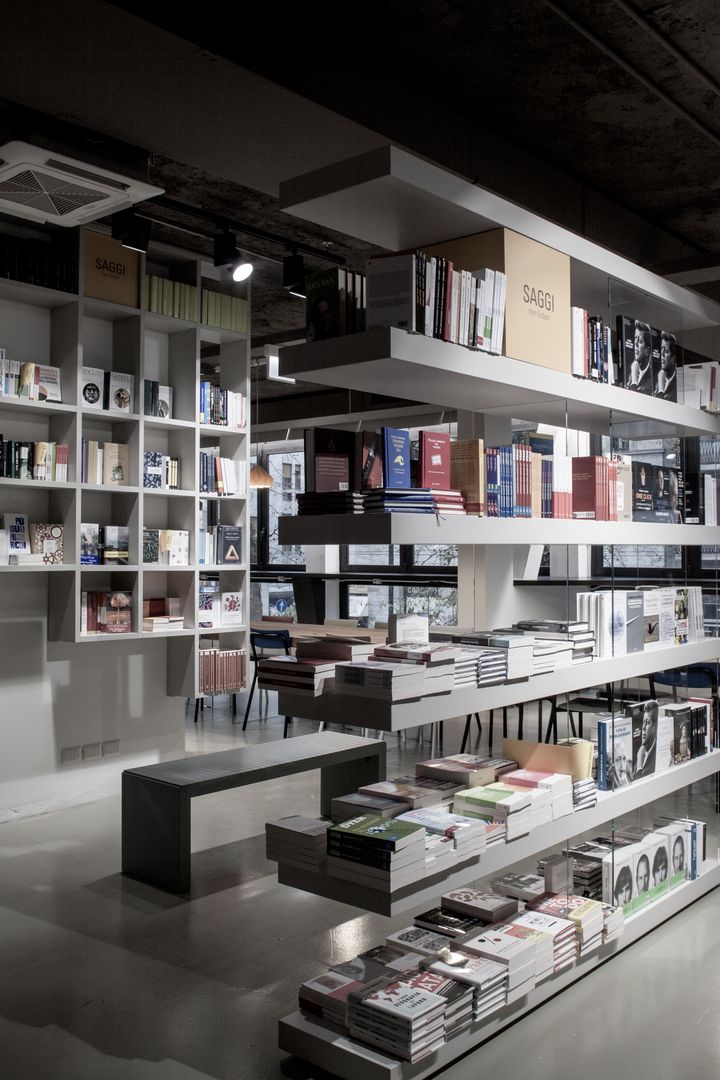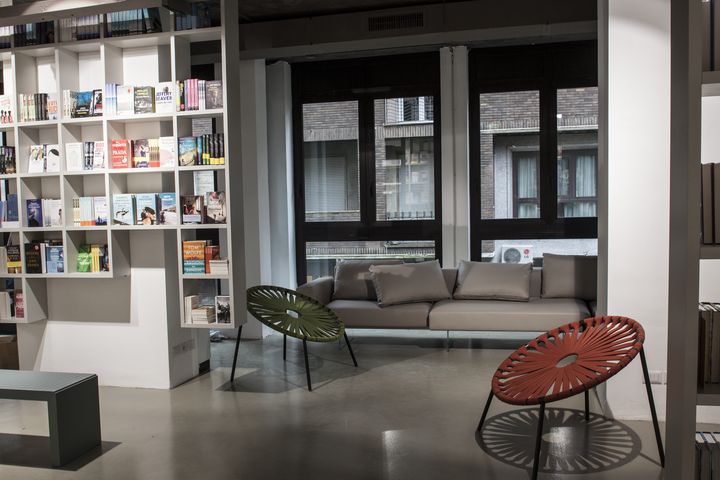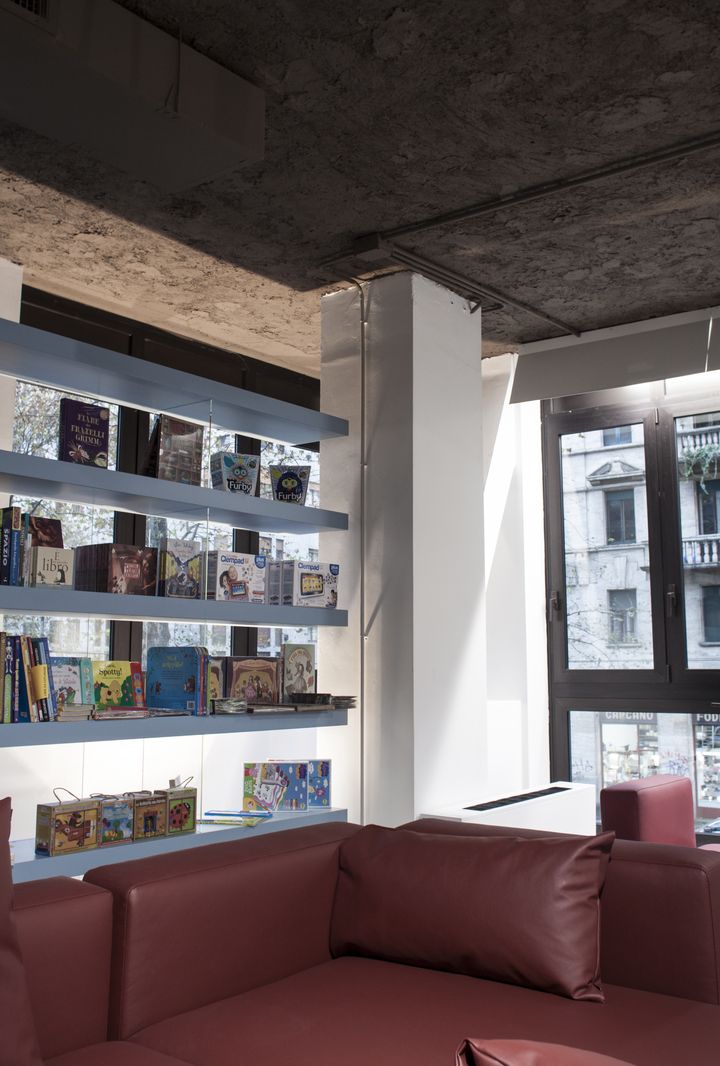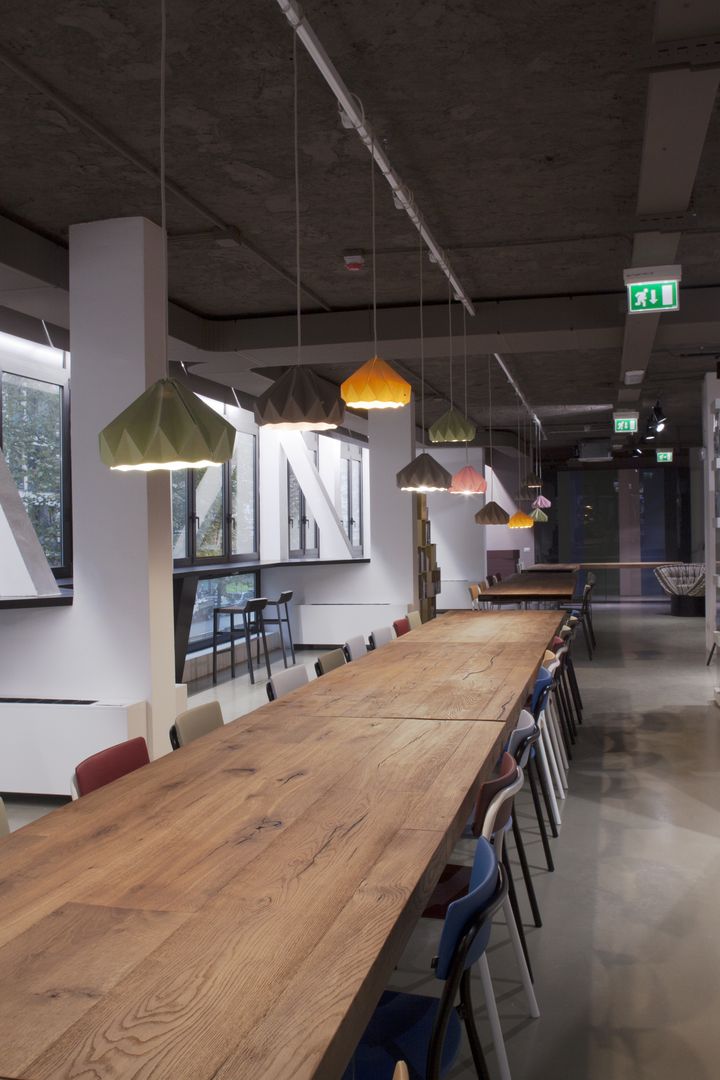 For more info go to the website www.lago.it